Oreo Cookies and Cream Trifle
Make this yummy Oreo Cookies and Cream Dessert! Cookies and cream trifle is full of that classic cookie flavor you love.
Welcome to our fifth post in our Ultimate Trifle Desserts Series! Today I have a super yummy cookies and cream trifle for you. Baby Girl loves cookies and cream ice cream, so Sweet Teen got the idea to make this Oreo Cookies and Cream Trifle. It's full of chocolate cake, cream, Oreos, and a fun Oreo pudding we found at our grocery store. It's simple and quick to make, like our other trifle recipes, and you will totally love it!
*This post may contain affiliate links that help monetarily support my blog when you purchase through these links.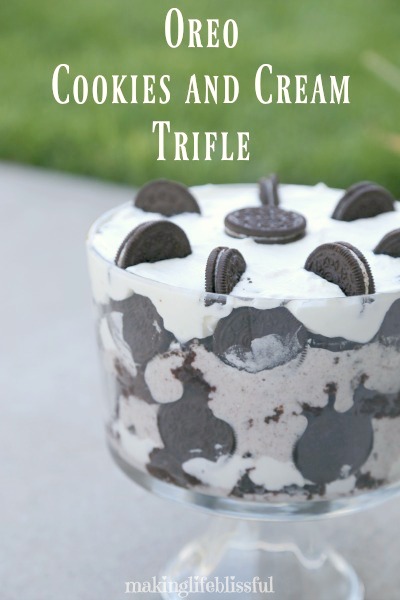 Raise your hand if you love Oreo cookies . . . and Oreo cookie desserts are even better, right? Well, we came up with this cookies and cream trifle because sometimes we are just in the mood for some serious Oreo cookies. We are not the only ones who like it. Here's an Oreo Cookie Trifle you may like.
You can make this recipe with vanilla pudding, or the Oreo pudding we tried . . . but you may also like trying it with chocolate pudding. I have a Homemade Chocolate Pudding Recipe that you can make in the microwave. Super easy recipe!
Better Than Anything Candy Bar Trifle
Don't forget to join our mailing list for more delicious recipes and a free TRIFLE ebook!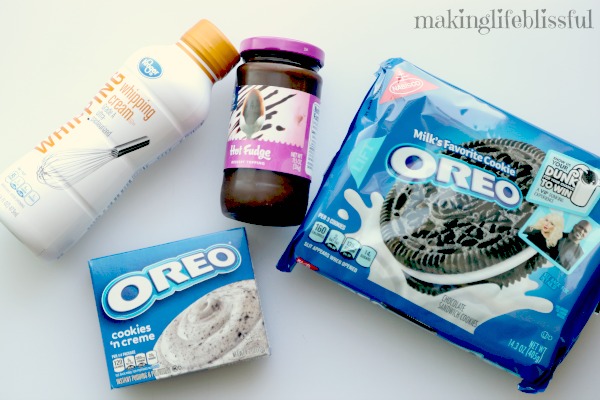 For this recipe we used a package of Oreos, a box of Oreo Cookies and Cream pudding, some hot fudge, whipped cream, and chocolate cake.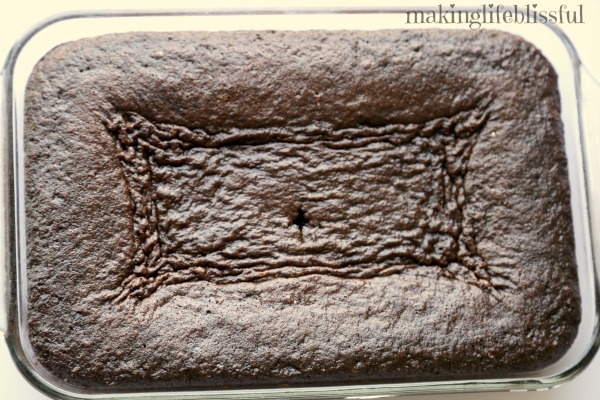 2. Make your chocolate cake- use your favorite recipe or make it from a mix.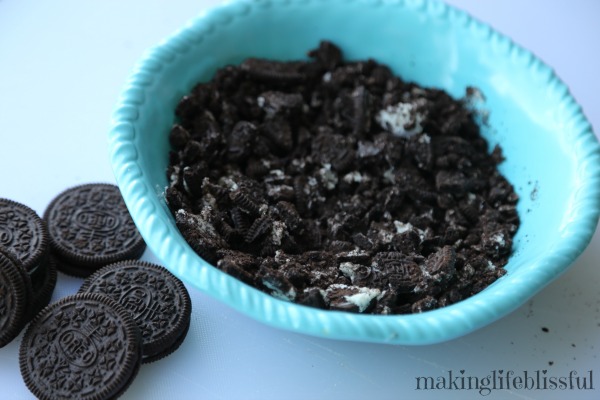 3. Crush up about twenty of your Oreos, leaving about fifteen whole Oreos to line the edges.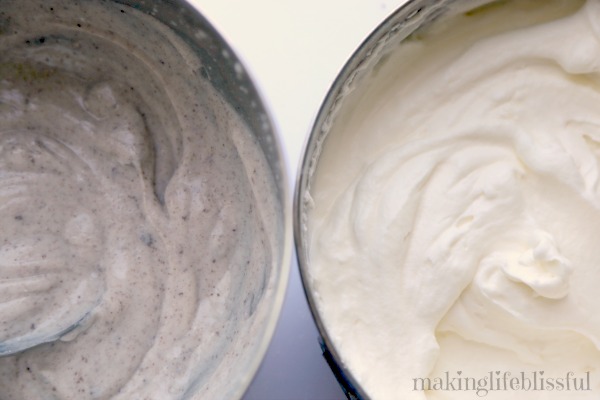 4. Whip your cream and make the pudding. We used the Oreo pudding and it tasted really good! It was easy to make with an authentic taste. Regular chocolate or vanilla pudding will work for this recipe as well.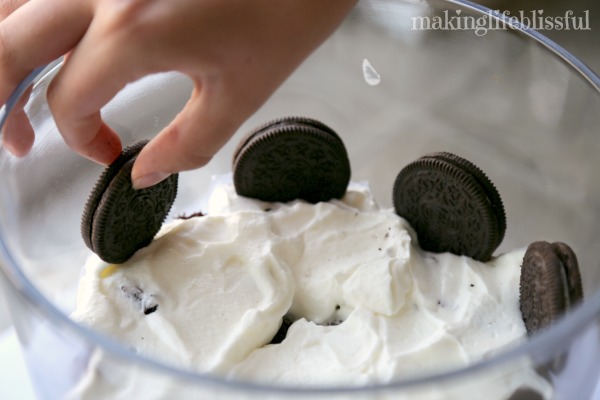 5. Start to layer your trifle- starting with pudding, and alternating between cake, cream, and Oreos.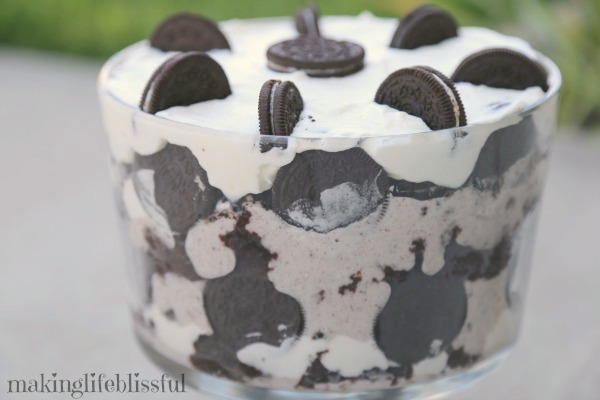 6. Keep repeating the layers until you have filled your trifle dish with a beautiful cookie dessert. Then dig in or keep refrigerated and eat within 24 hours.
Oreo Cookie Trifle Dessert
Oreo Cookies and Cream Trifle Dessert
Easy Oreo cookie dessert. A delicious cookies and cream trifle that everyone will love.
Author:
Prep Time:

15

Total Time:

15 minutes
1

package of Oreos

3

–

4

cups of whipped cream

1

chocolate cake (9x

13

is best, any recipe.)

4 cups

of Oreo pudding (chocolate or vanilla would also work.)
Instructions
Set aside about 15 Oreos to line the sides of the trifle. Crush the remaining Oreos. Cut your cake into cubes, whip your cream, and make your pudding.  Start layering the ingredients in a trifle dish or large bowl.  Start with pudding, then alternate with cream, Oreos, pudding and cake. Layer until all ingredients are gone, and finish with whipped cream and some Oreos on top. Chill before serving.

For more trifle desserts, visit our other recipes: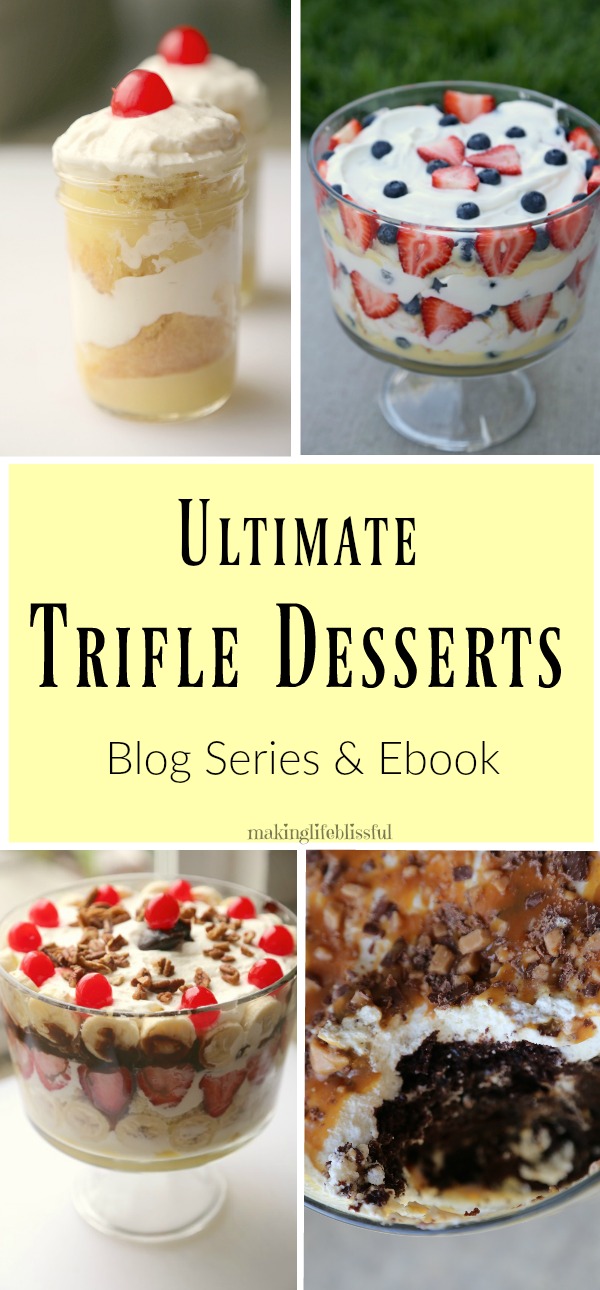 More info on Oreo Pudding
Get started with kidpik and create her style profile now!
30% Off Your Purchase + Free Shipping and Styling When You Sign Up for kidpik!