How to make homemade chocolate pudding in the microwave. This easy chocolate pudding recipe only has 4 ingredients and is a quick microwave dessert!
Did you know pudding does NOT have to come from a box? You can make easy homemade pudding right in your microwave. It's an easy 4 ingredient recipe that you can whip up to create a delicious chocolate dessert in no time. This microwave dessert would be a fun afternoon snack for kids or a delicious late night treat. Mostly likely you have these chocolate pudding ingredients in your pantry already and so you can start making homemade chocolate pudding right now!
*This post may contain affiliate links. No cost to my readers to click on them. I earn a small commission to help support my blog when you purchase through these links.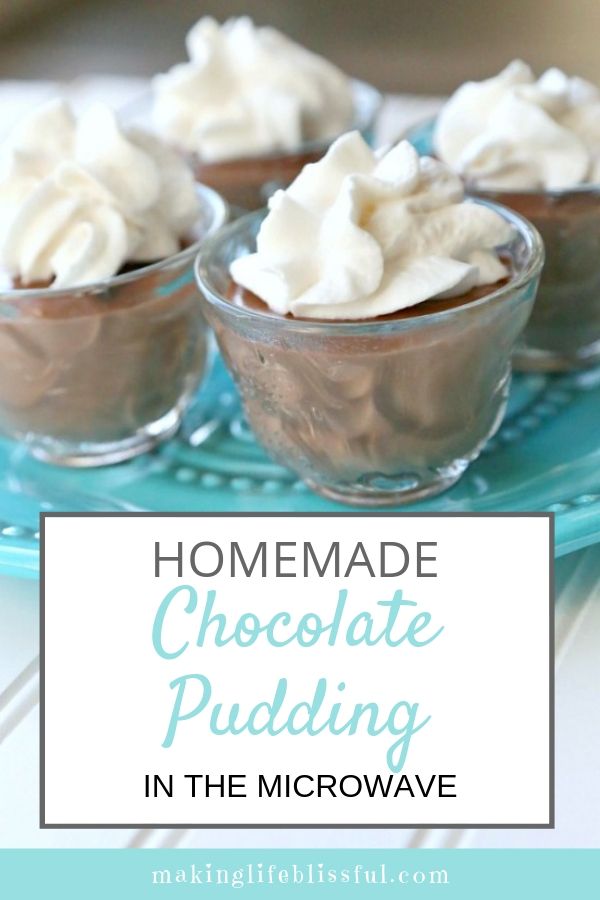 I actually am guilty of having no clue how to made homemade pudding until this recipe came into my life. Now, don't get me wrong, I love pudding from a box and use it all the time in my easy trifle desserts recipes. And I've used it in my Lemon Pudding Sunshine Dessert too. But sometimes, I don't have any pudding on hand or I just want a chocolate snack, and that's where this easy homemade pudding recipe comes in! It's a super easy microwave recipe that your kids could help you make too. It would be an easy summer recipe or a comforting winter dessert.
If you want a chocolate pudding recipe that uses cocoa powder instead of chocolate chips, like mine, than try this homemade chocolate pudding recipe.
You may also like these other chocolate desserts:
Chocolate Mountain Mud Pie Dessert
Chocolate Candy Bar Trifle Dessert

How to make Homemade Microwave Fudge Pudding
You will need:
2 1/2 cups milk
2 Tbs. cornstarch
1 tsp. vanilla
1 cup semisweet chocolate chips
This short chocolate pudding video I created will help you too: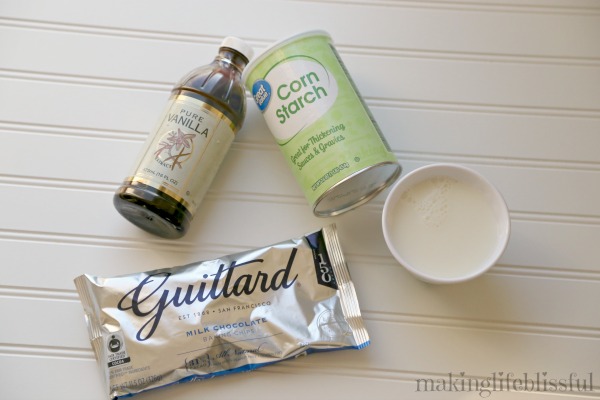 To make Microwave Fudge Pudding you will need milk, cornstarch, vanilla, and semisweet chocolate chips. You will also need a wire whisk or an electric mixer. . . and of course a microwave.
You will want to try to use high quality chocolate chips. Not all chocolate chips are created equal, right? The better quality your chocolate chips are the more rich and delicious your pudding will be. If you are in a pinch, use what you already got in the pantry, but I love to use Ghiradelli Chocolate Chips or Guittard (my very FAVORITE are the milk chocolate chips!):
They sell multi-packs of chocolate chips on Amazon: >>>>>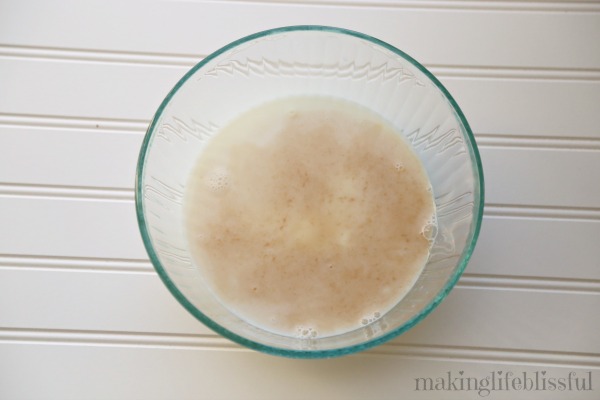 In a medium microwaveable combine milk and vanilla.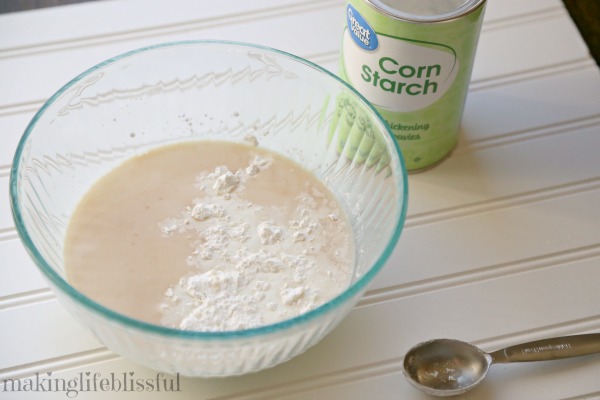 Add the cornstarch to the mixture and mix it really well.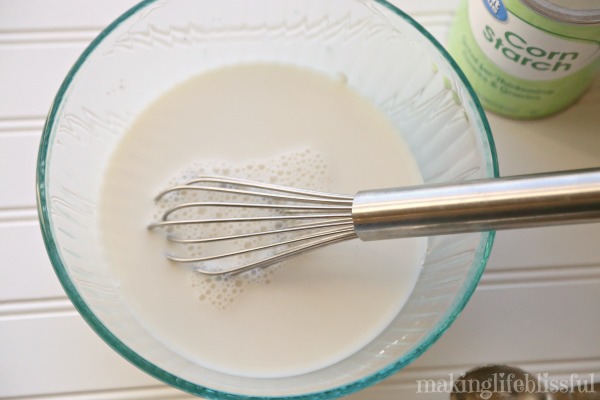 Mix together until smooth. Really make sure you mix it well here. You con't want any clumps in your pudding. You may even want to use an electric mixer if that helps.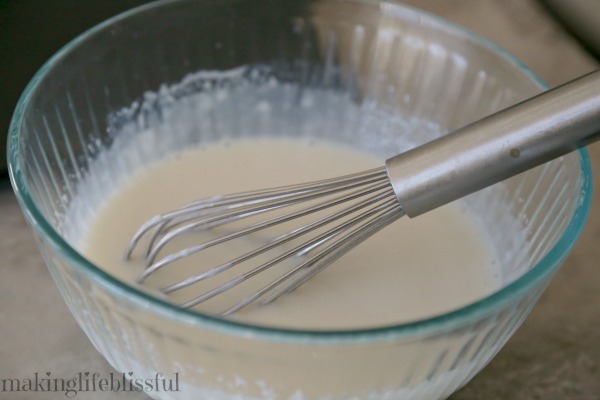 Then microwave for 7-9 minutes or until boiling. After the mixture is boiling, take it out of the microwave and stir three times with a whisk. Place back in the microwave and boil for one more minute.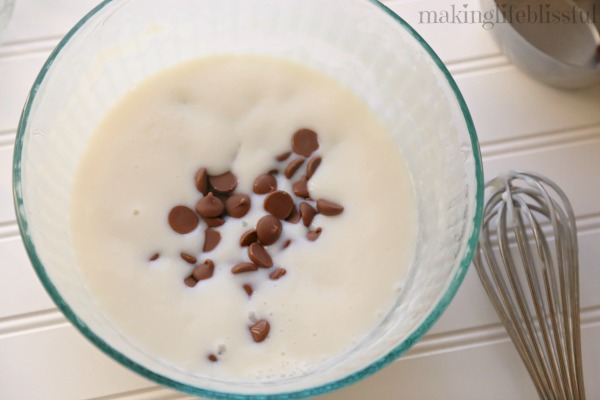 Pour in the chocolate chips and stir until smooth and creamy.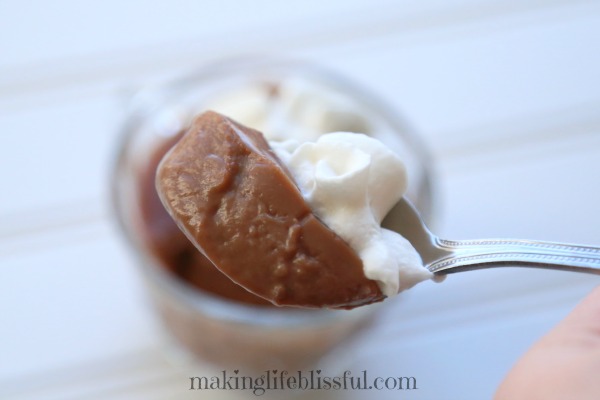 Pour into dishes and cover. Let the pudding chill and then serve! It should be nice and thick.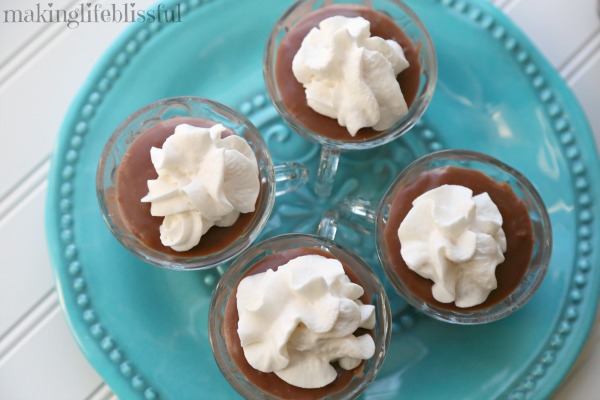 Add a little whipping cream for fun!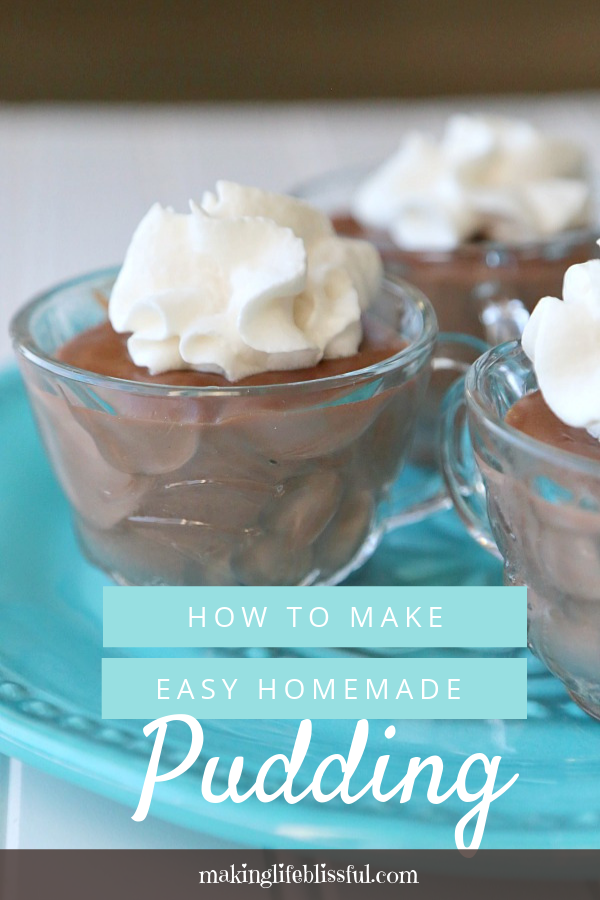 Homemade Microwave Fudge Pudding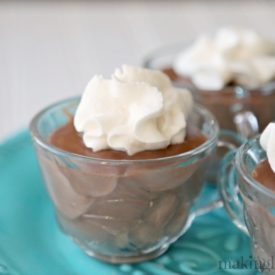 Prep Time:

3

Cook Time:

10

Total Time:

13 minutes
Scale
Ingredients
Microwave Fudge Pudding

2 1/2 cups

milk

2

Tbs. cornstarch

1 tsp

. vanilla

1 cup

semisweet chocolate chips
Instructions
In a medium microwaveable bowl stir milk, cornstarch, and vanilla until smooth. Microwave on high for 7-9 minutes or until boiling. Take out of the microwave and stir 3 times with a whisk. Boil for 1 more minute. Stir in the chocolate chips until smooth, then spoon into dishes. Cover and chill. Makes four servings.
Notes
Mix the cornstarch in very well so it's not clumpy. Also, using high quality chocolate chips make it tastes creamier and more rich.
You may also like: