We love carrot cake at our house. Like L.O.V.E. At least everyone does, except my son who thinks carrots and raisins and all that should never be in a dessert. It isn't fall unless we've had carrot cake. Oftentimes, my husband will ask for it for his birthdays. And you already know that we LOVE trifle too (maybe just a little bit too much). So we decided to mix them up into this amazing, rich dessert that just tastes like autumn should. We happily call it Caramel Carrot Cake Trifle. And it's super simple too because we found a way to cheat, and then to make it extra fancy, we added a delicious cream cheese glaze (that is easy too, but your friends don't have to know that). Read on my blissful friends and find out how to make this easy Carrot Cake Dessert Trifle and wow your friends!

Oh you guys, this stuff is very rich and basically perfect. Perfect.
Be sure to sign up here for our bi-monthly newsletter! Get freebies and stay up to date with our recipes and fun ideas!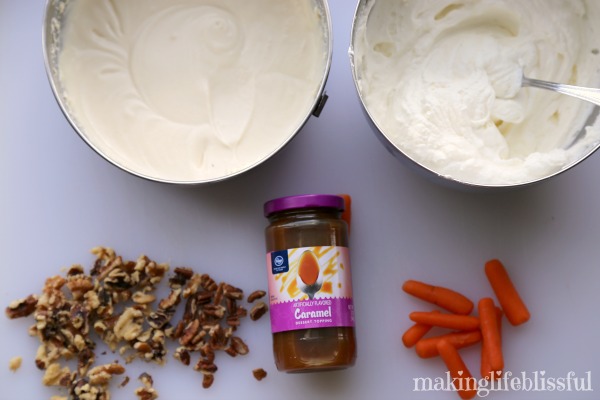 For this recipe, you will need whipped cream, caramel sauce, crushed pecans, our amazing cream cheese glaze, and carrot cake. Use your favorite carrot cake recipe or even one from the local grocery store. But here's the cheating part, if you want to make it easier: put about 1 cup of grated carrot into a spice cake mix and you can add nuts and raisins as desired as well. This is a quick way to make a carrot cake.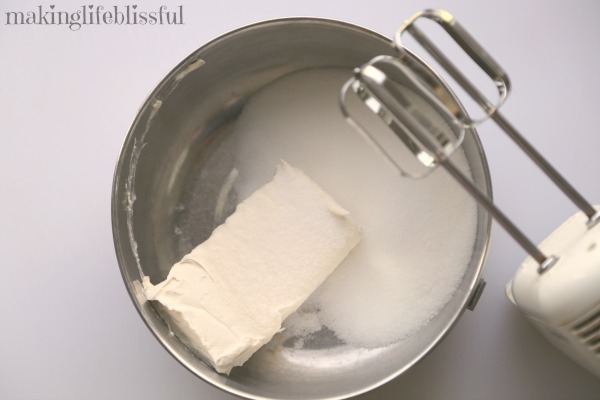 To make the cream cheese glaze put the cream cheese and the sugar in a bowl and beat them together. DO NOT SKIP making this cream cheese glaze. It is HEAVEN. And it totally makes the dessert!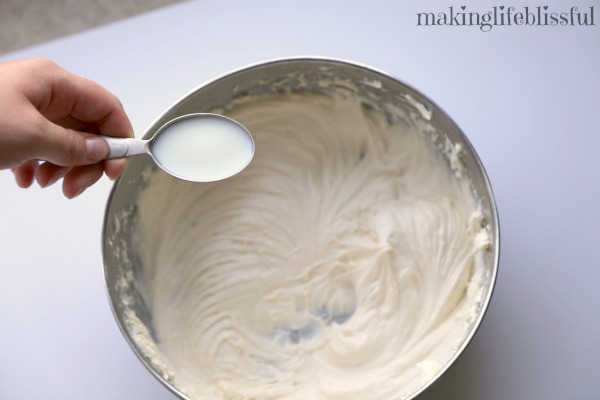 When the cream cheese and sugar are well mixed, add milk as desired, the texture is like a thin frosting. (We used about a 1/4 cup.)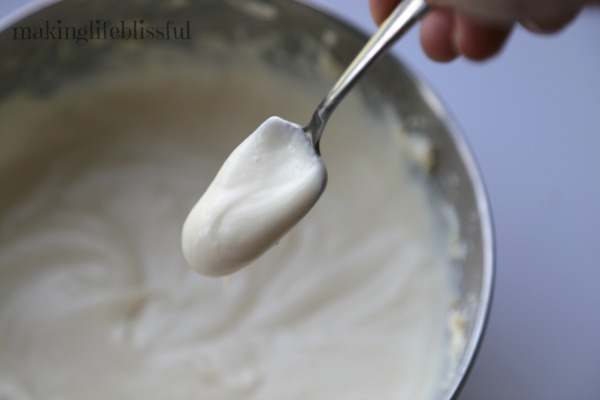 It's creamy, but not too thin and not too thick. It needs to be a spreadable consistency.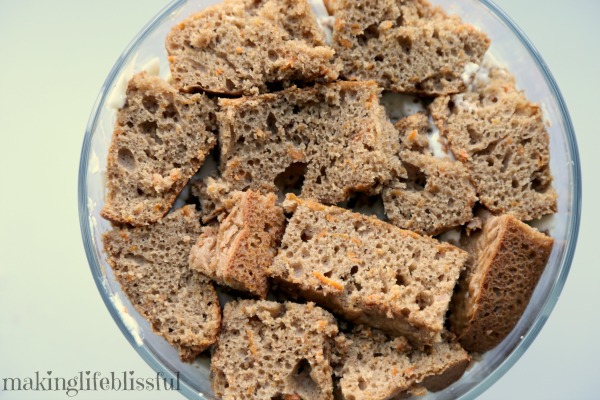 Start layering the ingredients, starting with the whipped cream, then the carrot cake, caramel, and finally cream cheese glaze. You can throw some pecans in between as well if you like the flavor.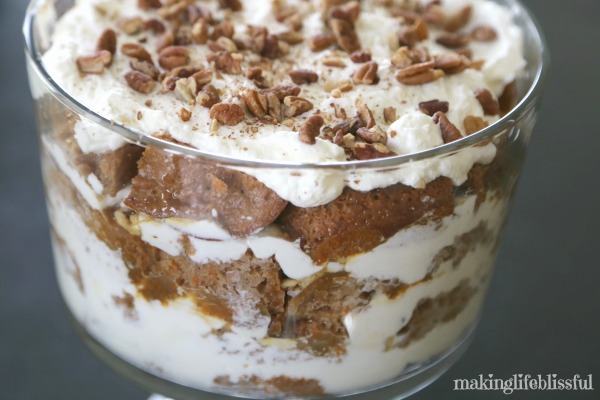 Layer until all the ingredients are gone, leaving some whipped cream to put on top for a pretty finish. Look at how the caramel oozes through the layers of cake and cream. Mmmmm. I love it.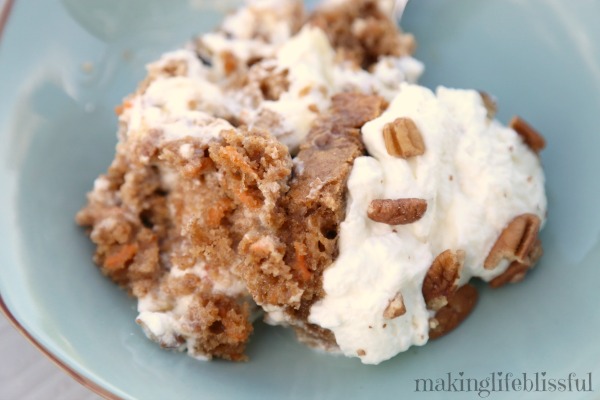 Now you have a rich, creamy, delicious fall dessert!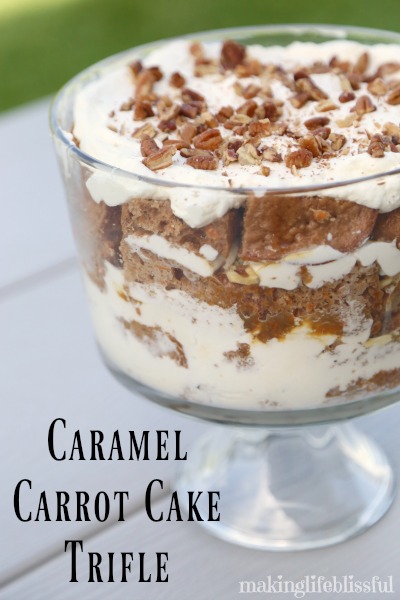 Caramel Carrot Cake Trifle
1 carrot cake (9×13 any recipe) To make it easier, you can use your favorite spice cake mix with 1 cup of shredded carrots mixed in.
4 cups of whipped cream.
1 jar of caramel sauce
1 cup of crushed pecans
8 oz. box of cream cheese
1 cup of sugar
About 1/4 cup of milk
Cut your cake into cubes, whip your cream, and crush the pecans. Put the cream cheese and sugar in a bowl and beat them together until smooth. Add the milk until it has the consistency of glaze, or thin frosting. Then start layering in a medium size bowl or trifle dish. Start with the cream cheese glaze, then add cake cubes so they can soak in the glaze. Add the caramel, whipped cream, and pecans. To make it look pretty, save some whipped cream and pecans to adorn the top. Continue layering until all the ingredients are gone. Refrigerate for at least 2 hours. Enjoy!
You may also like: