Shhhhh! I've want to show you the dessert I just secretly made for our Valentine Mystery Dinner coming up this weekend. It's an Easy Valentine Trifle Dessert. It's just like my Fresh Berry Trifle, but with a Valentine twist. And it's part of my Ultimate Trifle Dessert Series.
I just made this while the kidlets were at school and then I covered it completely in plastic wrap and aluminum foil and hid it in the back of the fridge so they won't notice it . . .
And so you ask, how did I hide my trifle in the fridge and yet still have a nice big scoop of it out on a plate to take this pretty picture? Well, a blogger has to do her duty and try everything she posts. So I sacrificed and kept a nice big scoop of it out for me to try. And yes . . . it is refreshing, sweet, and just pure yumminess.
Remember, click HERE to get the FULL TUTORIAL with pictures and measurements and how-tos of this recipe:
Happy Valentine's Day! How will you be celebrating?
Easy Valentine Trifle Recipe


You may also like: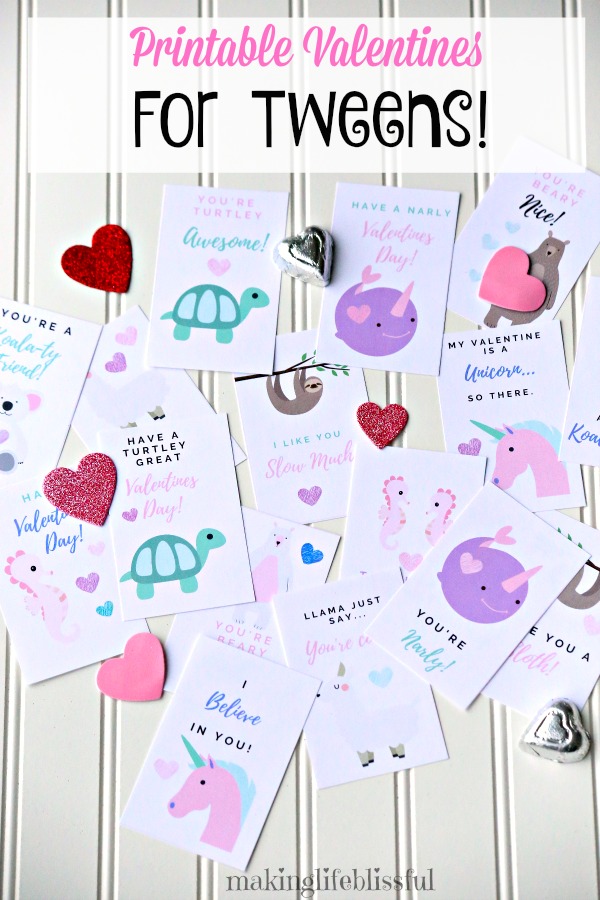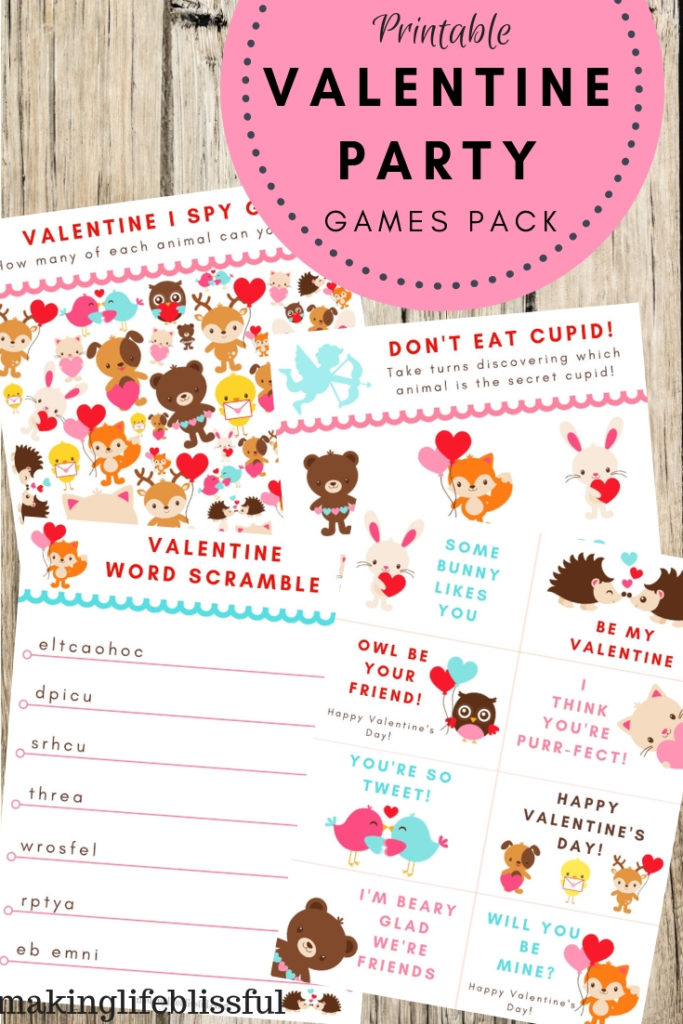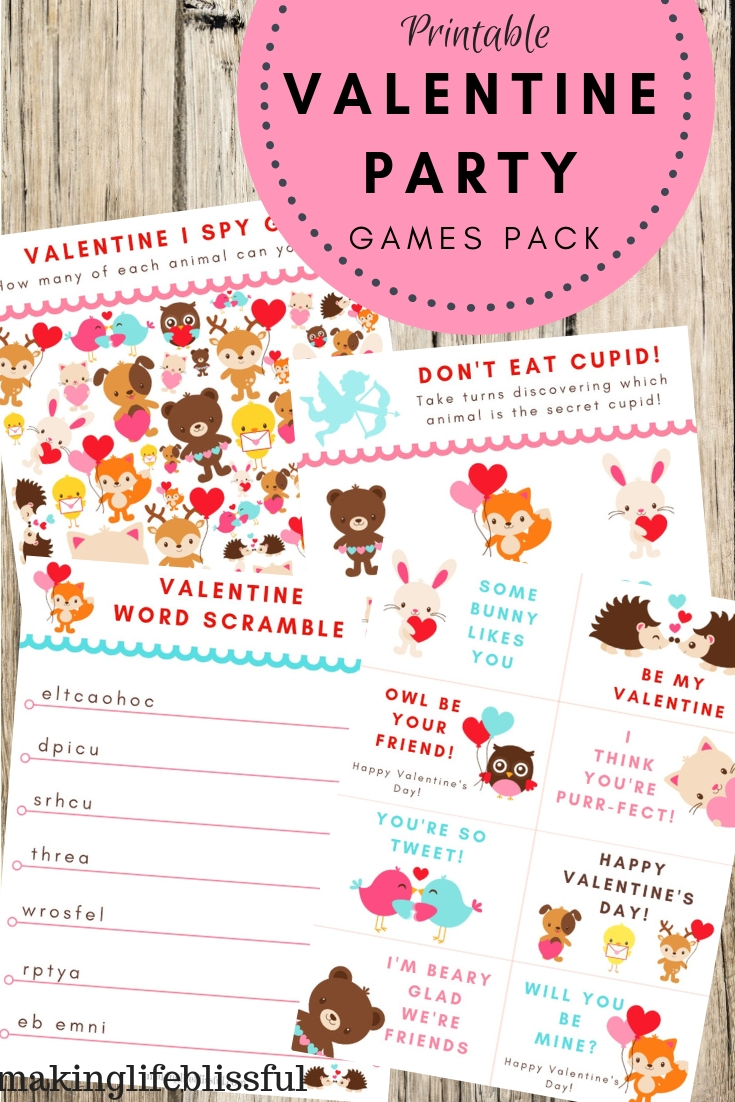 This Printable Valentine Pack includes darling Valentine cards, and Valentine games like I Spy, Word Scramble, and Don't Eat Cupid