A classic buttery spritz cookie recipe plus how to use a cookie press to make these fun cookies!
Have you ever tried a spritz cookie before? Have you ever made a spritz cookie before? If not, you should definitely give it a try. Spritz cookies are an easy holiday cookie that are delicious and buttery. Spritzes are a classic cookie that you can use for almost any holiday or party when you use a cookie press, like the Zulay cookie press. This spritz cookie recipe is a Christmas cookie that we make every year and my kids enjoy using the cookie press too and making them with us. Today we are sharing out cookie press tips and our classic spritz recipe. PLUS, there's a GIVEAWAY at the bottom from Zulay Kitchen for one of their top-rated products! Be sure to enter!
*This post contains affiliate links from which I earn a small commission if you purchase from these links. Thanks for your support!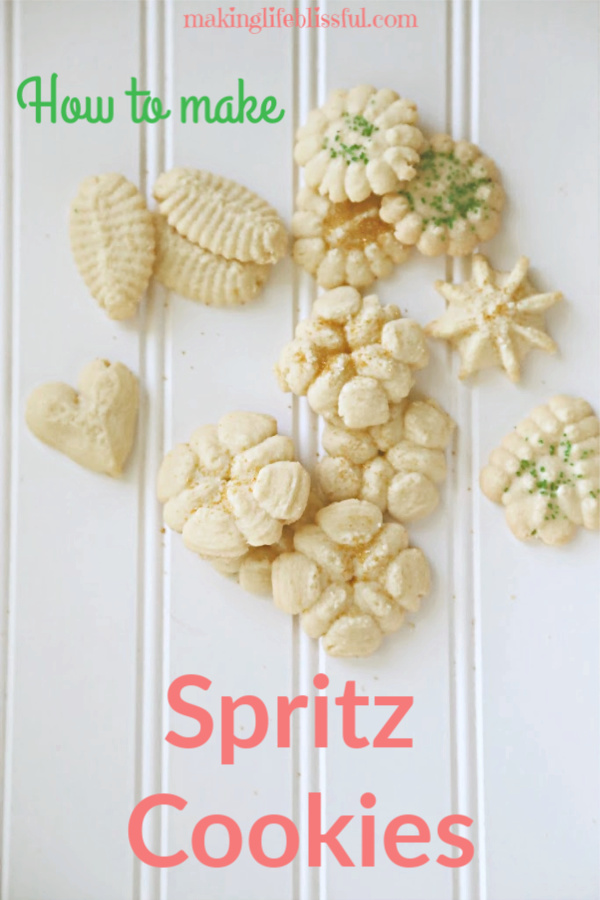 I had actually never had spritz cookies until my husband introduced me to them at Christmas about 10 years ago. They were a holiday memory for him and so he purchased a cookie press and he has been making them ever since. My kids like making the spritz cookies with him because there are so many shapes and designs with our Zulay cookie press. We love seeing what each design will make. Plus, spritz cookies are perfect for dipping in milk! So here's all the info you need for making spritz cookies.
Aaaand if you are in the mood for some other cookie recipes, check out these other delicious cookie recipes and desserts that I LOVE:
Heavenly Morsels (The Best 3 Ingredient Cookie!)
Simple Sugar Cookies (Our favorite cookies ever!)
What are Spritz Cookies?
Spritz cookies are a classic buttery cookie that taste similar to a sugar cookie, but I feel like they are a little more crunchy and hold their shape very well. They are made with a cookie press that has stencil plates for the cookie dough to press through creating a fun cookie shape.
Why make Spritz Cookies?
Spritz cookies are fun to make with a cookie press. We used the Zulay Cookie Press from Amazon. It's affordable, durable, and comes with many shapes. Spritz cookies are also very easy and quick to make. The dough is super simple and basic. And the cookie press makes shaping the cookies much faster than using cookie cutters. They hold their shape well. Spritz cookies can be frozen and they taste just as good a few weeks later if you do. Plus, spritz cookies are cute and small and fun to eat. Like I said, dunking them in milk is divine!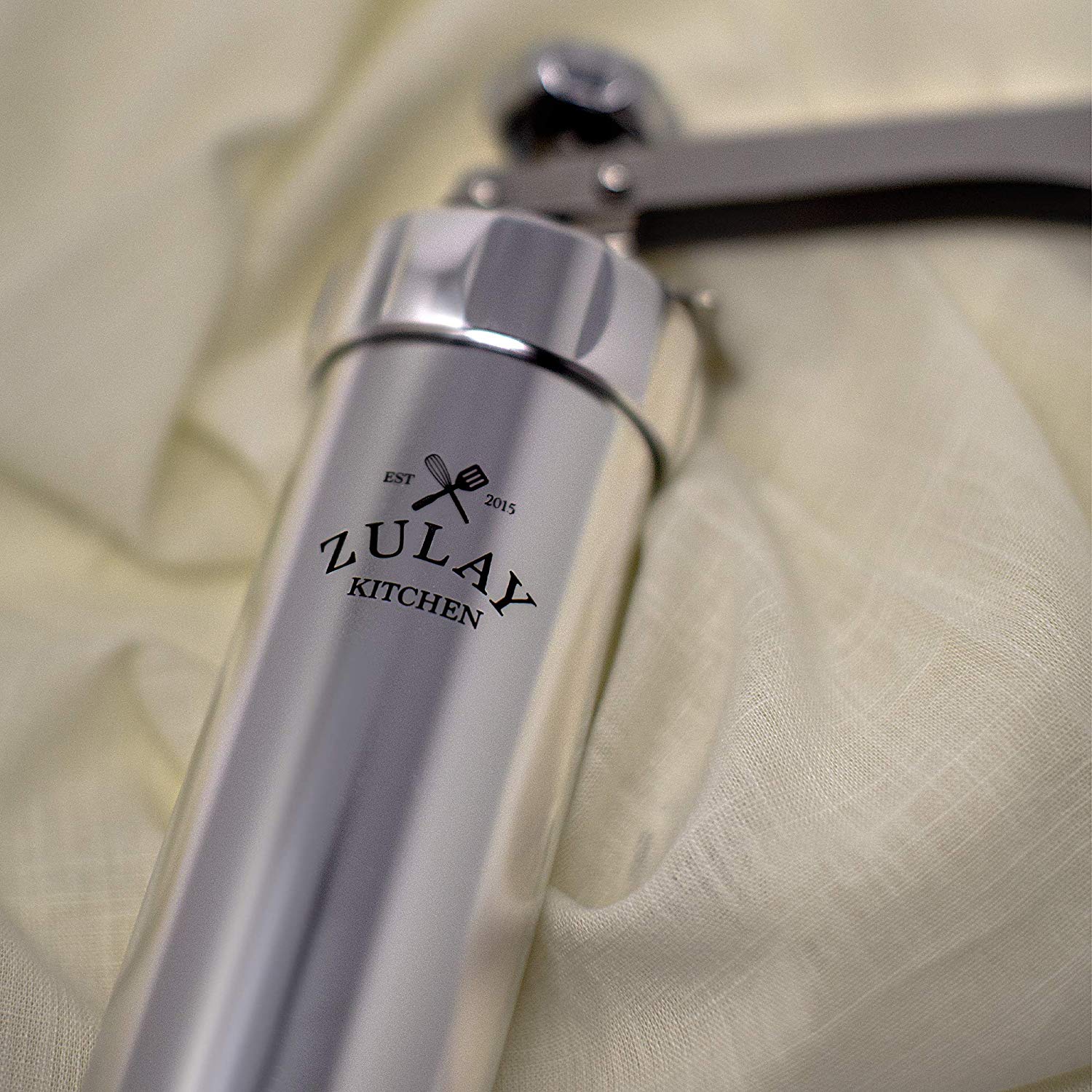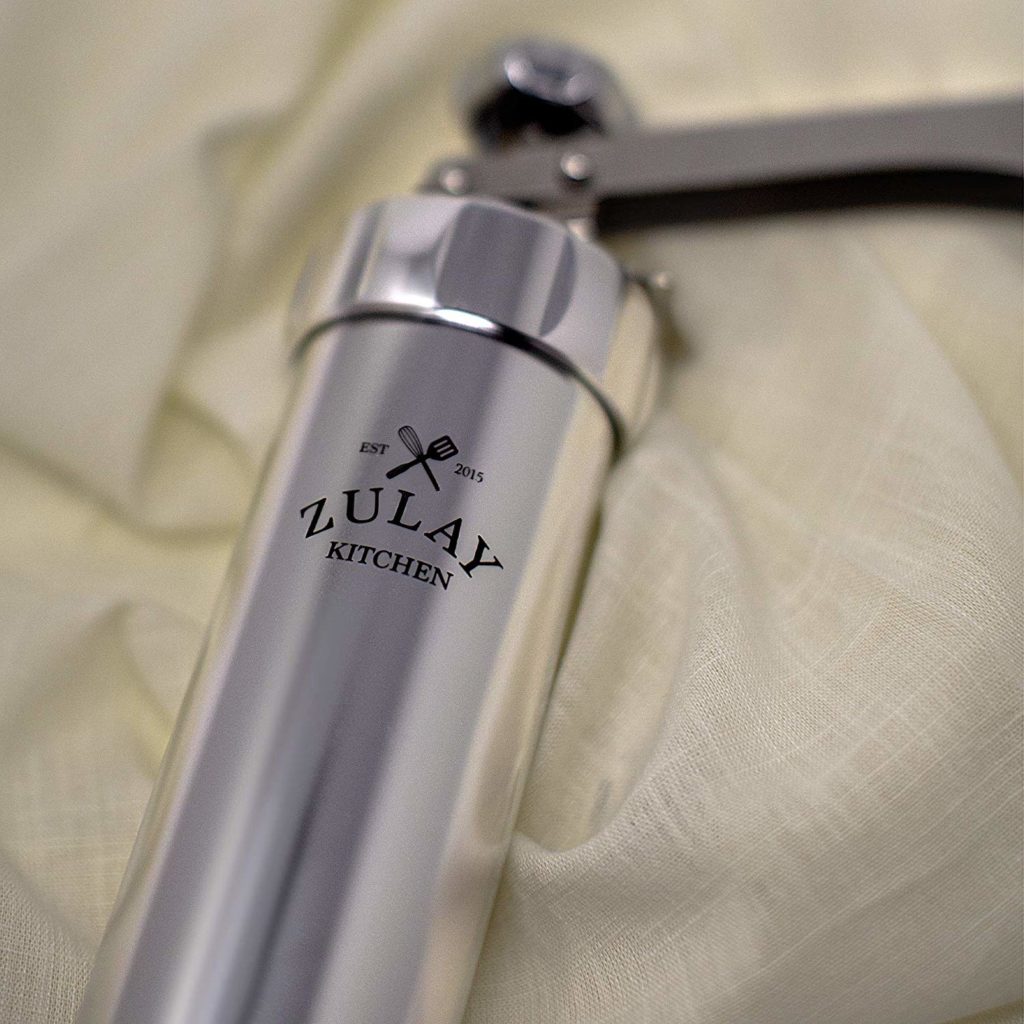 Classic Spritz Cookie Recipe
We use a very basic recipe that we got from Betty Crocker. You can check out that spritz cookie recipe plus a video. Their recipe creates a crunchy spritz cookie. If you want a little softer cookie add a 1/4 to 1/2 tsp of baking soda to the recipe.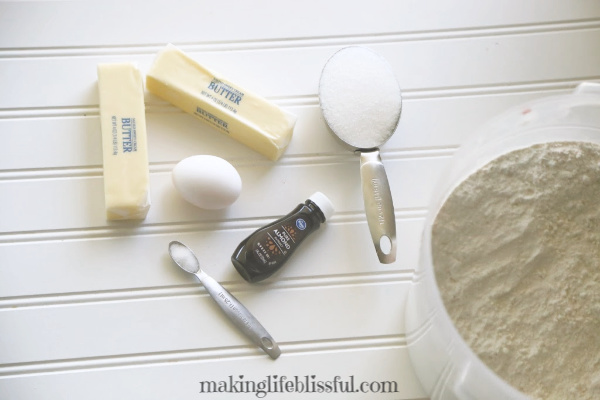 You will need:
1 cup butter, softened
1/2 cup sugar
2 1/4 cups of all purpose flour
1/4 tsp salt
1 egg
1 tsp almond extract (vanilla extract works too)
sprinkles, if desired
food coloring, if desired
You can add food coloring to the dough if you want a colorful cookie. Or you can add sprinkles on top BEFORE baking the spritz cookies. I used GOLD Glitter Sprinkles like these from Wilton.
Heat oven to 400 degrees. Beat butter and sugar in a large bowl. Stir in flour, salt, egg, almond extract. Add food coloring if desired. Dough will not be sticky but easy to touch. Roll into a cylinder about the size of the cookie press you are using. Place dough into cookie press and attach the top using the stencil you desire. Press cookie shapes onto an UNGREASED cookie sheet. Decorate with sprinkles.
Bake 5-8 minutes until set, but NOT brown. Cookies should be light in color.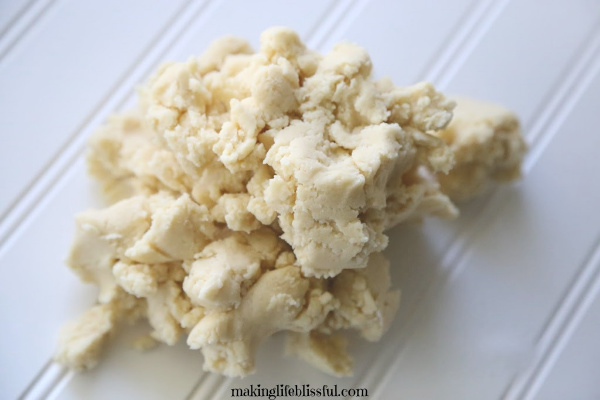 The spritz cookie dough will be nice and firm. It will not be sticky and it molds well, like playdough almost.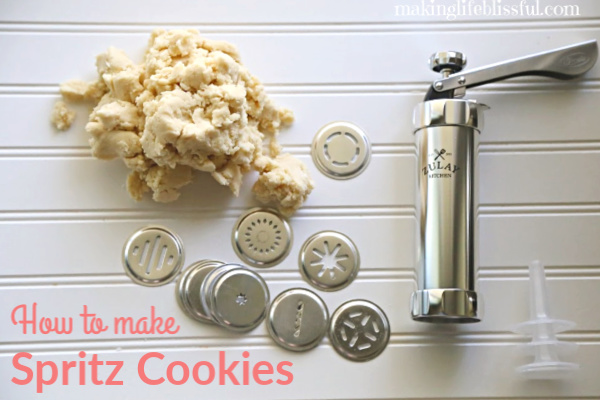 Get ready to make your spritzes by getting out a cookie sheet. You do not need to grease the cookie sheet, because the butter in the recipe will be enough to help it release after baking. Pick a stencil disc that you want to use.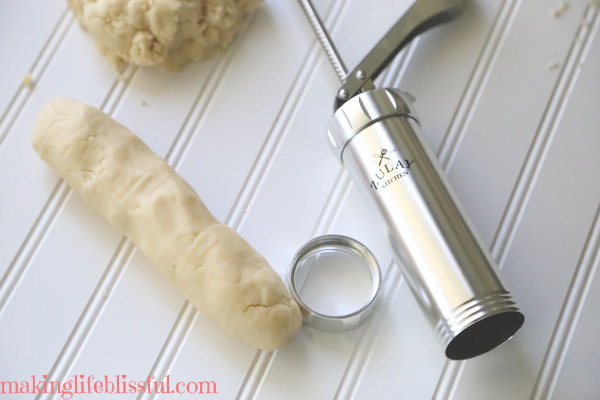 Open the bottom of your cookie press and roll your dough into a cylinder shape that is about the size of your cookie press.. And get ready to make spritz cookies!
How to use a cookie press: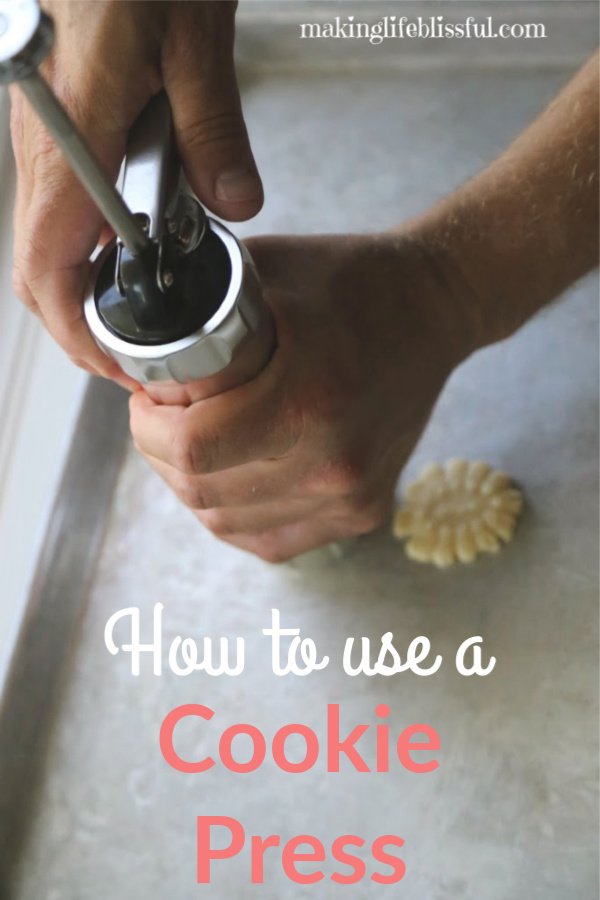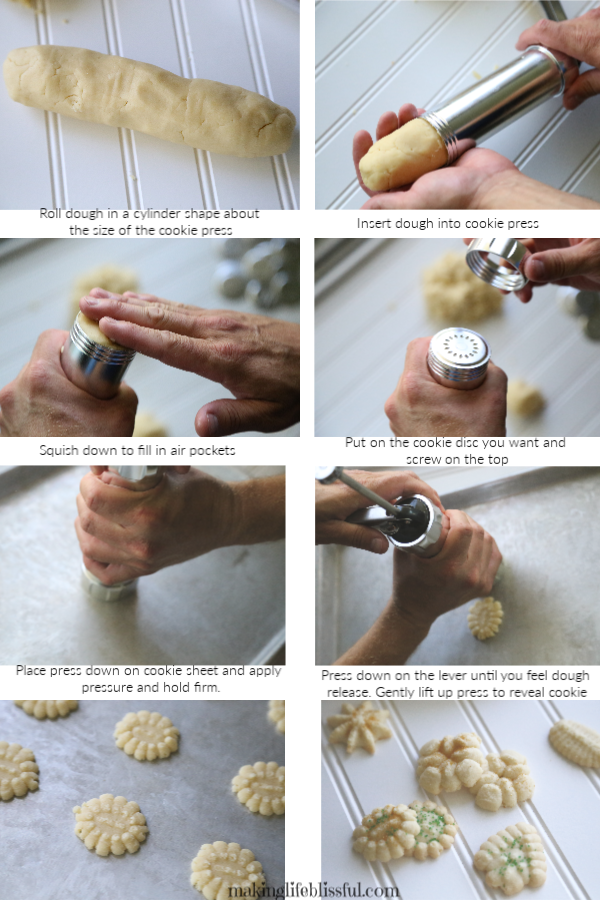 Cookie Press Instructions
Roll your dough into a cylinder shape that is about the size of your cookie press.
Insert dough into your cookie press opening.
Squish it down to fill in all the air pockets. Take off any excess.
Put on your cookie stencil and twist on the top of your press until tight.
Place the cookie press down on the cookie sheet and hold firm.
Press down on the lever of your press until you feel the dough release through the stencil. Gently lift up press to reveal the cookie. This may take a little practice.
Repeat until you run out of dough. Change discs as desired.
Add sprinkles to your cookies before baking if you want.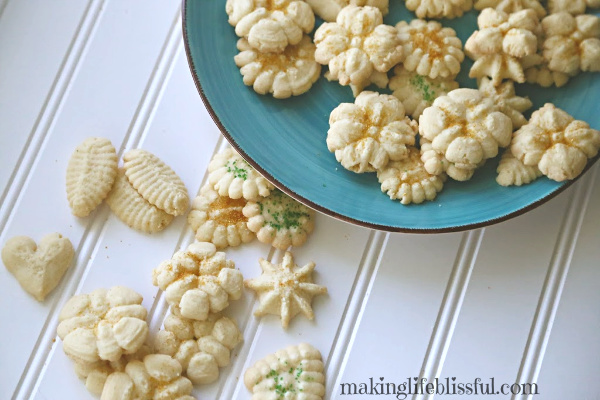 Add sprinkles if you want and bake the cookies at 400 degrees for about 5-8 minutes.
Now for the Zulay GIVEAWAY!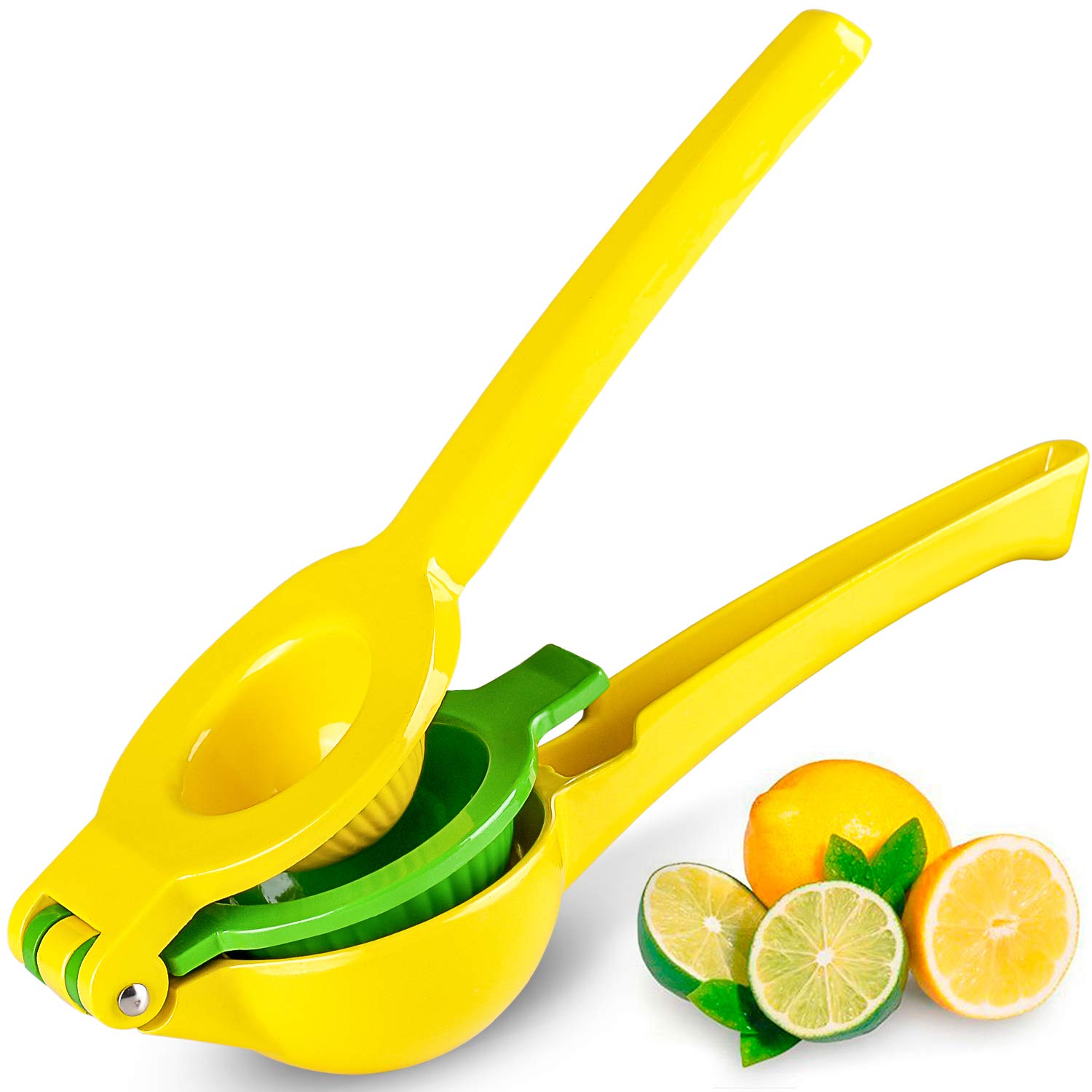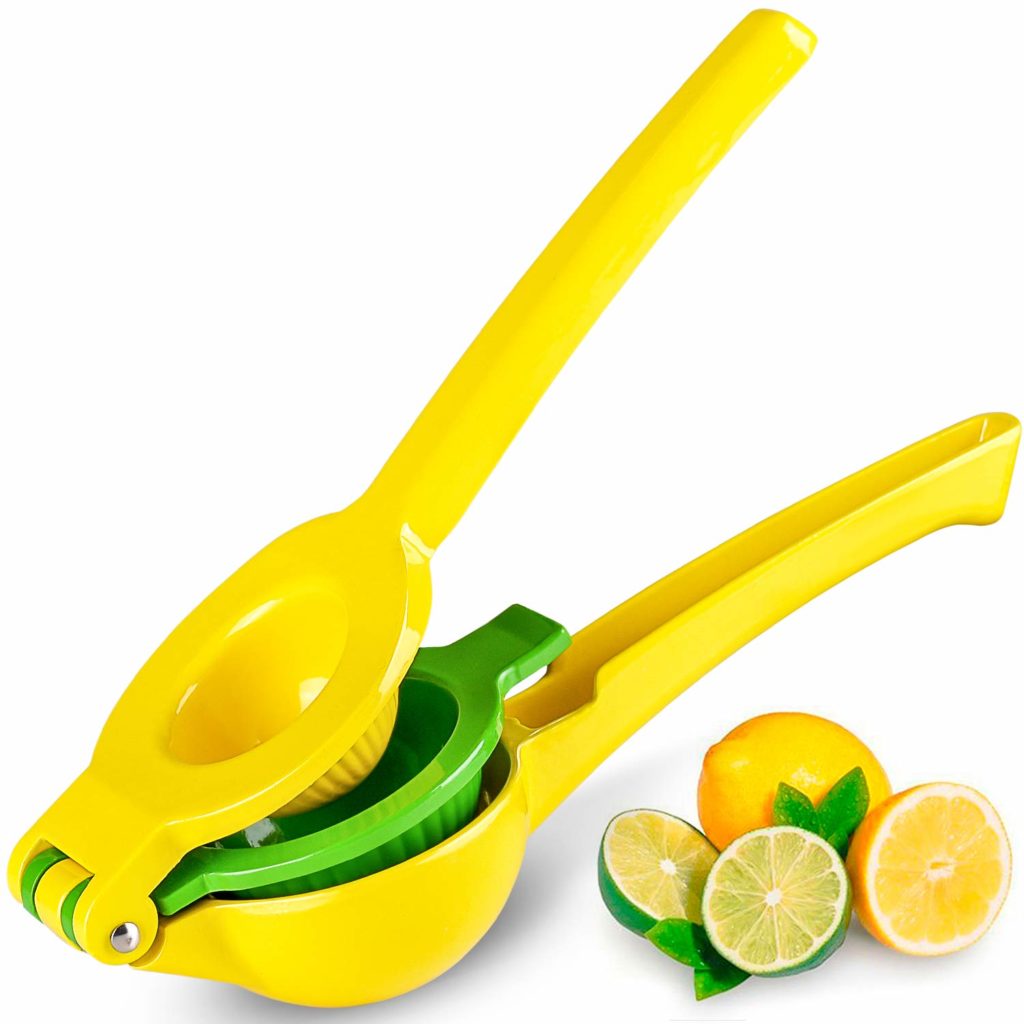 Zulay will send one lucky winner their TOP-RATED Premium Lemon-Lime Squeezer!! $13.99 retail value on Amazon.
Enter the giveaway BELOW! Ends 9/10/2019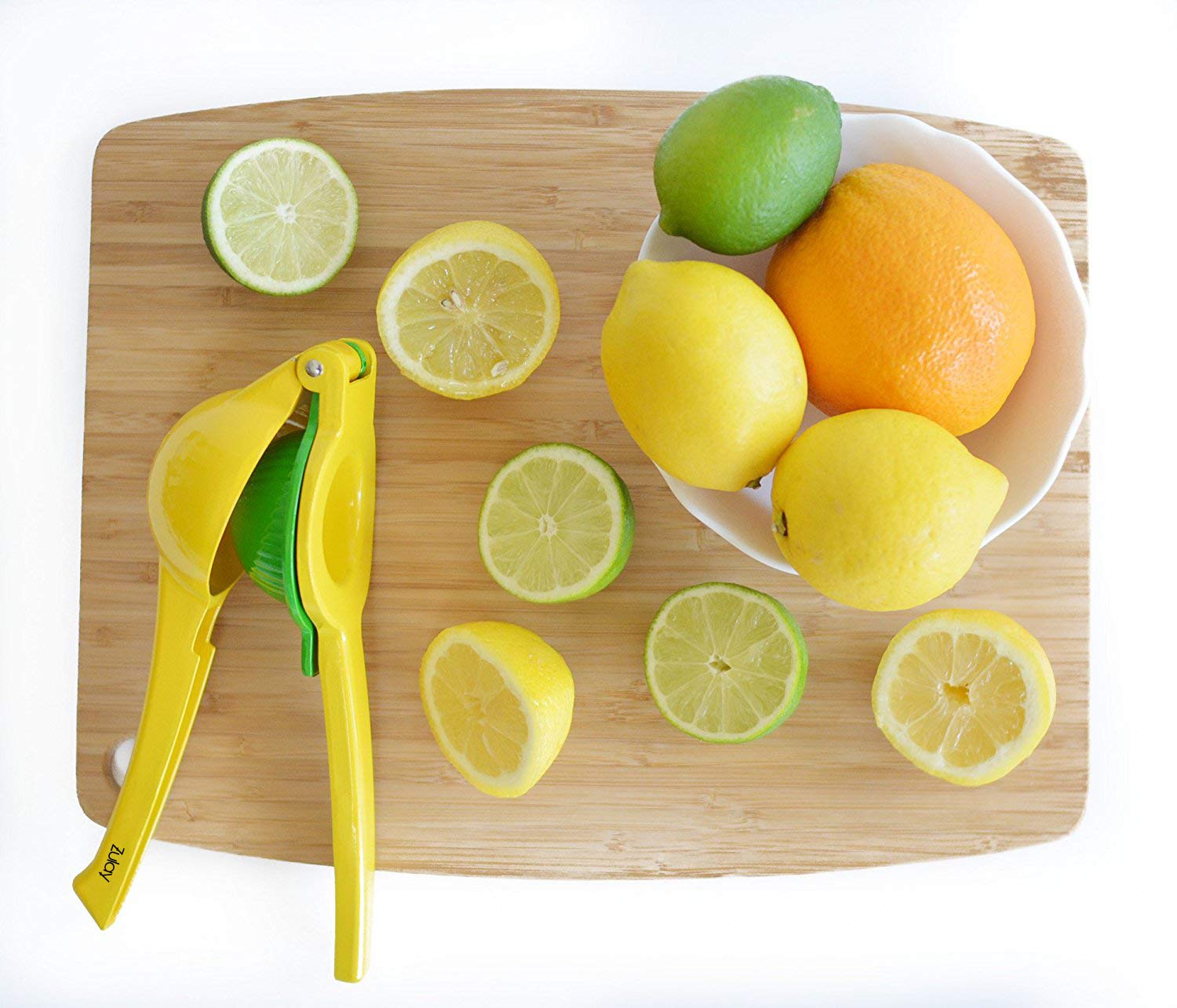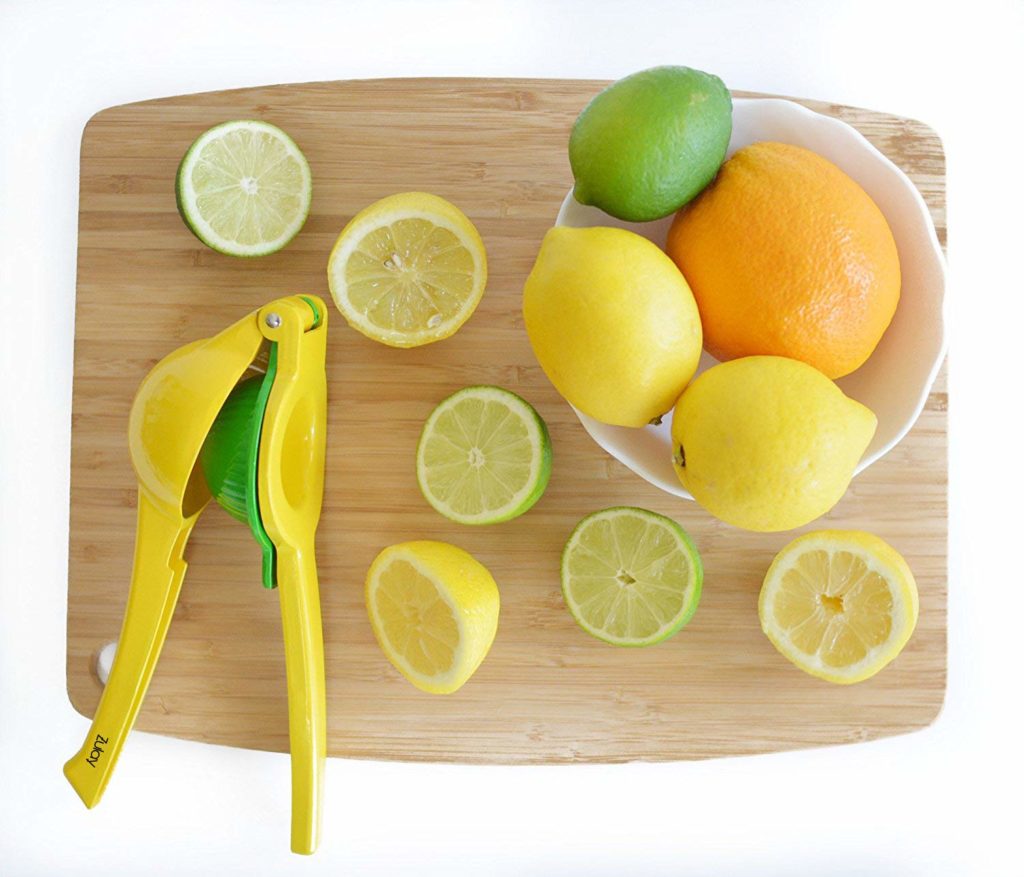 I have this lemon-lime squeezer and I love it because it can do multiple sizes of lemons and limes without adding any extra space to your kitchen tools drawer. It works great, and it's very sturdy and high quality! ENTER to WIN BELOW . . .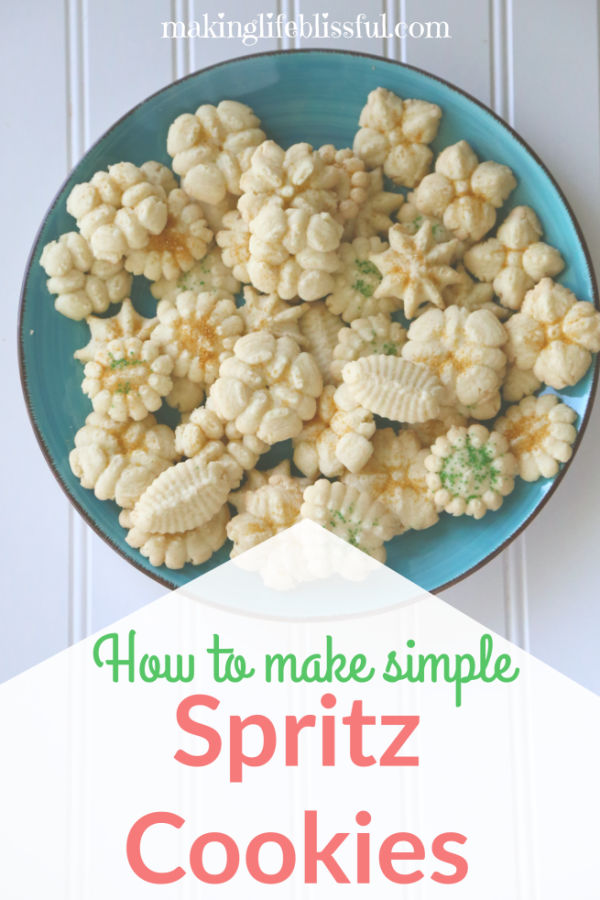 You may also like: