These homemade Citrus Yogurt Scones are one of family favorites! We love the fresh citrus flavor with the burst of sweet creamy white chocolate and the light crunch of the nuts. If you prefer no nuts….leave them out! These are velvety soft, and lightly sweet…. true citrus homemade scone paradise! DELISH! Love and lemon zest!
Wake up people! Let's get baking!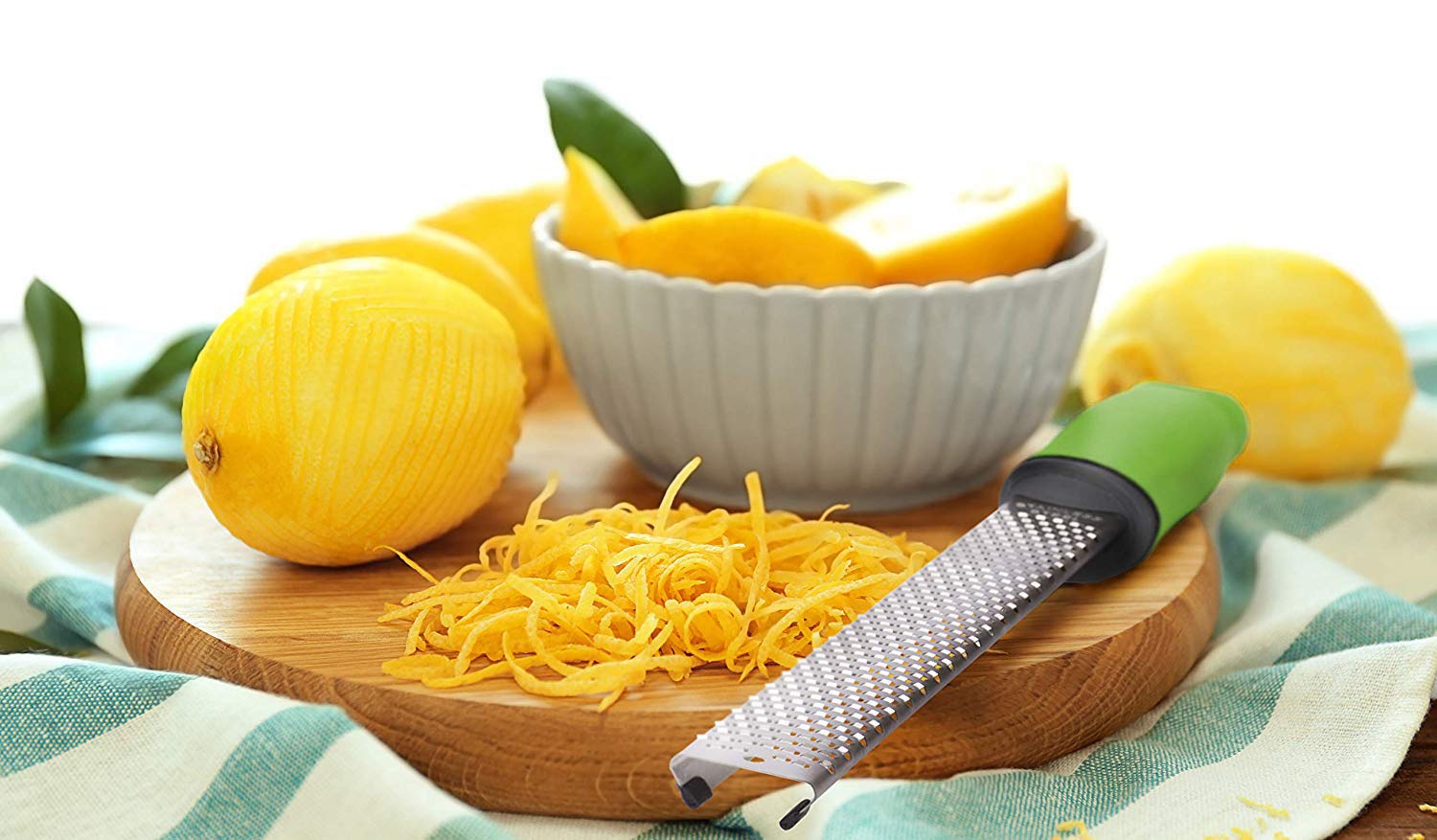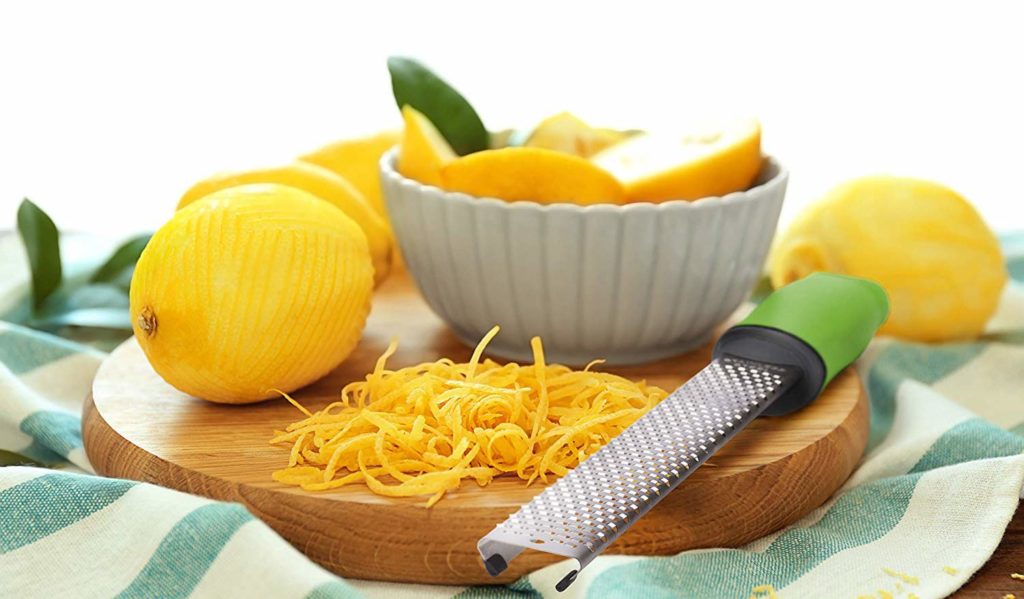 Fresh lemon and orange zest makes ALL the difference! We use the BEST CHEESE GRATER & ZESTER from Zulay Kitchen. This zester is stainless steel with a nice long, no-slip handle. You can use it for citrus, cheese, ginger, chocolate, and even coconut. It includes a plastic cover too!
4. Whisk together orange juice, yogurt and egg until well blended.
DELISH!