I've been in the mood for lemon lately. It must be my desire for warmer weather. I like sweet lemon desserts, not the tart kind, unlike the rest of my family. My Man and all my kidlets LOVE tart lemon desserts. Not me. So when I saw this easy recipe from Duncan Hines for quick Lemon Pound Cake I knew this would satisfy my craving for sweet lemon in a jiffy. Sometimes I need a quick recipe for gatherings or family nights and that's where these kind of easy cake box recipes come in. This easy lemon pound cake is a little fancier than your typical cake mix cake. So give it and try and make sure you check out my newest recipe video (you guys, I can't believe I actually made a recipe video!!!). You'll be tasting that sweet lemon flavor in less 45 mins . . .
*This post may or may not contain affiliate links. All opinions are my own.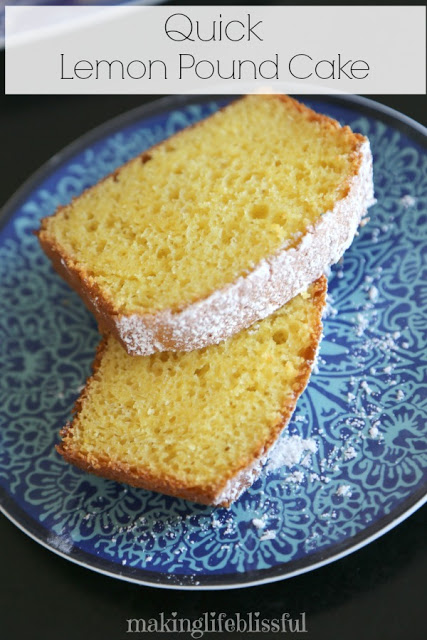 Here's the recipe video!
Here's what you will need for this lemon pound cake recipe. I used Duncan Hines Lemon Supreme cake mix. Delicious.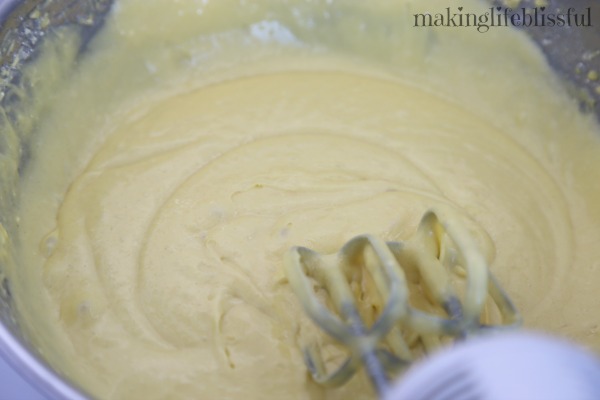 Mix it all up together. You can also add the zest of one lemon if you want to add an extra punch of flavor!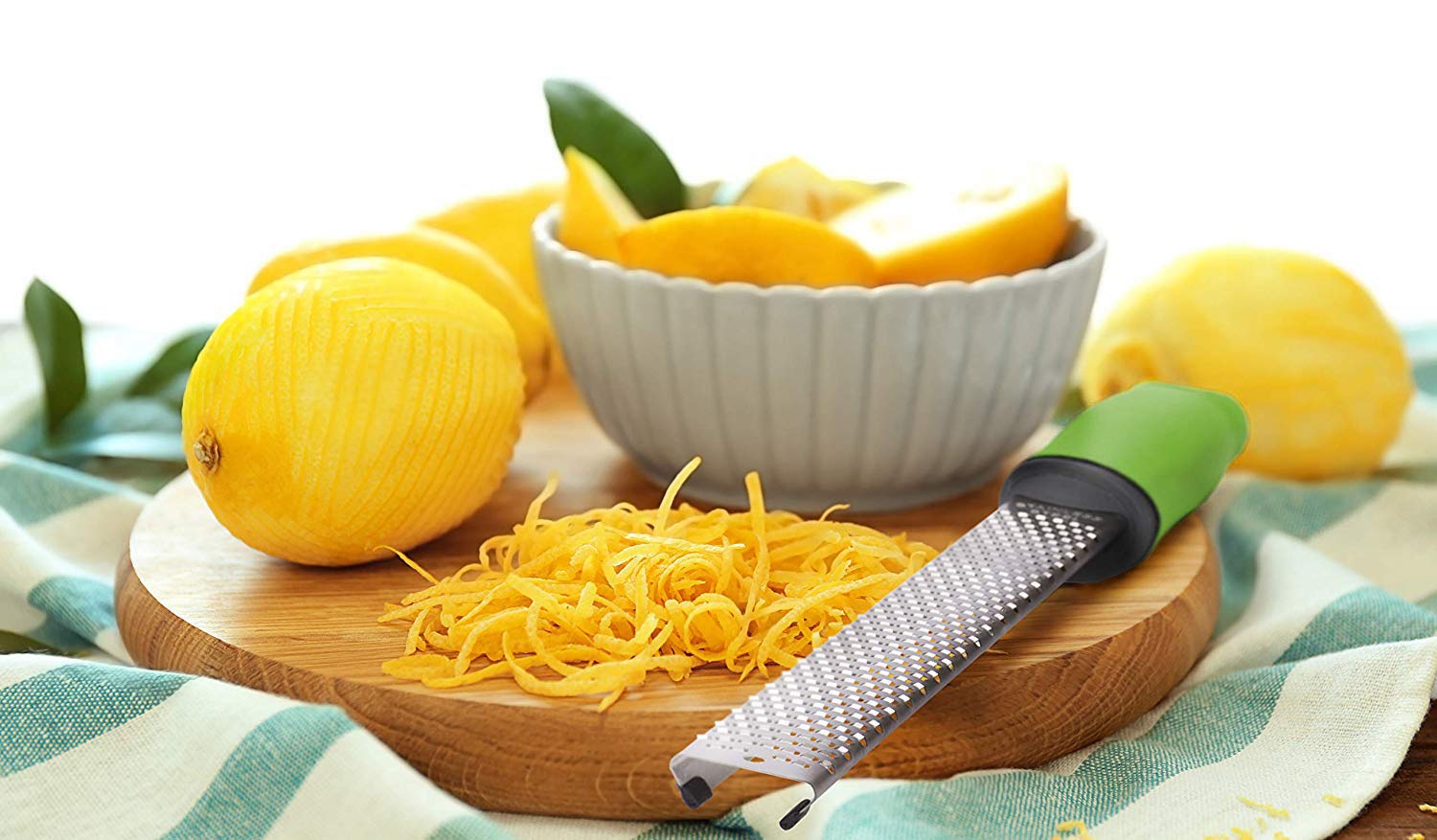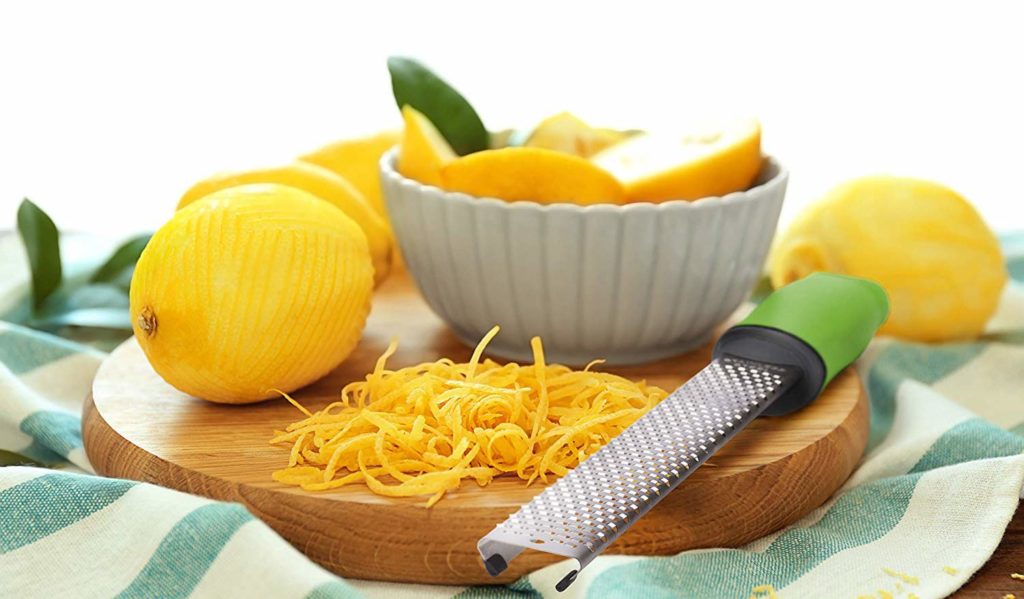 Simply add the zest to your batter. We use
the BEST CHEESE GRATER & ZESTER
from Zulay Kitchen. This zester is stainless steel with a nice long, no-slip handle. You can use it for citrus, cheese, ginger, chocolate, and even coconut. It includes a plastic cover too!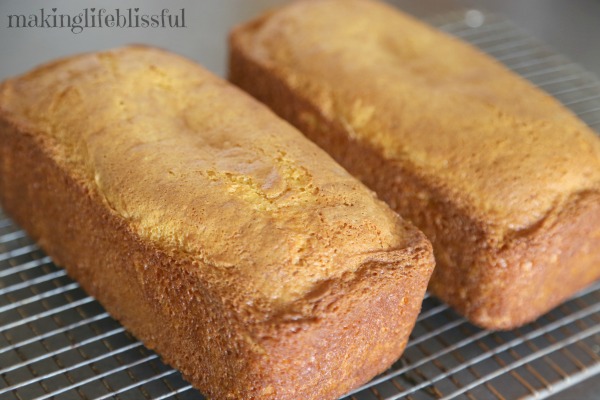 And bake. I used
bread pans
and they worked beautifully. A
bundt pan
would make it beautiful too.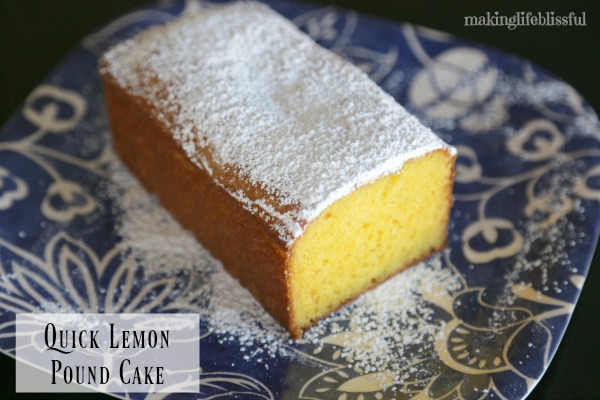 Top it off with powdered sugar or your favorite topping. And enjoy!
Quick Lemon Pound Cake


1 box lemon cake mix (16.5 oz)
1 cup water
1/3 cup oil (I used olive oil)
4 eggs
1 box lemon instant pudding (3.4 oz)
zest of 1 lemon, if desired
1/4 cup powdered sugar, if desired


Preheat oven to 350 degrees. In a large mixing bowl combine the cake mix, water, oil, eggs, and pudding mix. Mix well with an electric mixer for about 2 minutes. Pour batter into well greased baking pans. Bread pans or bundt cake pans work nicely. Bake for 30-40 minutes until a toothpick comes out clean–depends on your oven and pan size. Mine took 30 minutes with batter divided into 2 bread pans. Cool completely before slicing. Dust with powdered sugar.





You may also like: