Silly Straw Printable Valentines and Party Favors
You're EX-STRAW Special Valentine Card Printables! Also, SIP SIP HOORAY printable cards that are perfect for kids birthday party favors or school Valentines. Attach a silly straw or a juice box or drink to make it a fun gift for friends and kids. These printable straw and/or drink cards are very versatile and can be used as school valentines or party favors. Some cards are for Valentine's Day and other ones are generic for any party or gift. I also try to make my printables simple but cute. I don't want you to use all your ink in your printer just for these cards. So enjoy these free printable Valentines.
*This post may or may not contain affiliate links at NO COST to my readers.
Silly Straw Printables!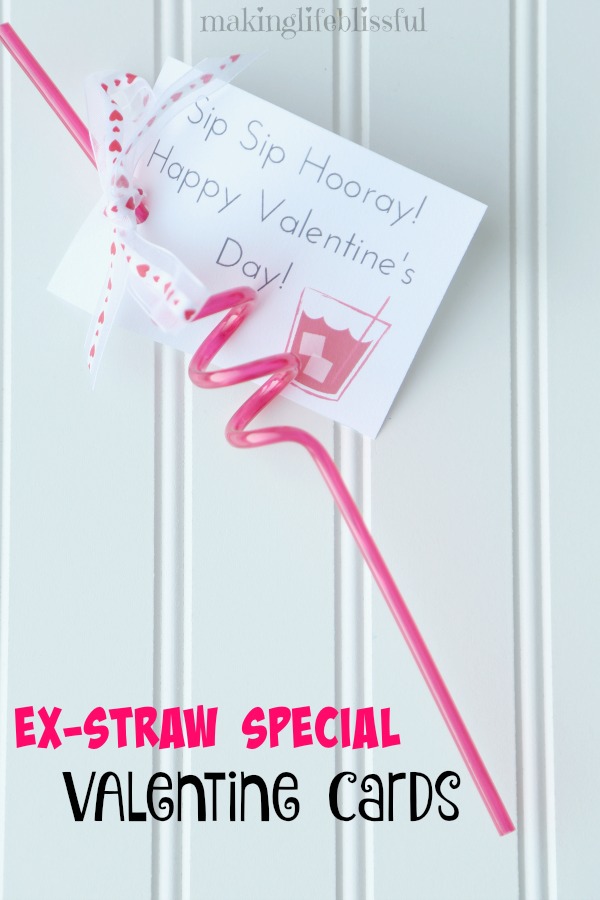 Aren't they so cute? And so easy . . .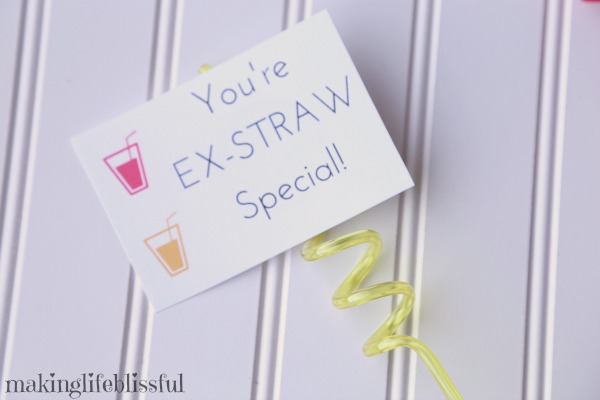 My printables have lots of colors to choose from, making them versatile for a summer party, for girls or boys, and for Valentine's Day!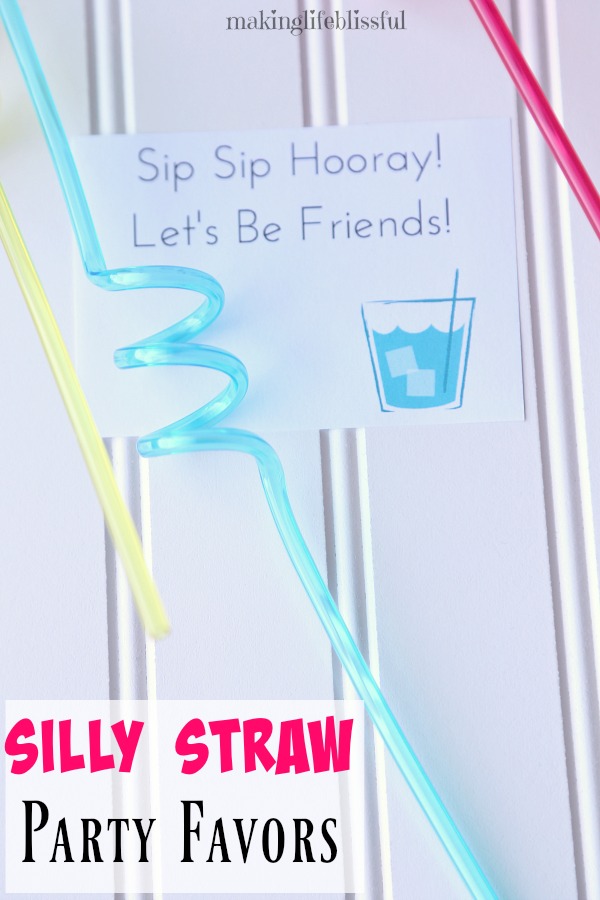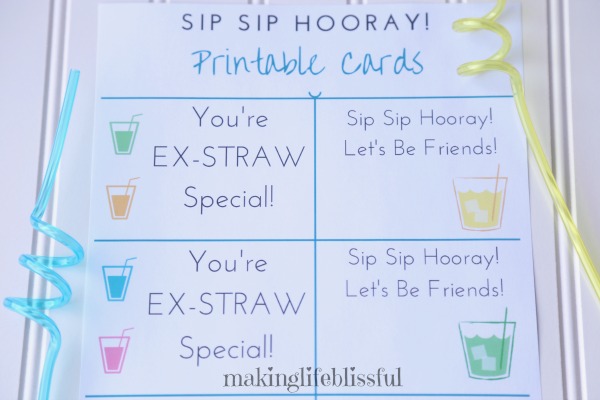 You're "Ex-straw" Special and "Sip Sip" Hooray! The Valentine Cards are available for free here when you sign up for my email list!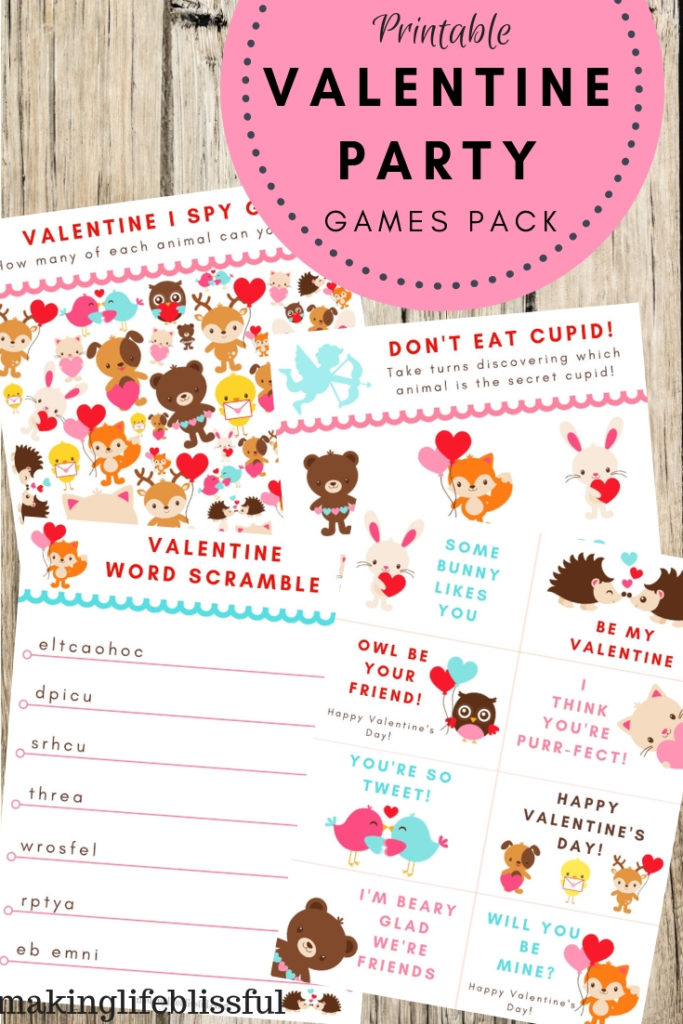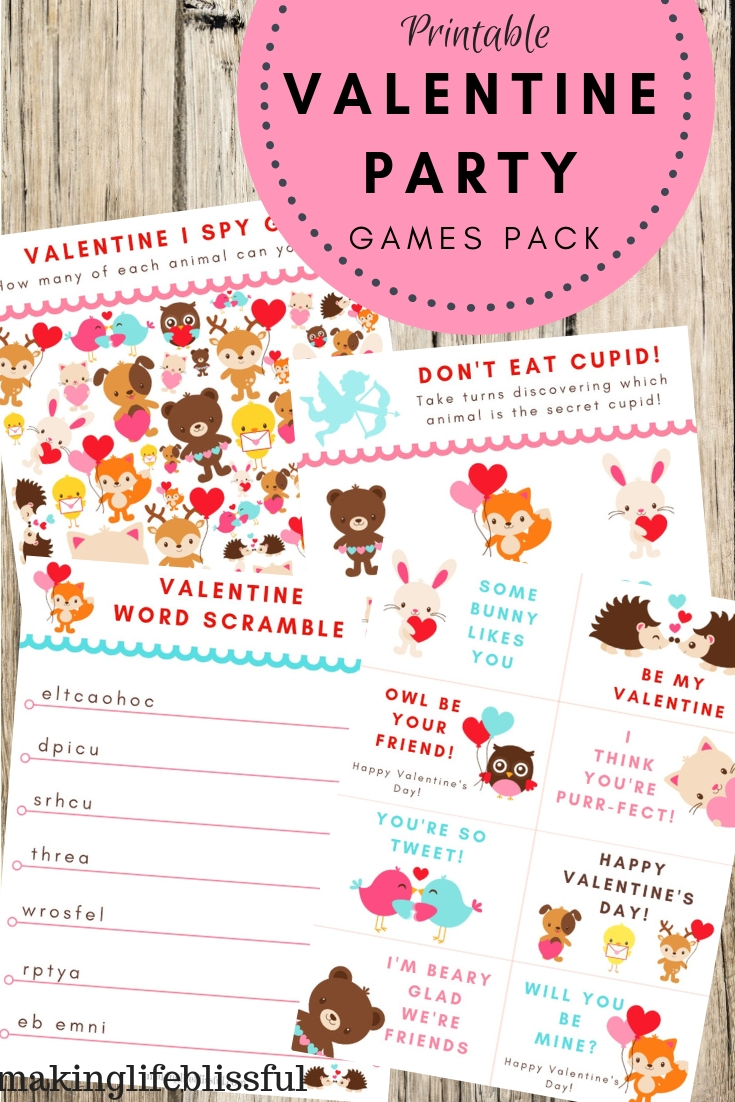 This Printable Valentine Pack includes darling Valentine cards, and Valentine games like I Spy, Word Scramble, and Don't Eat Cupid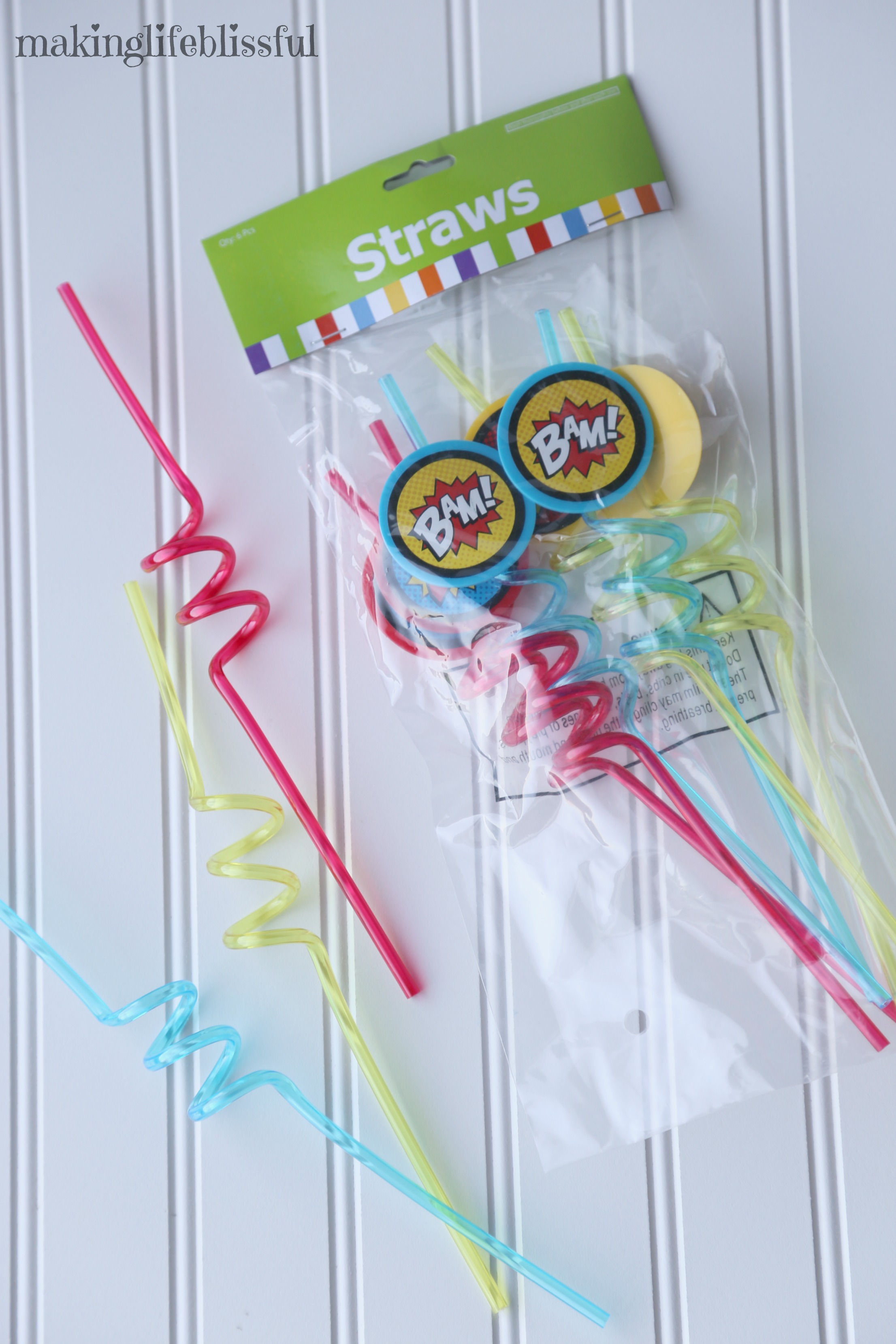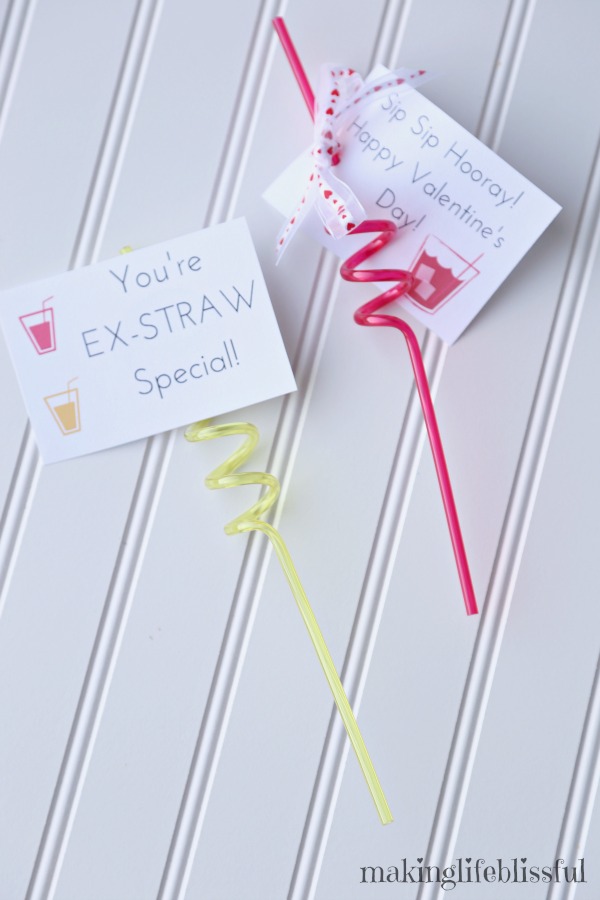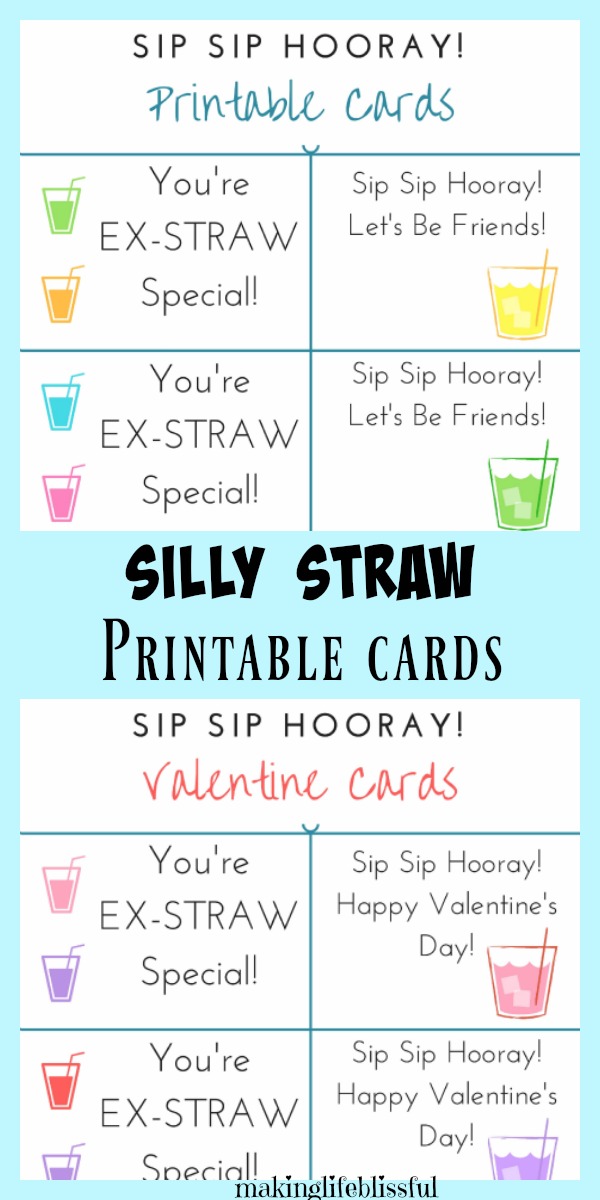 Check out our Valentines for Tweens too: