Planning a trip to the Caribbean with your kids? Here's the 10 best things to do in the Caribbean when you vacation as a family.
The Caribbean can be a great place to vacation with a family. This vibrant area is filled with activities that all ages will appreciate. When I went on my first Caribbean cruise a last year on a family reunion, I gave you some awesome first-time family cruise tips, because traveling to the Caribbean can be overwhelming with so much to do! Here are some of the can't-miss activities besides going to the beach to try when you go on a Caribbean vacation with your family.
*This post may contain affiliate links and sponsored elements that help support my blog. No cost to my readers for clicking these links.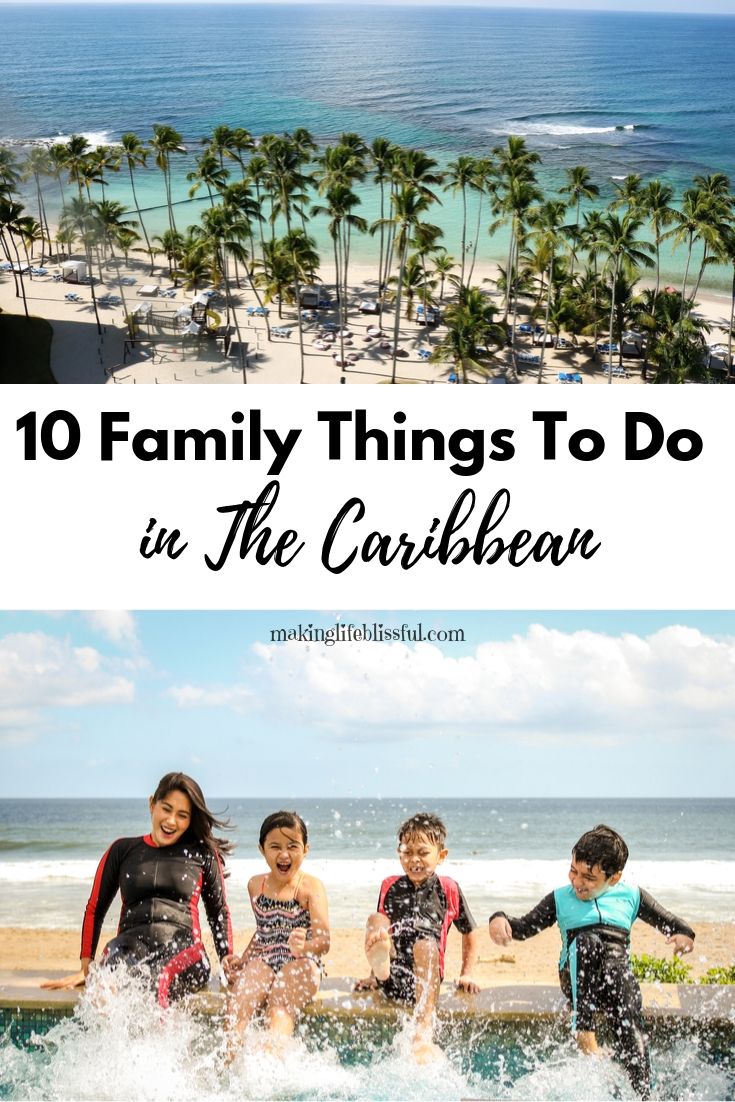 Reasons to Travel to The Caribbean with Family
Maybe you've been to the Caribbean, but have you traveled there with family and kids? We picture the Caribbean as a place for romantic getaways and honeymoons for couples, but it's also a great place to go with kids or family. As I said we traveled there a year or so ago as an adult family reunion. It was so much fun!!! Our family party consisted of 8 couples of different ages and interests. We found the Caribbean islands to be the perfect place to satisfy every kind of traveler. There adventurous things to do, like snorkeling, scuba diving, and swimming with stingrays. There's relaxing things to do like enjoying the beach or a sunset cruise. There's shopping, off road adventures into the jungle, swimming in waterfalls, and learning about the history of each island. So here's some ideas to get you Caribbean travel plans going.
You may also like these other family travel ideas and info:
9 Things to Know Before Your First Cruise
Things to Do in San Diego with Teenagers
How to Get Out of Rip Currents (Our Scary Experience)
8 Things to Know Before Visiting Banff
10 Things to Know Before Taking Kids to Yellowstone
10 Family Things to Do in The Caribbean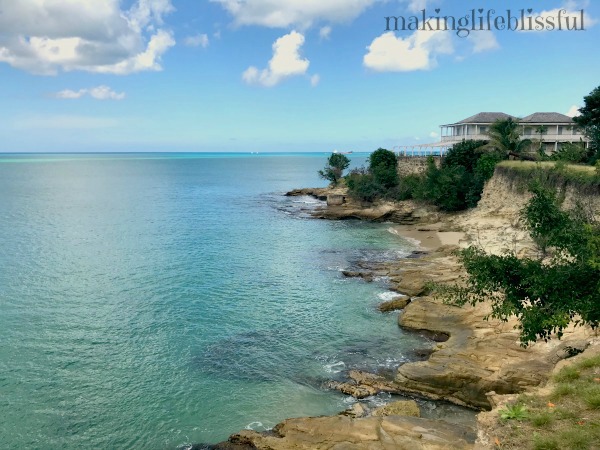 1. Swim in a Natural Swimming Hole
Since they were formed by volcanic activity, the Caribbean islands are filled with all sorts of geological formations like waterfalls and springs. This means there are a lot of great freshwater swimming sites buried in the lush Caribbean forests. Look for swimming sites near your luxury villas in Anguilla to find charming spots where the kids can splash while the adults enjoy a cocktail in the shallows.
2. See a Historical Site
Make sure the kids get a little education on the trip by visiting a historical site. Depending on which part of the Caribbean you are visiting, you may be able to see old plantation houses, indigenous architectural digs, early European forts, or other interest options. As part of of our Caribbean cruise, part of my family was able to visit Old San Juan while in Puerto Rico. Full of tons of good stuff to see!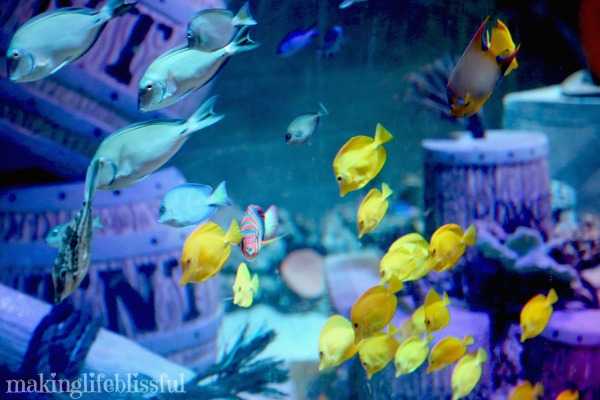 3. Visit the Aquarium
Since most Caribbean locales are on islands, there is a lot of focus on ocean ecology and conservation. If you can find a Caribbean aquarium near you, it can be a fascinating family trip. Children of all ages love learning about local fish and coral species, especially when they can later spot the animals in the wild near their hotel like the luxury villas in Anguilla.
4. Swim in a Bioluminescent Bay
What an experience it would be to swim in one of the Caribbean's bioluminescents bays! The warm waters of the Caribbean are home to some unique microscopic creatures that light up with a glow at night. In places like Jamaica and Puerto Rico, you can book trips to see this natural wonder at night. Swimming through glowing blue waters is a truly magical experience for you and your kids.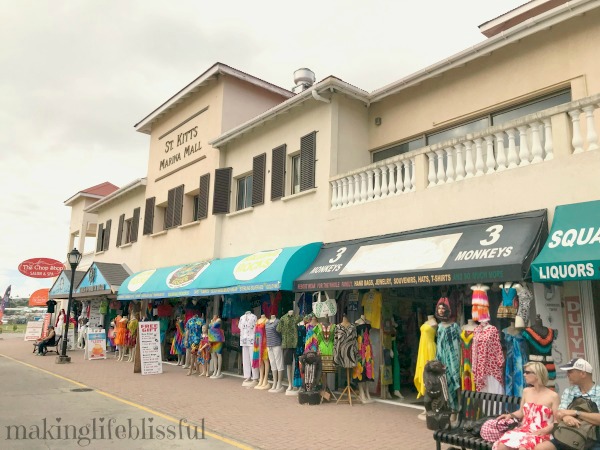 5. Go to a Market
Almost all Caribbean towns have a vibrant marketing culture. Check to see which days the local market runs, so you and your family can explore. This is a great time to try local treats or pick up some souvenirs for family and friends back home.
6. Catch Seafood
Rent or buy some fishing gear and spend a day on the ocean. Kids especially love fishing excursions when they get to eat what they catch, so consider looking for one that offers fish cleaning services.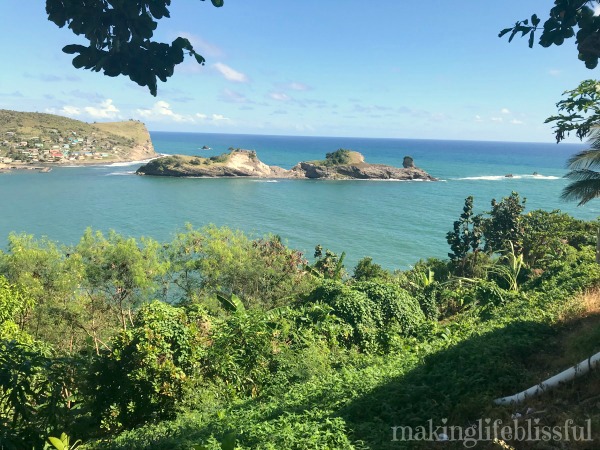 7. Ride a Bamboo Raft
Many of the rivers crisscrossing Caribbean islands have turned into hot vacation destinations where enterprising locals offer rides on rafts made of bamboo. Getting to float down the river with an experienced guide is a great family experience. You can learn about all the fascinating flora and fauna, so it can be quite educational.
8. See a Game
If you are close to an area with a stadium and a sports team, this can be an exciting family activity. Cricket and soccer are the biggest sports in most Caribbean places, but you can occasionally see some other fun options like racing and baseball.
9. Explore a Cave
Make time on your family trip to check out the geological wonders found in the Caribbean. There are all sorts of interesting caves the family can explore. Just make sure you pick one with an official guide because you can get lost wandering around by yourself!
10. Check Out a Ropes and Zip Line Course
In areas with a lot of forest, you may find places offering a blend of ropes courses, zip lines, golf karting, bob sledding, and more. Your kids will get a blast out of all this high-adrenaline activity. These family-friendly places give you the option of relaxing at the restaurant or going out and doing the activities with your kids.
You may also like: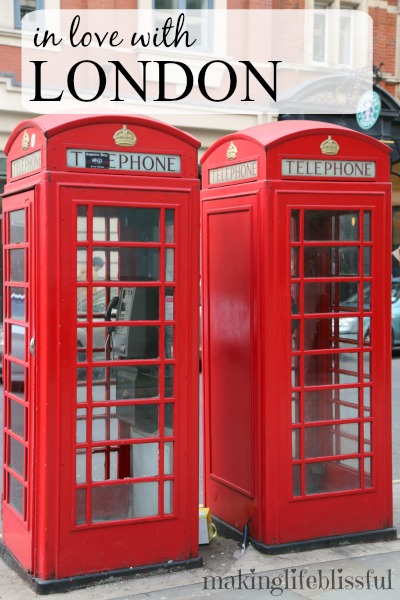 Sight-seeing in London and Travel Ideas