It's no secret that my husband can bake better than me (except for my Simple Sugar Cookies). He makes the BEST manly cinnamon rolls in the whole wide world. In fact, these soft and gooey sweet rolls rival Cinnabon and are one of the reasons I married him. . . I'm kidding, I think. He made these for me way back when we were dating in college. I took one taste and knew that I had fallen in LOVE with them him. These cinnamon rolls have a SECRET INGREDIENT. That ingredient is potato flakes. You may have heard of mashed potato cinnamon rolls, and these are similar except potato flakes are super easy to keep in the pantry and have on hand without cooking potatoes and mashing them first. Who knew that potatoes could make such a sweet roll of goodness?! Well, these are the things you learn when you marry the son of a potato farmer. And now I'm passing that info on to you my friends.
*This post may contain affiliate links.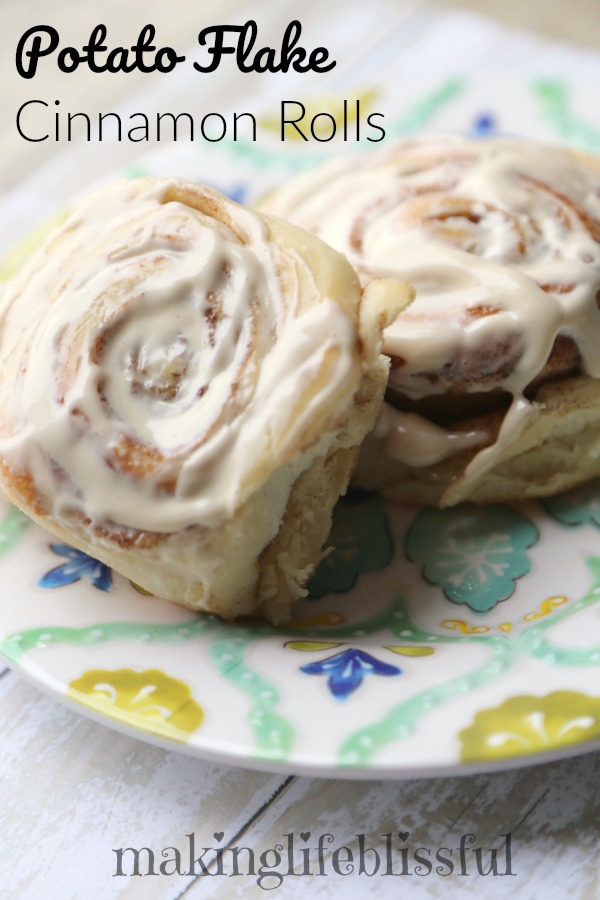 My Man was brave enough to let me tell you of his baking talents and to share his recipe (which he learned from his sister). I wish I could take credit for these huge cinnamon rolls, but then if you ever asked me how to do it, I would be lame and not have a clue.
So Is your mouth watering yet? Time to get baking . . .
My Man's Potato Flake Cinnamon Rolls
1 pkg. dry yeast
1/2 cup warm water
1 TB sugar


Prep yeast as directed on pkg. Then add:


1/2 cup oil
1/2 cup sugar
1 tsp. salt
1/2 cup potato flakes (this is the SECRET–just use regular mashed potato flakes)
2 eggs, beaten
1 1/2 cups milk
4 1/2 cups flour


Mix all ingredients until you have a nice dough. Then follow the next steps below: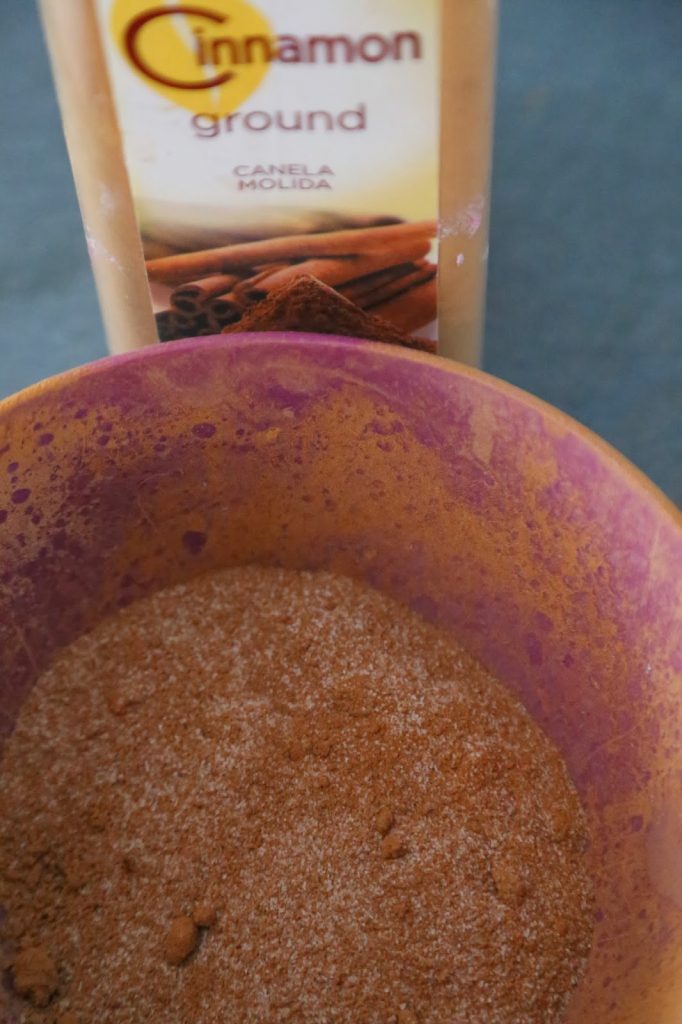 Roll out the dough. Then spread dough with:
1 cup melted butter
Then mix:
1/2–3/4 cup brown sugar
1/4 cinnamon


Sprinkle all over dough on top of butter. Use more cinnamon/sugar if needed.
Roll into a log and cut into slices. My Man uses dental floss to cut his dough so nicely. Place on a greased pan. In order to fill the gaps, place extra dough (from the ends of the log) in between the rolls as pictured above.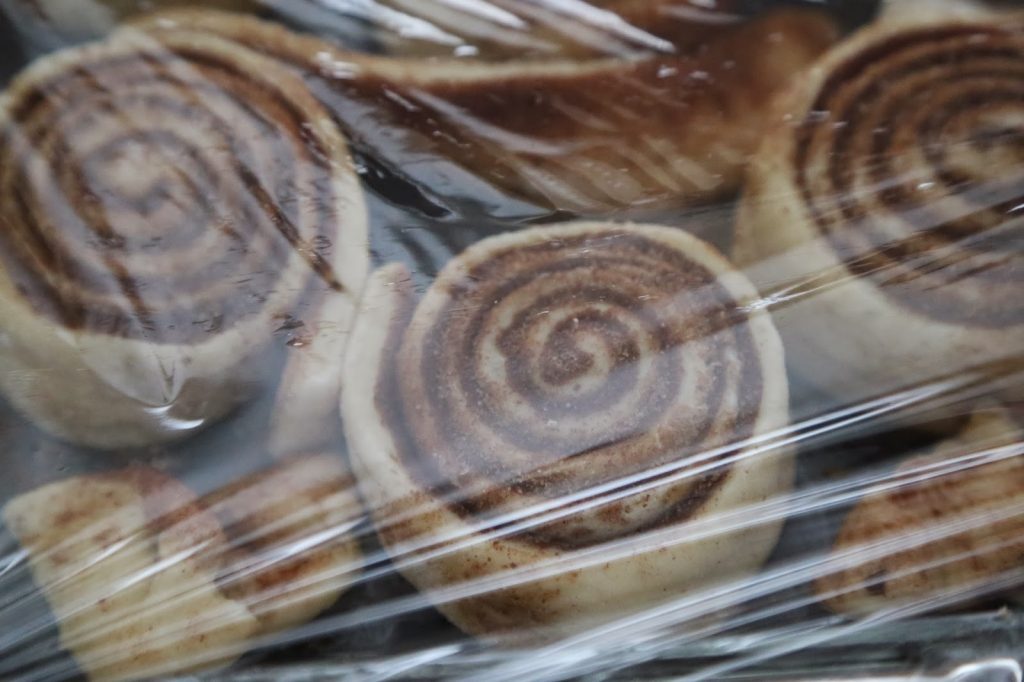 Cover and let rise 1 hour until doubled.
Bake at 350 degrees until golden brown.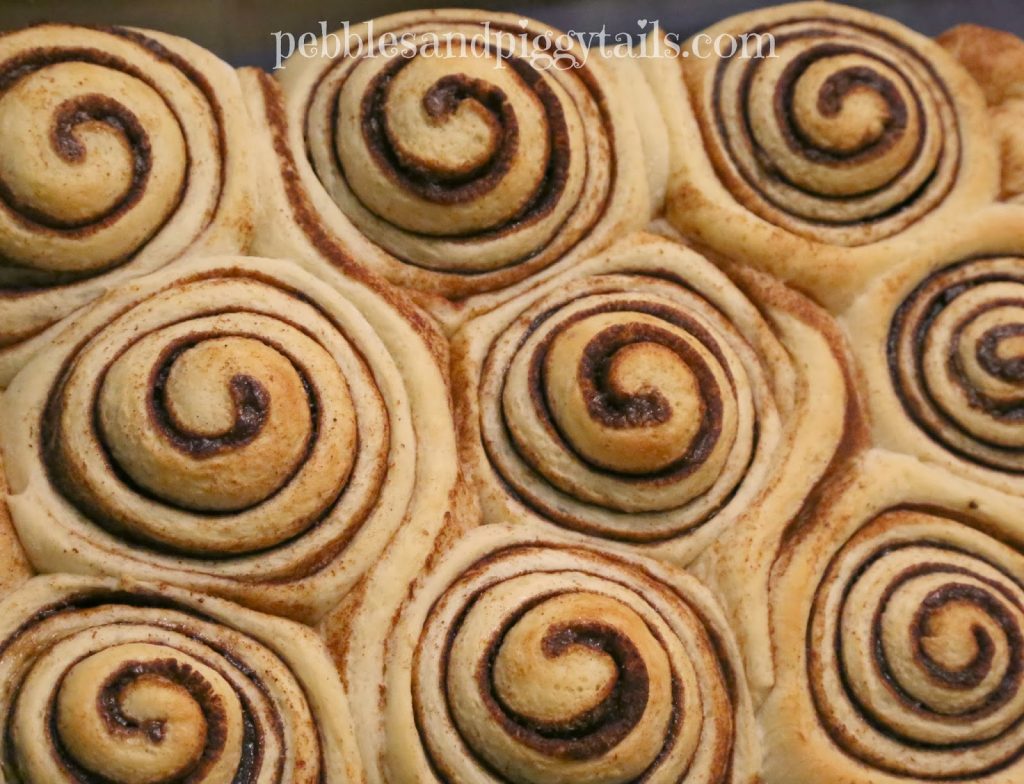 This is how they look when they are done baking. I love how the gaps fill in so beautifully.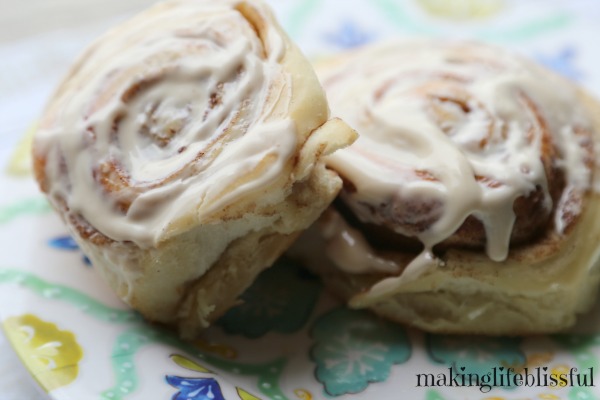 (My mouth is watering as I write this!)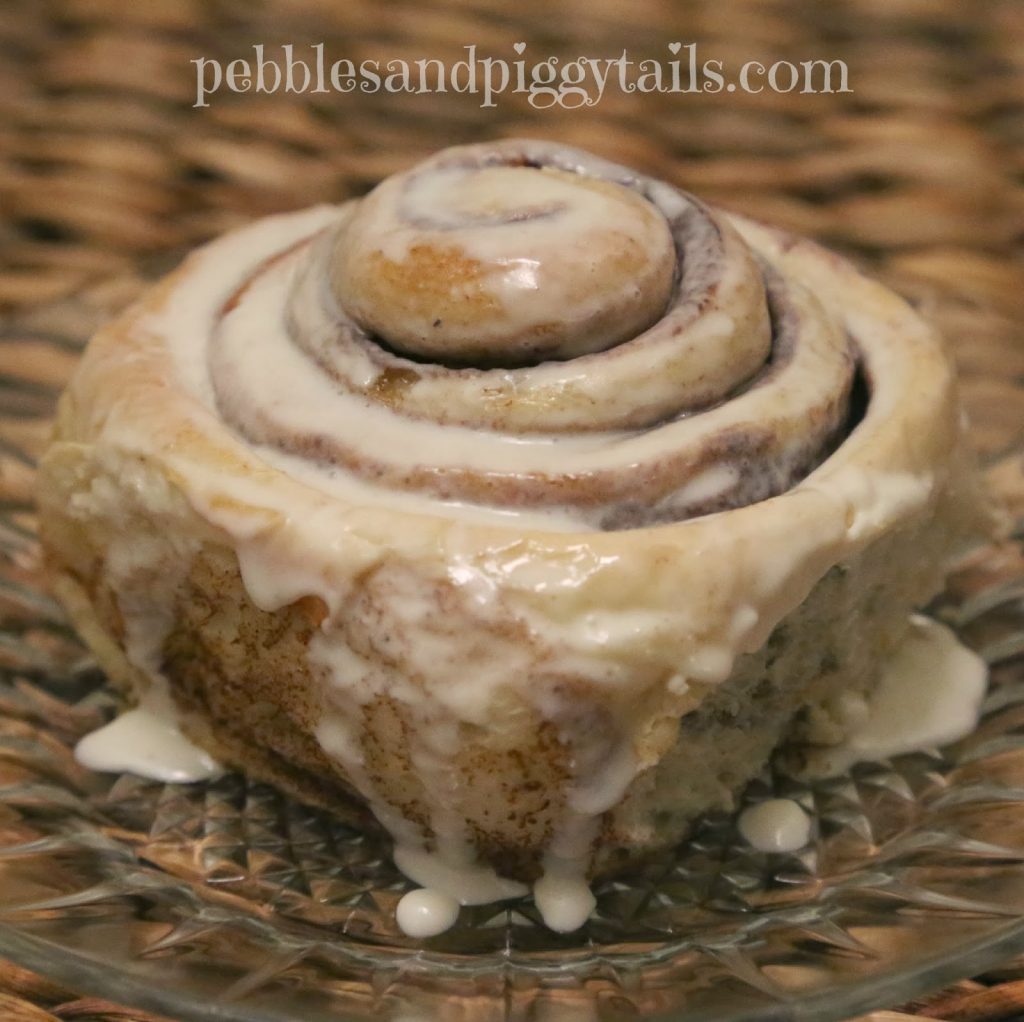 Don't forget to ice them while they are warm! Super yum.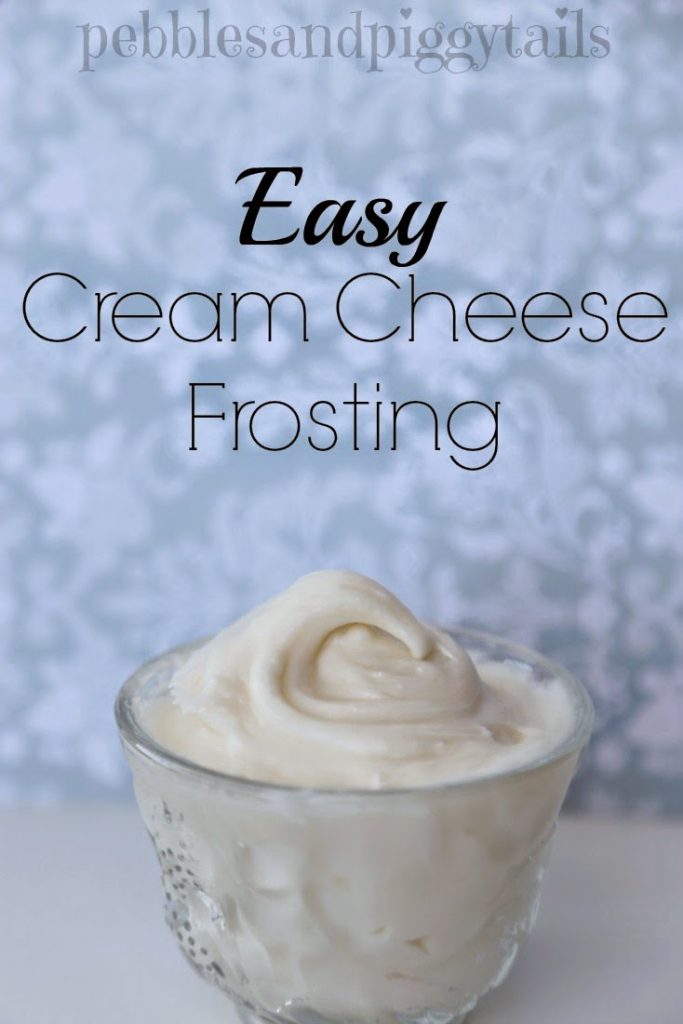 If you need a frosting recipe, try my Easy Homemade Cream Cheese Frosting recipe. It's simple and so very good. My Man makes the rolls, I make the frosting.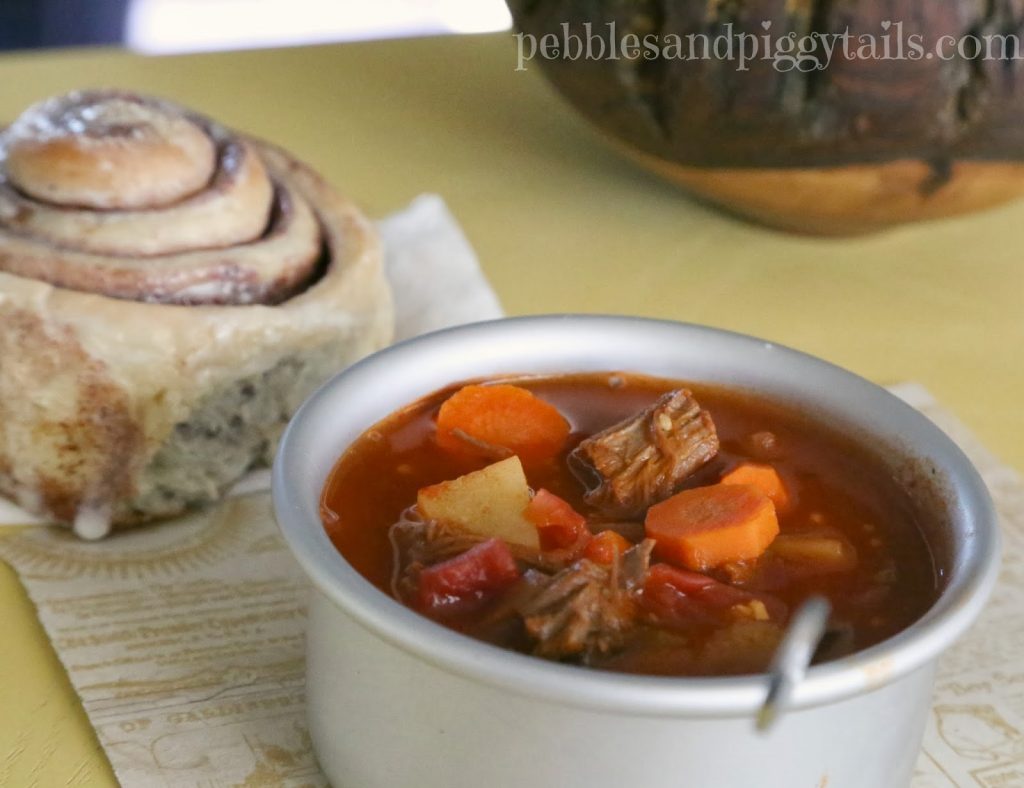 P.S. These go great with my
Vegetable Beef Soup
. Savory, hearty soup with warm sweet rolls. Yum. Hope you enjoy this recipe.