My Favorite Things
Here's just a big bundle of ideas that I have loved or used recently. Many of these are my favorite things and many of them come from Amazon. I have Amazon Prime (and I love it!) and I know many of you love it too. I share these on my Instagram or in my blog posts or in my email list. So let's share ideas and of good things to find there!
*This post does contain affiliate links. There is no cost to click on these links, but if you purchase after clicking on my link your purchase helps support my website. Thank you so much!
Wood Flowers from Sola Wood Flowers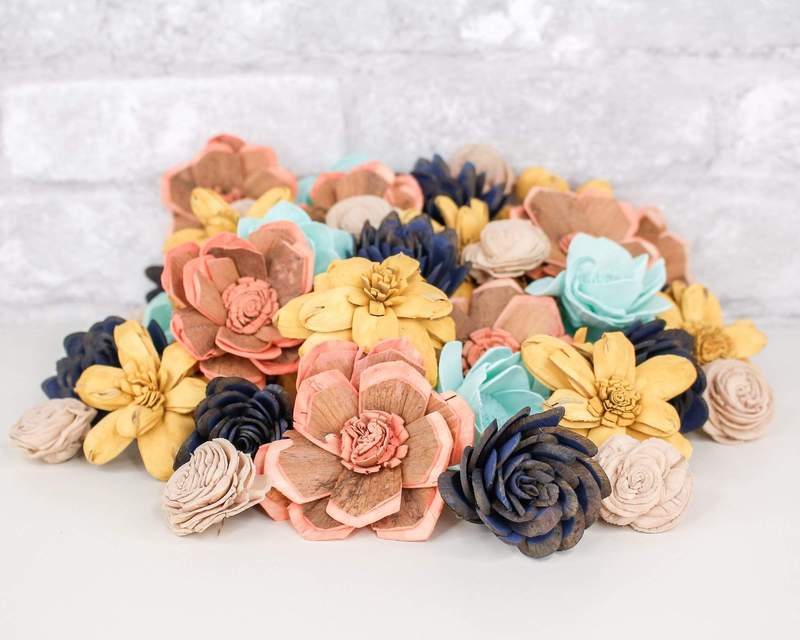 Yes, I said WOOD flowers! Have you seen these awesome bouquets? These are from SolaWood Flowers which has a very large selection. They are made out of would and looks so beautiful and realistic. They are perfect for bridal bouquets as well as endless home and decor possibilities. They don't wilt like real flowers and look just as beautiful. Go see!
Cute Advent Calendar Bags from Amazon.
I bought these to use as a versatile advent calendar. So far I've found them to be high quality and a great purchase for the price. There's 24 which is perfect for Christmas.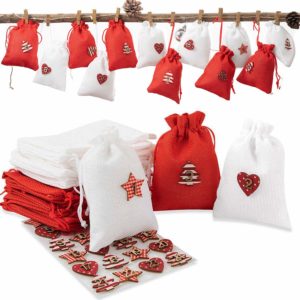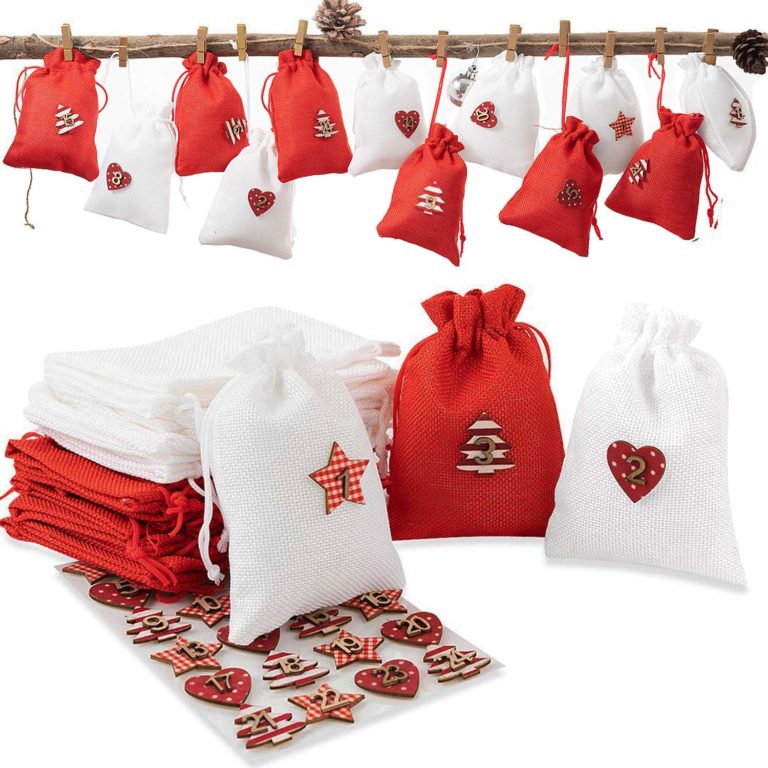 I also found these ones. They have a little different number style on the front. But they look really cute too.
CHRISTMAS SOCKS from TeeHee Socks on Amazon
AIR FRYER CrispLid for your Instant Pot (made by Mealthy)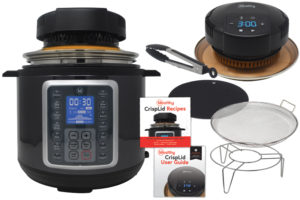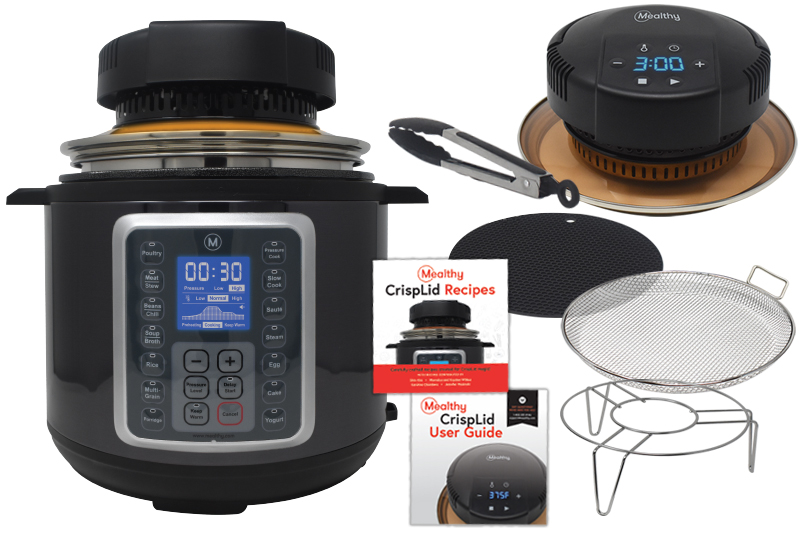 I TOTALLY LOVE this thing! It's the Mealthy Air Fryer CrispLid. It's an AIR FRYER that fits onto your Instant Pot or your Mealthy Multi-Pot. It's so dang cool! No need to get an air fryer and have an extra appliance in the kitchen. This thing works with your Instant Pot and it's been so fun to use. I post a lot about it on my Instagram page and I've got a recipe here too for cooking a turkey in it!
Here's what you can make in your air fryer CrispLid:
Healthy fries, sweet potato fries, any frozen food item tastes much better (chicken nuggets, egg rolls, corn dogs, etc), mini pizzas, quesadillas, onion rings, zucchini fries, etc. It's like a way to broil something without heating up your oven. I've even cooked bacon in it!
GET $10.00 OFF any purchase at Mealthy over $59.95 (CrispLid price but you can purchase other items and still get the discount) when you use my affiliate code MAKINGLIFEBLISSFUL
It is also available on Amazon:
Apple Corer from Zulay Kitchen on Amazon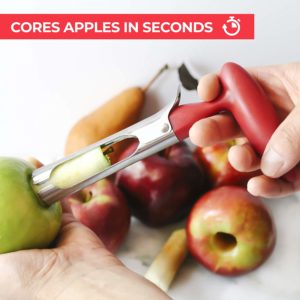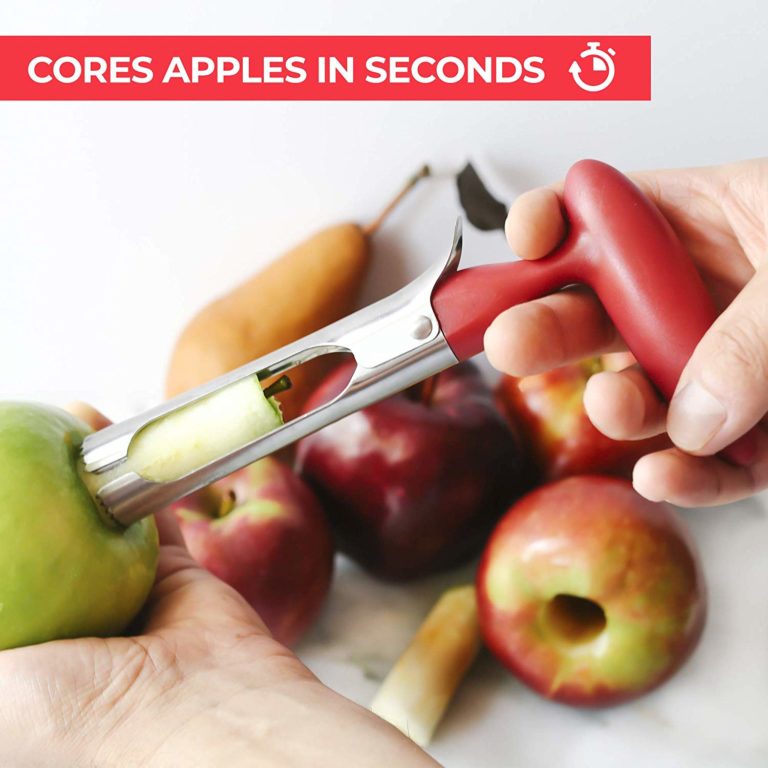 I've tried a couple of apple corers and it seems like they always break. This is the one I talked about on Instagram. It's very sturdy and easy to use. Seems to be of much better quality so far.Only $8.99 on Amazon.