The fall season is one of the best times of year to throw parties. The weather isn't too hot, and the colors outside are always beautiful. We once had next door neighbors who threw a festive family Halloween party every year. It was a blast! Fall is the perfect opportunity to get your neighborhood friends together and throw a crazy hootenanny! Here are some fun ideas on how to throw a seasonal block party. These ideas will help you throw a successful party for autumn!
*This post may contain affiliate links as no cost to my readers.

Fall Block Party Ideas
by Alek Sabin
Take full advantage of your backyard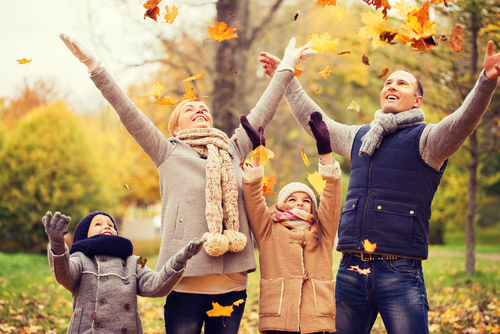 First of all, half of the fun of throwing a fall party is to take advantage of the temperate outdoor weather. For that reason, you're probably going to want an ideal outdoor venue to have your party, and there's probably no more ideal outdoor venue than your own backyard! If it isn't in a backyard, then it isn't much of a block party. This means it's time to rake up the leaves and get your backyard in tip top shape to have a grand ol' time. It's the perfect time to enjoy the fall colors and best of all, it's free.
It's the harvest season, so use it!
As with any family and friend get-together, a major part of a fall block party is the food. Fall is probably the best season to have a social gathering around food, because many types of foods are at the height of their season. However, there is a reason that fall is called the harvest season, due to the fact that many types of crop reach their apex around this time and all harvested at once, before the snow comes. For this reason, take advantage of all of the great types of foods that are going to be better than ever, right now. Pick a couple great entrees (fishing and hunting are also big at this time of year), and then surround it with some delicious squash, corn, or any variety of crops, and you've got yourself a delicious party meal! Check out my post for 10 last-minute Halloween treats and ideas too.
Get in the spirit of the spooky season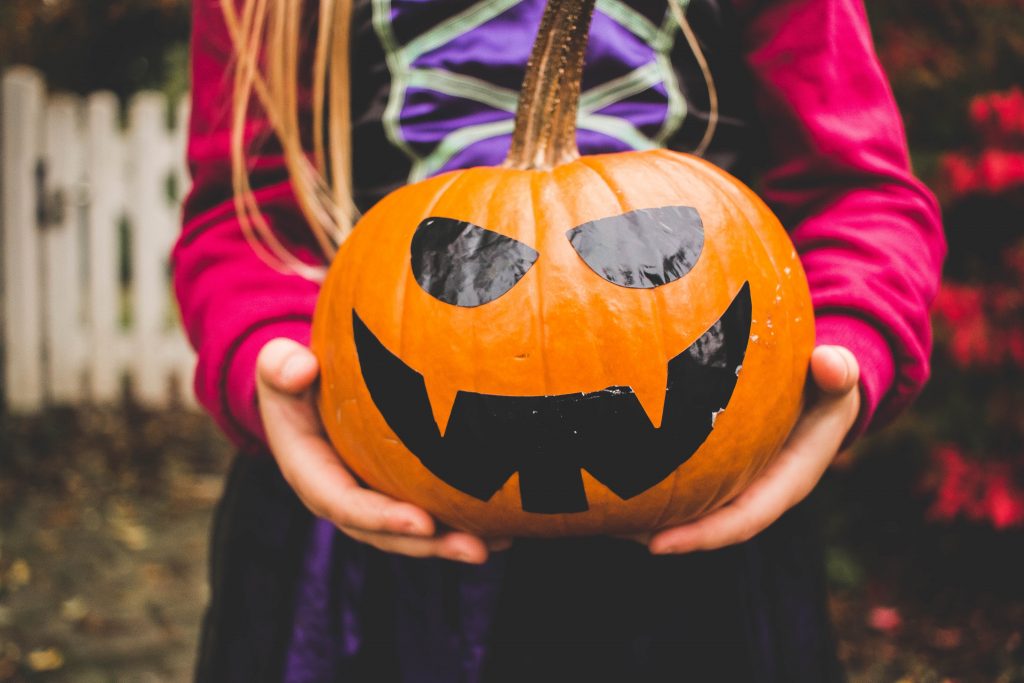 Obviously, fall has a couple of important holidays that happen to fall right inside of it, and is the time of year that kicks off the rest of the holiday season. Of these holidays, the most popular is definitely Halloween. For this reason, October is one of the best fall months to host your fall block party, since you can take advantage of the colorful opportunities that the monthly holiday presents to you. Add the catch of having people wear costumes, and get a little spooky with your decorations to give your party a bit more timeliness.
Outdoor movie theater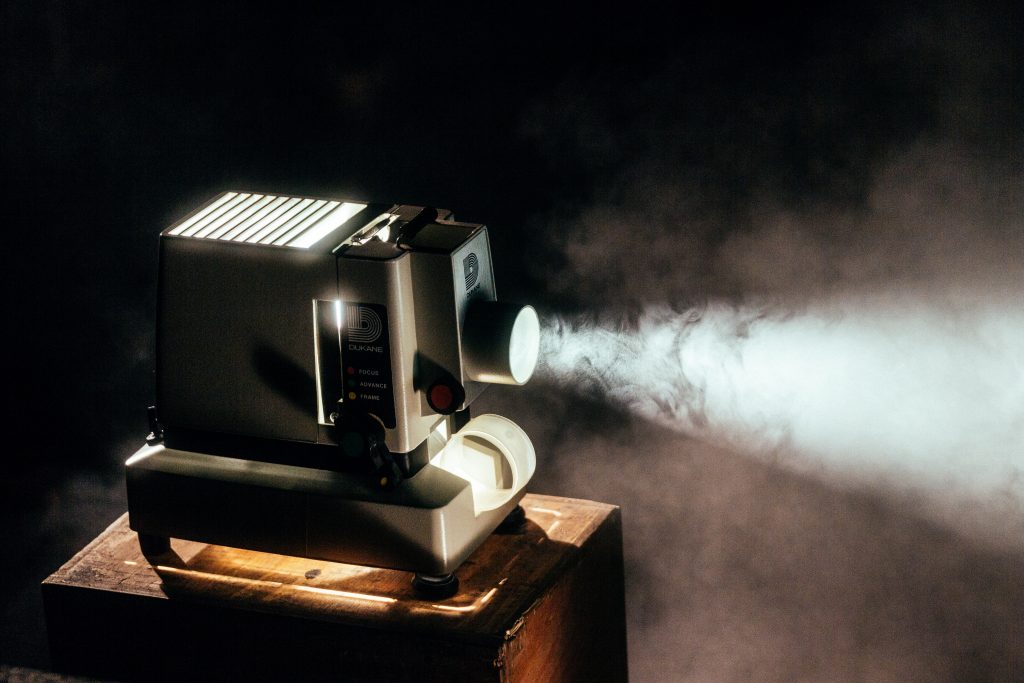 Because it gets darker, earlier, in the fall, it's one of the only times of the year that you can really enjoy the experience of setting up an outdoor movie. It's far too cold to do so in the wintertime, and it's pretty late before it gets dark enough to do so, in the summer. However, if you or someone that you know has a projector, you can pass out some blankets, make some popcorn, and partake in a refreshing, outdoor movie viewing experience! If you'd like to keep with that spooky season theme, it can even be a scary movie.
Set up some seasonally-themed games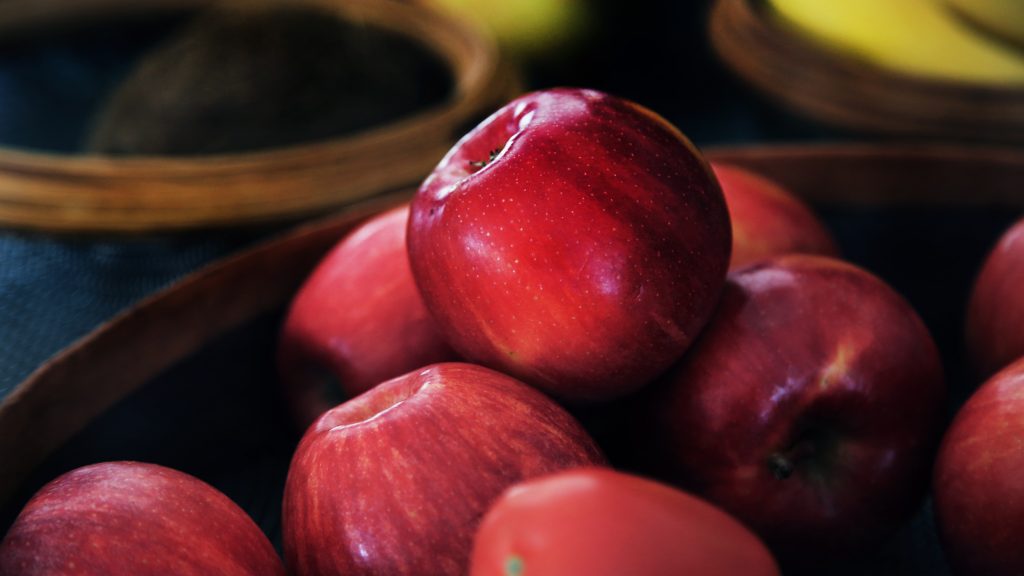 Whether your block party is mostly adults or kids, there are party games that go great at any outdoor party that appeal to all ages. Playing traditional fall games, like a game of pickup ball or cornhole, or try some classic ideas like bobbing for apples, pie-eating contests, roasting marshmallows, or three-legged races. Gather up the supplies for a couple games and put them around the yard, and then make sure that people know the rules and how they can have fun with what is supplied to them, so that they don't go unused for the whole party. Try some of my easy Halloween Minute to Win It Games.
Try different party themes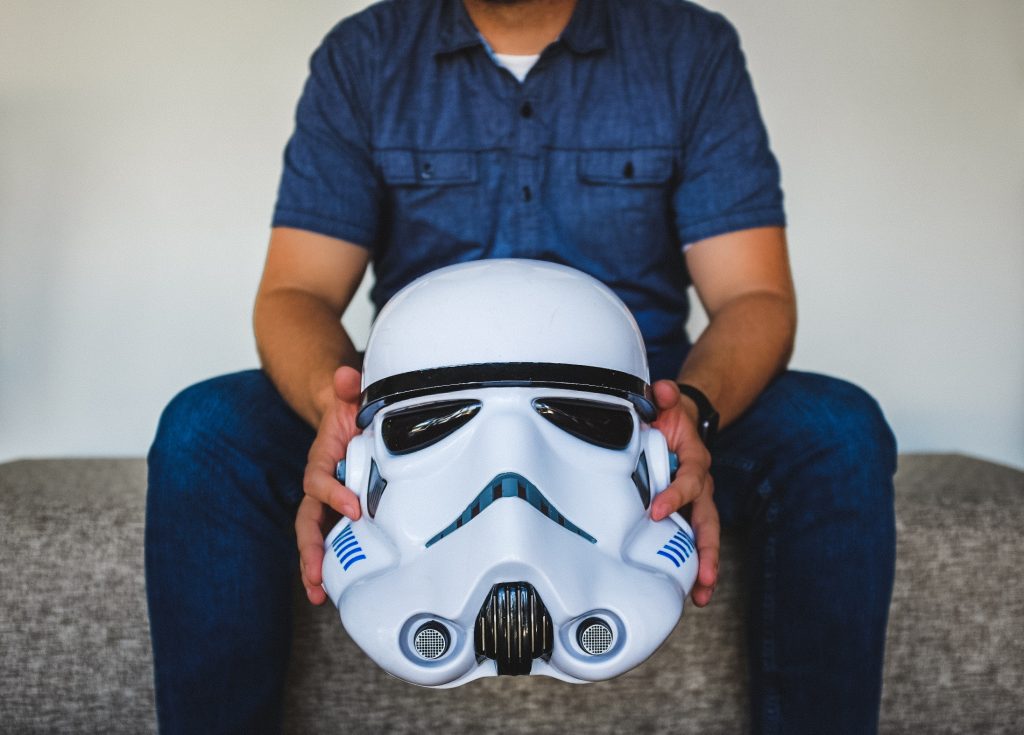 The difference between a party and any old social gathering is that a party should have a little bit more to it. To add that little extra spice, you can try and make your party revolve around some sort of theme like superheroes, movie characters, or retro tv shows, like the Brady Bunch. Here is a list of some fun fall party theme ideas to give you a little inspiration. Either way, the key is to relax and have fun, so don't take any of it too seriously.
Enjoy your fall party!