Have you been to the new SeaQuest Interactive Aquarium yet?  I've talked about it a few times HERE and HERE.  It's a totally new museum at the Layton Hills Mall in Utah.  The fun part about it, is that you can touch the animals and be immersed in the experience of live birds, reptiles, and sea life.  I want to remind you to check it out soon and also that it's a great place for birthday parties!  Right now they are running a great offer to get 50% OFF ALL BOOKED BIRTHDAY PARTIES!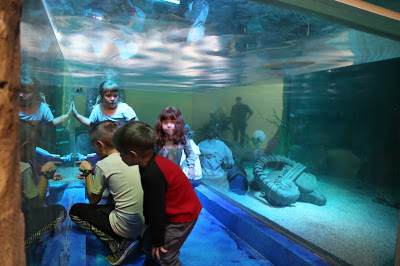 Here's some pictures from our last visit to SeaQuest . . .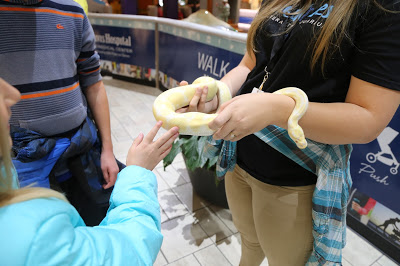 Baby Girl actually touched a snake!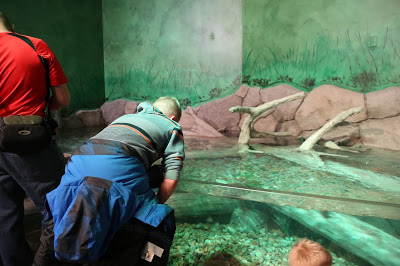 We love the open water tanks.  The animals just seem to want to play. (Watch your little kids around these tanks though!)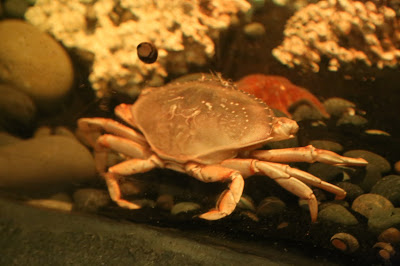 Way more animals than I expected.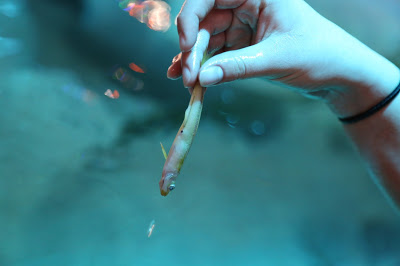 Be sure to take some time to feed the animals.  It's a blast!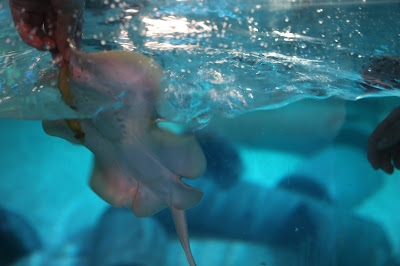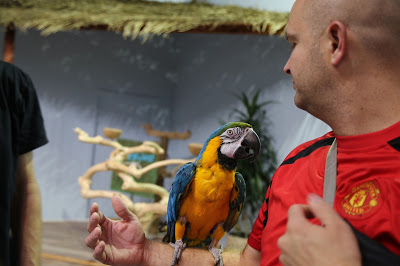 Here's My Man holding a bird.  Cool.  Just cool.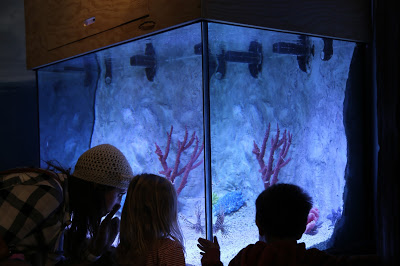 Give it a try if you are in the Davis County area of Utah anytime soon!