I love sugar cookies. Love them. And it's My Man's favorite food. Seriously. Last year I shared my
Simple Sugar Cookies
with y'all. Well, I'm finally sharing my Easy Homemade Cream Cheese Frosting. This goes perfectly with my
Sugar Cookies
,
My Man's Cinnamon Rolls
, and Sugar Cookie Bars, and whatever else you want to smother it on. Bring on Christmas, Halloween, and Valentine's cookies because this frosting is delicious.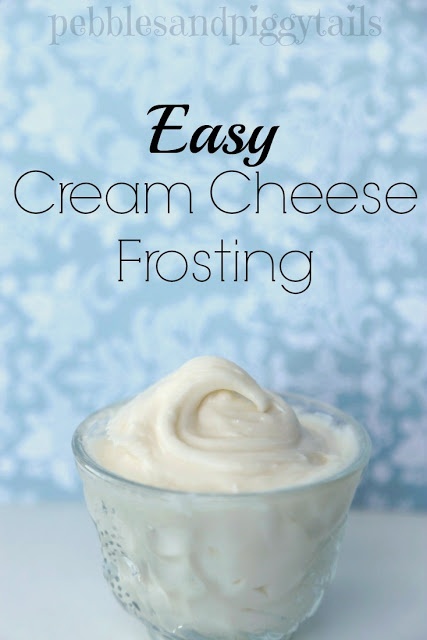 I lived in Texas for 1 year. And while I was there, my neighbor brought over some sugar cookies with homemade cream cheese frosting on top. My Man and I both thought we had died and gone to heaven. It was so good! Since then I have tried really hard to create that perfect goodness in a homemade frosting (but still keep it simple–cuz I really hate complicated recipes).
var r = document.URL;
Easy Homemade Cream Cheese Frosting
1 cube butter, softened
8 oz cream cheese, softened (1/3 fat works well too)
1 tsp vanilla
1/8 to 1/4 cup milk
3-5 cups of powdered sugar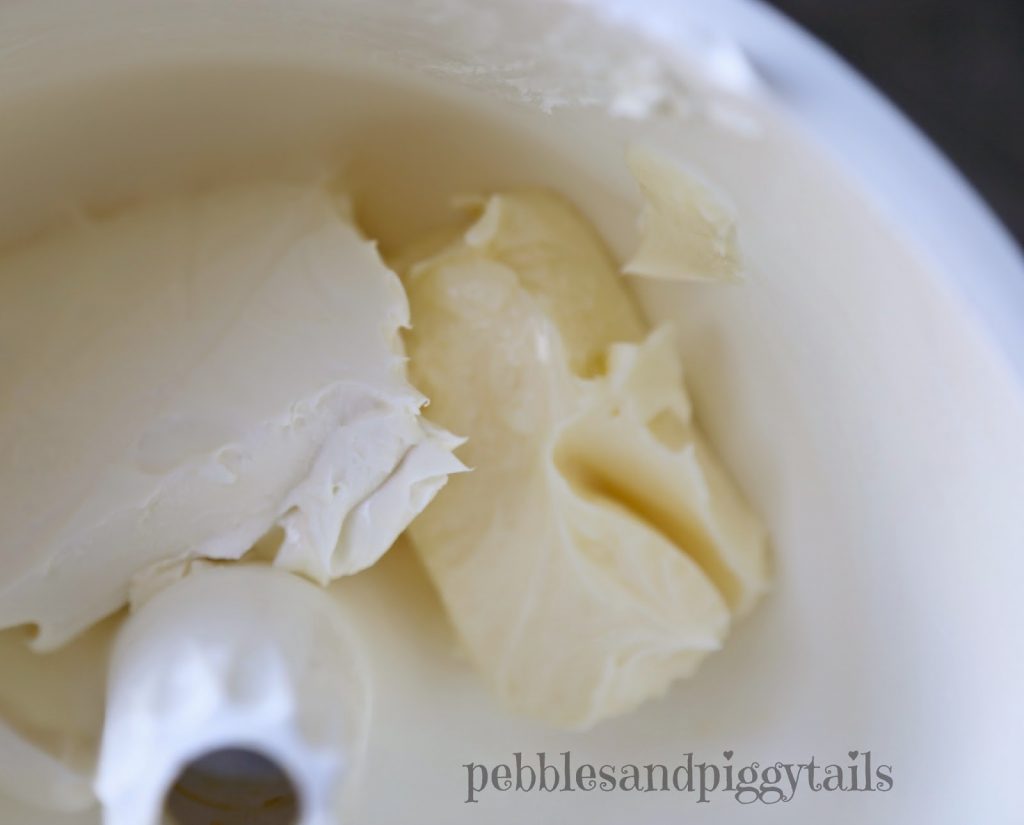 Make sure your butter and cream cheese are nice and soft (like this picture). Put them together in a bowl and mix (use a kitchen aid or electric mixer)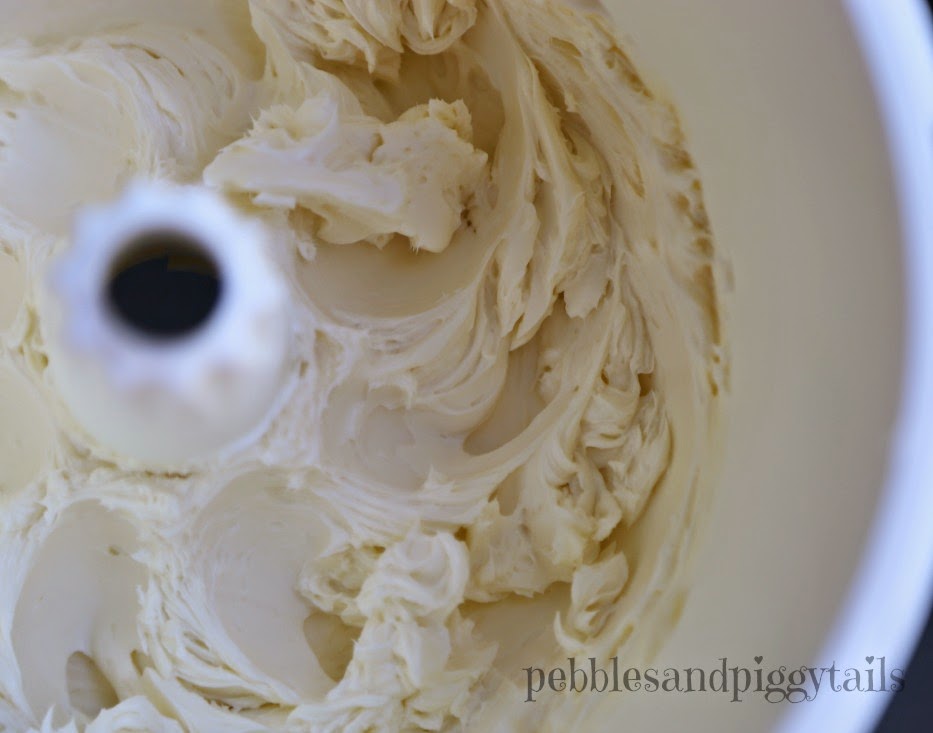 Cream them together well. Then add vanilla and mix again.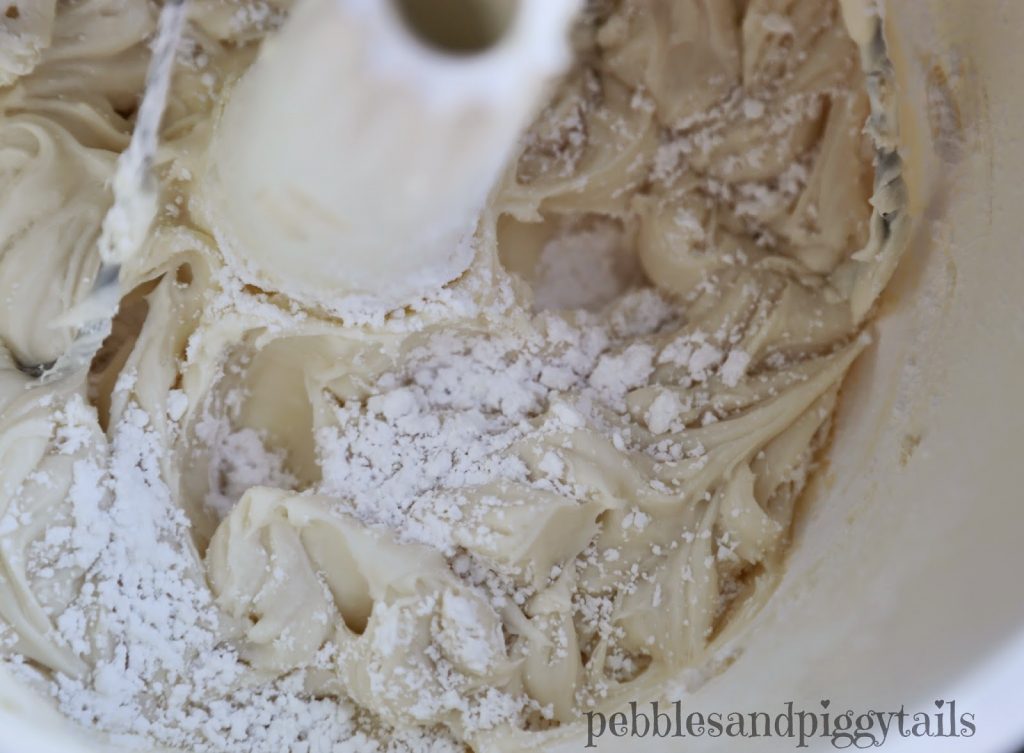 Slowly add in a little of the powdered sugar and mix. Then add in a little of the milk and mix. Keep doing this until you get the thickness and creaminess you want. Be careful not to put in all the milk at once or it will make it clumpy.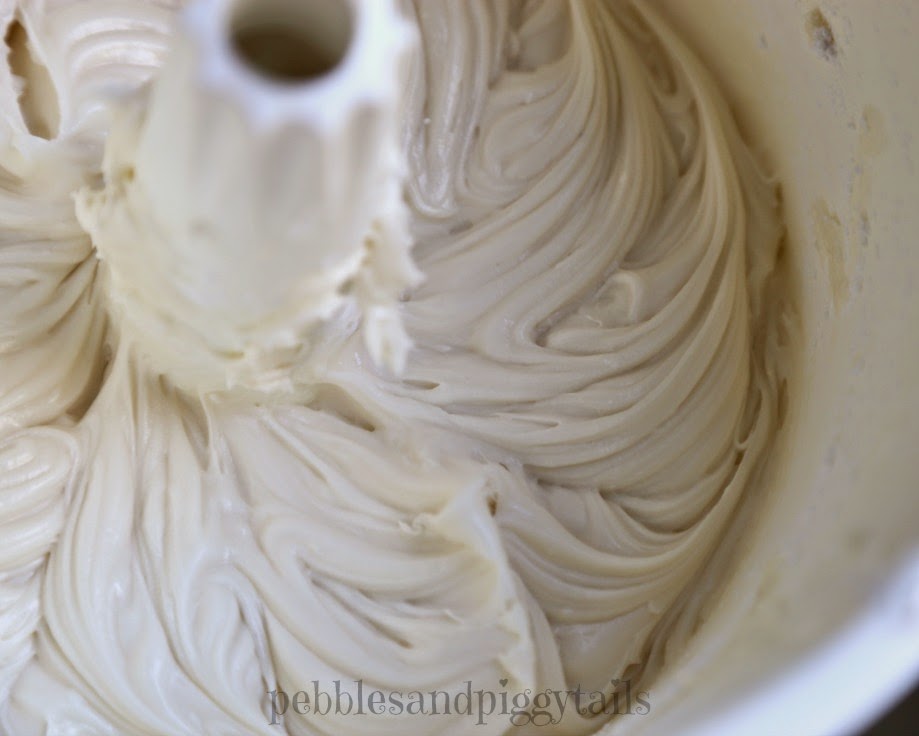 Nice and creamy. If you want it thicker, add more sugar. If you want it thinner, add more milk.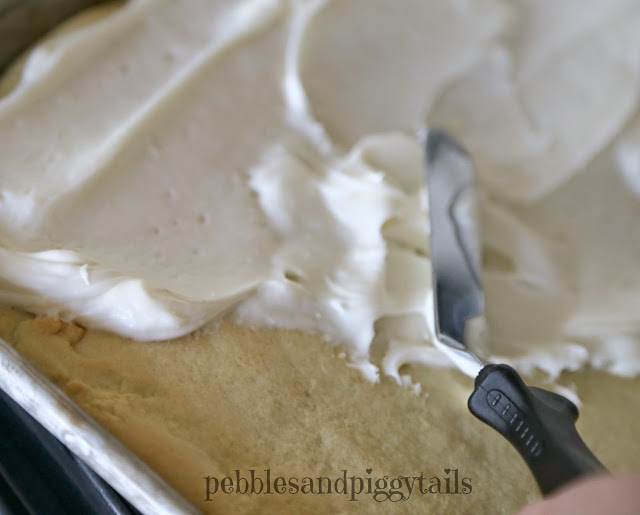 Easy. Now you are done, so start smotherin'!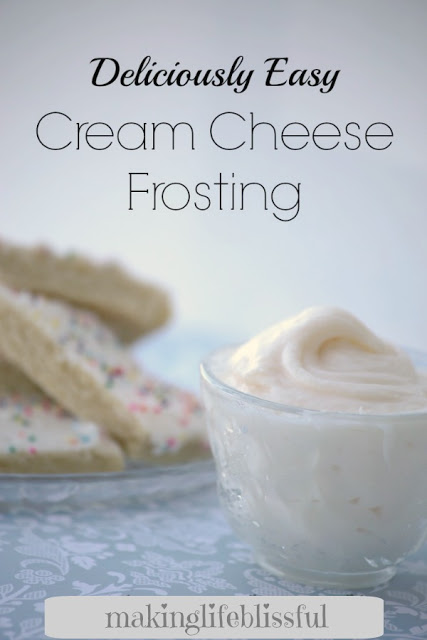 This frosting goes well with these recipes: