Bring on the CABBAGE PICO!! The first time we
had cabbage pico at a Mexican restaurant, we ate so much with chips that when
our meals came we couldn't eat a bite!
We learned our lesson, and now we plan accordingly! When we are seated we always ask for extra
bowls of this crunchy appetizer! This is awesome with
our GREEN CHILI TACOS.
Our kids DIE FOR
this cabbage pico. Sometimes we have it
for dinner with corn chips and a side of beans and rice. It's awesome to watch my kids fill their
plates with mounds of cabbage! A great
way to have power food for dinner!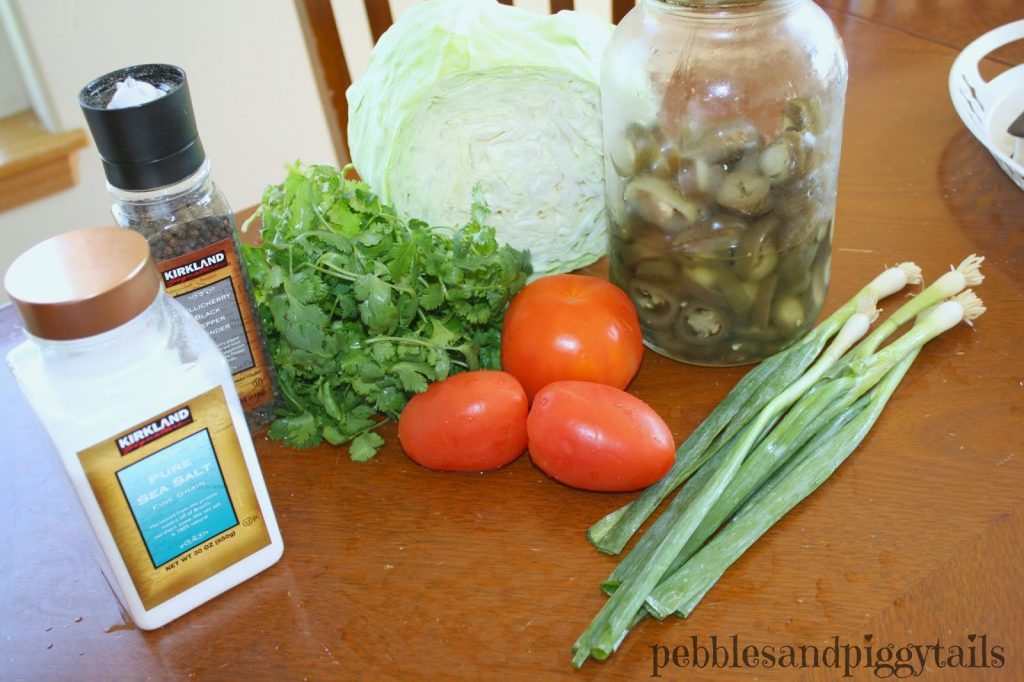 Simple
ingredients….incredible result.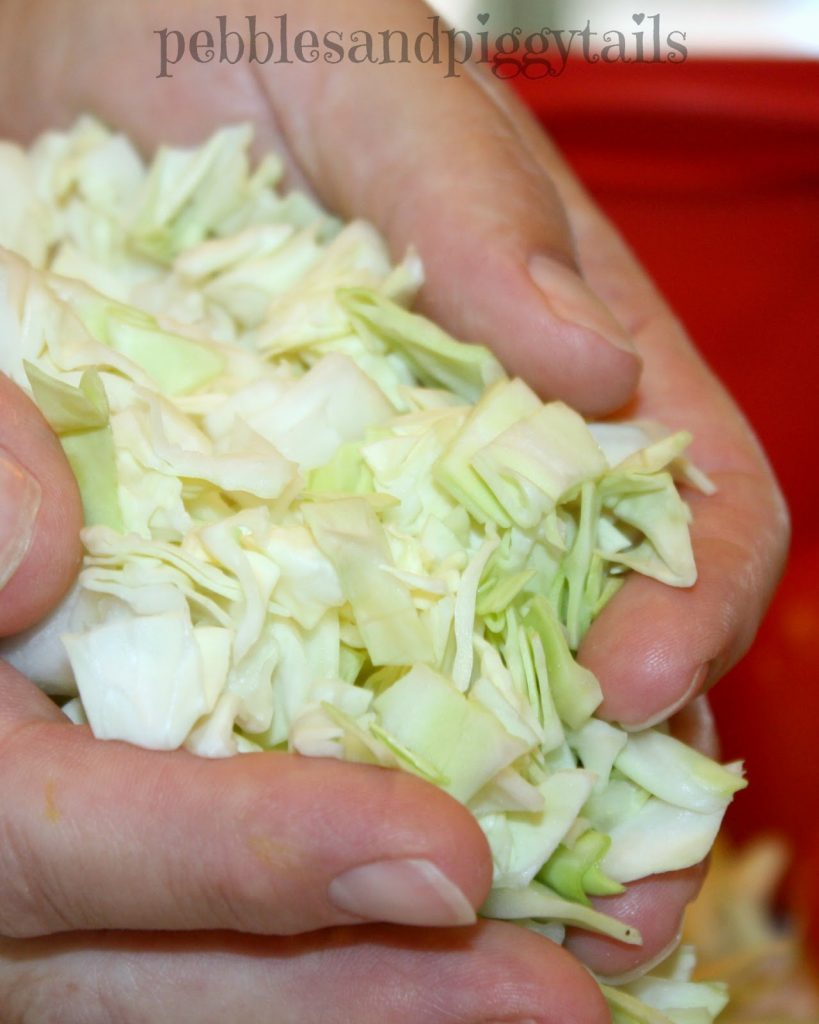 Shred your head of
cabbage into small little bits of crunchiness.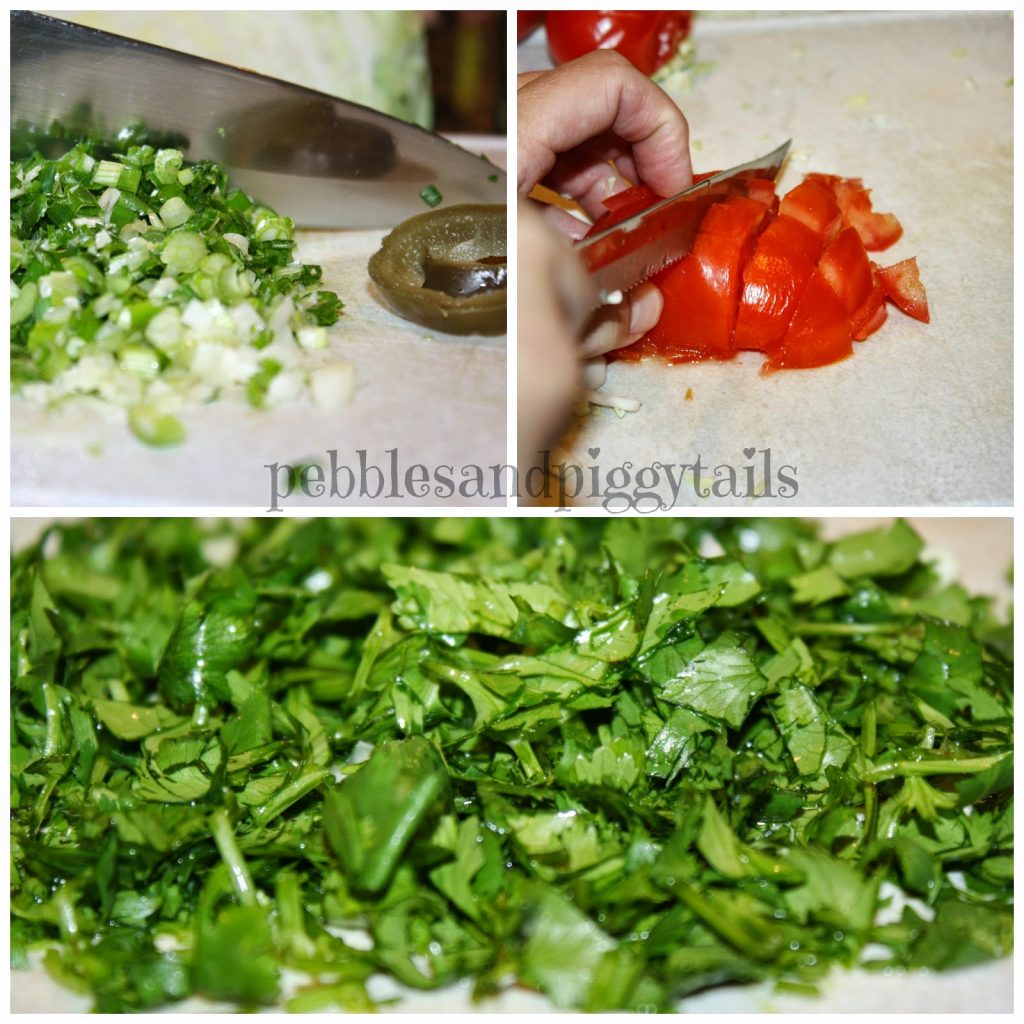 Chop cilantro into
little minced bits of savory-ness….is this even a word?! Don't worry if you have a few stems in your
chopped cilantro….it's all good! Mince your green
onions…..no one at my house likes a big-ol' chunk of onion. Mince up your slices of pickled jalapenos. Dice up those tomatoes too.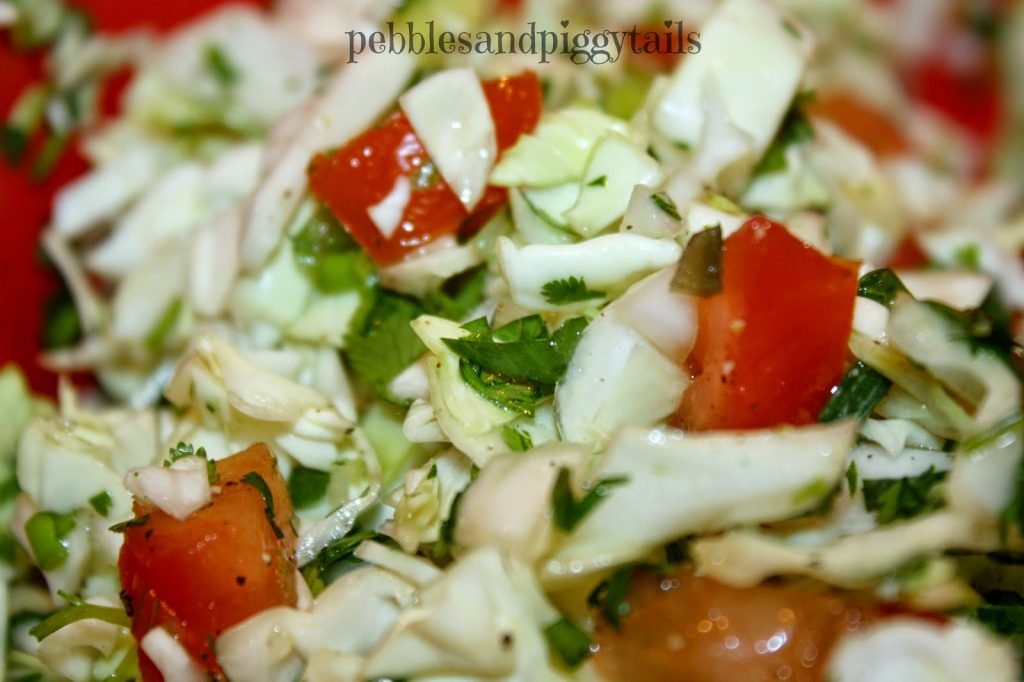 Toss cabbage,
cilantro, tomatoes, onion, jalapenos, jalapeno juice, salt to taste, LOTS of FRESH
ground pepper. Grab some chips and DIG IN! The
flavor explosion and the crunchy deliciousness will keep you coming back for
more! And YES….we love this so much, we
have even eaten it for breakfast! SO
GOOD!
Cabbage Pico De Gallo
by Amy Jensen
1 head of cabbage,
shredded
1 bunch cilantro,
chopped
3 large tomatoes,
chopped
3 green onion,
finely chopped
2 slices pickled
jalapenos, minced
¼ cup juice from
pickled jalapenos
salt
FRESH ground pepper
*Stir all together
and chill until dinner. We eat this with
chips as an appetizer all the time. It
is a HUGE HIT! Try not to eat it all before
dinner….really…I'm warning you!
Green Chili Tacos Recipe {HERE}: