Um, I love camping. And I love S'MORES GALORES! I love the s'mores because of the chocolate and the gooey-ness. So last week while we were camping, we had fun making s'mores in some new ways. I wanted to share with you these different ways to make s'mores!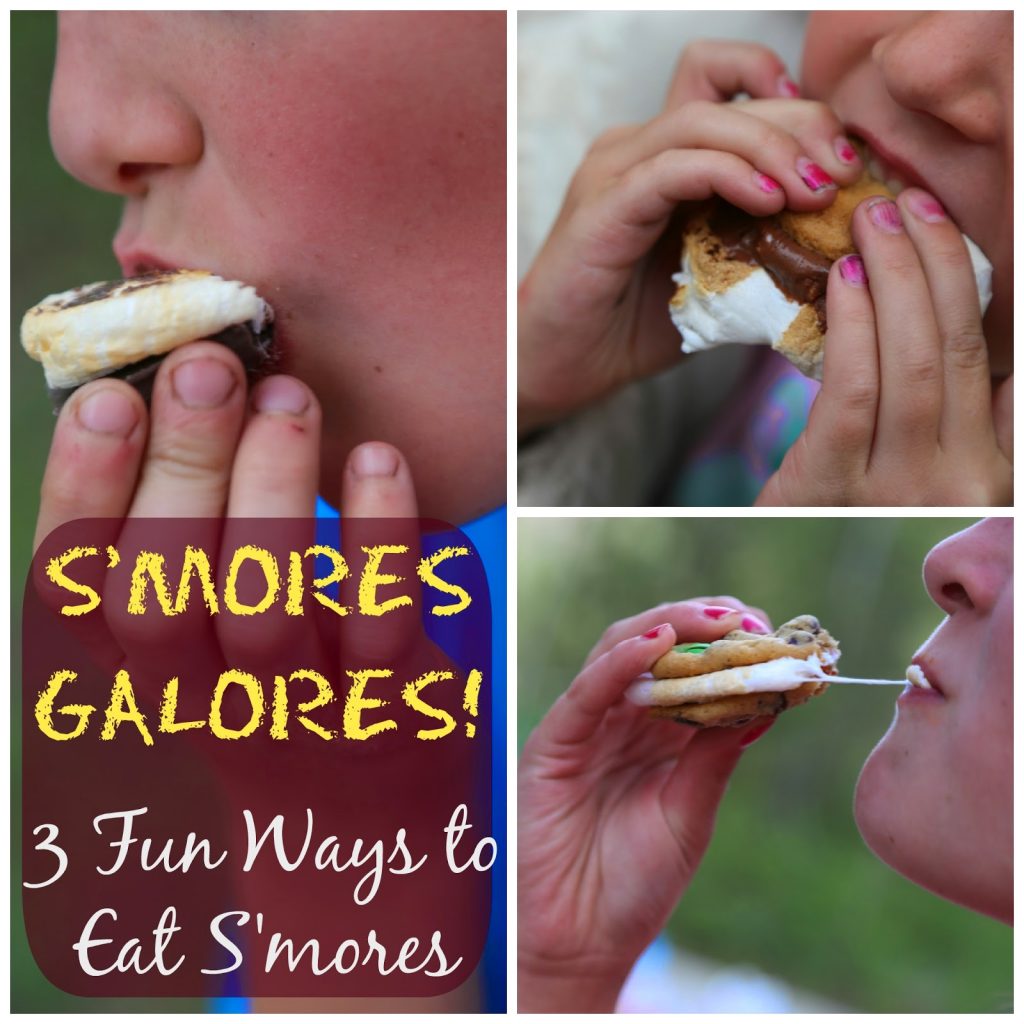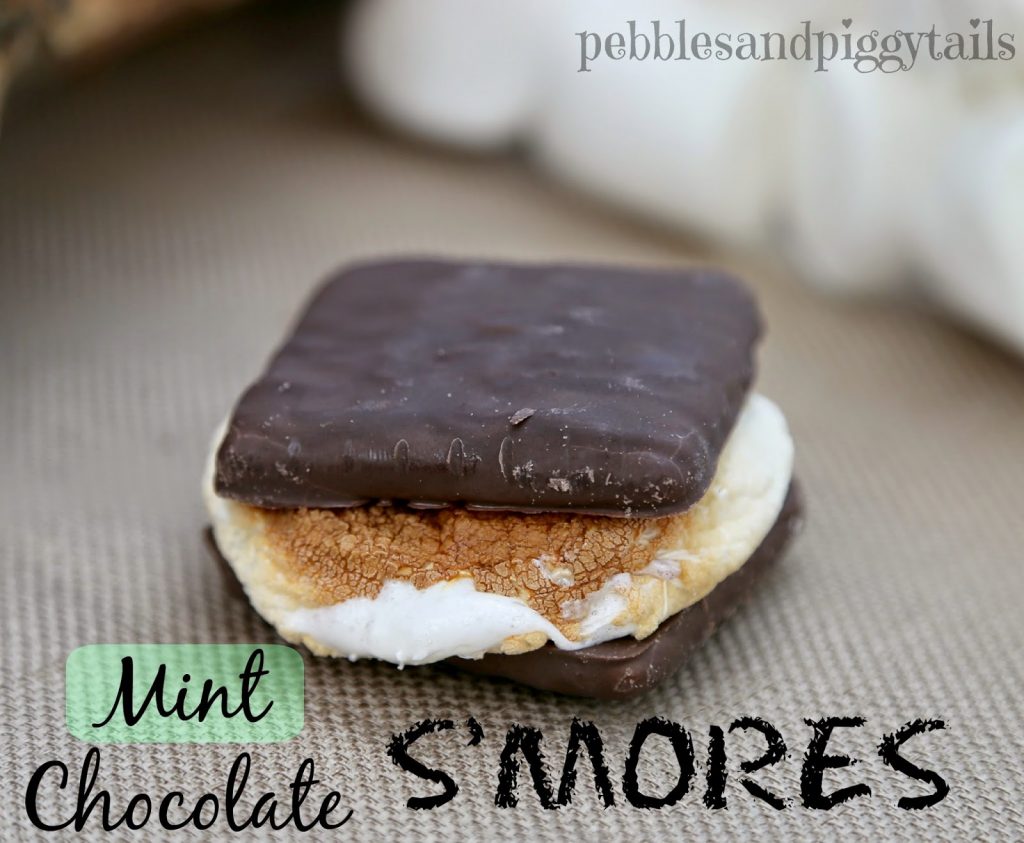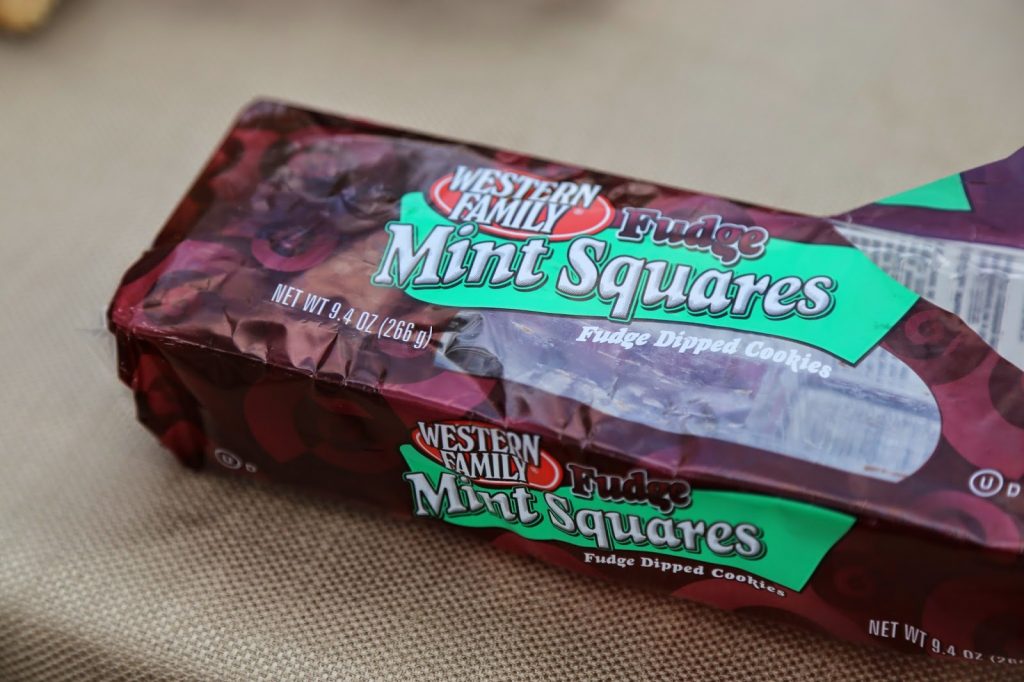 For Mint Chocolate S'mores
Fudge Mint Square Cookies
(Keebler has a similar product or use Grasshopper cookies)
Marshmallows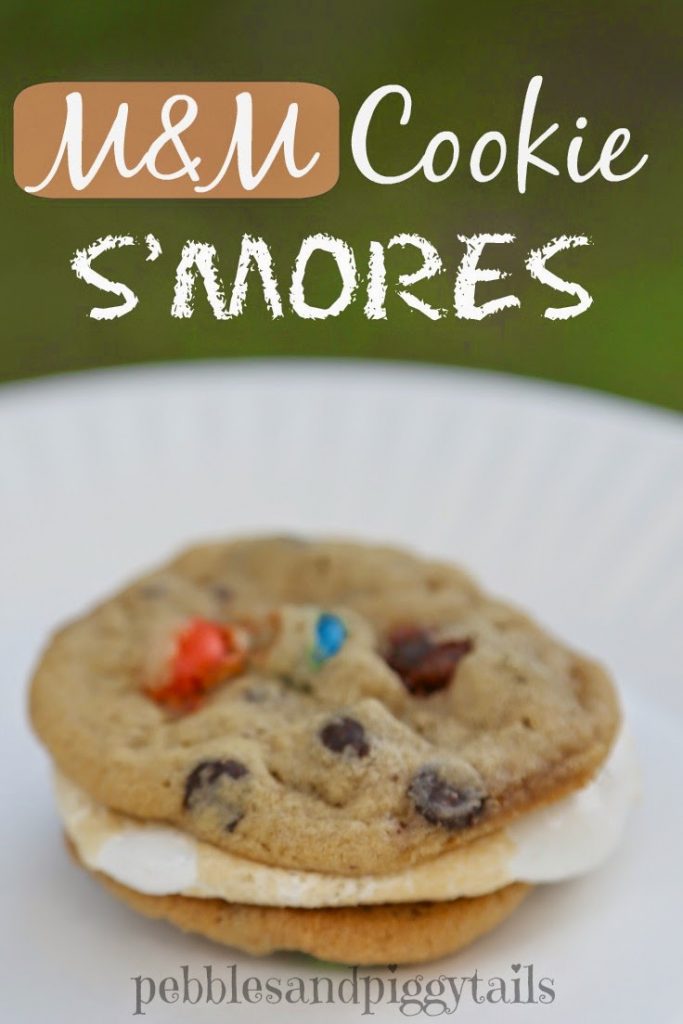 M&M Cookie S'mores
Chocolate Chip cookie dough
M&Ms
Marshmallows
We used refrigerated cookie dough and made the cookies with M&Ms ahead of time. While camping these were super easy to add marshmallows to for a yummy treat.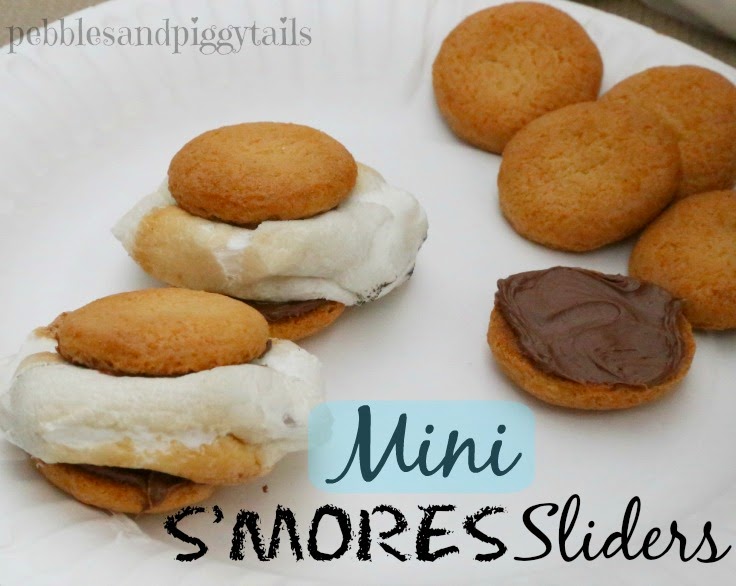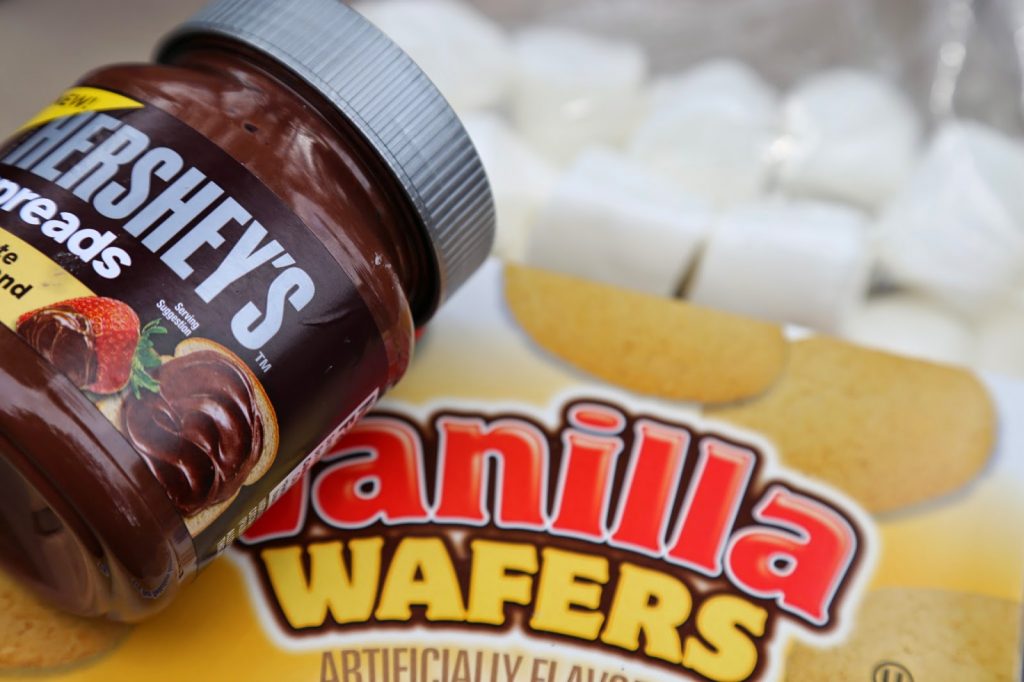 Mini S'mores Sliders
Vanilla Wafers
Chocolate Spread
Marshmallows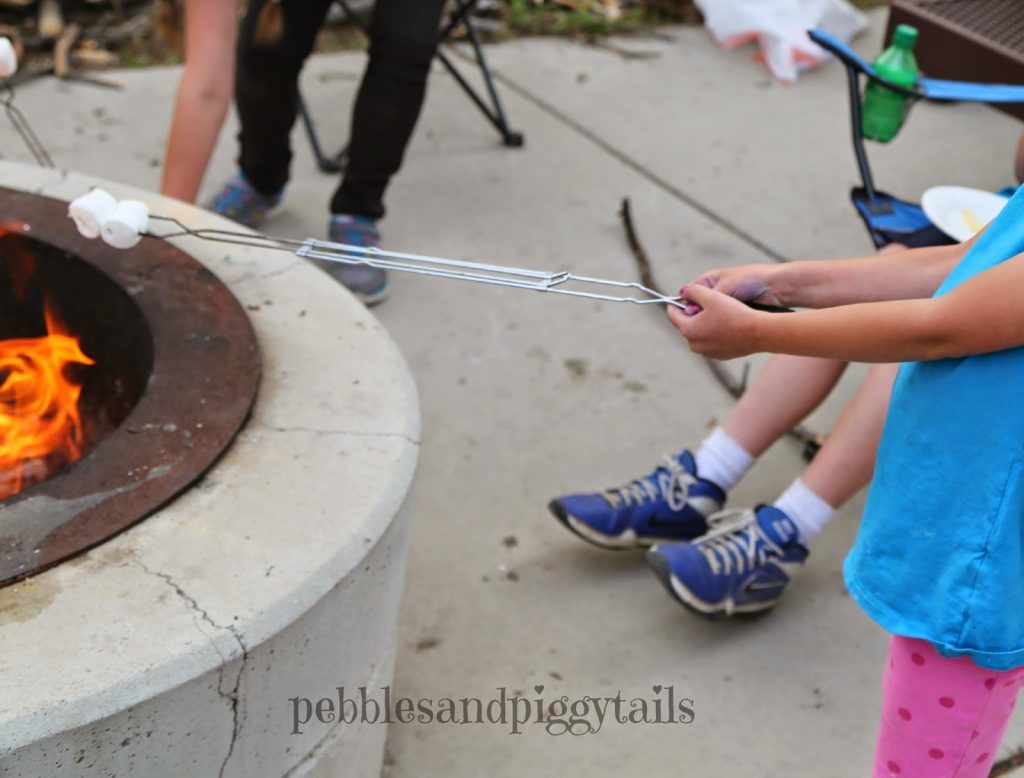 I hope this gives you some fun ideas for s'more making. Get creative with it! Have fun with those kidlets and toast the night away!