With the weather warming up, I'm in the mood for some veggies. One of my favorite quick meals for either lunch or dinner are Salad Wraps. Something about bundling up fresh, crisp salad into a soft tortilla is so satisfying on a hot day. So I thought I'd pass the idea along to you.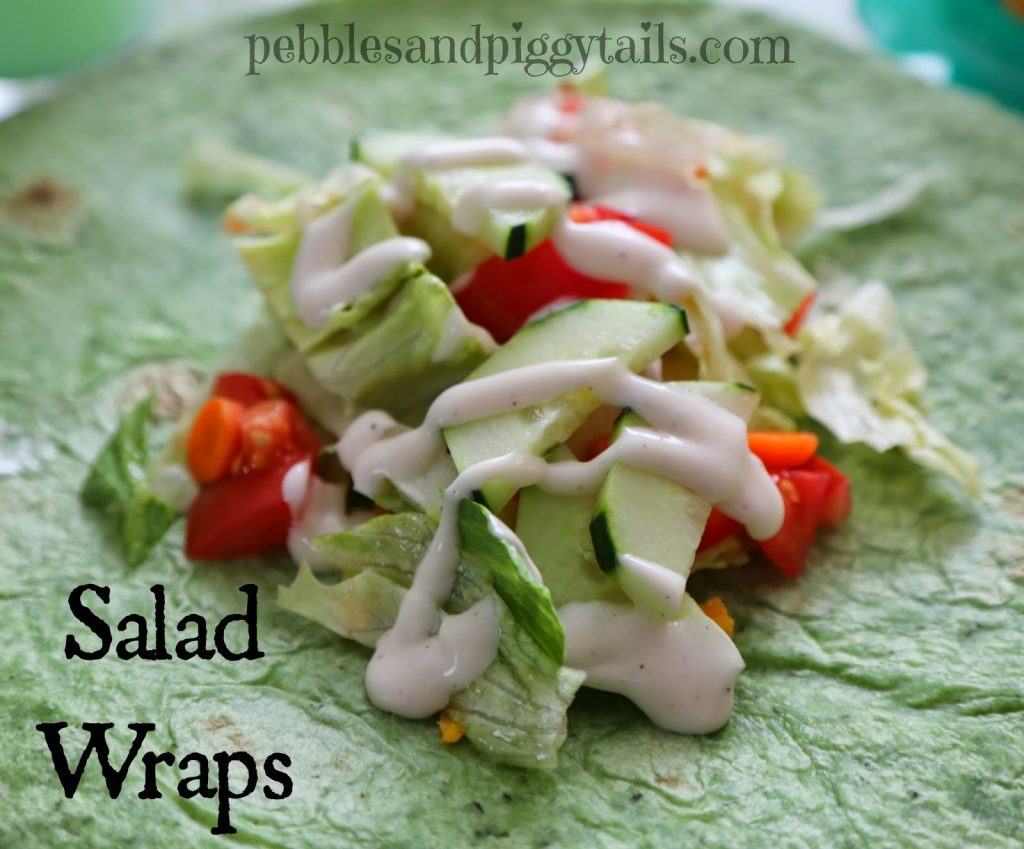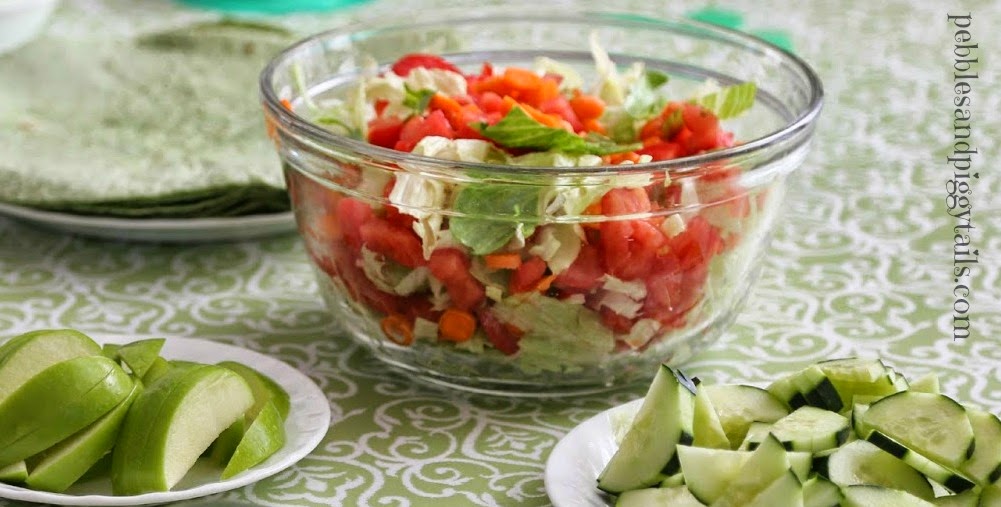 In order to get my kidlets to like Salad Wraps, I put out all the veggies (or fruits too) like a salad bar and let them BUILD their OWN wrap. They love being able to choose (I like that it's mostly all veggies–topped with dressing of course). It's good for a quick lunch or dinner because you can use whatever produce you have in your fridge and need to use up.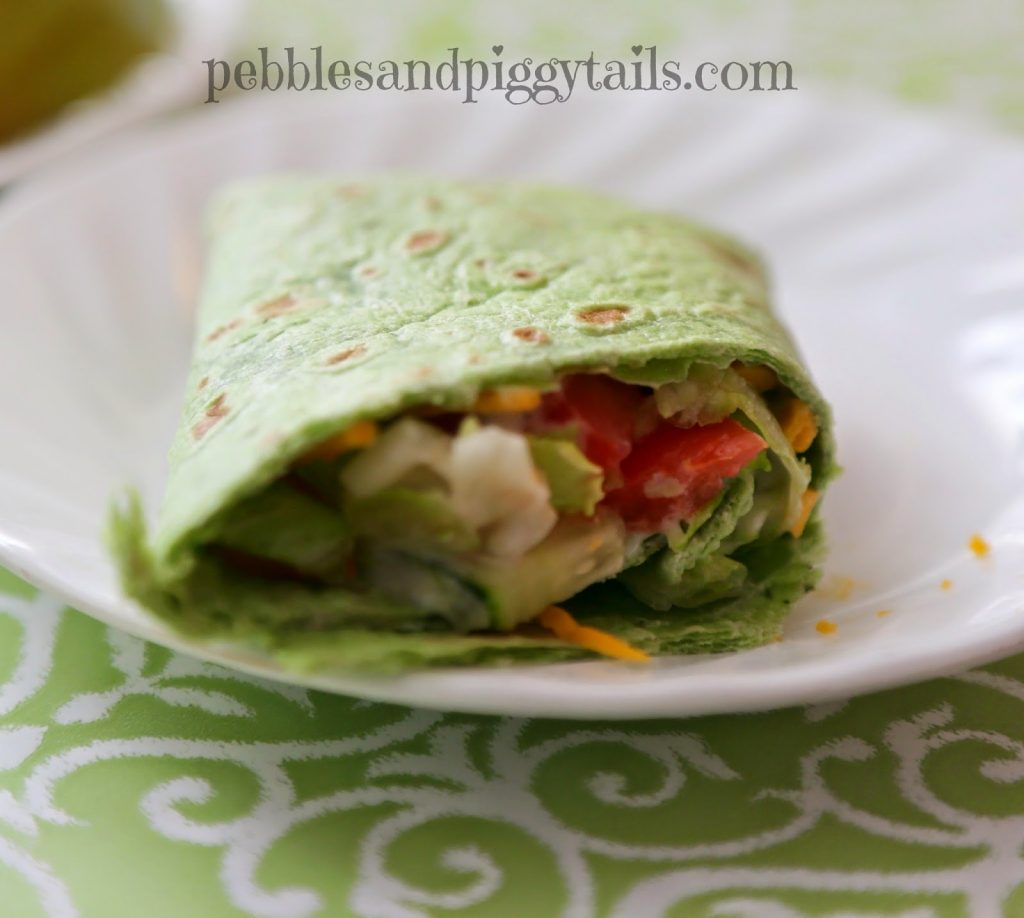 It's just a simple idea.
Make it a meaningful day!!!