This is one of my most favorite lunches. So, I decided to share. Light and tasty Cucumber Sandwiches. There's not much more to say, except that these satisfy my cravings for something savory and delicious. I've even gotten my kidlets to like them . . . which is a miracle.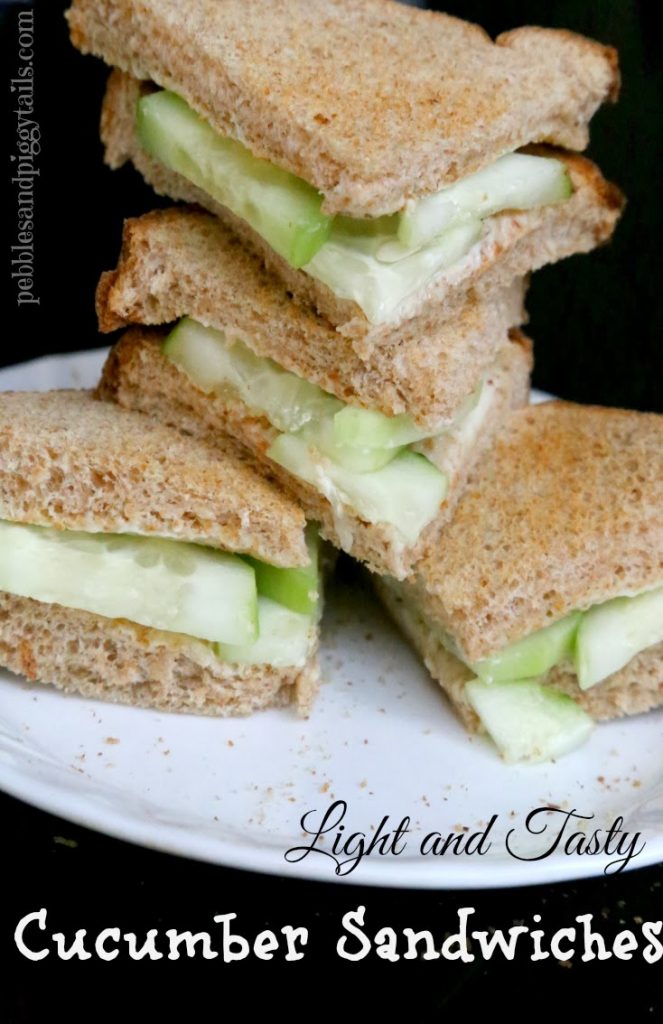 The 2 things you MUST do to make these good: toast the bread and cut them into triangles. I promise it makes them taste so yummy.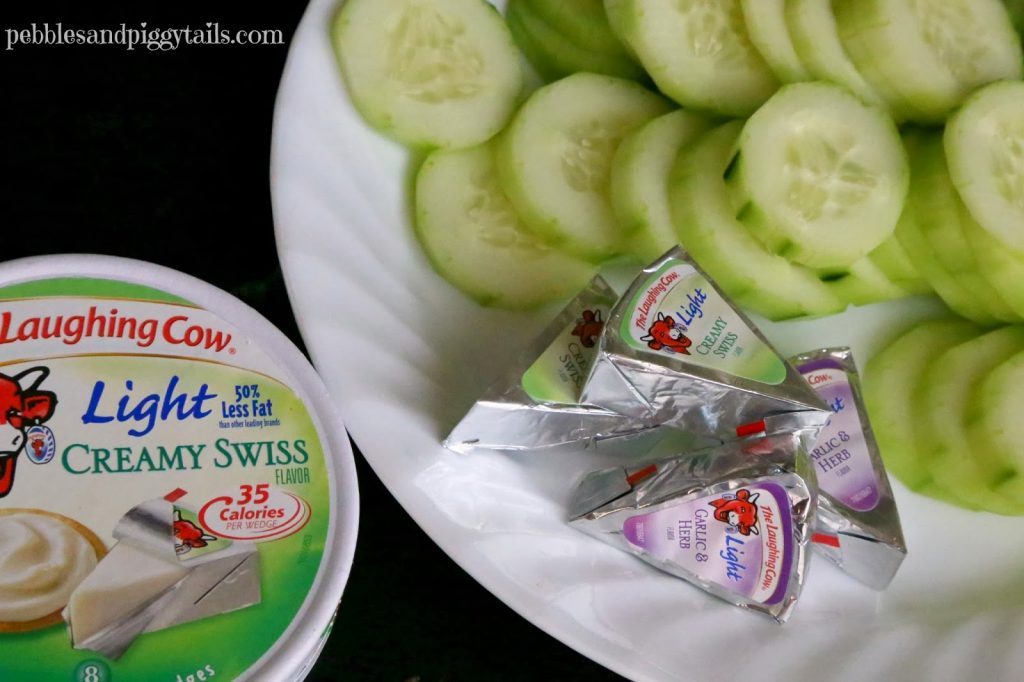 You need: whole wheat bread, 4-5 cucumber slices, and Laughing Cow LIGHT cheese wedges.
I'm not affiliated with Laughing Cow, I just love the stuff. 35 calories per wedge and many flavors. I love the Garlic Herb or Creamy Swiss for this recipe.
var r = document.URL;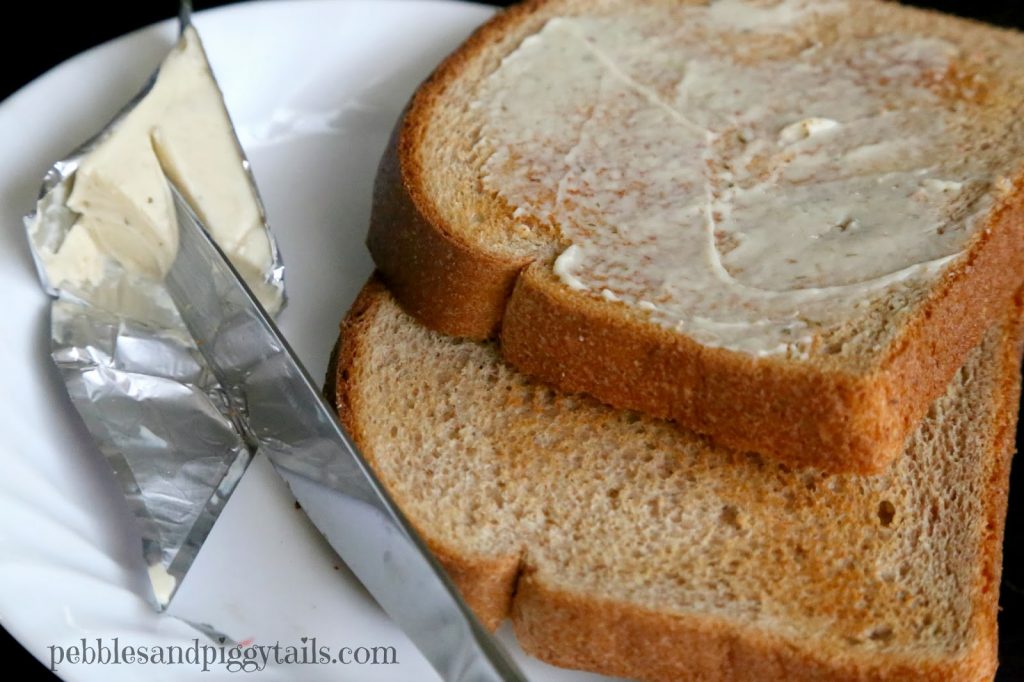 Toast your bread and spread with the LIGHT cheese. I only use about 1/2 wedge per sandwich.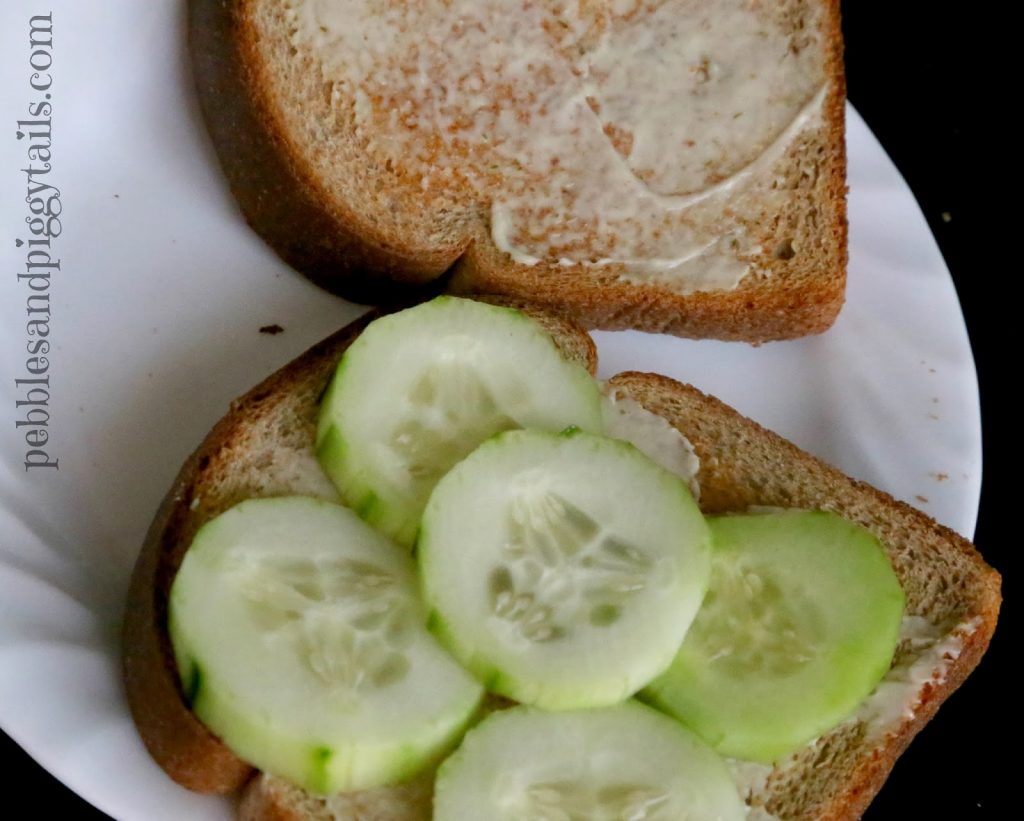 Add the cucumbers.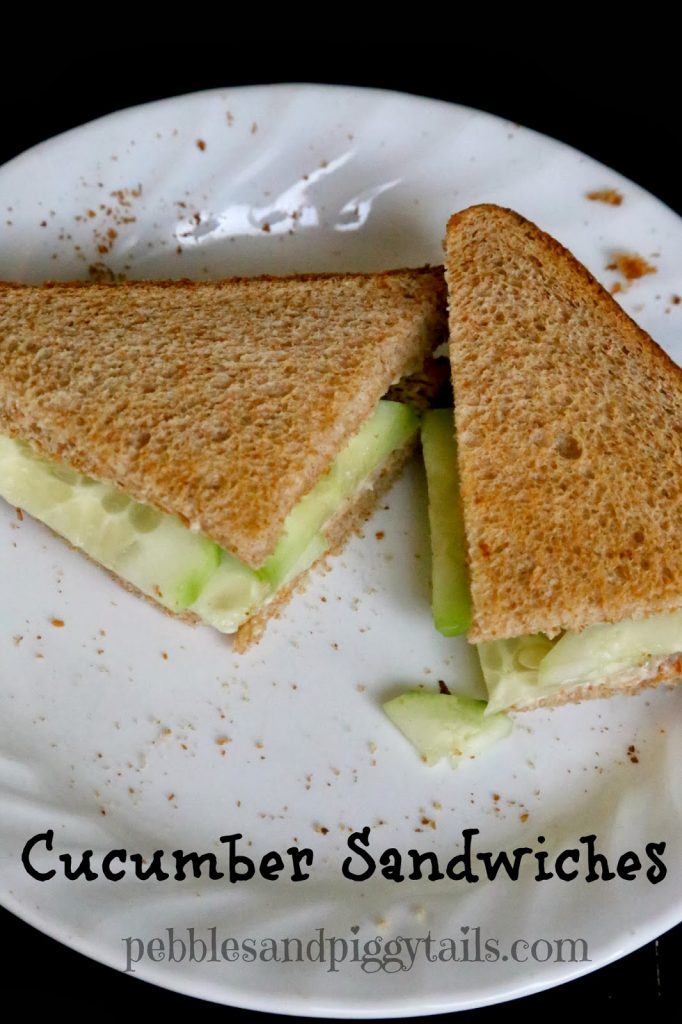 AND I am very serious about this — SLICE IT INTO TRIANGLES!
Sooooo gooood!