Easy Chicken Tortilla Casserole. I first had this cheesy mix of chicken and tortillas at My Sis's house way back when I was a newlywed. Ever since we rarely go a winter without having this a few times. It's yummy. It's warm. It's cheesy. And of course it's easy (because I don't like complicated). It's like layered enchiladas, or chicken enchilada casserole, I guess. Try it and let me know if you like it! Here's the recipe: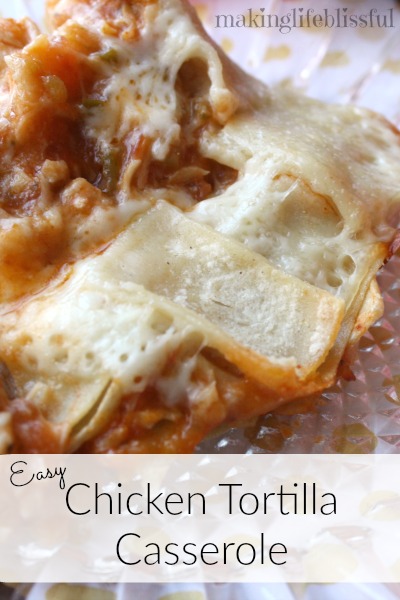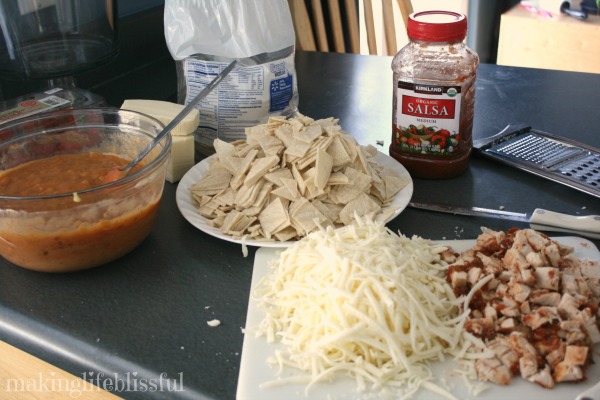 These are the basic ingredients: chicken, salsa, corn tortillas, cream of chicken*, cheese.
Chicken Tortilla Casserole
2 cups of diced or shredded chicken breasts
2 cups salsa (any kind, though Herdez is yummy)
1 can of cream of chicken soup (OR I've used whipping cream before)
2-3 cups grated cheese
30 corn tortillas (approximate)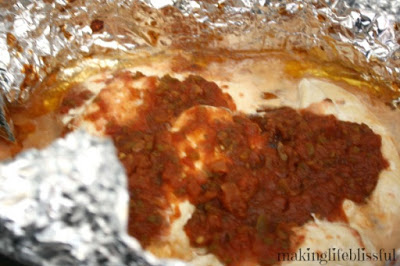 I cook my chicken breasts in the crockpot earlier with some of the salsa for extra flavor and tenderness. You can use canned chicken (like if you are trying to use your food storage or something).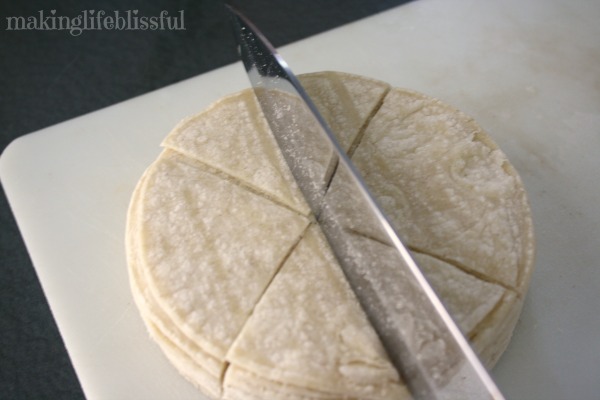 I chop my tortillas all at once. Easy.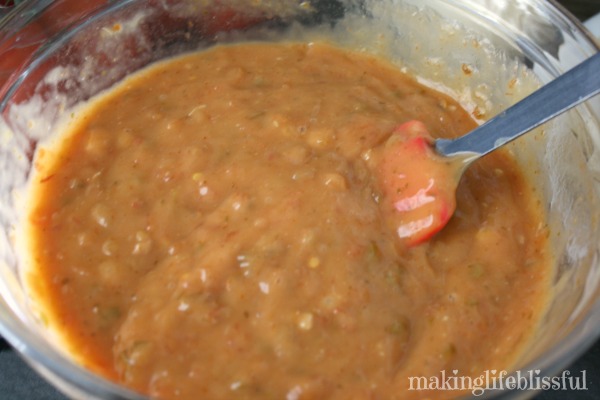 Mix salsa, cream of chicken soup together. Add the chopped chicken to the mixture.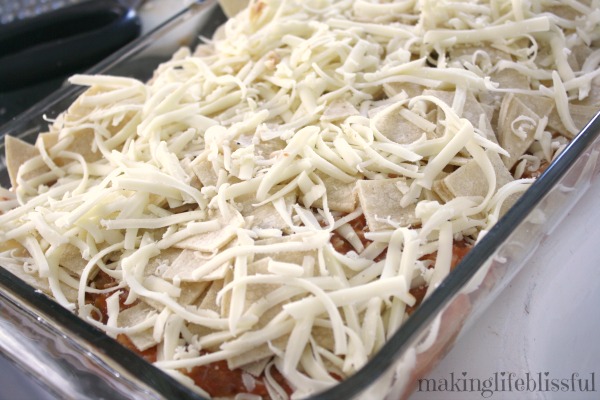 Then layer everything. Start with the salsa/chicken mixture on the bottom. Then tortillas and cheese. There should be at least 2 full layers. I like to end with some tortillas and cheese on top.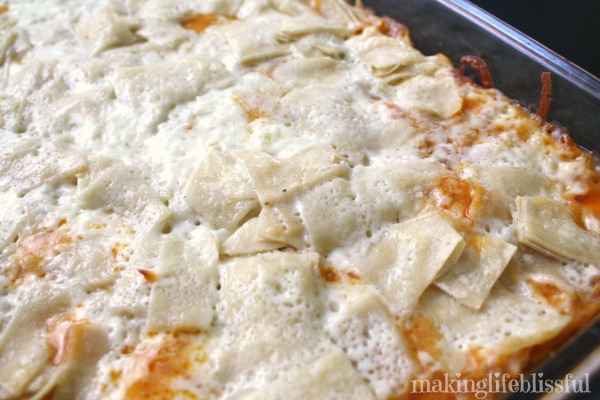 You can let it sit overnight in your fridge so all the flavors soak in or you can bake right away. Bake at 325 degrees for at least 30 minutes until it's bubbly and the cheese is melted.