Dinner tonight is Mexican Rice Bowls!!! We actually had them yesterday too . . . I made enough to have leftovers, and believe me you WANT leftovers of this!!!
I call it Mexican Rice Bowls. Kinda like Mexican Haystacks (or Spoon Tacos), but without the chips. Just layer it all in a bowl. It's an easy dinner for a hot day. Great for leftovers too.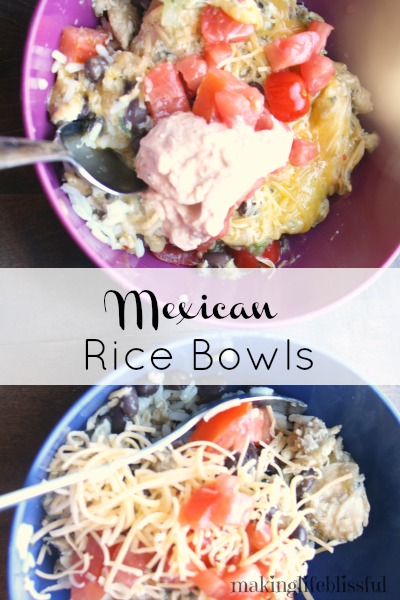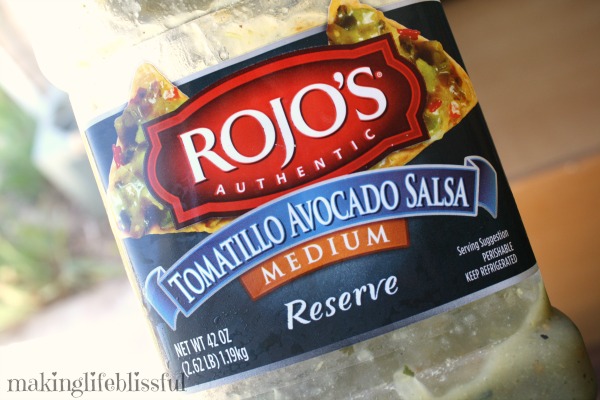 The key ingredient for this is Tomatillo Salsa. The GREEN salsa. You can make your own, or find some at the store. I used this from Costco . . . and yes, I could probably drink this stuff.
Mexican Rice Bowls
6 cups of cooked rice (I use white or brown rice)
4 tomatoes, diced
4 cups grated cheese
sour cream
olives
green onions
whatever else you want for toppings


In the slow cooker put:
2 lbs of chicken breast
1 cup of Tomatillo Salsa
2 cans of black beans, drained
garlic cloves (or powder)
salt and pepper to taste


When the chicken is done, shred it with 2 forks and let it simmer at least 30 mins more in the pot.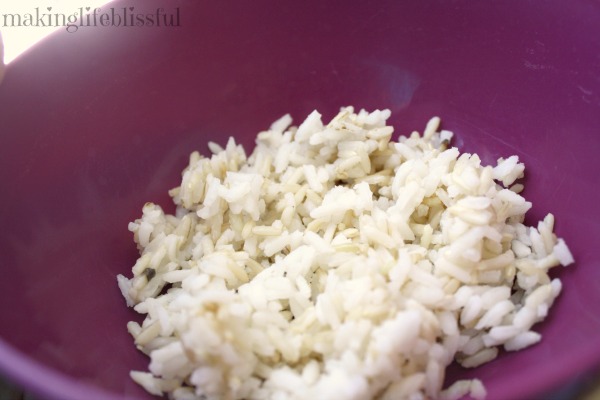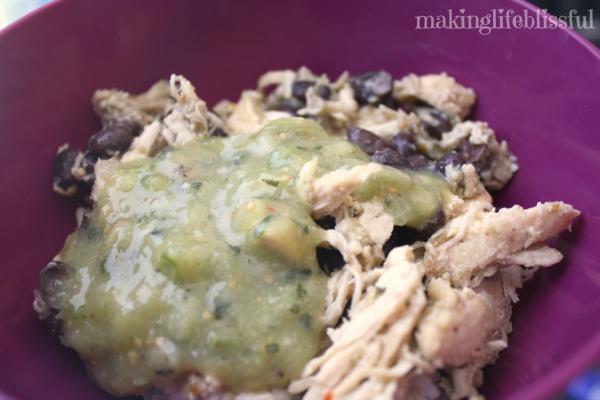 When chicken is done, layer the ingredients in individual bowls, topping it with what you want. start with rice, then chicken mixture, more tomatillo salsa, etc. Enjoy!