These FREE printable Mother's Day cards are perfect for your teen to give their mom! Any mother would love one of these cards from a teen.
Guys, I get it. I have teens and I know that when it comes to giving mom a mushy card on Mother's Day can be . . . well, it can be awkward. Teenagers are past the stage of making handprint crafts for their mom on Mother's Day and they don't have a lot of money to go buy something on their own. BUT, teenagers may still want to tell their mom that they love her. So that is why I have created the FREE PRINTABLE Mother's Day Cards that are perfect for a teen to give their mom. These printable Mother's Day cards are light-hearted, simple, and fun. These printable cards are just what a teen would want to give mom. These can be a Mother's Day gift from a daughter or a Mother's Day card from a son. They work for both. So head on down to the bottom of the page and get these FREE printables and don't forget to sign up for my free printables library and you'll have access to all these cards AND all my other free printables too. What a bonus! And I hope these cards help alot of teens tell their moms that they love them–or that they at least love them more than their cell phones.
*This post may contain affiliate links.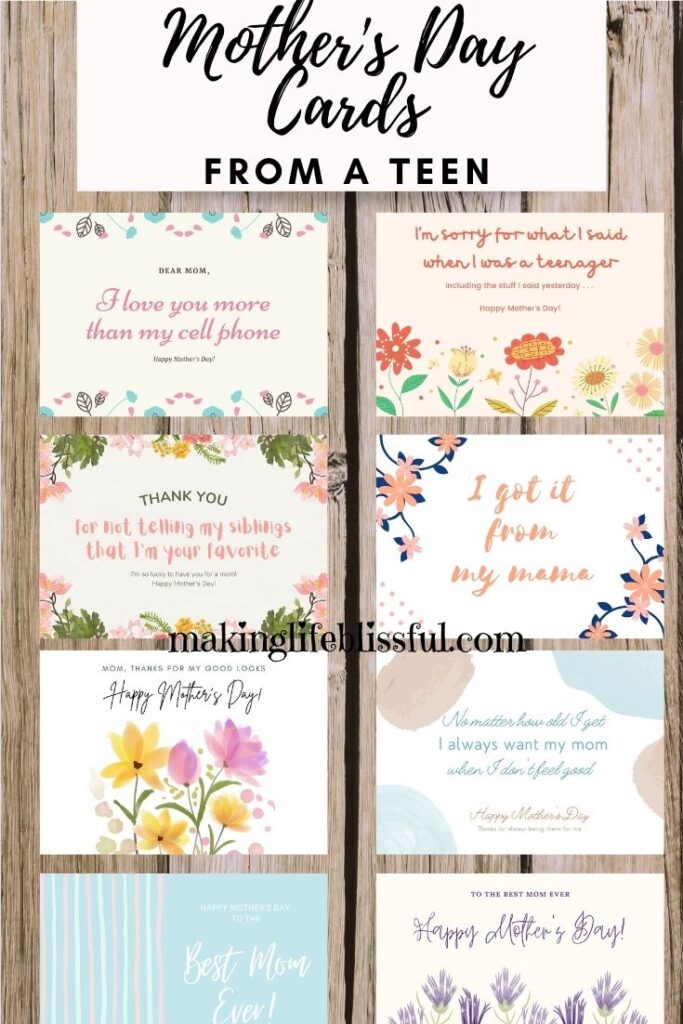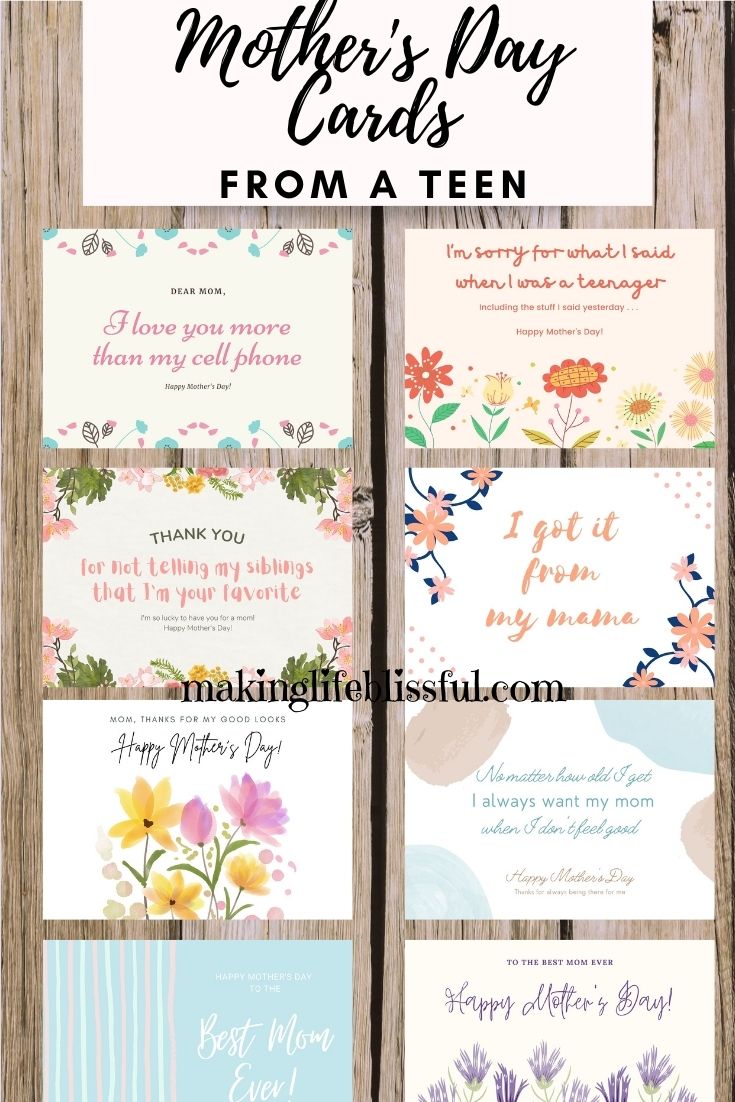 FREE PRINTABLE MOTHER'S DAY CARD FROM YOUR TEEN
These cards are easy to get for printing, the link is at the bottom.
ALSO SIGN UP for my email list here and I'll give you access to my FREE PRINTABLES LIBRARY. You'll get ALL my free printables. And it's A LOT!! It's super easy! Plus, I share with you creative ideas, products, and recipes to make your life blissful.
Okay . . . let me show you what cute cards I have to offer you! I just had so much fun making these Mother's Day cards for teenagers to give their moms. And I'm so excited to give them to you free–because hey, I'm a mom and all moms deserve a little extra love. Link for these free cards is at the bottom of this post.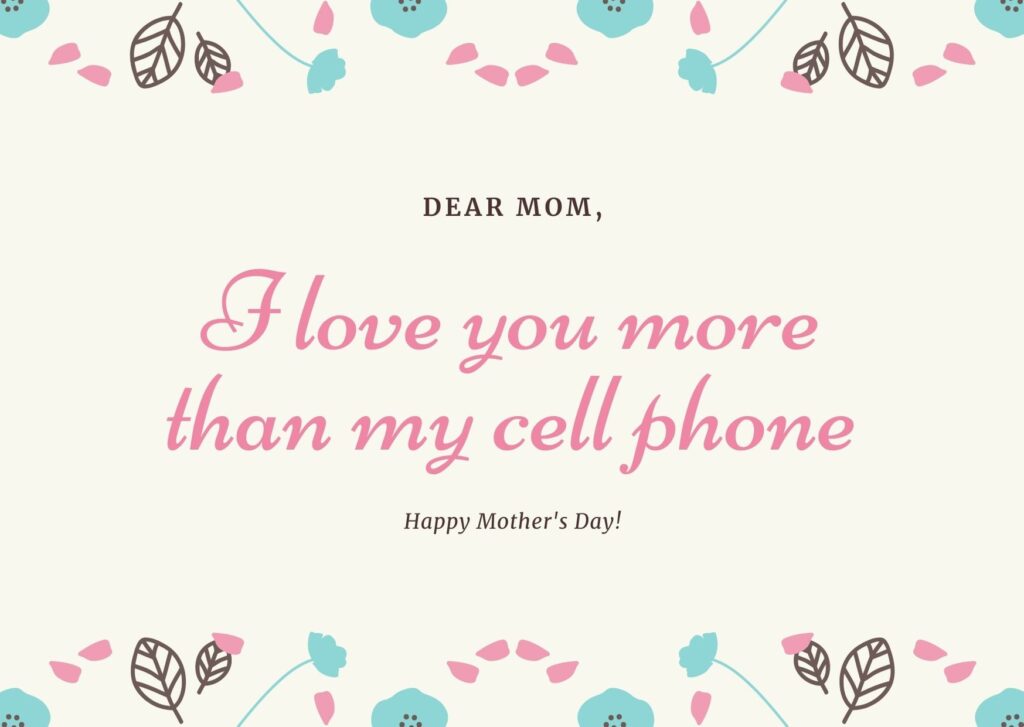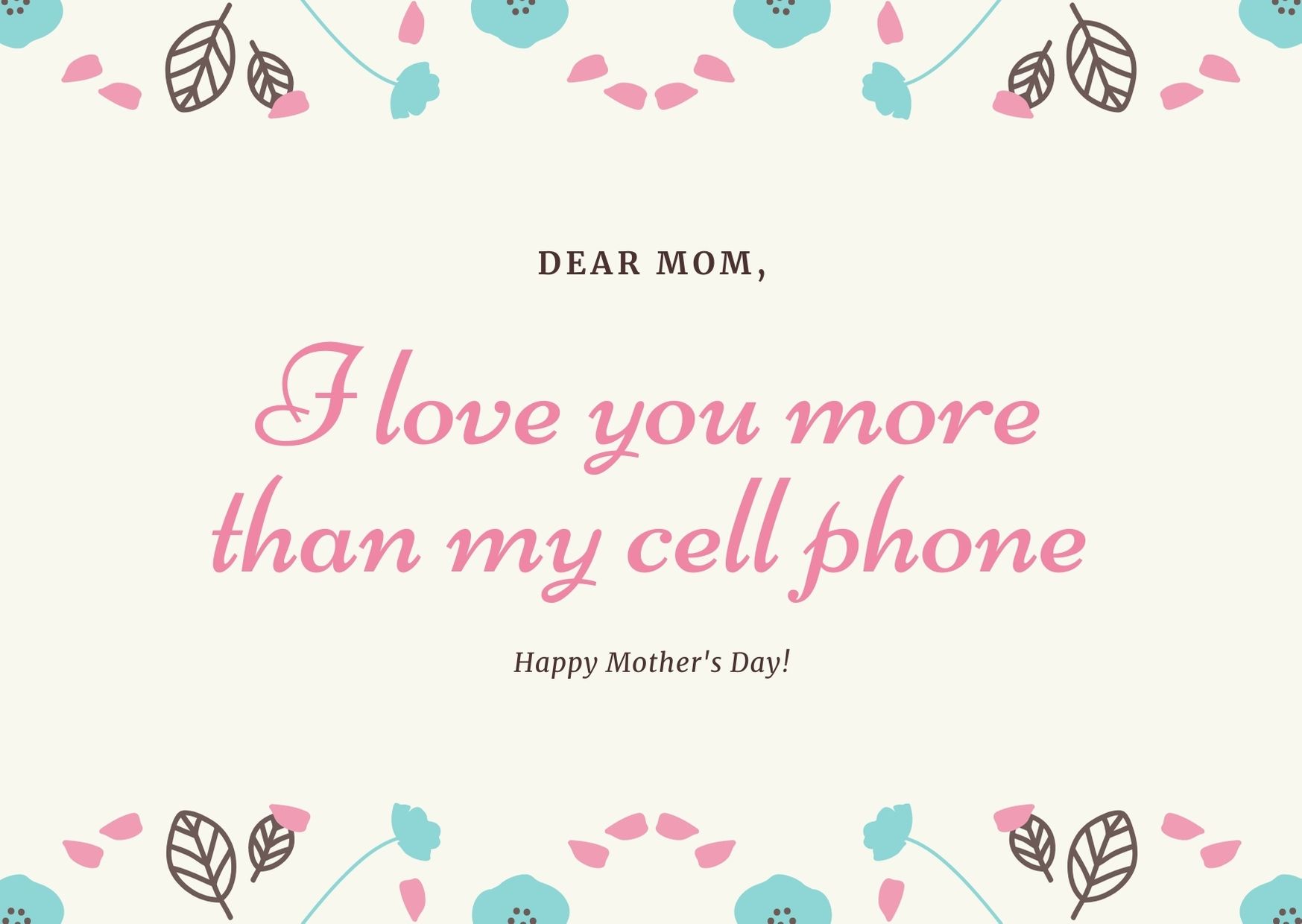 This one is first because it's my favorite. Dear Mom, I love you more than my cell phone. Now that is saying a lot!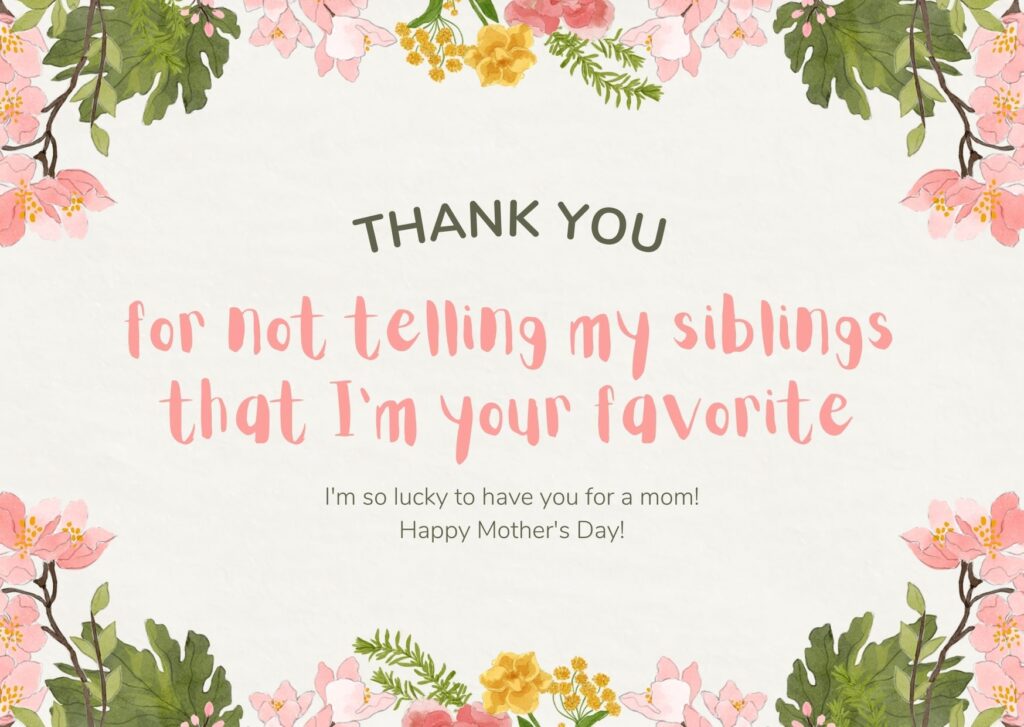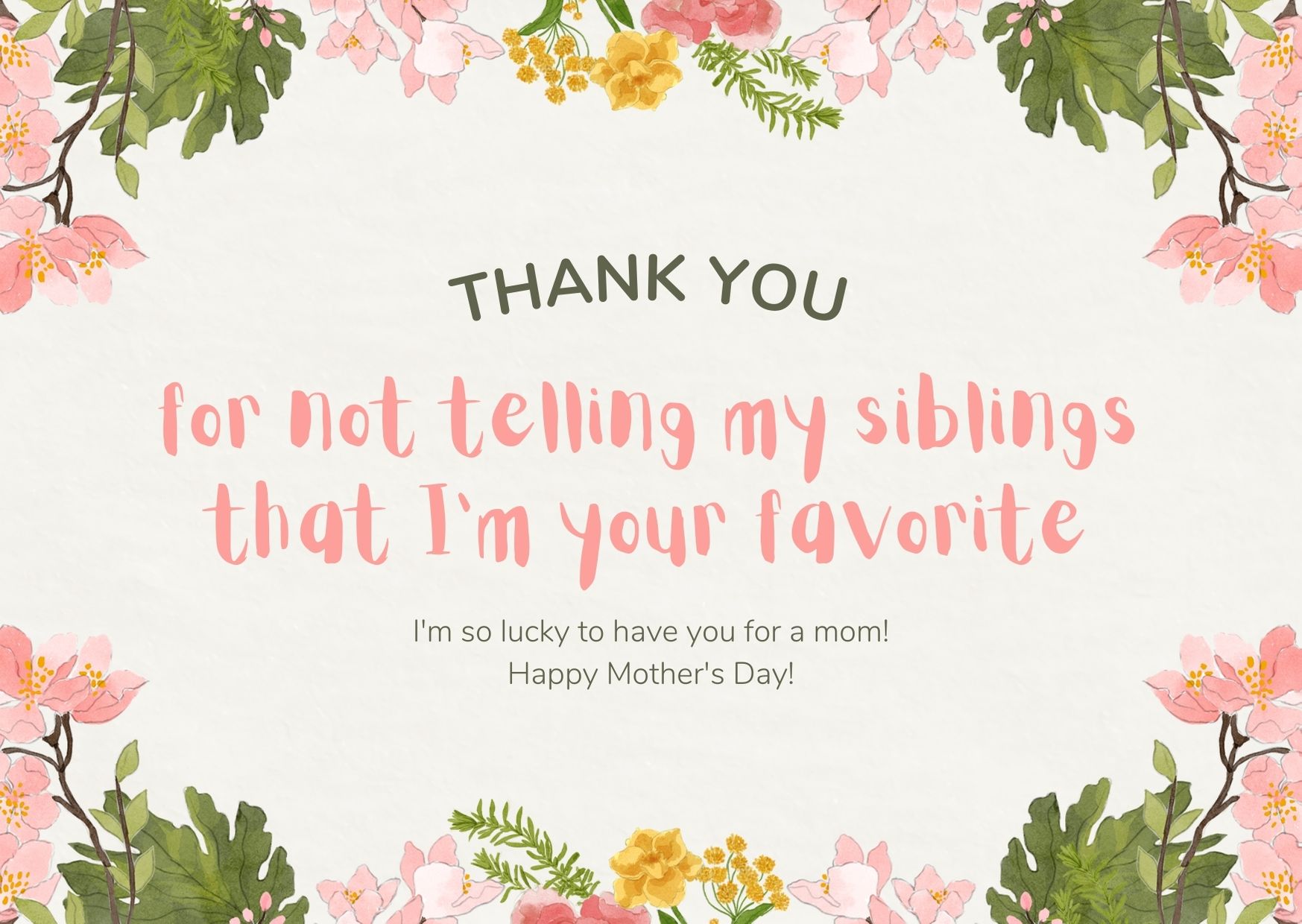 Thank you for not telling my siblings that I'm you favorite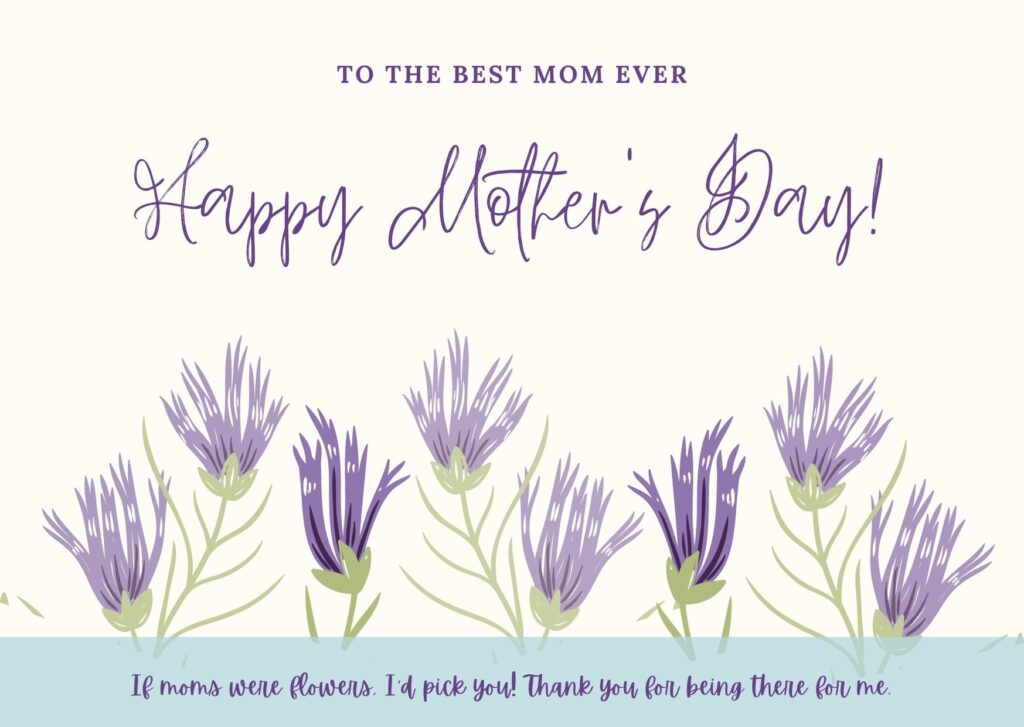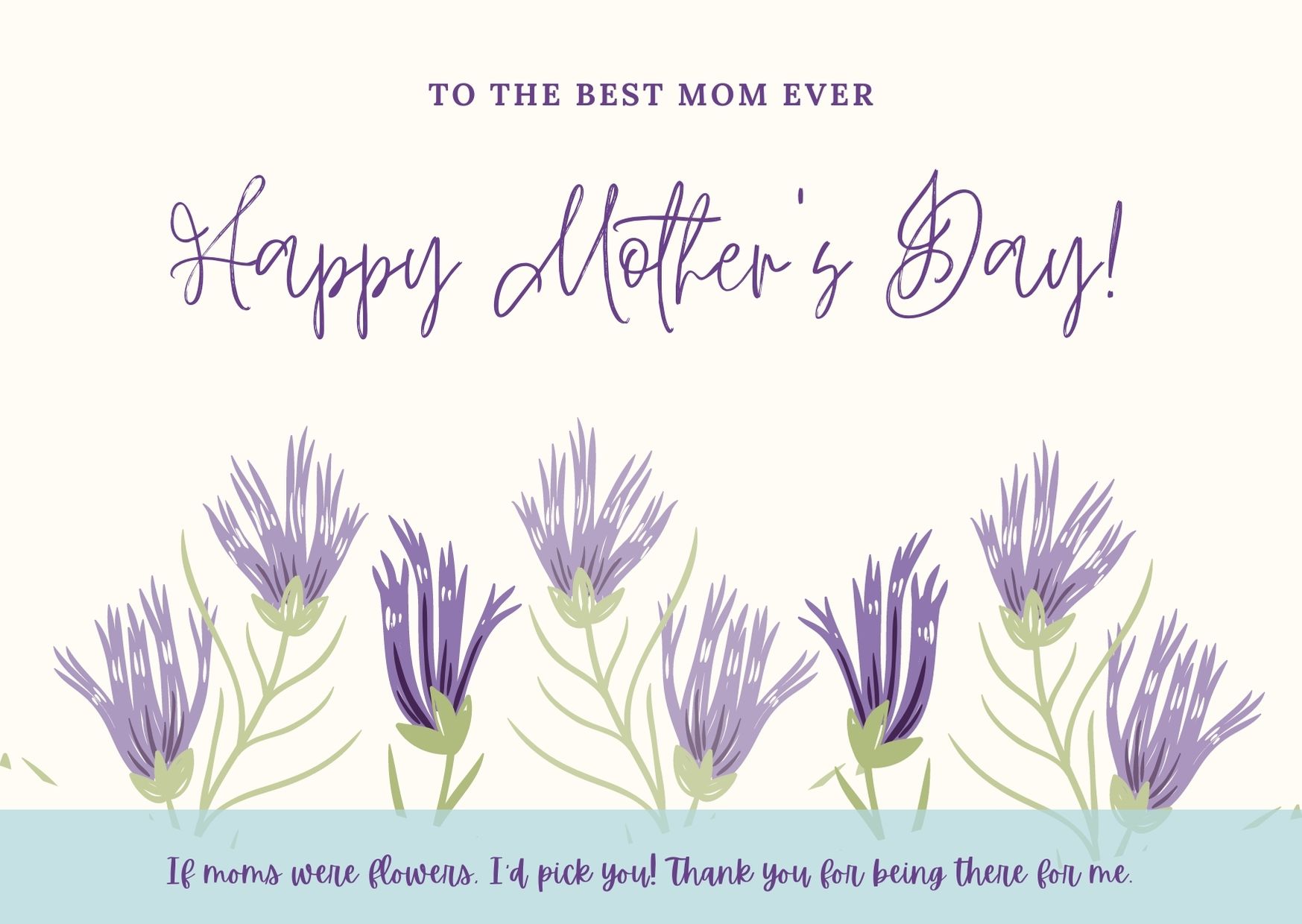 If moms were flowers, I'd pick you . . . awwwwwww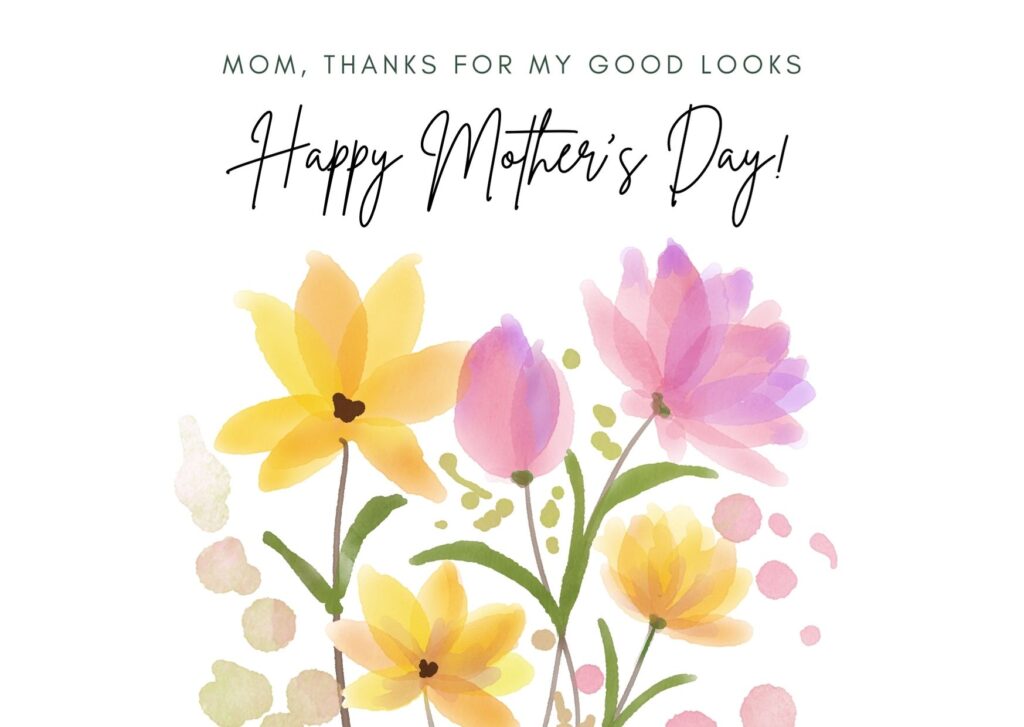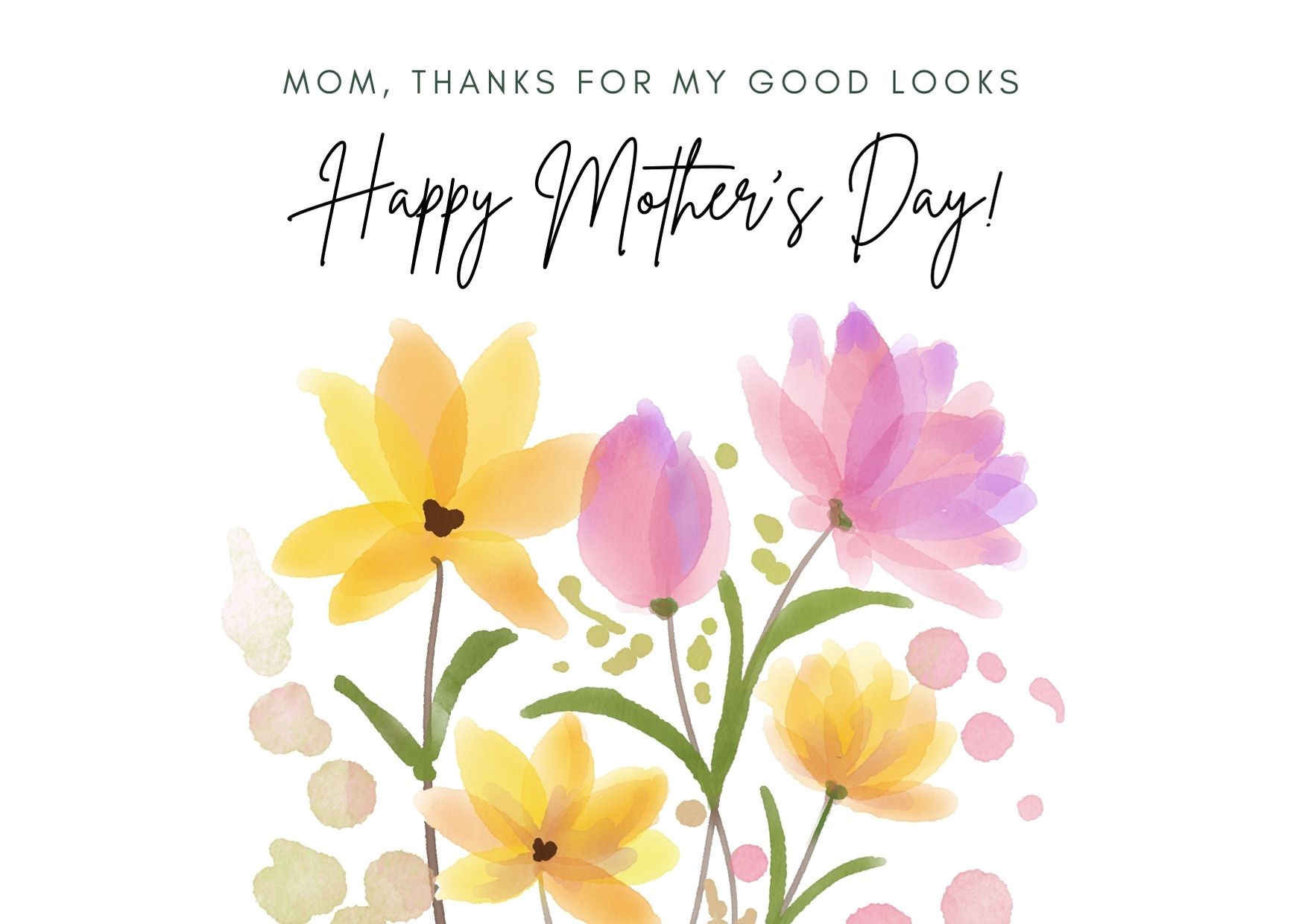 Mom, thanks for my good looks!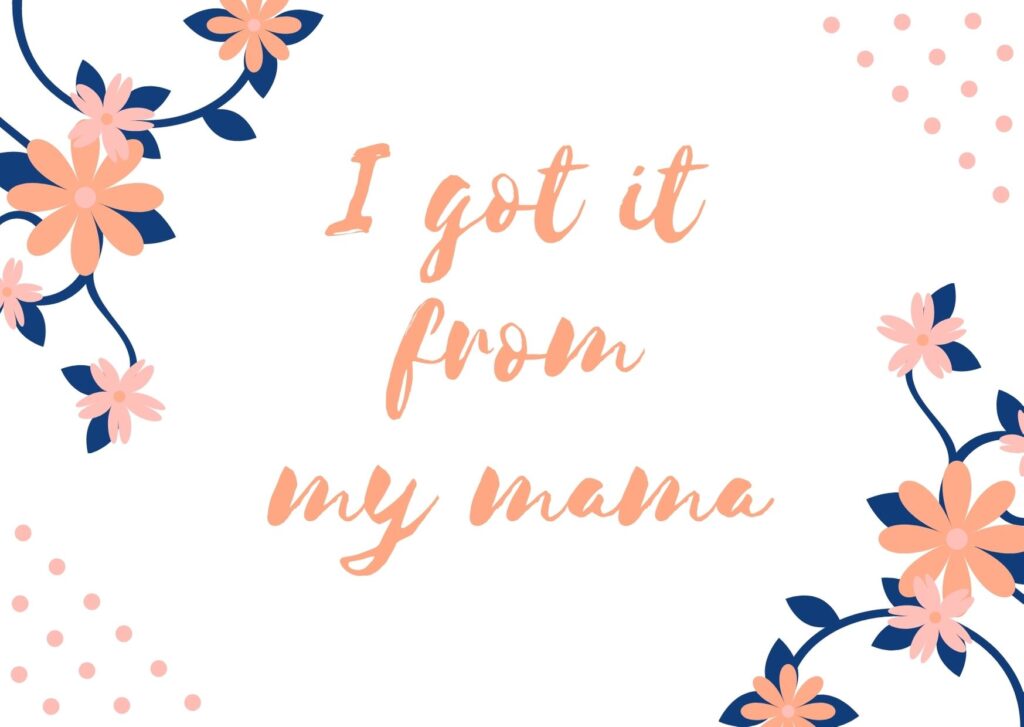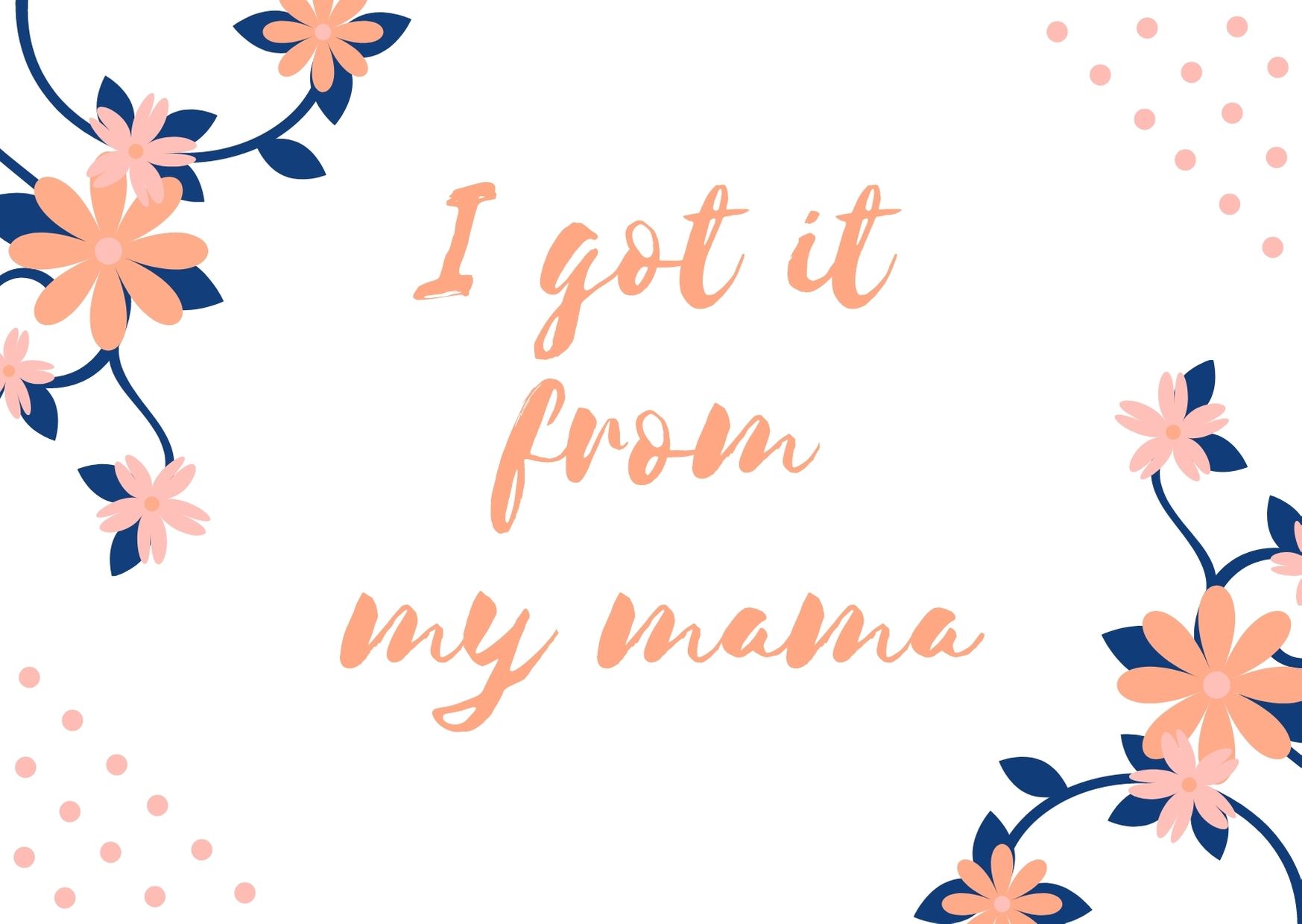 I got it from my mama!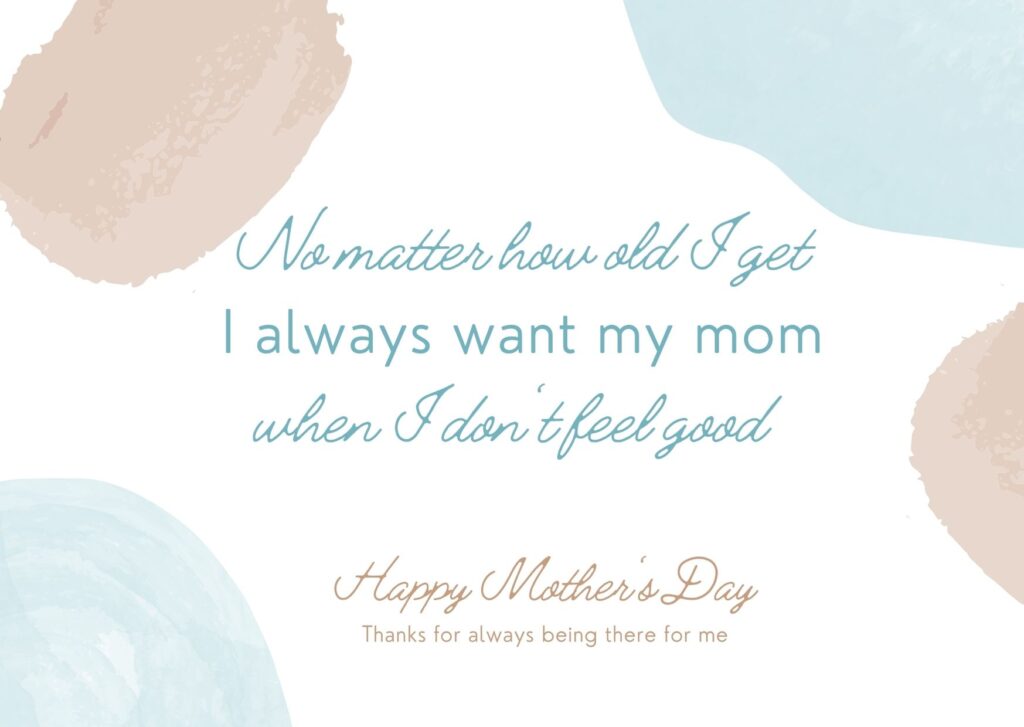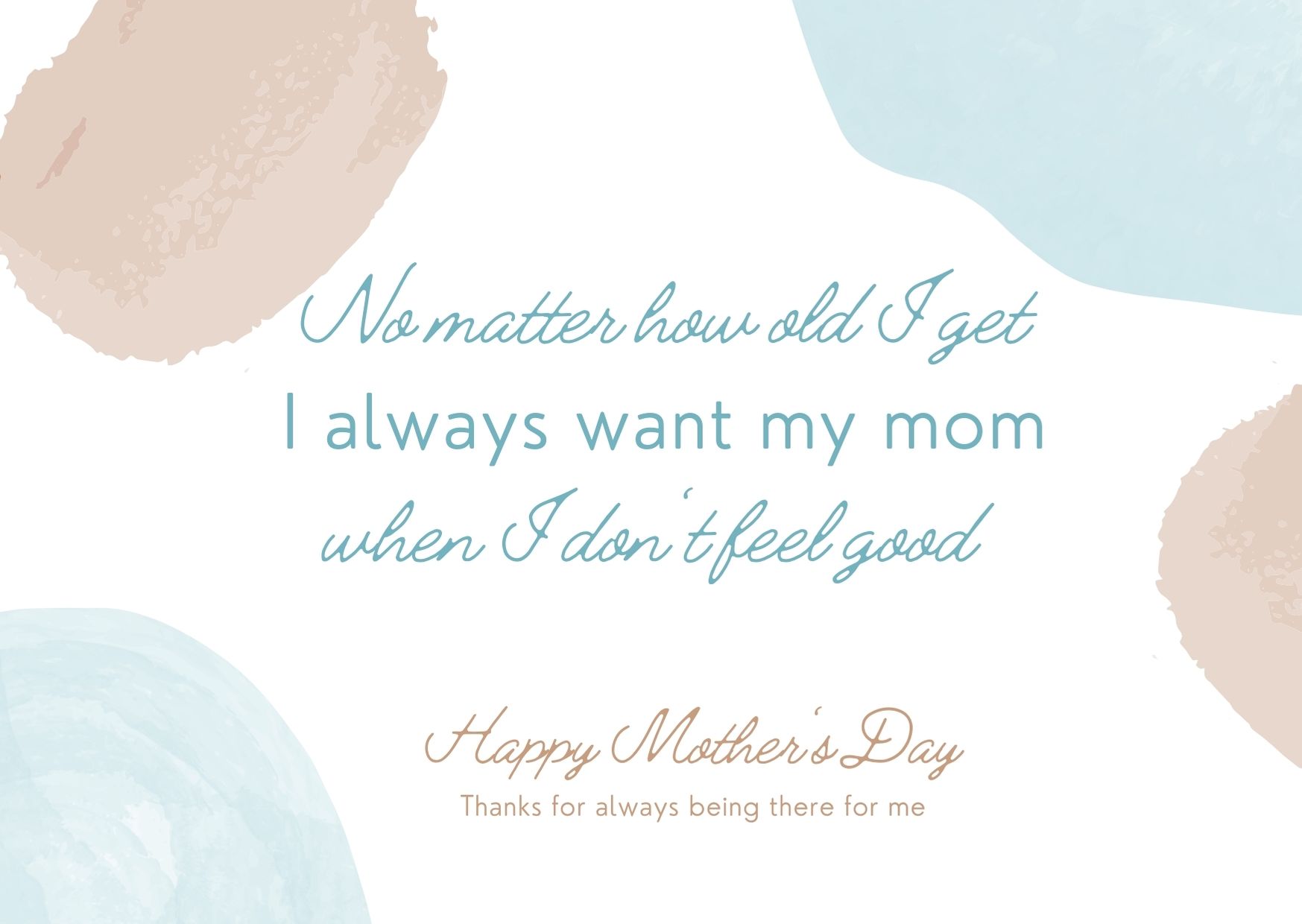 No matter how old I get, I always want my mom when I don't feel good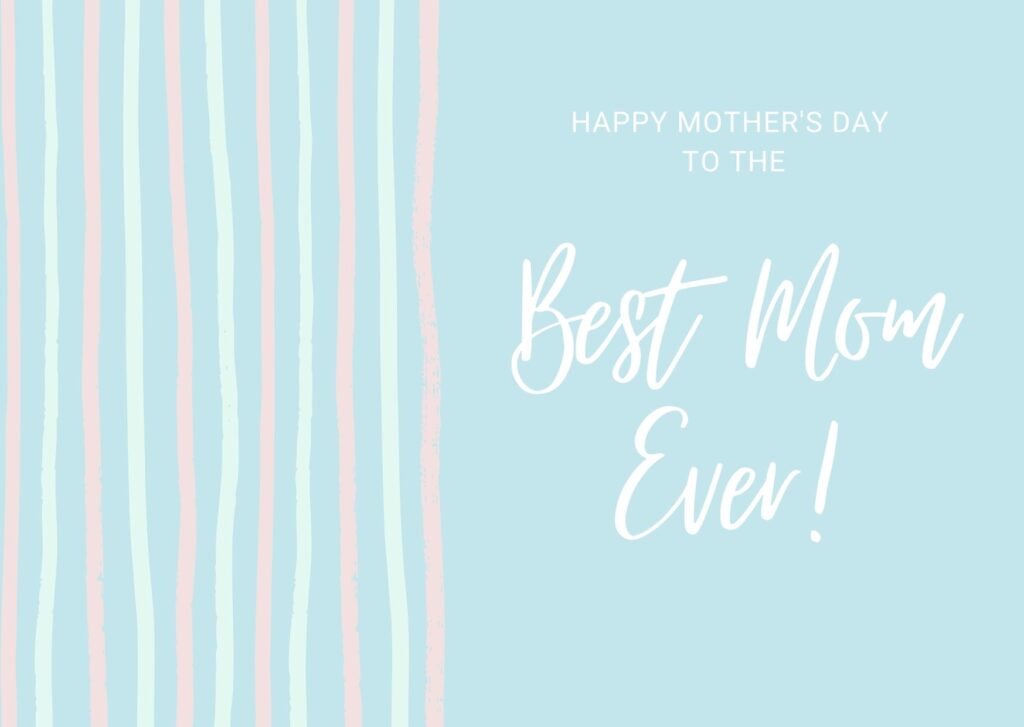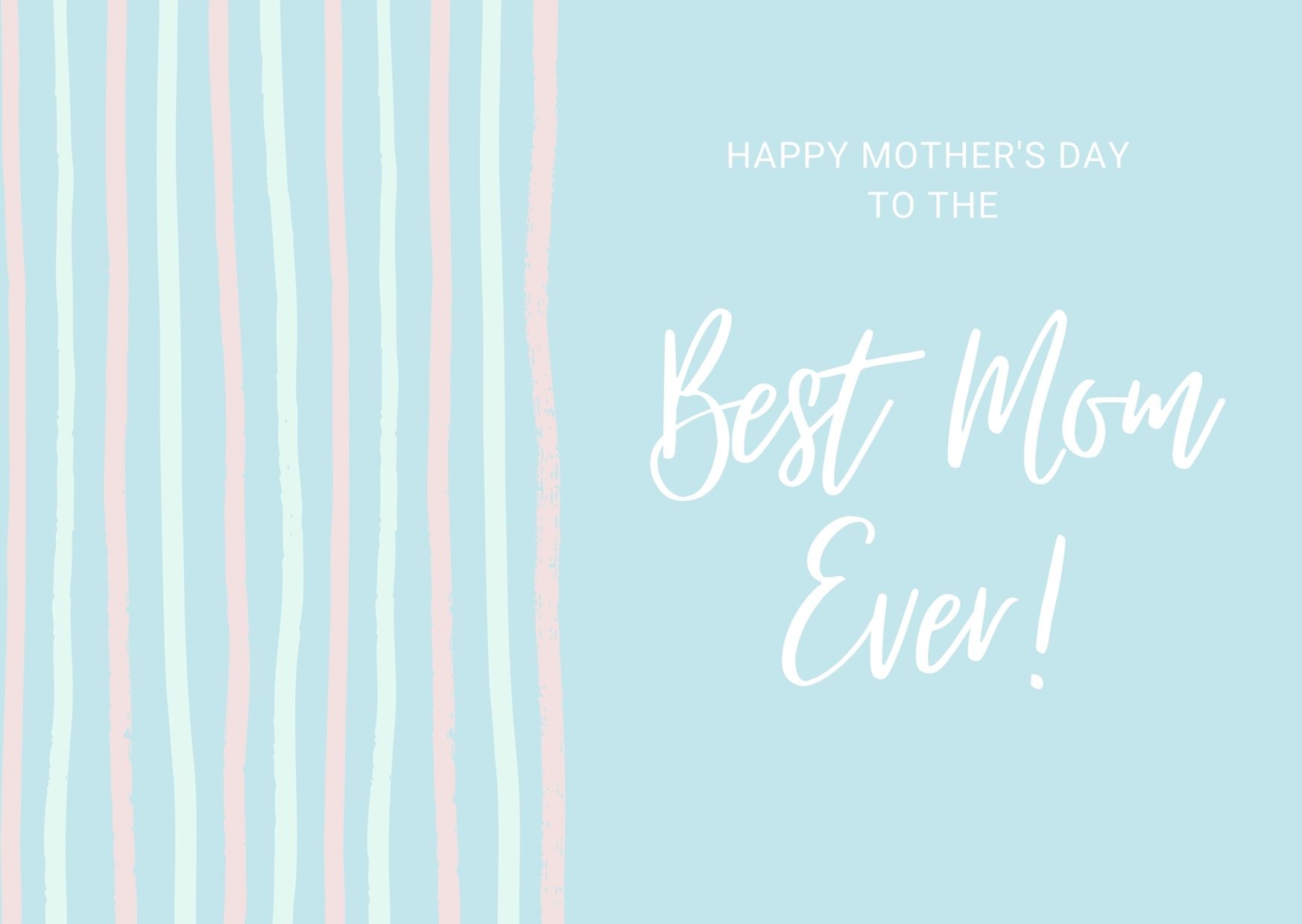 Simply stated . . . Happy Mother's Day to the BEST MOM EVER!
SO CLICK ON THE LINK BELOW to get these free printable cards for mom:
Happy Mother's Day to all the awesome moms out there!
You may also like: