How to make DIY bookmarks with washi tape. Easy bookmark craft for kids to make out of washi tape!
Every since the COVID-19 pandemic we've been looking for more quarantine crafts to do at home. We came up with some fun washi tape crafts for kids, including these easy DIY washi tape bookmarks for kids to make. This post has two different bookmark crafts for your kids to make. One is an easy envelope bookmark craft to make and decorate with washi tape. And the second one is a craft stick bookmark decorated with with washi tape and a cute ribbon. Both crafts and easy and very satisfying. And to make it even better, I found all the supplies at home or at Dollar Tree! So it's a cheap kids craft too. Hope these quarantine crafts for kids make life a little better for you and your family!
*This post may contain affiliate links.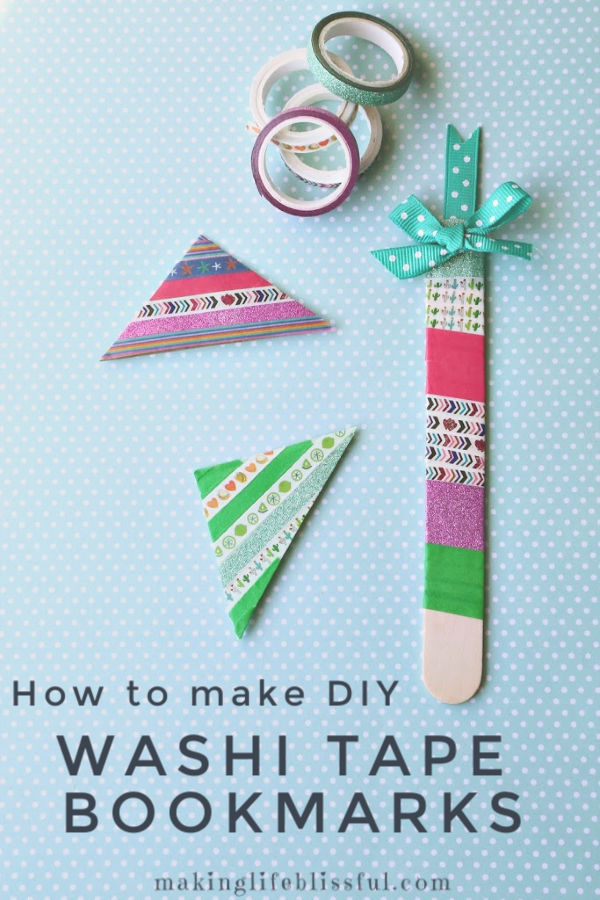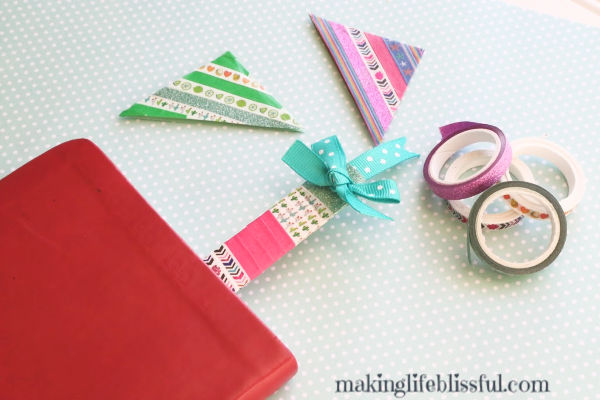 Aren't these homemade bookmarks super cute! Makes me want to get out my book and read just to look at them!
You could also check out this cute corner envelope bookmark craft for more ideas. You may also enjoy these other easy kids crafts:
Awesome Painted Rock Ideas for Kids
Origami Bookmark Craft + Free Printable
How to make Washi Tape Envelope Bookmarks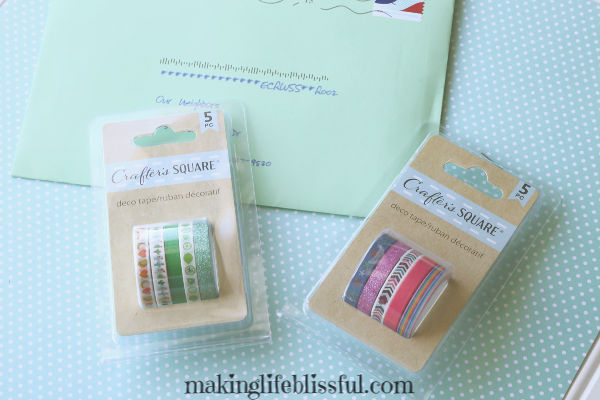 I really enjoyed making these DIY bookmarks as an adult even. Washi tape such a fun craft medium to work with. It's easy to tear and stretch, and it comes it a lot of fun colors. I got these mini washi tape sets (or deco tape) at Dollar Tree! Such a great deal!
For this bookmark craft you will need:
Envelopes (used ones work great!)
Washi Tape (various colors)
Scissors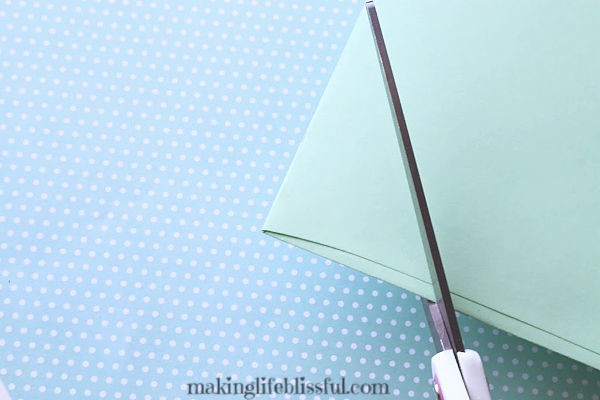 Cut off the bottom corner of your envelope. You will cut off about 1 to 1.5 inches so that the corner fits right over the corner of a piece of paper.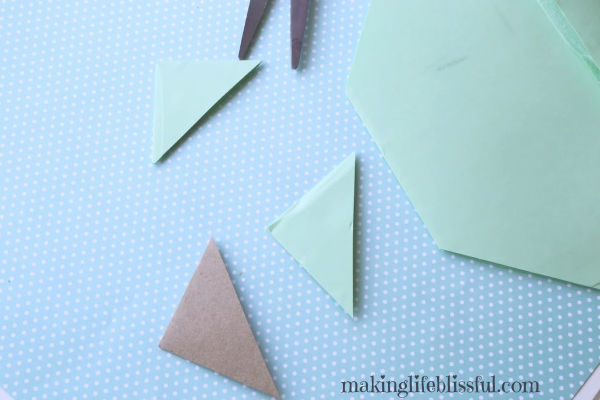 2. Use the bottom corners that don't have an opening. Each envelope can make two bookmarks.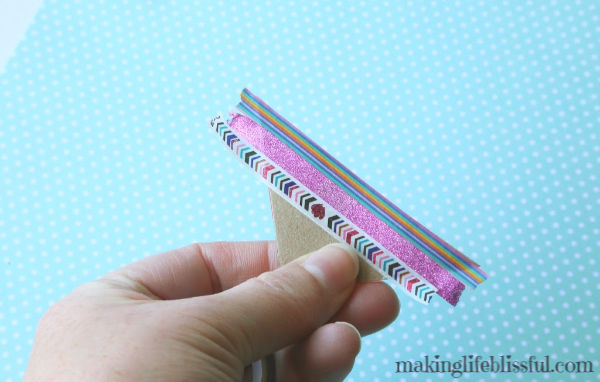 3. Add strips of washi tape along one side of the envelope corner as shown. It's okay if it overlaps a little bit. Press the washi tape well so it sticks nicely. Do not cover the opening. Repeat on the other side of the envelope corner.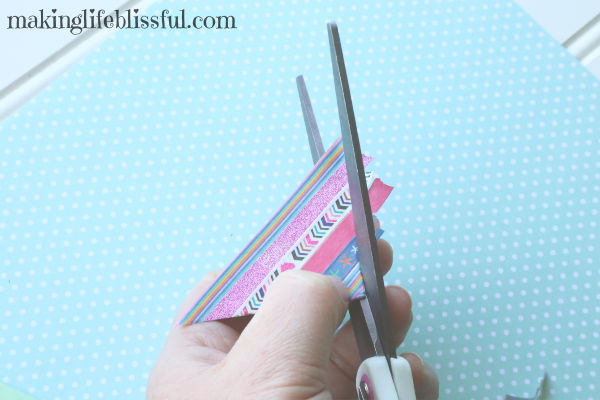 4. Trim off the extra washi tape with your scissors and make sure the tape is secure.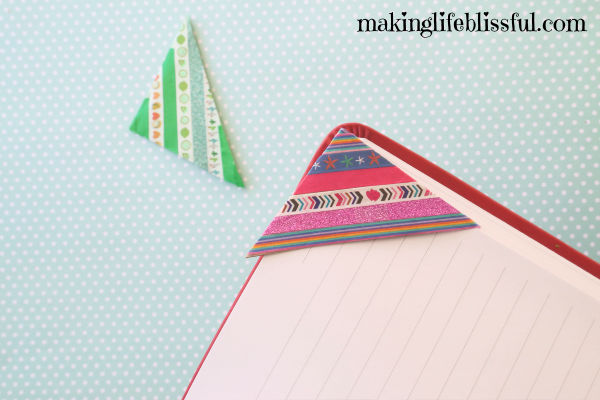 5. And that's it! You're done and now you can make another one!
How to make Craft Stick Bookmarks with Washi Tape: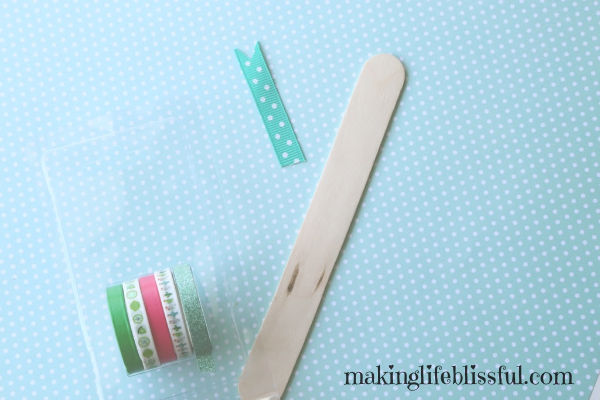 This is another fun DIY bookmark for kids to make.
For this bookmark craft you will need:
popsicle sticks or craft sticks (tongue depressor size)
washi tape (various colors)
ribbon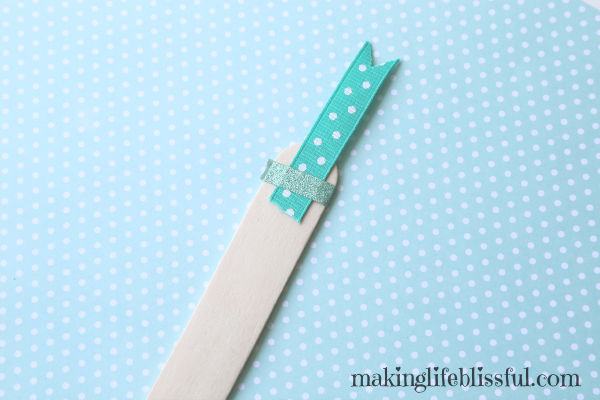 1. Cut a small piece of ribbon to be the top of the bookmark. Attach the ribbon to the back of your bookmark with a piece of washi tape to hold it as shown.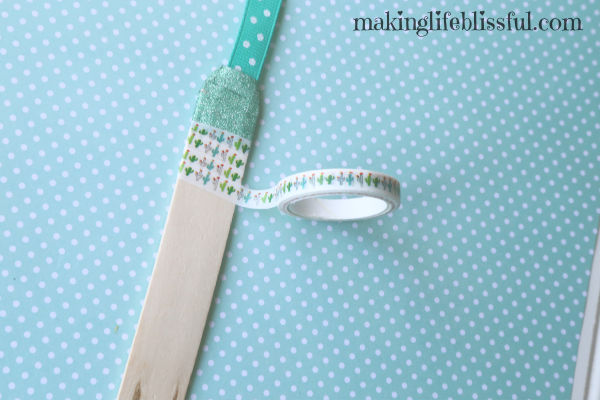 2. Starting at the top of the craft stick, wind your washi tape around the craft stick overlapping just slightly if desired. Continue wrapping it with tape for about 1/2 inch to 1 inch. Make sure the tape is secure and then cut the tape. Then continue with another pattern of washi tape and repeat the process until you get to the bottom of the craft stick.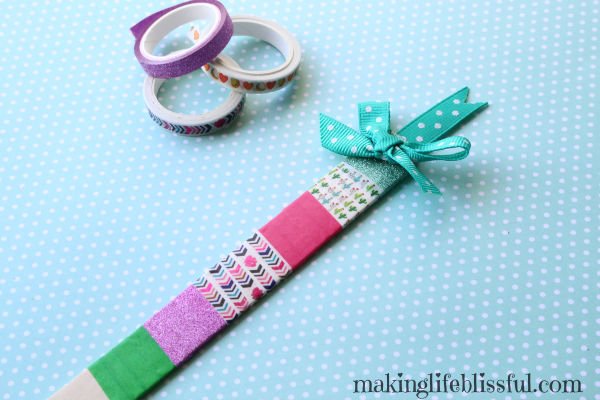 3. With your extra ribbon, tie a small bow at the top to finish it off. And you are done!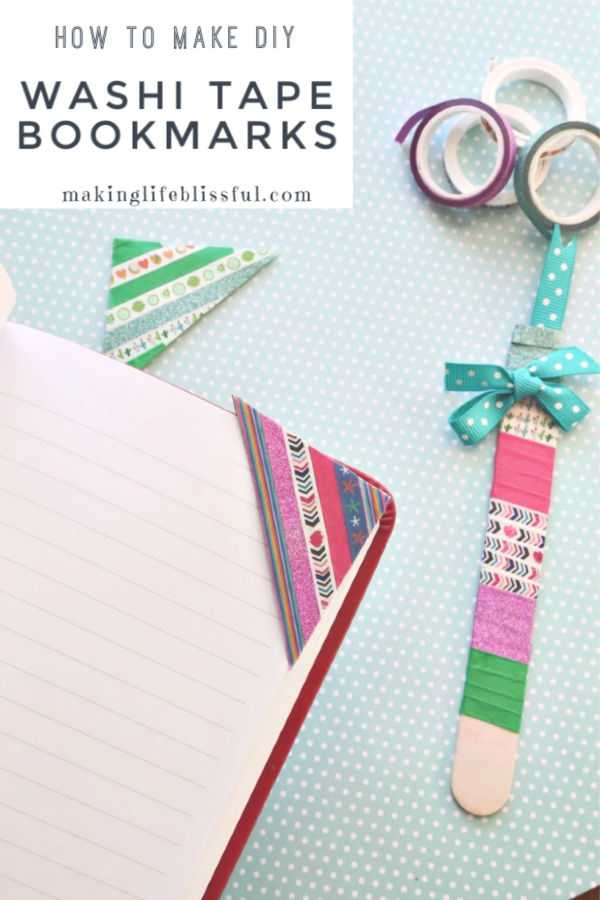 Now you know how to make this fun craft! PLEASE PIN AND SHARE this craft with your friends!
–Lisa
You may also like: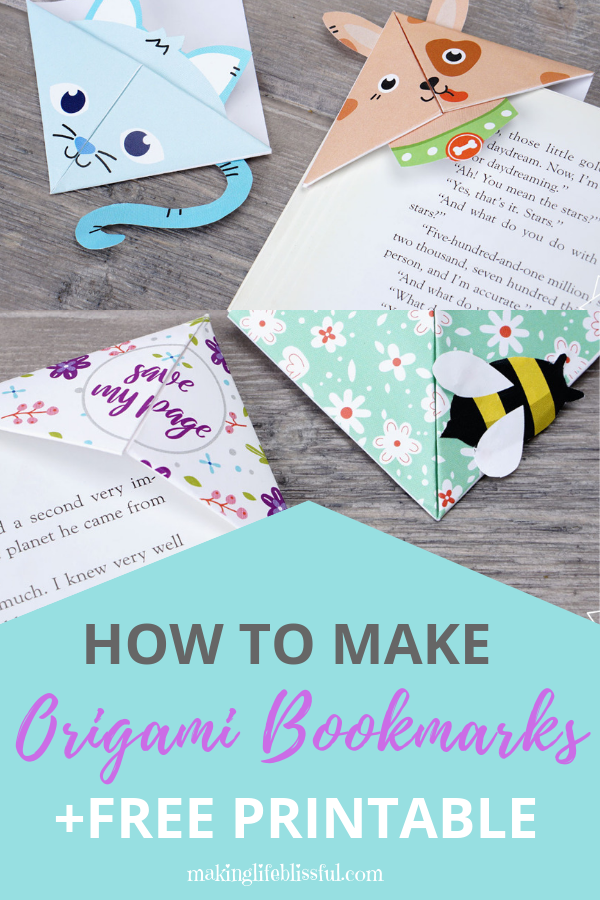 Origami Bookmark Craft Tutorial