Tips on how to motivate your teen to practice the piano. Information about learning music at home with the Skoove app.
See why we give this awesome piano-learning app our note of approval!
Piano lessons can be so hard. For teens and adults, sometimes it's hard to feel motivated to keep up on piano lessons. My kids have all played the piano for years and I have helped teach them piano off and on along the way in between piano teachers. We LOVE music at our house, BUT I must admit that we are not super serious pianists–we play the piano because we like music and we value the life lessons that come from learning music. We are big on wanting to play music that we LOVE–not just scales, and boring practice songs. The piano music we play in our home is mostly for our own personal enjoyment. In my opinion playing the piano should be fun. So today I want to share with you an awesome app called SKOOVE that helps make learning the piano at home so much easier and fun too. Let me show you how this SKOOVE piano program helps motivate teen pianists to play the piano more.
*Skoove asked me to try out their app and share my opinion and experience with it. All opinions and ideas are completely my own. This post is sponsored by Skoove.
Before I tell you all about this awesome piano-learning app, let's talk about motivating teens (and sometimes adults) to play the piano more.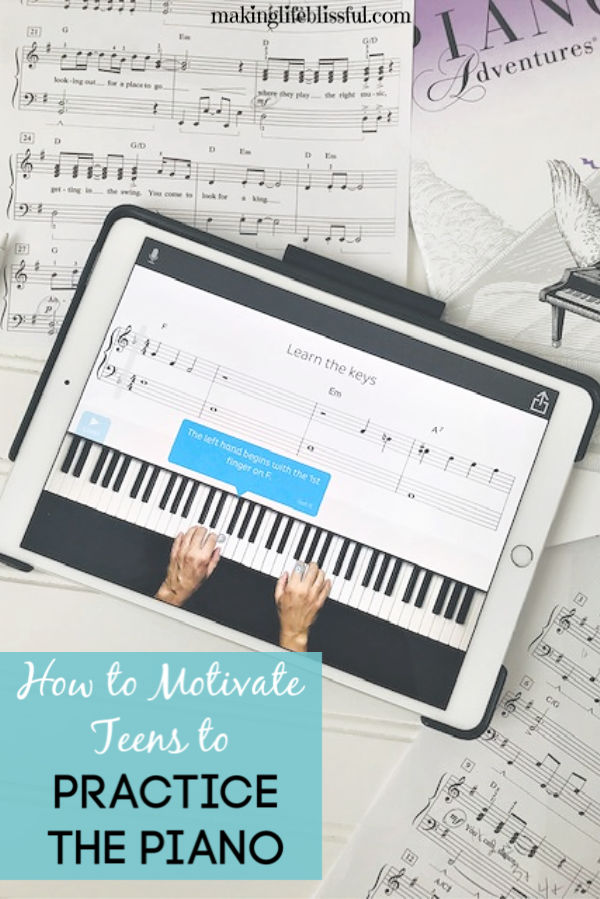 How to Motivate Your Teen to Practice the Piano:
1. Let your teen practice songs that they enjoy. It can be really hard to play a song over and over again when you don't even care for the tune or the music. Teens need to be able to play songs they like. It's especially good if you can find a song that they already know from singing or listening to the radio. They are more likely going to be willing to try practicing it on the piano. We found the Skoove app to have a large library of fun songs that most people have heard and enjoy. Even the songs for beginners are fun ones–not the same old boring, baby beginner songs.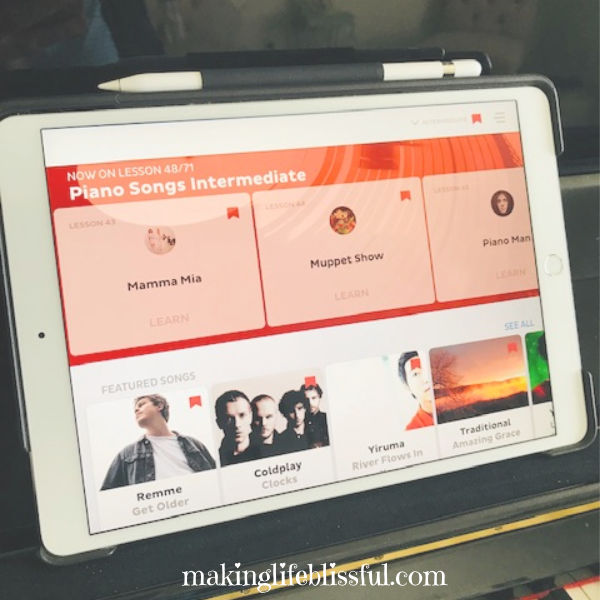 2. Let your teen choose the songs. Teens like to feel like they have some control. Giving your child a chance to choose some of the songs they need to practice makes them more accountable, because they wanted to play it. This doesn't mean they should get to choose everything. Sometimes they still need to play those songs that teach technique and theory, but it helps if there is a fun song in there too that you know they want to play because they chose it. Again, Skoove has a bunch of songs for them to choose from so you don't have to go searching for all the fun, modern sounds they are looking for. They have everything from Mozart to Coldplay. It's all in one app!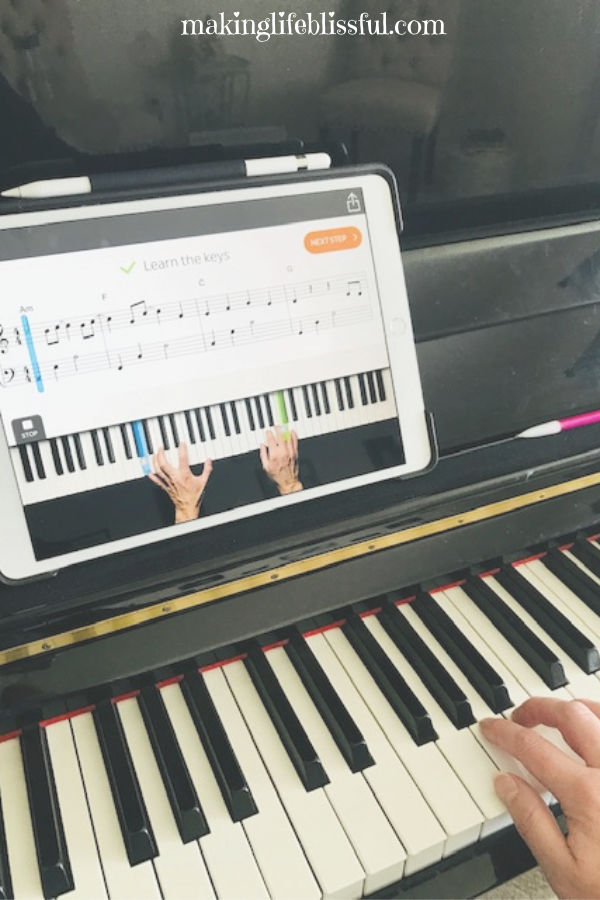 3. Help your teen feel like he/she progressing. Nothing is worse when learning something new to feel stuck and like you are not getting anywhere. When learning the piano, it's important that you point out their progression. Make sure they know that they are moving forward and that their practice and hard work is paying off. It's so nice when a piano song comes together quickly and they can see how that they may actually be able to play it well very soon. Of course they should still have challenging music now and then, but make sure the music you choose is at their level and can bring some results. This is another thing I loved about the Skoove app. The Skoove technology uses sound and sight at the same time to help progression to be faster. Because you can see the visual of the hands and the notes at the same time as well as hear the music, the learning seems to be a lot faster! My daughter and I both loved that we were able to play the basics of one of our favorite songs in just 30 minutes.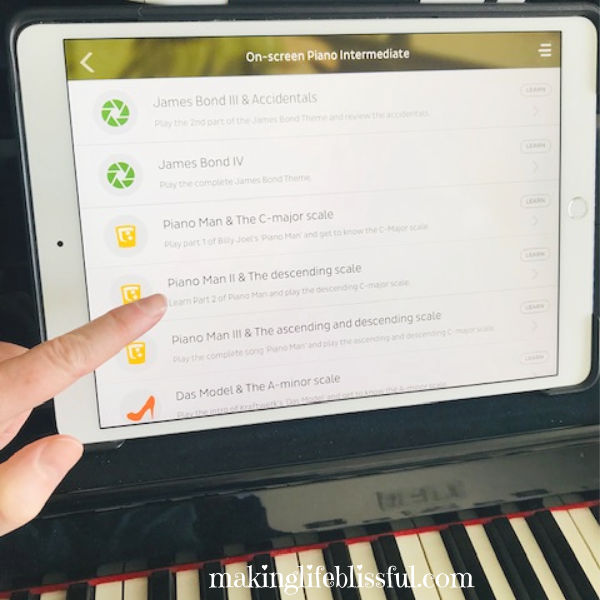 4. Use a media to help your teen learn. Teenagers nowadays are accustomed to learning quickly and they want results fast. They are also used to using a variety of learning methods with iPads, videos, games, and more. There are many music learning games and videos out there. Be creative. They live in a technology world, so Skoove is a perfect way to combine music learning with technology. It combines lessons with quick learning techniques. Teens are usually comfortable with learning on a screen and they'll catch on right away.
I hope these ideas will help you get your teen practicing the piano very soon. Visit the Skoove blog if you want more piano lesson tips and inspiration. I highly recommend Skoove. It is an program that is high quality and worth downloading for sure. It is free to use the basic version, but the Premium version offers way more features to make the learning even better. Here's a few other answers to some question about Skoove:
What is Skoove?
Skoove is an interactive piano app that uses a moving score, hand videos, and play by ear teaching to help you learn to play the piano. It also uses Artificial Intelligence to listen to you and help you improve. You can also get personal feedback and one on one support if you want. Most of all, it's a fun, innovative way to learn to play the piano!
How does Skoove work?
Skoove can work on your iPad, Chromebook, iPhones, Windows Tablet, PC or Mac (within the last 5 years). Newer versions of all of these work best. You will also need a relatively fast internet connection and a piano or keyboard of course. We found Skoove to be easy to use on our iPad with our piano at home. It has a microphone feature on the app that can hear the notes that you play and moving scale and hand videos, and a metronome all along the way as you learn.
How much does Skoove cost?
Skoove is available in two tiers:
Sign up for free to use Skoove Basic with free access to selected lessons from our courses.
Skoove Premium offers full access to all courses with new lessons added every month and one-on-one support from our piano instructors. Skoove Premium is a subscription.
Skoove Premium is available in these standard plans:

1 month subscription at €19.99 / $19.99 / £17.99 per month
3 month subscription at €13.33 / $13.33 / £10.99 per month (€39.99 / $39.99 / £32.99 charged every 3 months)
12 month subscription at €9.99 / $9.99 / £8.33 per month (€119.99 / $119.99 / £99.99 charged every 12 months)
Who is Skoove for?
According to the Skoove website, Skoove is best suited for adults and teenagers (ages 12+) as it uses cutting-edge computer technology and offers a wide range of genres and courses to learn the piano. But they also say it's a fun thing for kids to try out and should totally do so with guidance.
Where can I learn more about Skoove?
Find our more about Skoove on their website at https://www.skoove.com/en or their Facebook page at https://www.facebook.com/skoove/
You may also like: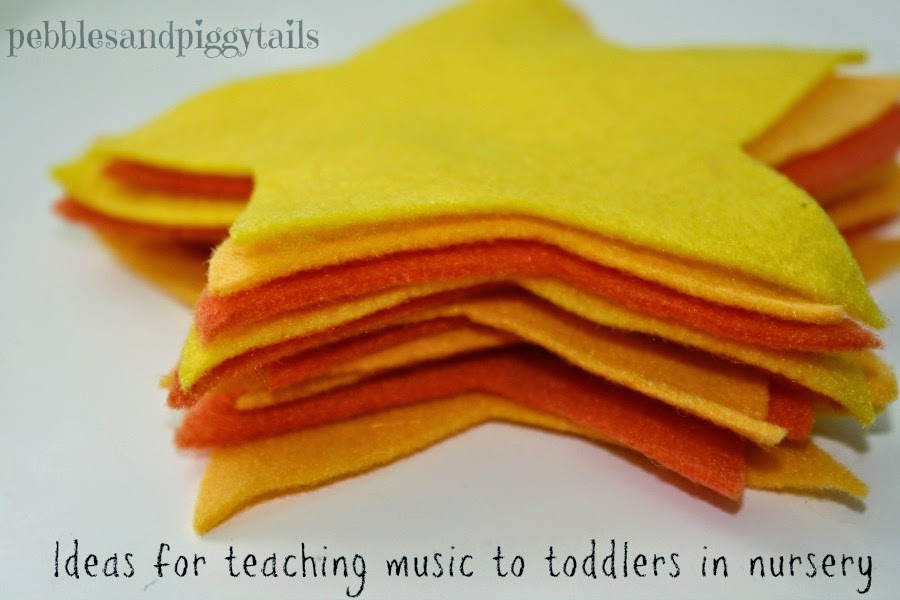 Ideas for Teaching Music to Toddlers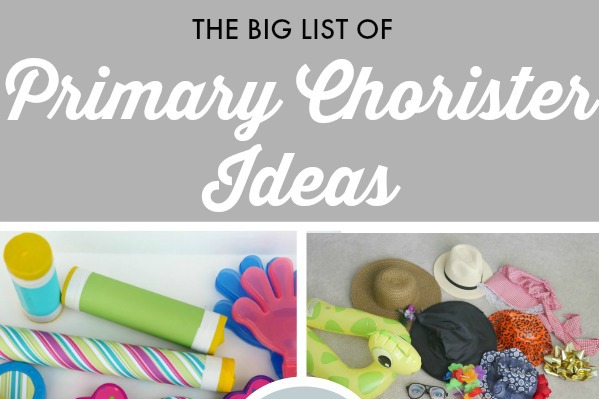 BIG LIST of Music Teaching Ideas