7 gifts to give your wife that she will adore! A fun list of gift ideas for your wife to make her feel special.
It's almost time for Valentine's Day, and I know that sometimes it can be hard for a husband to think of what to give his wife for Valentine's Day. How do I know this? Well, I experienced this with my husband. I know he struggles to know what I would like and he wants to think of something that would be romantic, yet fun and beneficial. So I'm taking the guesswork out for you guys and I made a Valentine's Day gift guide for what to give your wife. Here's some awesome things to give your wife to show her that you adore her!
*This post was written by me in partnership with Nakturnal. This post contains sponsored and affiliate links.
1. Simple Jewelry from Aurate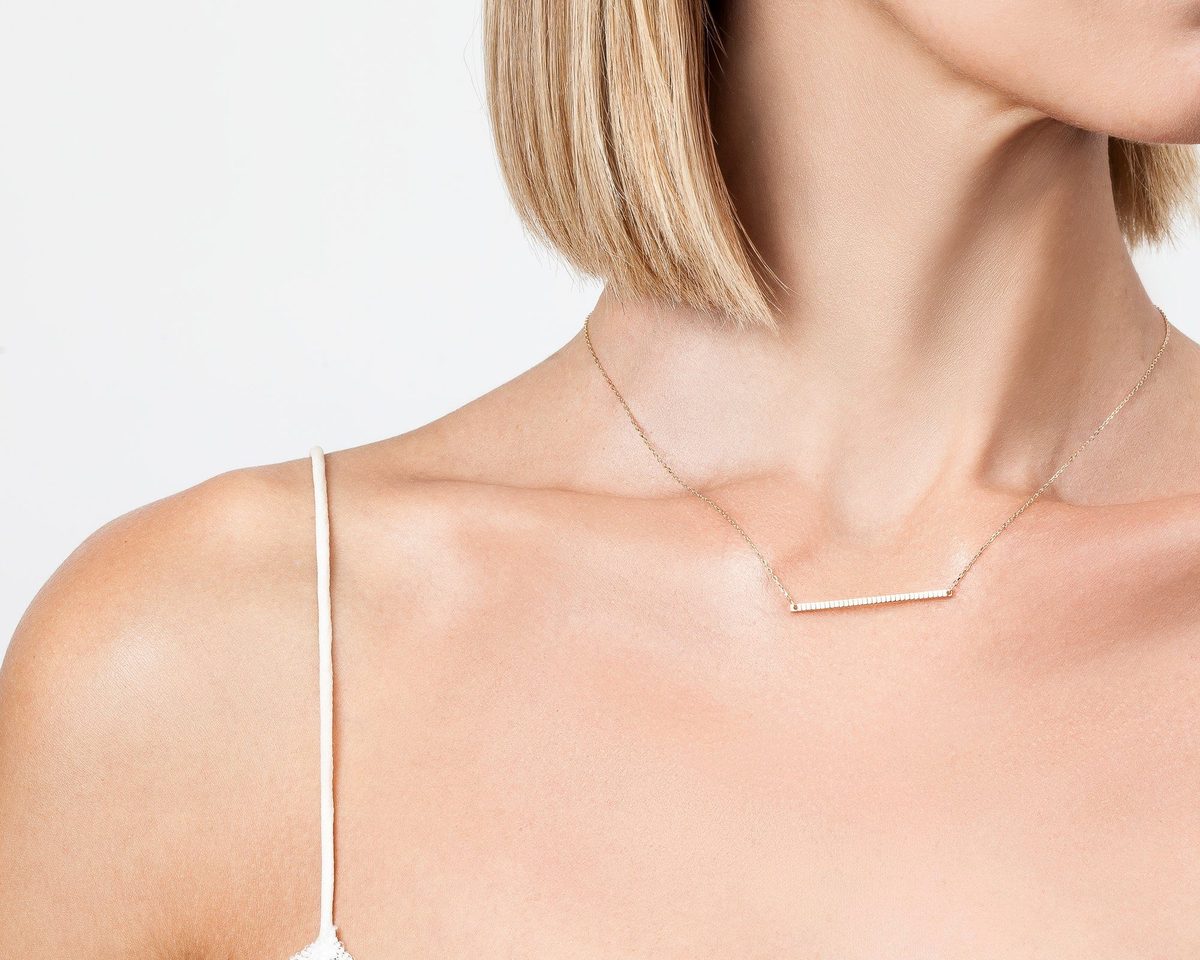 Simple, yet beautiful jewelry is all the rage. It doesn't need to be crazy or over the top expensive. Just something sweet to tell her that she matters to you. AURATE is perfect for this because they have simple, beautiful gold chain necklaces that your wife will love. Aurate is a fine jewelry company that believes in offering high quality, sustainable jewelry made with ethical gold and diamonds, with a focus on classic, clean design. I love what they have to offer and even ordered a simple necklace for myself!
2. Custom Portrait from The Wood Coop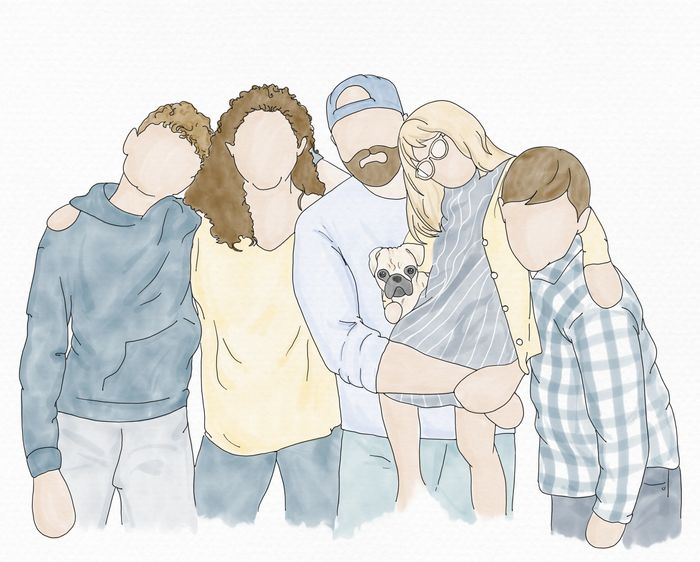 Surprise your wife with a timeless, custom portrait from The Wood Coop. Any number of people can be added to these portraits and it's especially beautiful when there is a loss or a special occasion in the family. You don't have to even leave the house for this portrait. She does it all from pictures that you already have. The Wood Coop offers custom portraits and gift certificates, in case your wife wants to decide for herself.
3. Daily 7 Life Program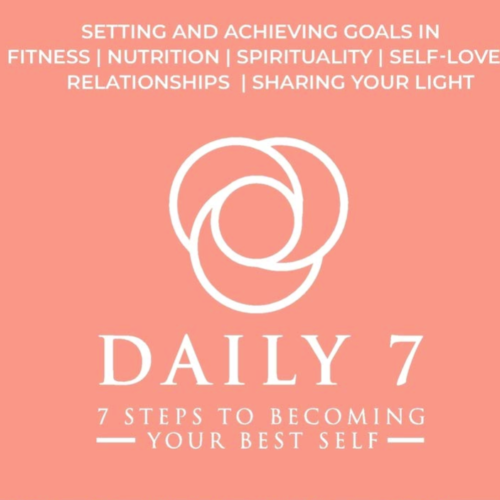 Here's the thing, every woman wants to feel loved–including love from themselves. Kami Wood at Daily 7 Life has created a wonderful program to help women physically, emotionally, mentally, and spiritually. She all about setting goals in a positive atmosphere and loving yourself along the way. You can sign your wife up for her awesome 6 week LOVE YOU program or purchase her Daily 7 Life Book and Journal.
4. Mealthy Multi-Pot and Air Fryer CrispLid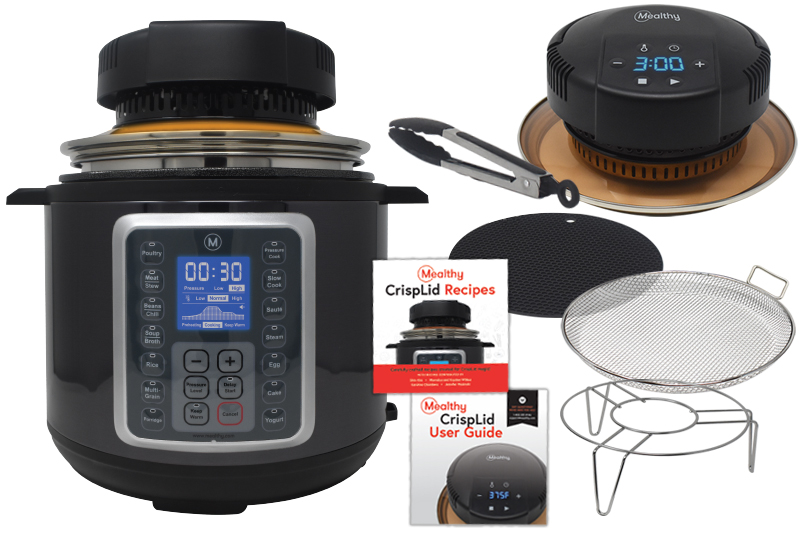 For some of us women, our love language may include food, and they may love having a Mealthy Multipot and CrispLid (just like an Instant Pot but you can can the Air Fryer CrispLid to go with it!). Or maybe you want to your wife to be able to create quick meals that don't stress her out . . . then this instant pressure cooker is a lovely gift for your wife. I LOVE my Mealthy Multipot. It makes cooking healthy so much easier and FASTER! And the CrispLid makes it so you can create healthy air-fried foods right on top of your pressure cooker. It's definitely worth looking into!
5. The Unplug Bundle for Relaxation
If your wife is stressed out, maybe the best gift for her would be some time alone, to unwind and relax. Stampington & Co. has gorgeous gifts for her! Unplug Bundle and other gift sets for a wife that just need some time to relax. These bundles include magazines and thoughtful treasures that will make her feel appreciated for all her hard work.
6. A Personal & Quirky Gift from Etsy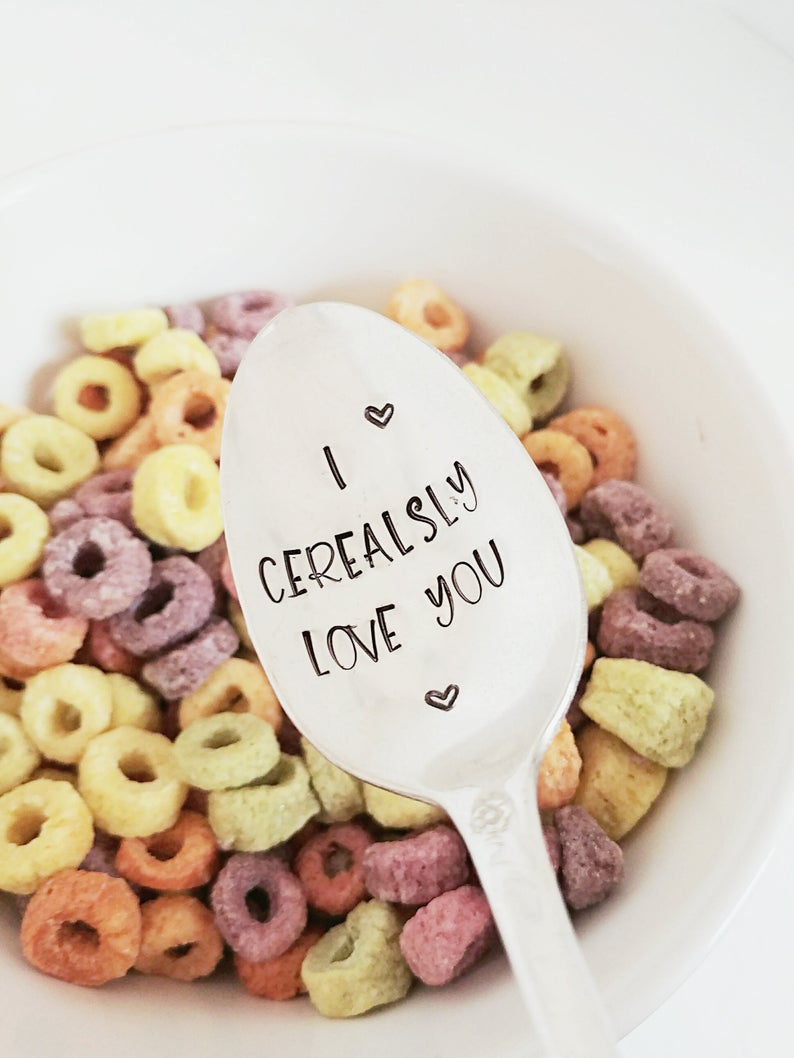 If none of these gifts so far have been the right fit for your wife, how about something very unique just for her. Etsy is my favorite place to go for finding personal, fun, and quirky gifts that you sometimes cannot find anywhere else. They have vintage items and handmade items that are very unique like this darling personalized spoon from Impressions Stamped.
7. Take Date Night to the Next Level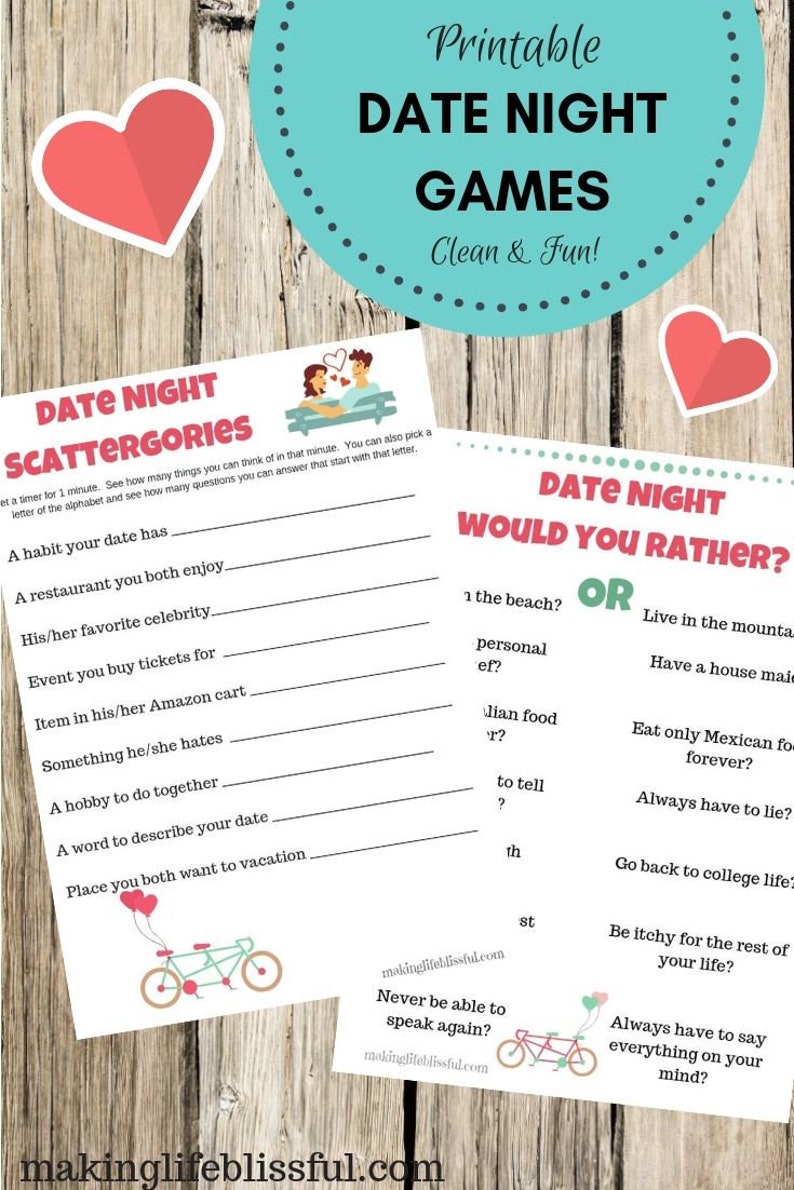 Sometimes as married couples, we tend to get in a rut with date night. It can often turn into a trip to Costco and a Netflix night in. This is totally fine, but sometimes women want a little more connection on a date. They want to get to know their husband, they want to talk, and they want to laugh. Try surprising your wife with a special game, a new activity, or even just a simple picnic that you prepared yourself. Talk to her and have a lively, engaged conversation. Try adding these printable date night games for some good, clean fun too. Show her that you want to talk and understand who she really is.
You may also like: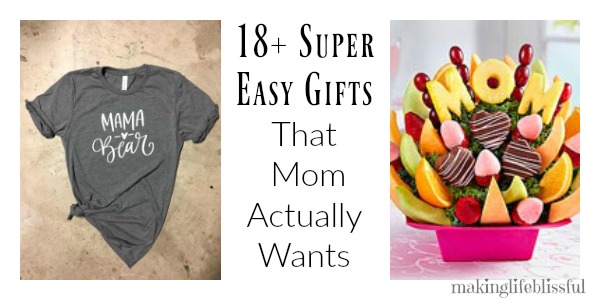 18 Super Easy Gifts that Mom Actually Wants!