Just wanted to thank y'all for being a part of my world. Thank you for supporting me and my crazy blog and for all these years! I appreciate your interaction here and on my social media sites like my Instagram, my Facebook, and my Pinterest accounts. Thank you to all those who follow me. So to show my appreciation I'm offering a darling free printable for Valentine's Day!! Woot woot! These are FREE printable princess Valentine Cards! And I think you are gonna love these darling princess and you'll want to print a bunch for your whole family and the whole school. Anyway, read on to see this free Valentine cards printable and how to download yours. Love and bliss to you all! Happy Valentine's Day!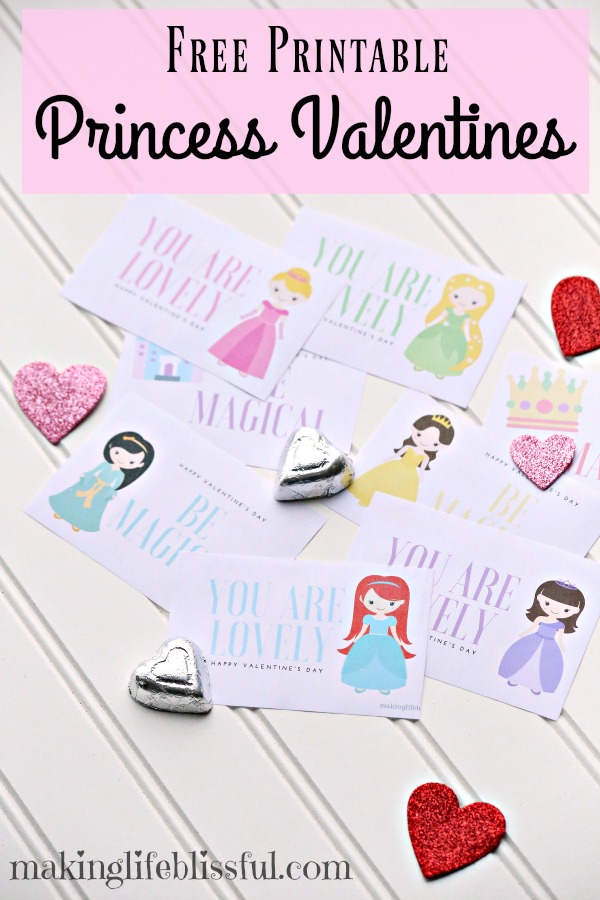 Printable Princess Valentines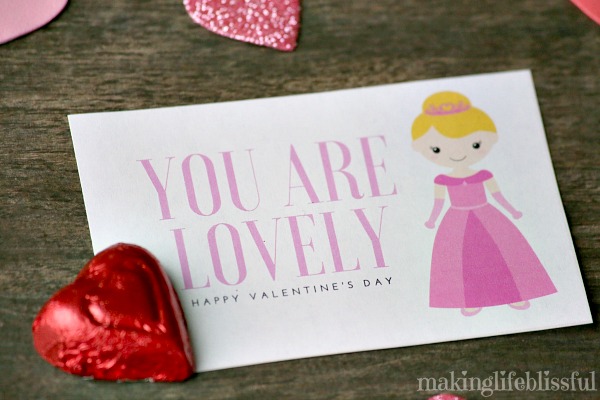 These adorable Princess Valentine Printables are perfect for your little princess lover. They work great for elementary school class parties, because you can print as many as you need.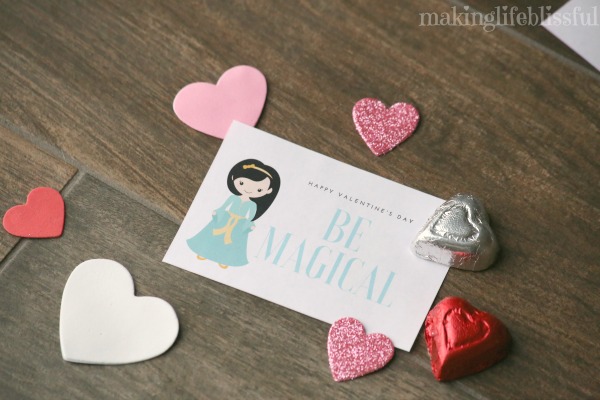 Each card has a simple saying and a princess on them, in a lot of cute colors.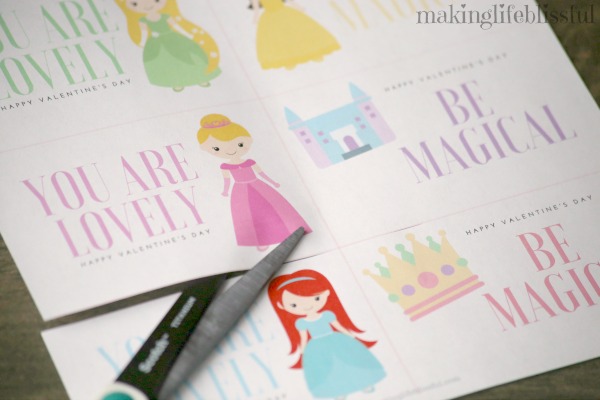 These printables are easy to cut out, making them a fun activity for homeschool or preschool students. There's a lot of different princesses and royal accessories on the cards.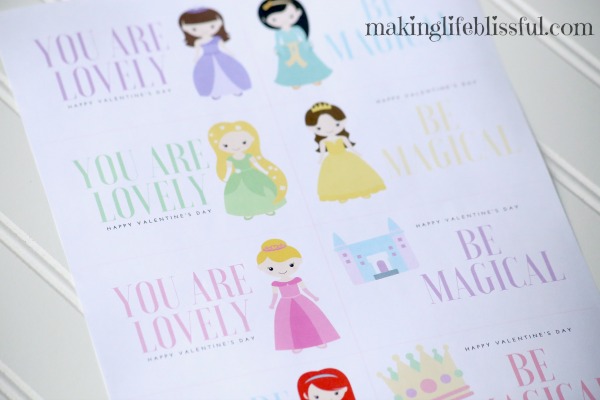 CLICK BELOW TO GET YOUR FREE PRINTABLE: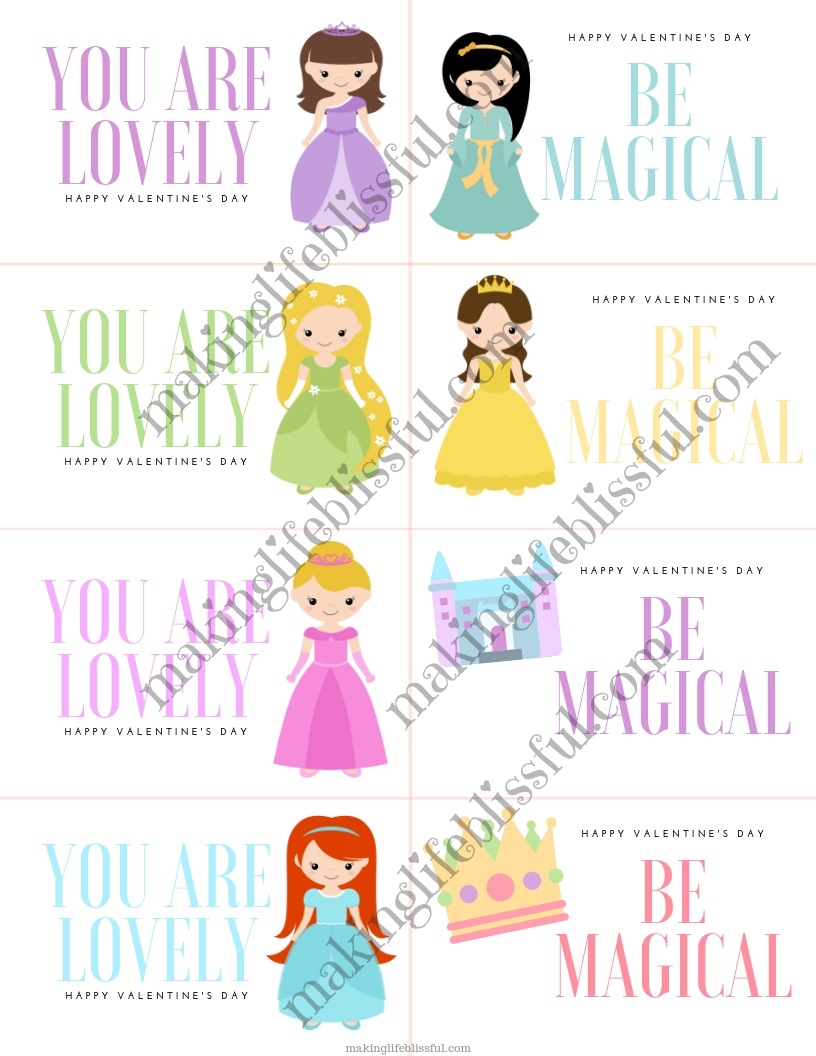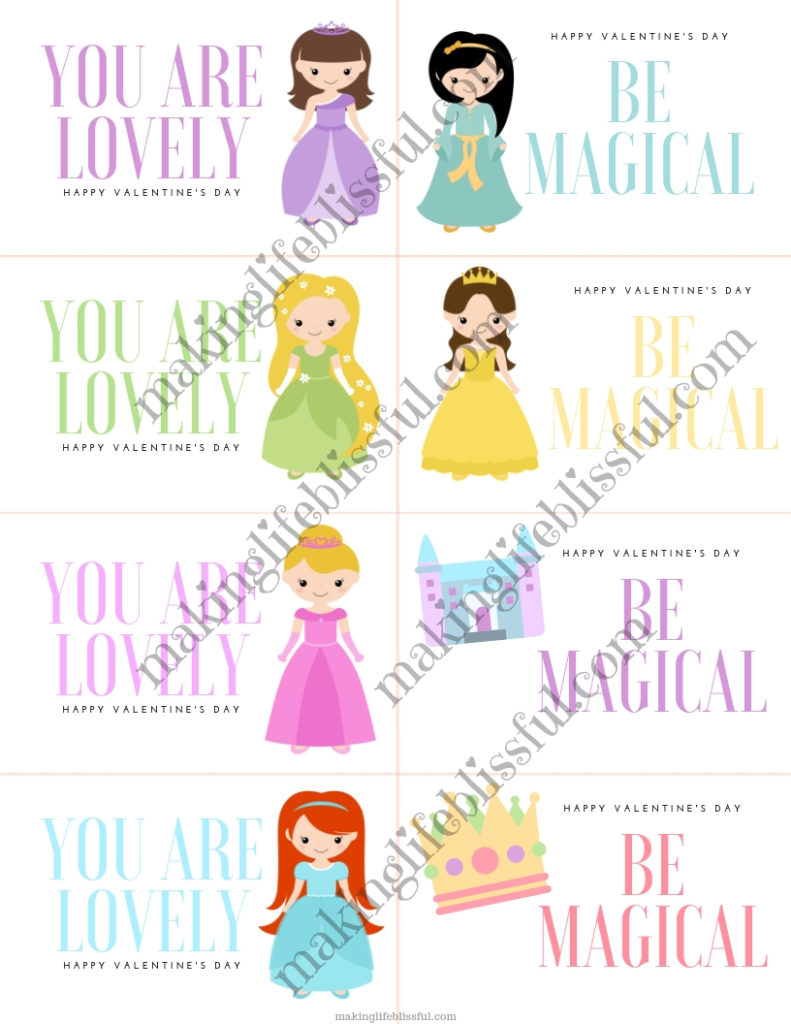 You may also like: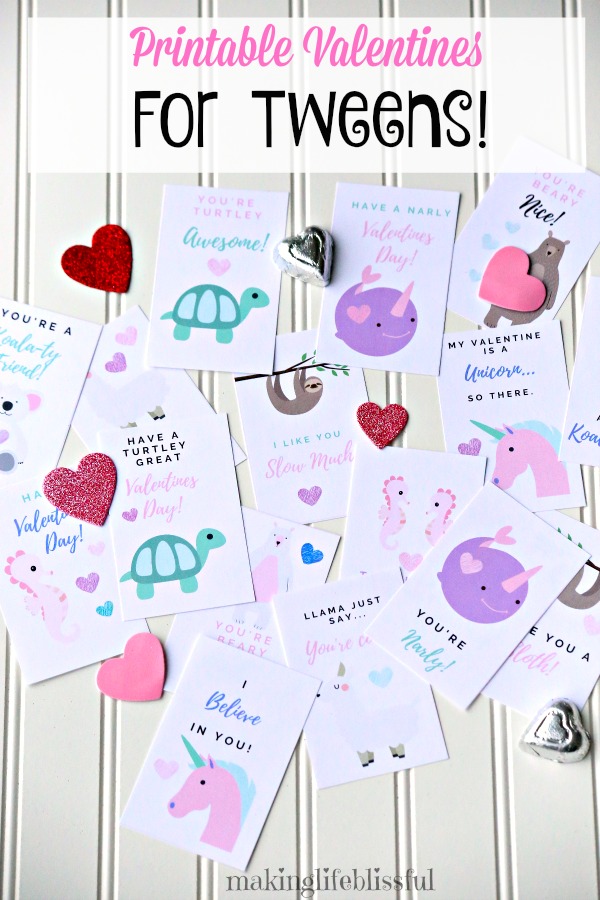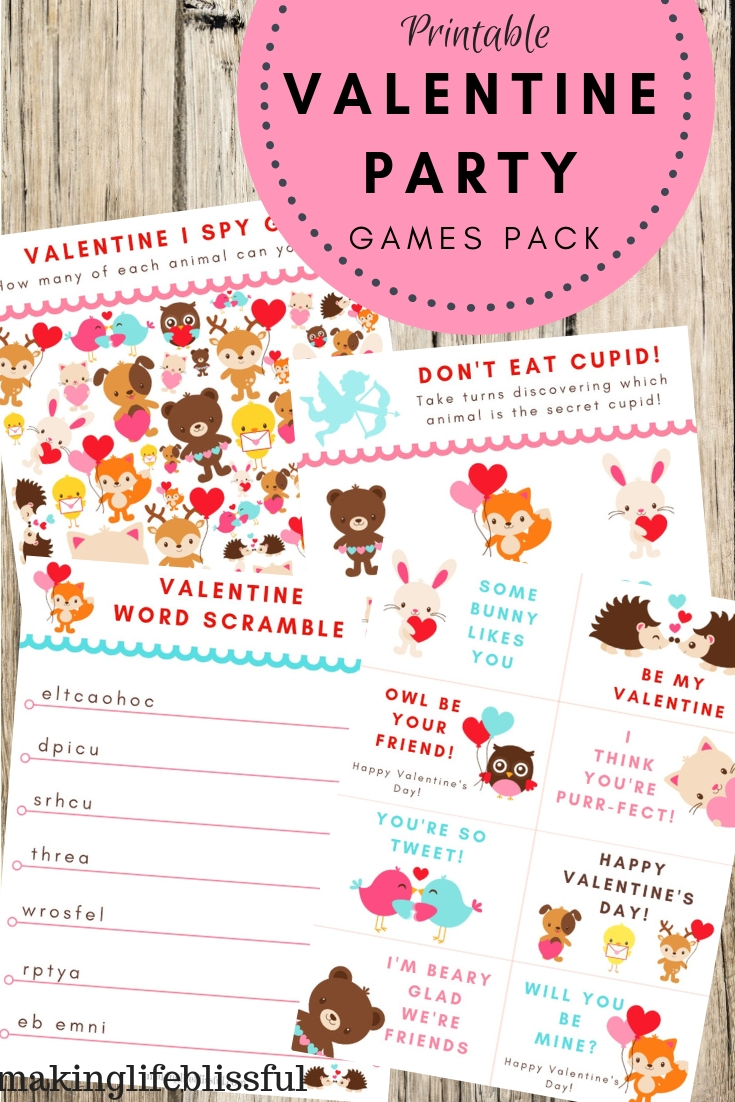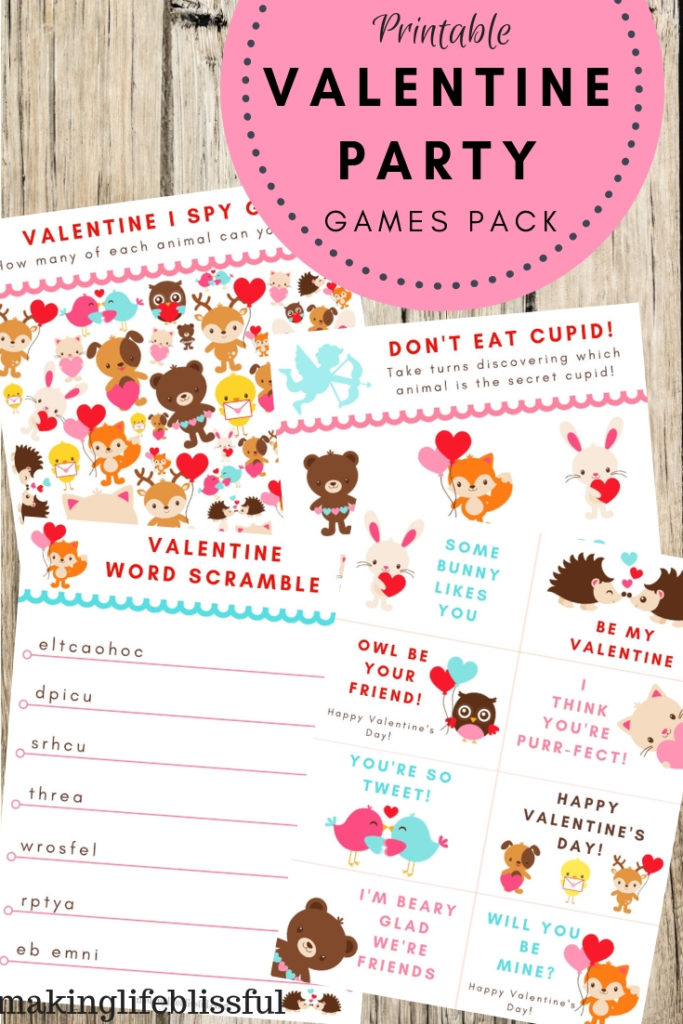 This Printable Valentine Pack includes darling Valentine cards, and Valentine games like I Spy, Word Scramble, and Don't Eat Cupid