To help kick off your Valentines Day, I have some cute as can be printable Valentines that I have created. And it includes Free Printable Baby Chick Valentines for you! They are bright and colorful with cute phrases like "You crack me up" and "You're egg-citing". They would be perfect for pre-school or elementary school kids. Along with the free Baby Chick Valentines, I'm sharing our new printable Pig Valentines and our Frog Valentines that are in my Etsy shop right now! My daughter's cute friend loves pigs, so we were inspired to make these adorable Pig Valentines because of her. The printable Baby Chick Valentines would go so well with the Frog Valentines and the Pig Valentines for any Valentine's Day gift you're giving!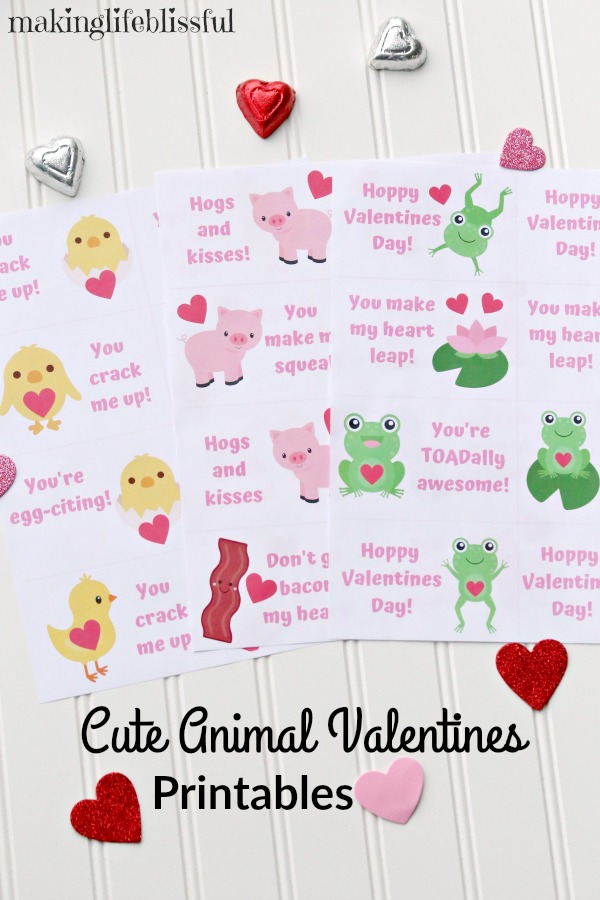 Aren't they adorable?!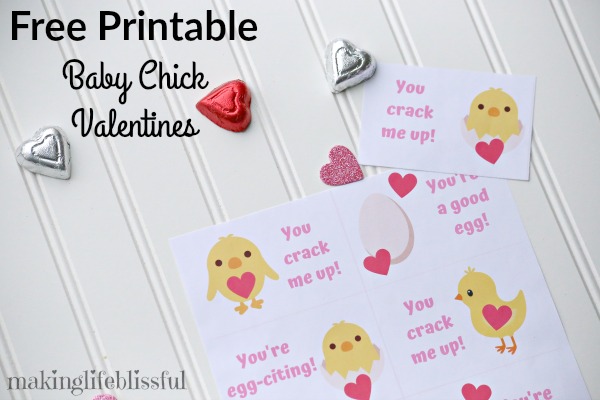 The Baby Chick Printables are completely FREE! You'll find the link to the printable at the bottom of this post. And honestly, these baby chick printables would work for Easter too.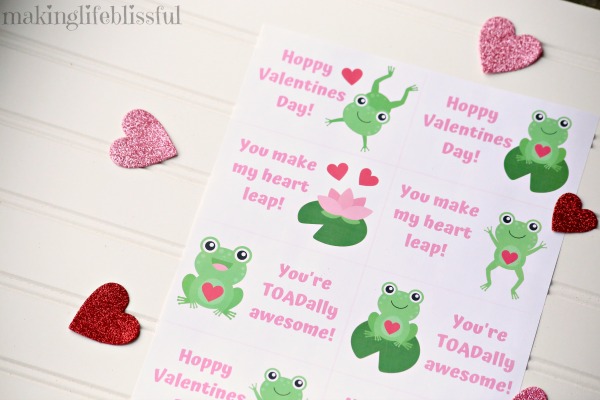 The Printable Frog Valentines are adorable!!! They have cute little sayings on them like "Hoppy Valentines Day" and "You're TOADally awesome." You can find them HERE.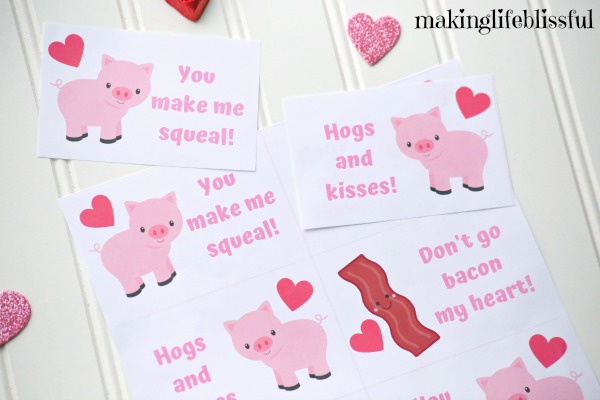 And of course, the Printable Pig Valentines! They have cute pink pigs and pieces of bacon on them. Perfect for your pig lover. These printables can be found HERE (coming soon!)
Click on the link below for your FREE Baby Chick Printables: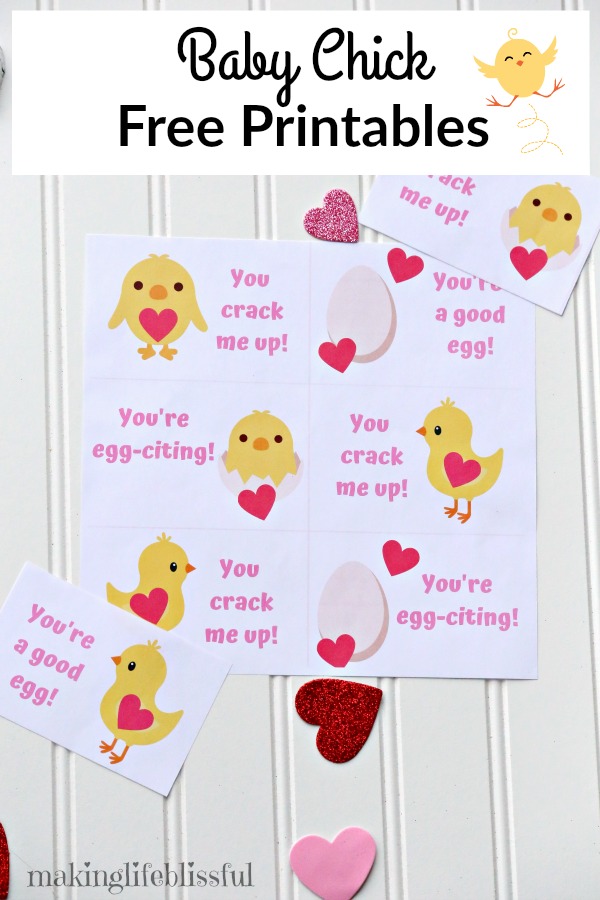 You may also like: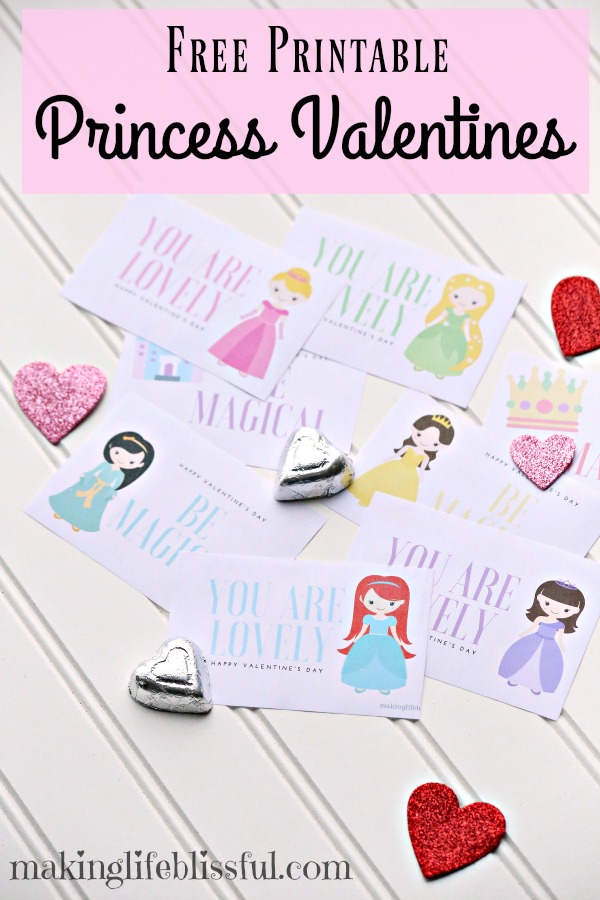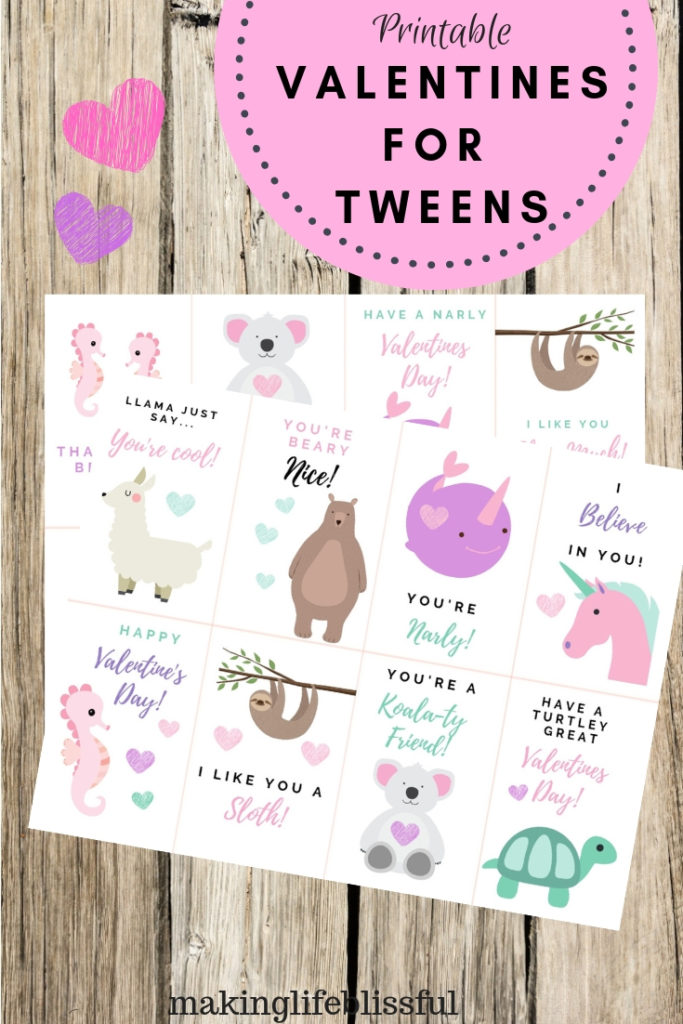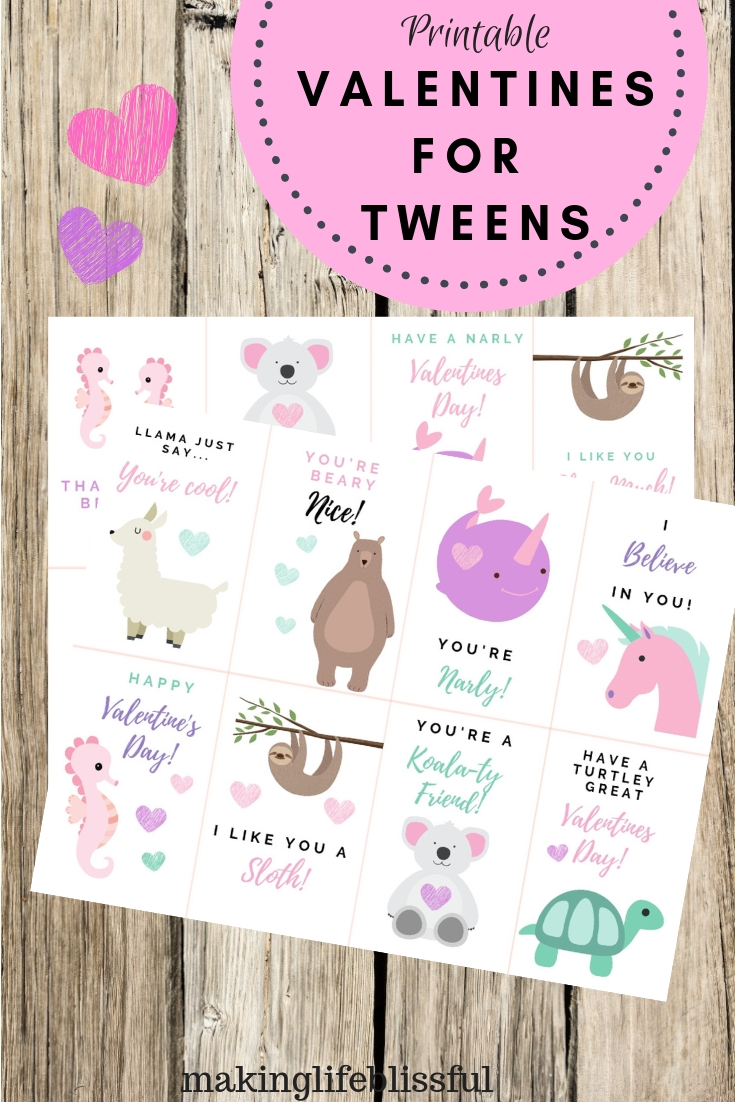 Remember these printables will work for Easter too, so here's pin to help you remember that!