Happy Holidays my blissful friends! Time for some Christmas cheer, specifically ELF cheer! I'm so excited to give you these Free Christmas Elf printables for you to use with your elf that sits on a shelf, or your kindness elves, or just for fun. These can be fun for school, holiday parties, or just a fun boredom buster for the kidlets when they are going crazy as they count down to Christmas. So I've got a fun letter you can use to send to your elf or to Santa at the North Pole (or you can use it the other way around if you want). I've also got a fun elf name finder. This elf name game will help everyone discover their inner elf as you find your elf name. THESE CHRISTMAS PRINTABLES ARE FREE and are found at the bottom of this post. I hope these help make your Christmas holiday a little easier and a little more joyful.
*This post may contain affiliate links.
Before you head to the bottom, check out my printable elf kits for purchase in my Etsy Shop.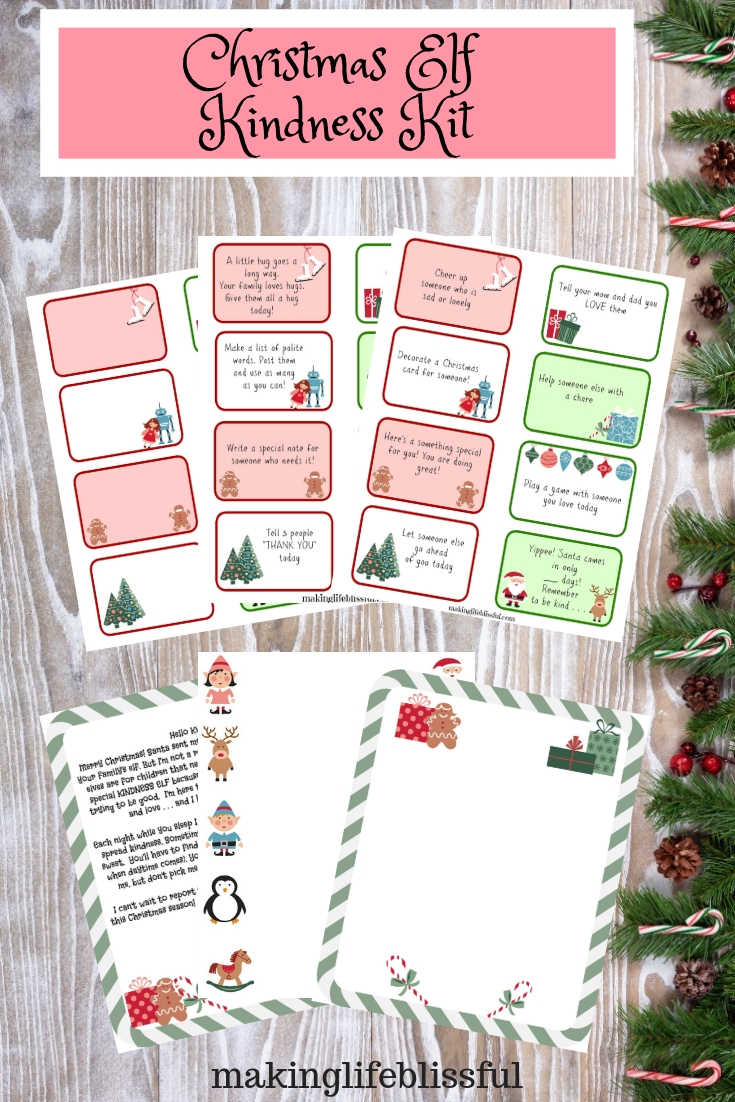 *BESTSELLER* Help kids (and their elf) think more about others with this printable kindness kit. Comes with 16 kindness cards, 8 blank cards, 2 blank letter sheets, 1 sample letter to use as a guide or as your own. This pack is a bestseller because it helps your elf encourage the true meaning of Christmas (and it's so easy).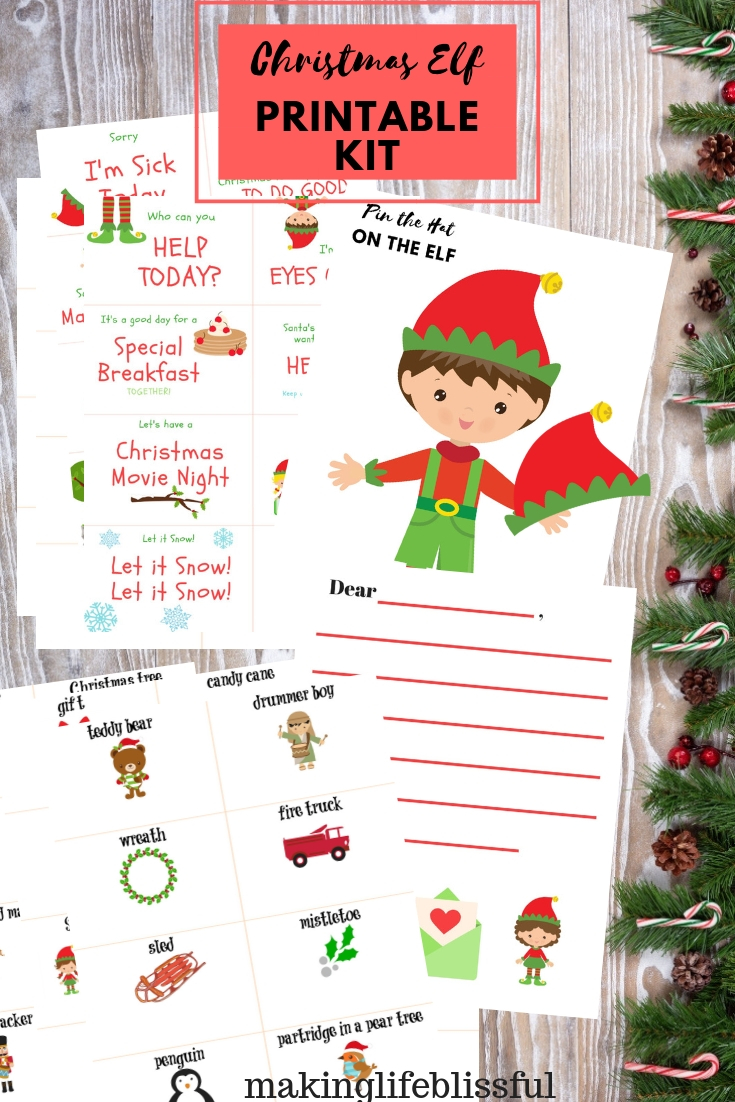 *NEW!* This kit is new with fresh ideas for your Christmas elf! This Christmas Elf Timesaver Kit comes with NINE of printable PDF files: 24 Elf Conversation & Idea Cards, Christmas Guessing Game, Christmas Letter, Pin the Hat on the Elf Game, and Find Your Elf Name Game, Don't Eat Pete Elf Game, Christmas Word Scramble and MORE! Don't worry about thinking up a million ideas. This kit will help save some time.
Thanks for being patient. I gotta fund my website somehow, right? Now for the FREE Elf Printables:
PRINTABLE SANTA LETTER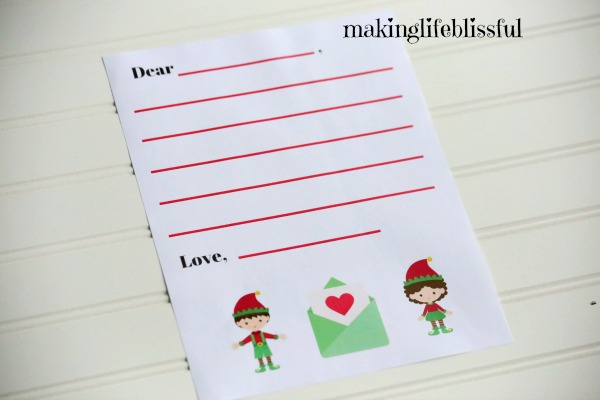 FREE PRINTABLE. Just a simple Christmas letter printable to send to Santa. Nice big lines for little kids to write on. Perfect for sending a message to your Christmas elf or for writing to Santa. Maybe he would even send one back? Click below on the image for the free printable Christmas letter and you'll be directed to the PDF file.

FIND YOUR ELF NAME GAME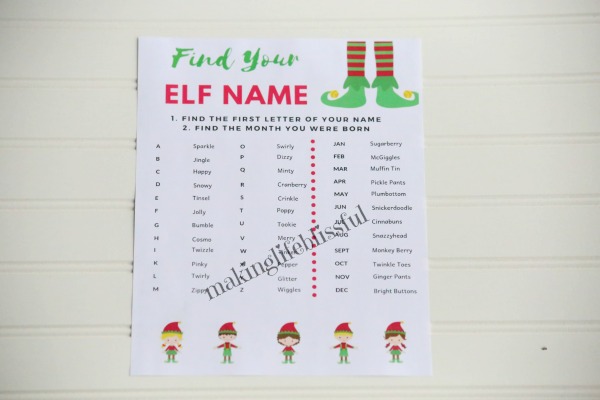 FREE PRINTABLE. Find Your Elf Name Game. This is a fun one to take to family parties, or school, or to have your elf deliver. My kidlets used to love finding out their silly names from these kind of name generators. Simply click on the image below to get the free printable.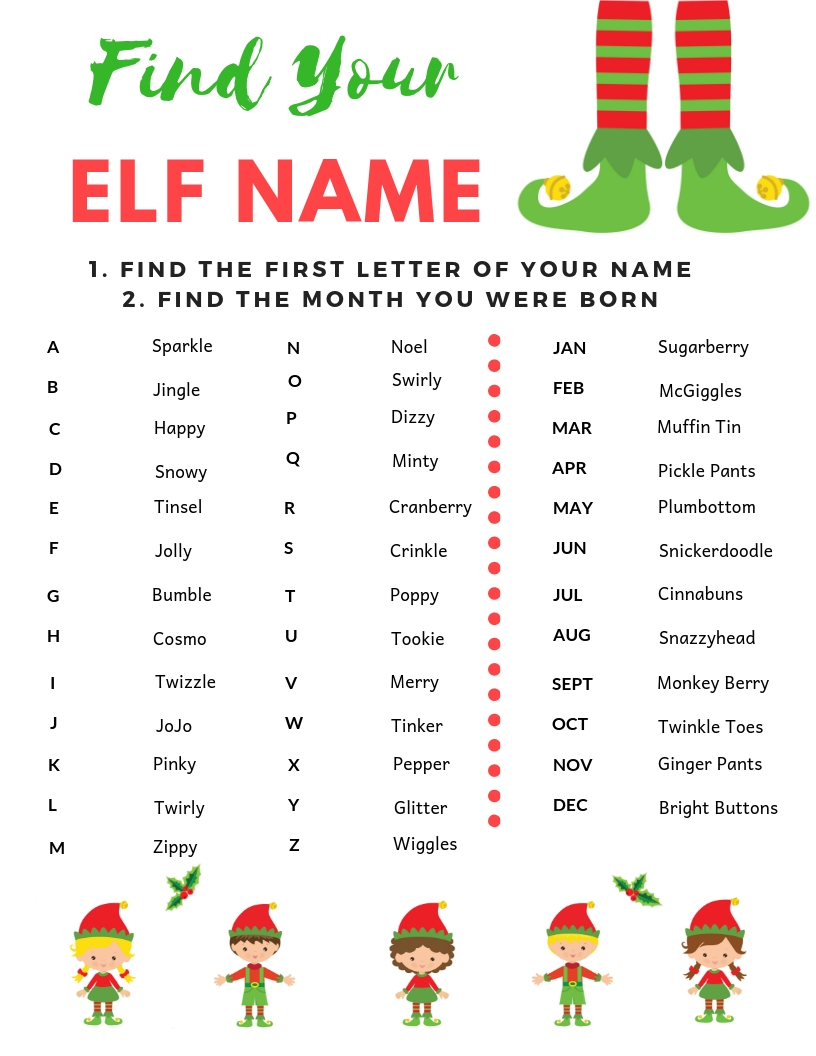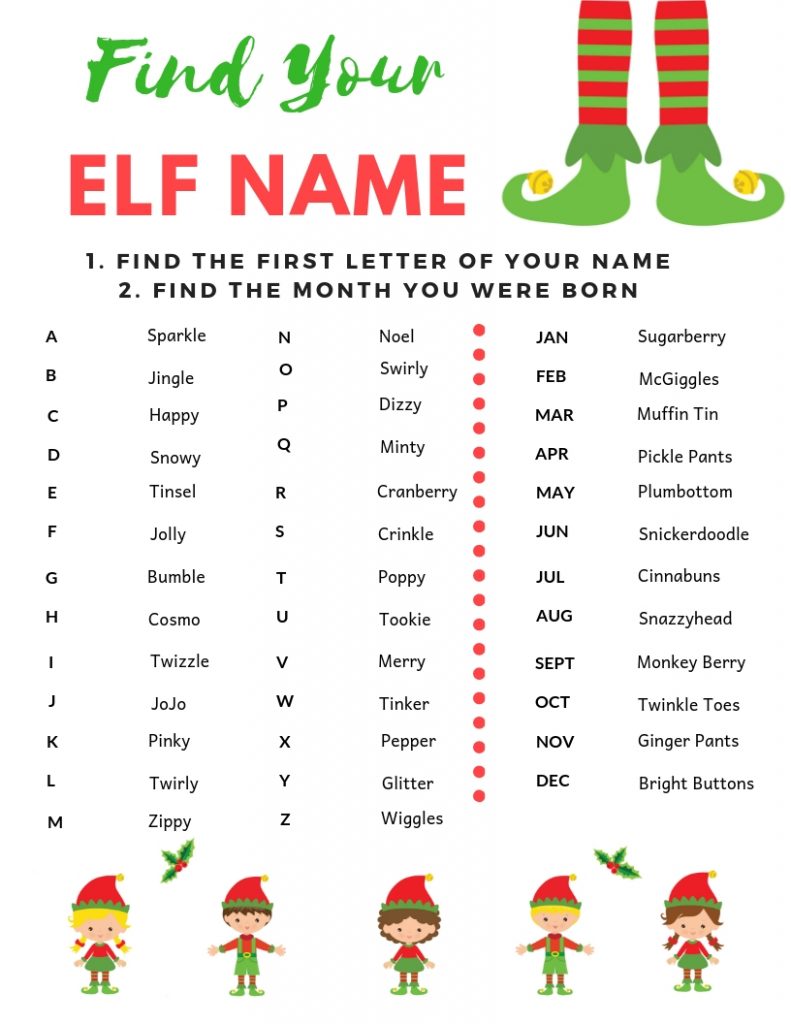 You may also like: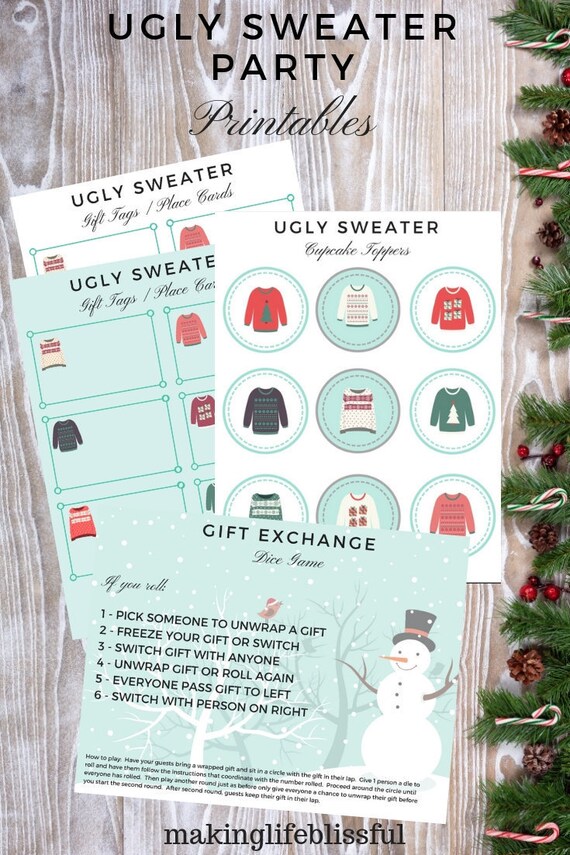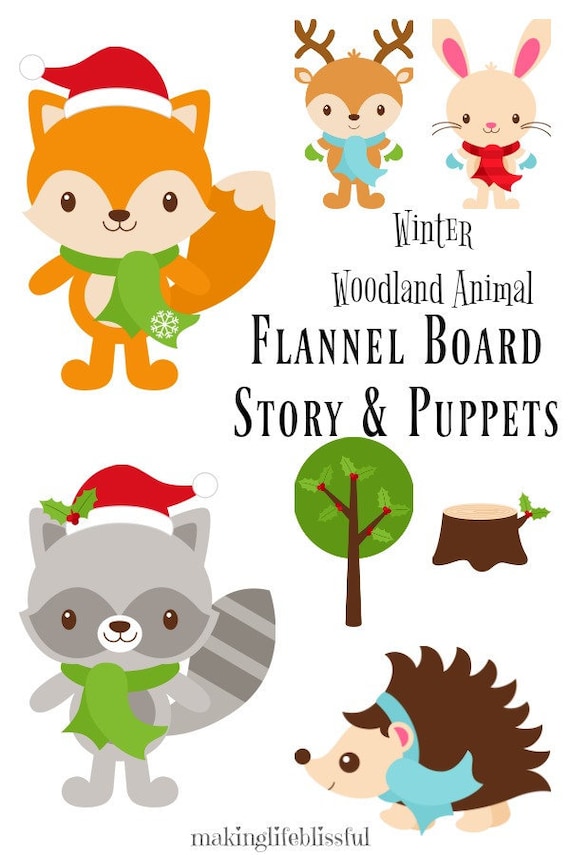 Winter Woodland Animal Printables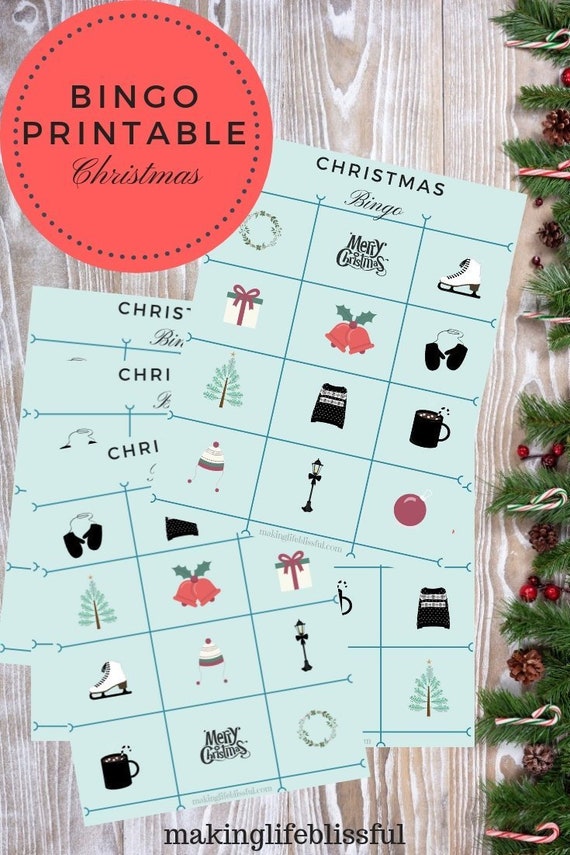 Christmas Bingo Game Printables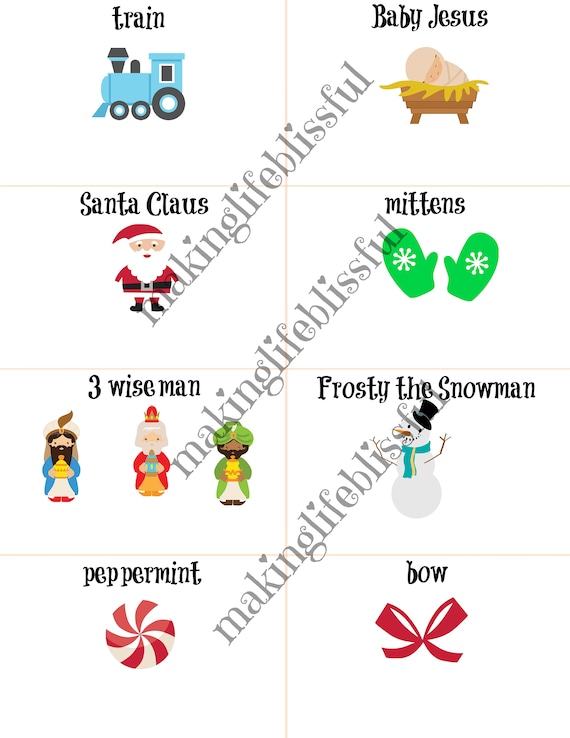 Holiday Charades & Guessing Game Cards