Zion's Camp is a new missionary prep camp for members of The Church of Jesus Christ of Latter-day Saints. A great camp to prepare kids to go on a mission.
By Tara Kay *This post is sponsored by Southern Virginia University
It's 6:30 on a hot Monday morning in July, and 16 year old Aubrie Bushard is already rolling out of bed. She kneels down to say her morning prayers, excited to go to classes and learn about how to teach the gospel. Now, Aubrie is a past participant in the week long Zion's Camp, where she experienced what it's like being a missionary for The Church of Jesus Christ of Latter-day Saints.
Aubrey isn't the only one who's chosen to spend a week of her vacation this way. Every summer, LDS teens gather together to spend a week at Southern Virginia University as a future full time missionary for the Church of Jesus Christ of Latter-day Saints. Zion's Camp, a nod to the Saints' pilgrimage to the west, is the official name for this 6-day experience.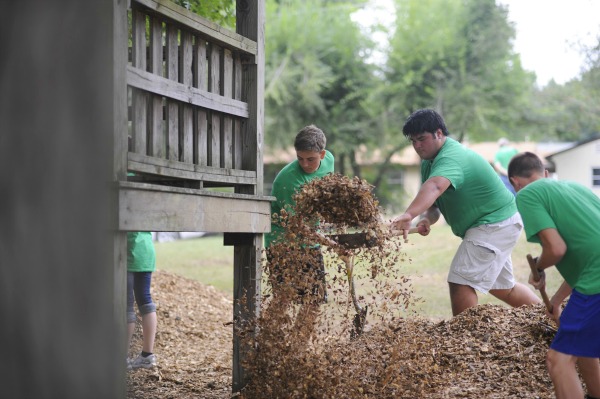 Imagine an "EFY on steroids" type of program, as a former participant called it. Teenagers 15 and up who are considering going on a mission or want to understand better what being a missionary is like attend. They're put into zones, assigned companions, and report to their Returned Missionary Counselors (RMC). They abide by mission rules, follow a missionary schedule, have companion study, teach investigators, learn basic cooking skills, attend mission conferences and are taught by church leaders and former temple and mission presidents, not to mention everything else a missionary does.
Christopher Fly, another past participant, tells of how Zion's Camp was vital to his confidence on his mission. So much so, in fact, that he attended four times:
"I felt extremely prepared to enter the MTC. I had the opportunity and the blessing to go to Zion's Camp four times. When I went to the MTC in Mexico, I was there for six weeks but you could just tell that I was just leagues more prepared than other elders.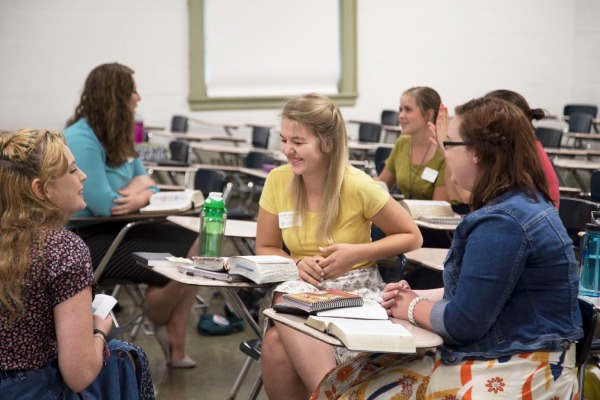 "I got the benefit of just focusing on Spanish when I was in Mexico City and not having to worry about learning how to teach, because I already knew how from Zion's Camp."
For those preparing to serve full time missions and those deciding whether or not to go, Zion's Camp is a unique experience that helps participants understand what it really is to go on a mission and builds their testimonies. Missionaries who go into the MTC having come to Zion's Camp know what to expect and learn valuable skills that help them hit the ground running at the start of their missions.
For more information about Zion's Camp visit Southern Virginia University's website and social media:
Website: http://svu.edu/zionscamp/
Facebook: https://www.facebook.com/zionsmissionprepcamp/
Instagram: https://www.instagram.com/svu_zionscamp/
Twitter: https://twitter.com/ZionsCampSVU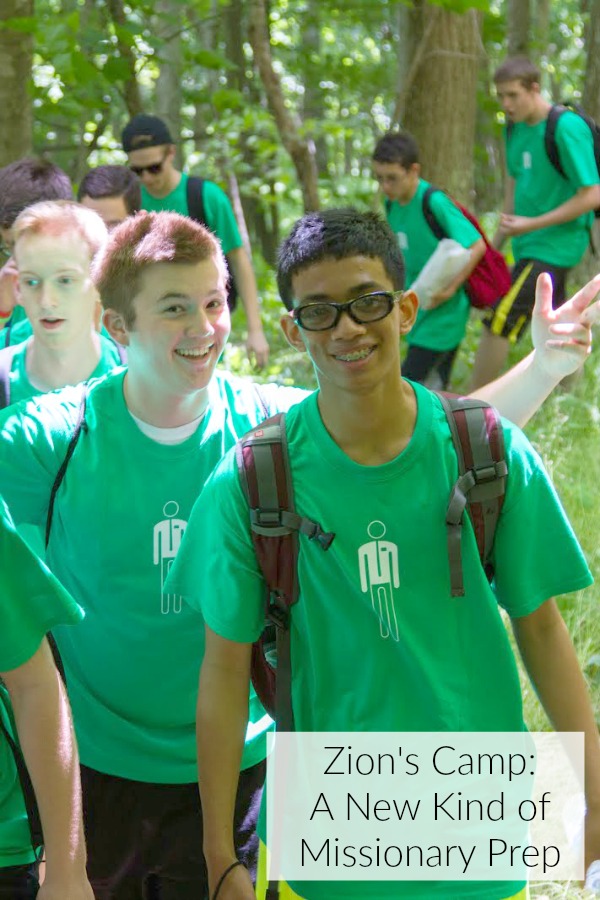 About the Author:
Tara Kay studies at Brigham Young University and currently works at Southern Virginia University. She's a native to Virginia, enjoys singing, dancing, and loves finding any excuse to have fun. She's a die hard fan of Harry Potter, survived getting struck by lightning, and studied in Paris. Tara Kay loves sharing the gospel with others and wants to help youth build their testimonies through Zion's Camp