April's General Conference was quite the whirlwind. We sustained a new prophet, began our new introduction to "ministering," and of course, received modern revelation to comfort and guide us for the future. For those less familiar with LDS events, General Conference happens twice a year. It's a weekend when normal Mormon church meetings are cancelled to allow everyone to tune into a series of worldwide broadcasts featuring words from our authorized leaders, prophets, and teachers, to give us specialized messages for our time and concerns. The things about General Conference is that the assurances and knowledge can fade fast, if we don't work to remember the messages and revelation that we were given. Below are some ways to get the most out of LDS General Conference (even after it's all over). This is how I like to keep the messages fresh, and turn them into action items that will enrich our lives, and those around us.
– By Christine H.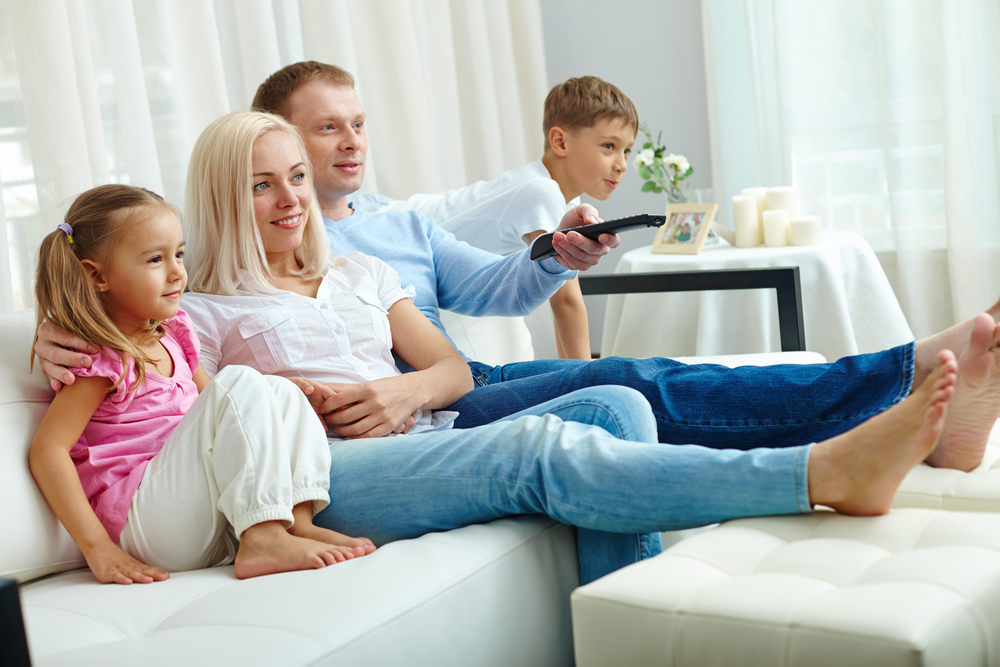 Personalize the Messages to Your Situation
Everyone gets something different out of a talk. During General Conference, you might find that certain messages stood out to you a lot, whereas no one else caught the same things that you did. This is probably because those messages are specially specific to your situation. Whatever role or phase of life we find ourselves in, there's always something new to learn. This link, for example, has a great collection of General Conference messages catered towards change and self-worth. You might find a collection of inspirational messages about service, or listening to revelation. Your special message might be about banishing anxiety and finding deeper faith and trust in God's plan for you.
Learn More about the Speakers
If you want to feel more of a personal connection with the talks that were shared, you might want to spend some time doing background research about the church leaders who delivered those messages. Having human context for the messages can make them much more powerful, and you'll be able to find the talk again, or remember the quote, better if you know who it was who said it. This session of conference is an especially great time to do some more research about LDS apostles and leaders, since we have a new prophet and two new members of the quorum of the Twelve.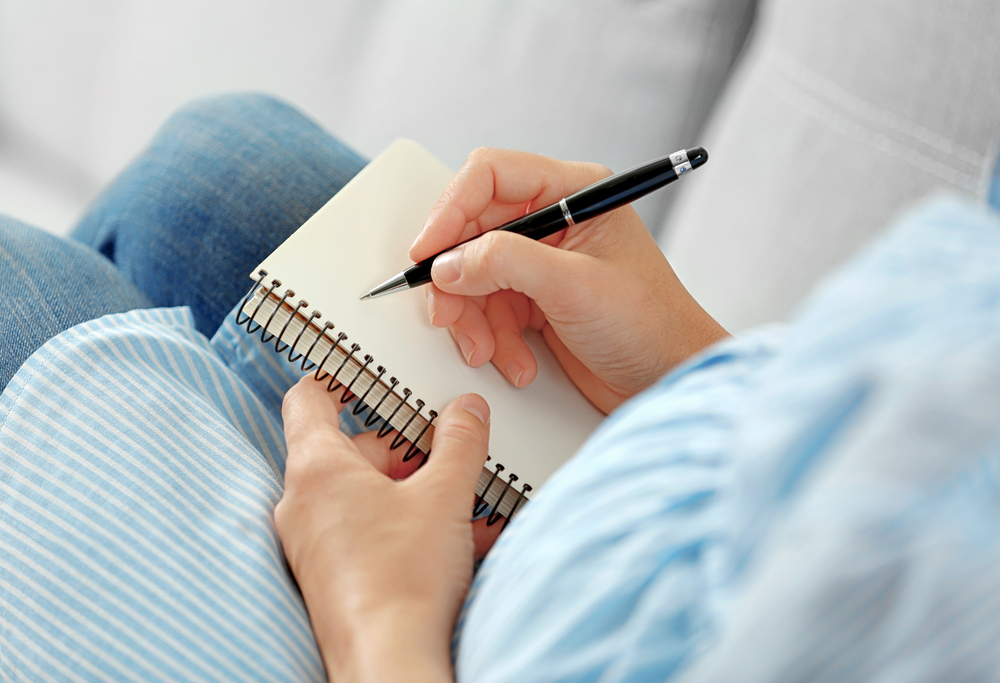 Look at your Notes
This isn't a school lecture, and the entirety of the text is already available for you to read back. However, the special lessons that the spirit teaches you as you listen are harder to retrieve from lds.org's archives. As you review your notes, remind yourself about the messages that were powerful. Remind yourself about the things that you resolved to do. Add subsequent notes when you listen to talks again, study them in church meetings, or read them yourself.
Post some Quotes
When you took notes, you probably wrote down some poignant quotes. You'll remember them better if they're consistently in front of you. Write one down on your bathroom mirror. Save a graphic of a favorite quote as your phone's screensaver or wallpaper. Write it down on the refrigerator. Sometimes, being reminded of these messages encourages you to be kinder or more proactive throughout the day. Other times, you'll start noticing deeper messages within the quote than what you thought the first time you heard it.
Take Action
Most of all, it's important to remember that these messages are worth nothing unless we actually put them into action in our lives. During conference, you probably felt inspired to do something better, or do something new. Now, that feeling is far away and you're far too occupied with day-to-day stresses to think about that resolution to dedicate more time to family history work, or find a way to serve your neighbors once a month.
When you post your quotes, try to utilize ones that will remind you to meet your goals. Re-read your notes with their resolutions and to-do-lists frequently. Maybe you can type out a list and leave it as a note on your phone that you can review during sacrament meeting each week.
What do you like to do to remember the messages of inspiration and revelation that we receive during General Conference every six months?
[soliloquy id="5447″]