Unique (and even weird) gift ideas that your friends and loved ones will actually want!
Weird is another word for unique, right? Sometimes my mind just goes blank when I need to think of a fun, unique gift for someone. That is why I love gift guides to help get the wheels turning when I'm feeling stumped. And every once in awhile, we want to give a gift that is truly unique, new, and something that maybe no one else has thought of before. So today I bring you a gift guide: Weird Gift Ideas You Never Thought of Giving (But Should Have!). I think these gifts will get you thinking about something different to give your special someone for birthdays, Mother's Day, Christmas, or even just because. Enjoy!
*This post contains affiliate links and is in partnership with Responsival.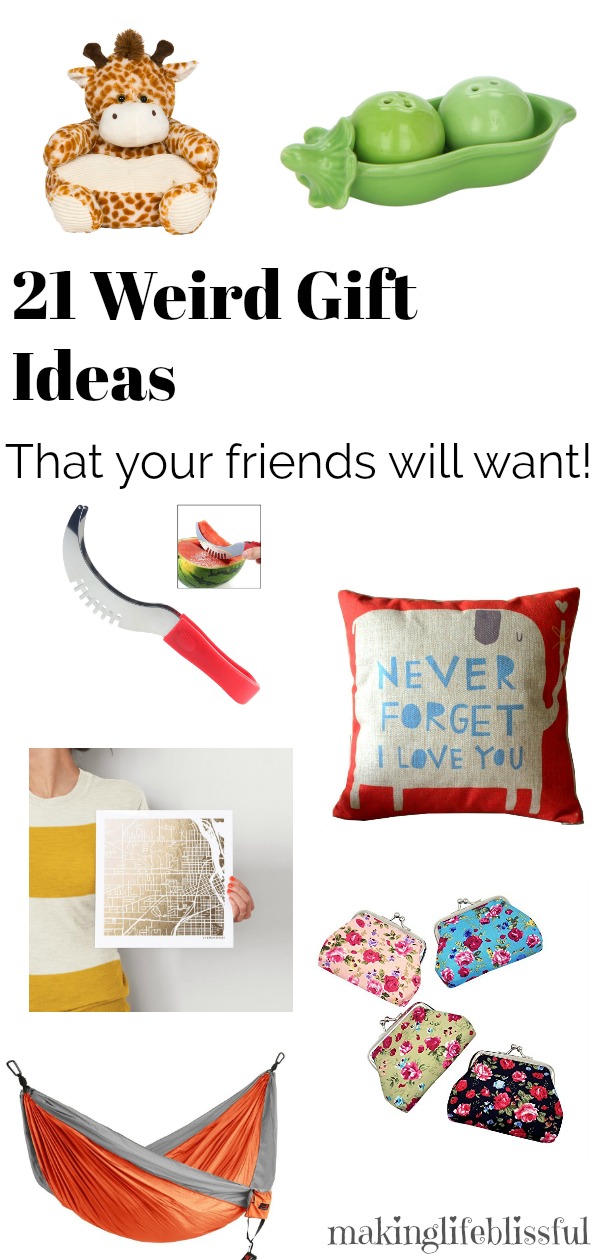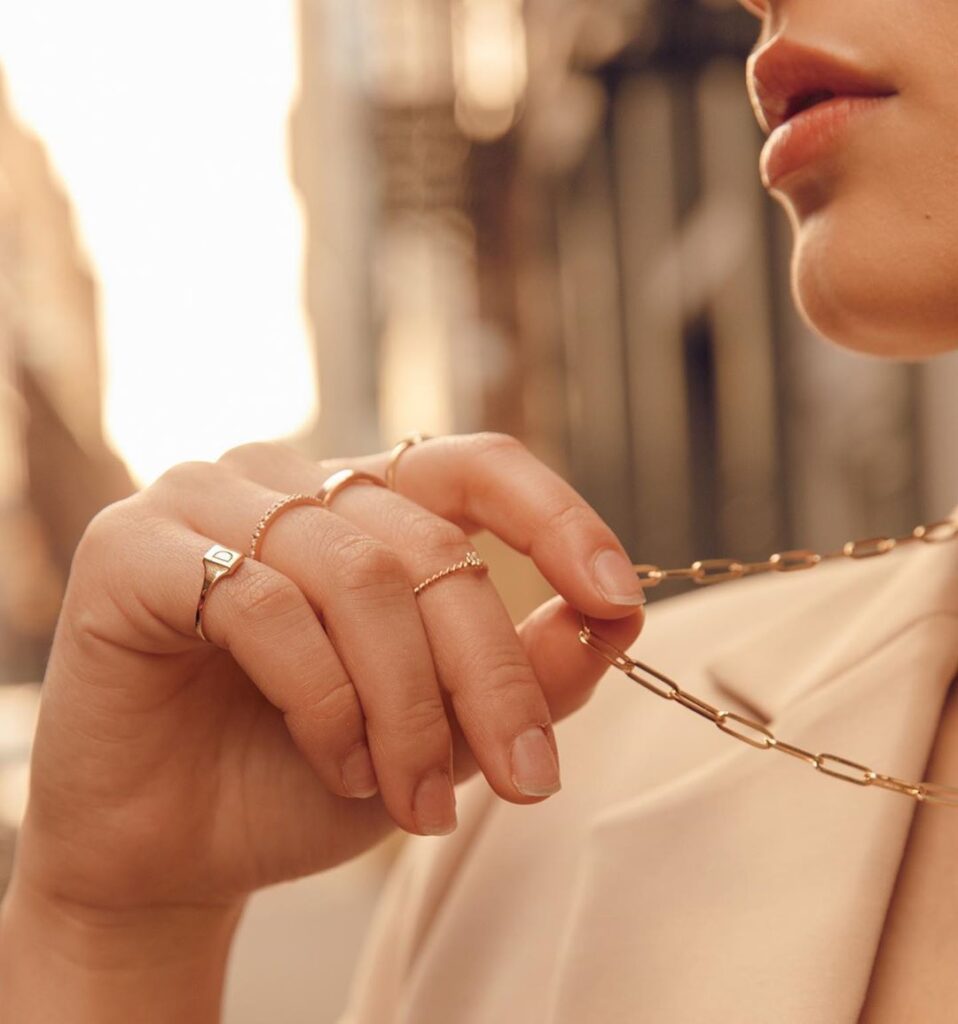 Everyone is loving the pink rings right now, especially the stackable pinky rings, but don't forget that they make unique and stylish gift that others may not be thinking of. And how can your recipient not love getting a thoughtful little ring!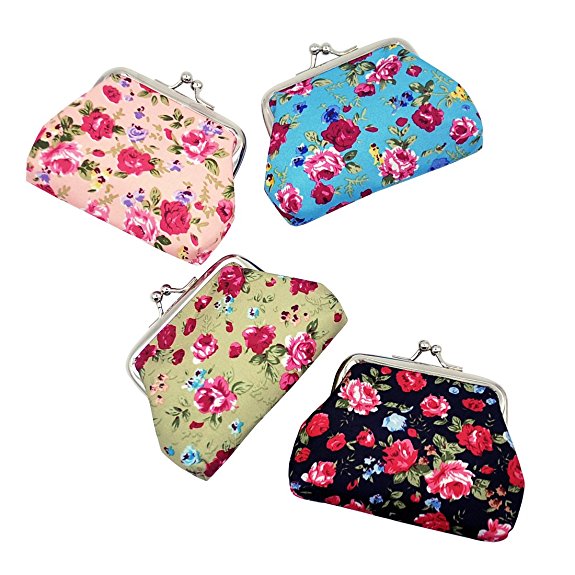 I haven't had one of these clasp closure purses since I was a kid, but I'm thinking that they would be great now for holding earbuds, chapstick, ID cards, USB drives, and keys. So much more than coins, my friends. These ones are cute too and I'm finding there are tons of coin purse choices like these on Amazon.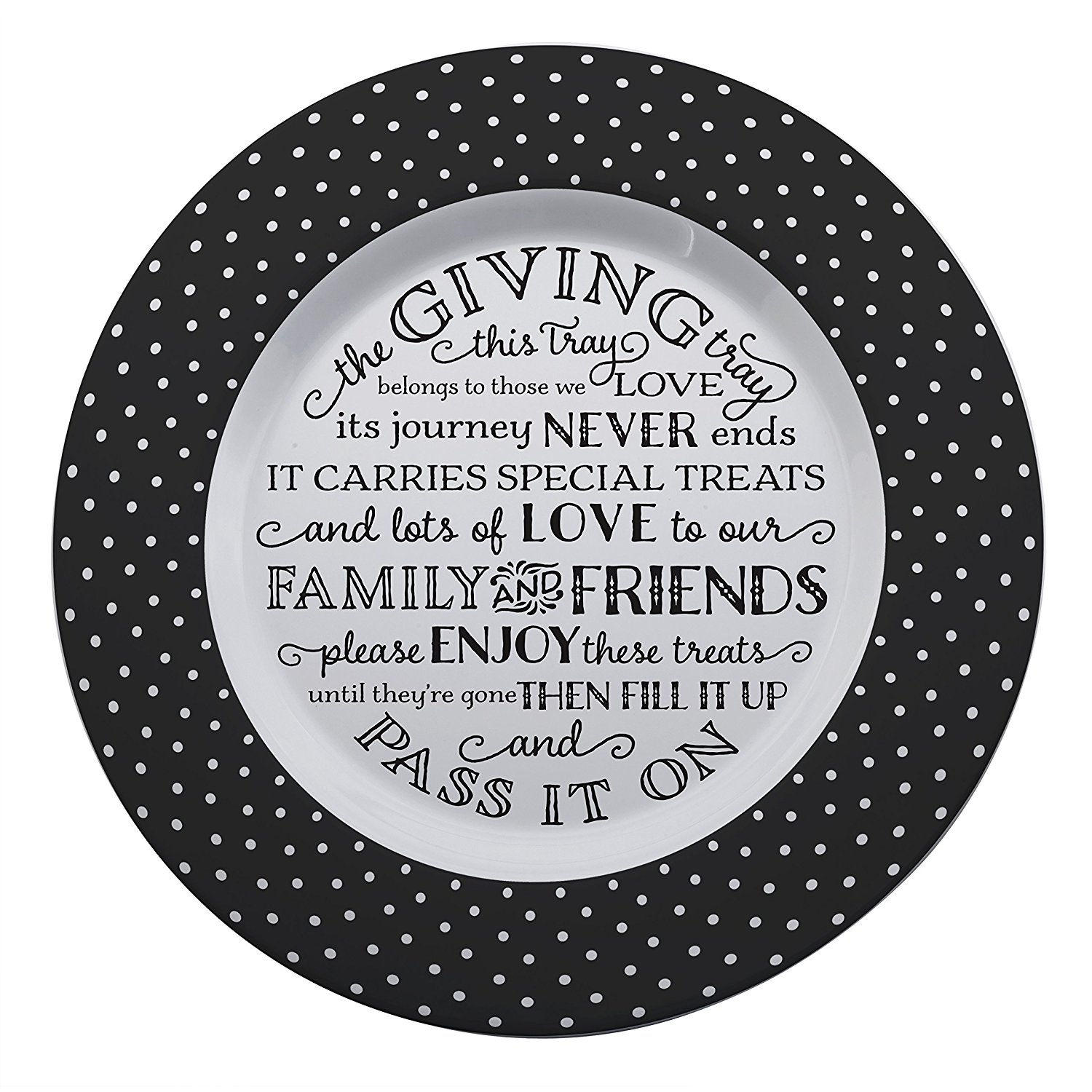 What better gift to give a family than this plate piled high with homemade goodies. I love that this plate encourages MORE giving and sharing the love.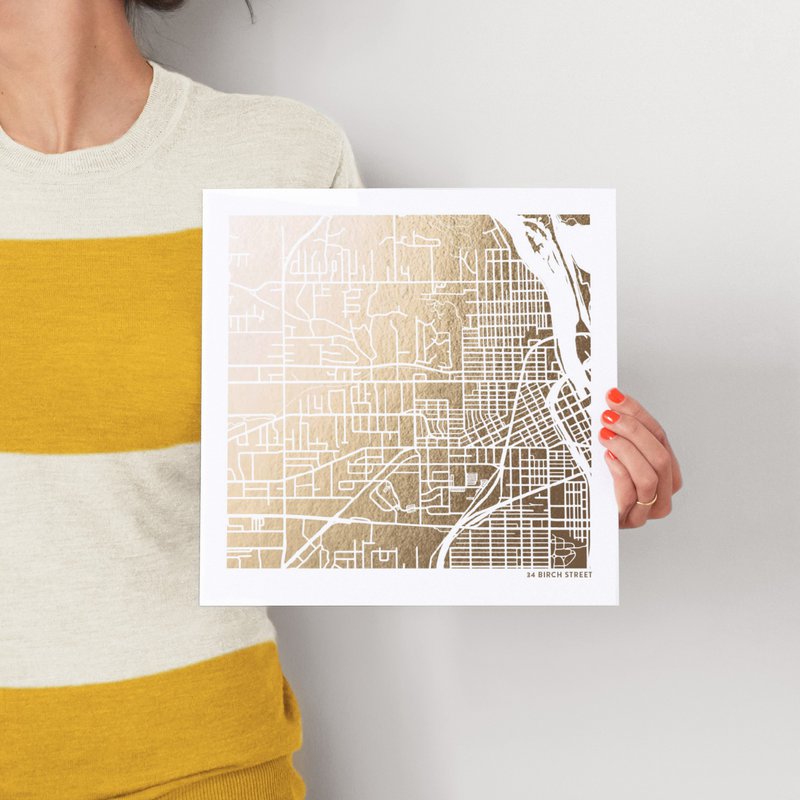 This is something I have never thought of, but I think it's a clever idea. Create a custom map to celebrate a certain place that has meaning in your relationship. Minted.com has many options. They also have custom silhouettes, custom poem or wedding vow art, custom child-art, and custom house art (get a beautiful framed picture of your childhood home!).
4.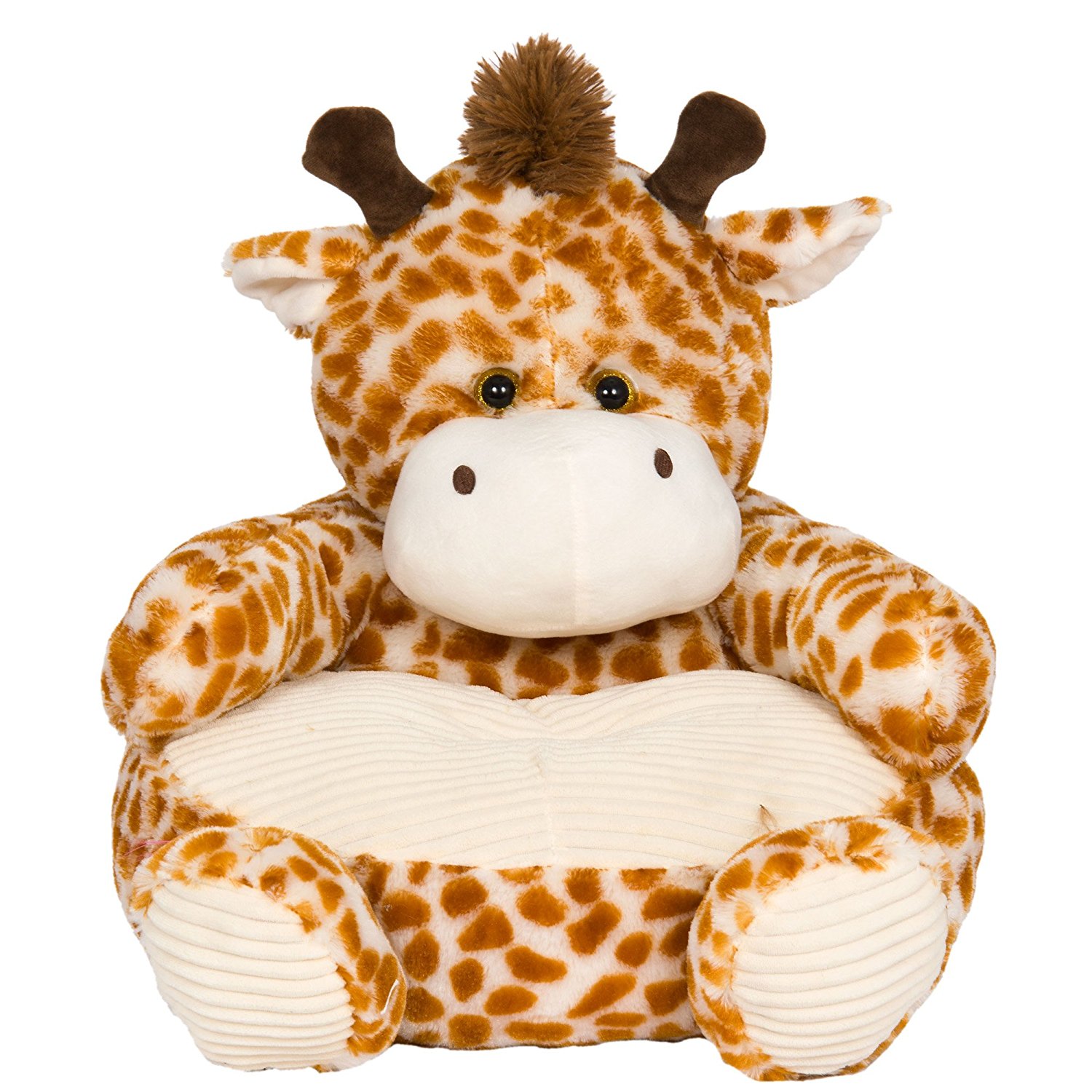 I'm pretty sure there isn't a toddler around who wouldn't love to sit in this plush animal chair! How cute is this? And yes, there are more plush animals to choose from . . .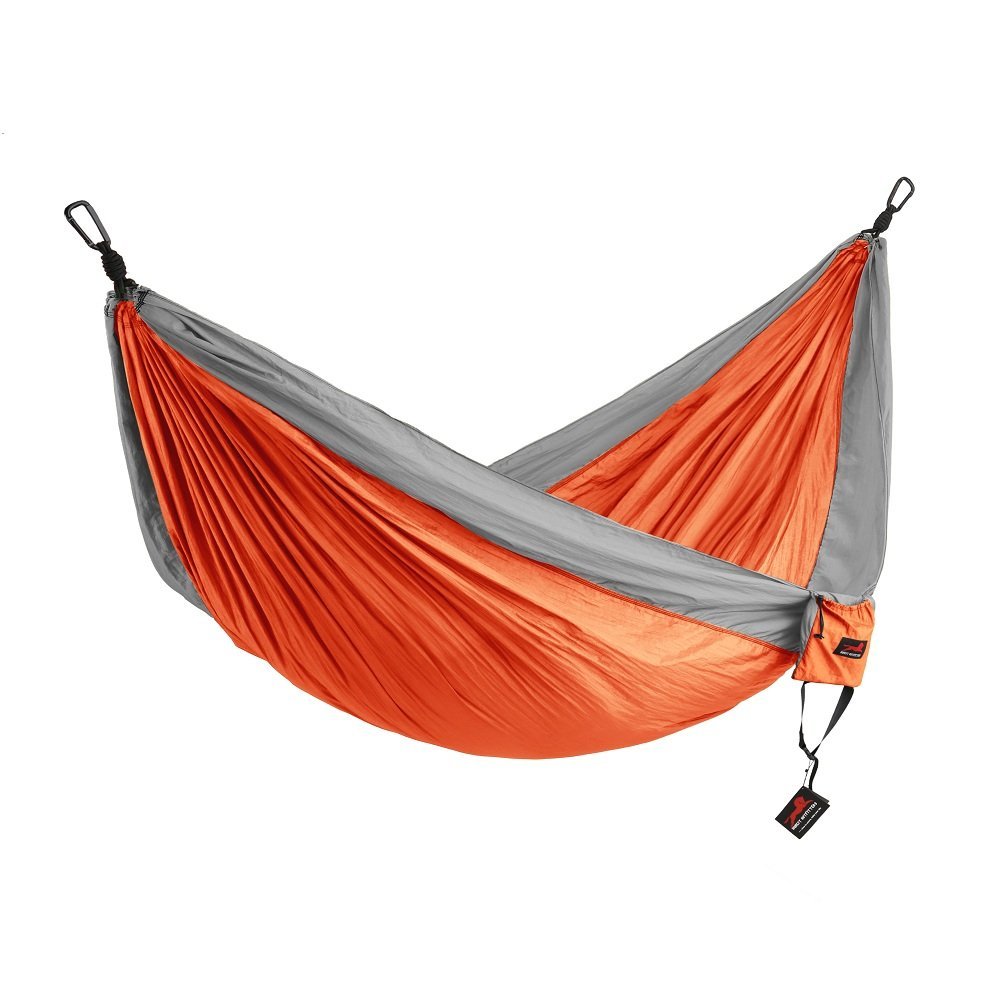 Everyone should have a hammock. That's just how it is. Hammocks are wonderful for relaxing and soaking up the goodness of the outdoors. This particular hammock is portable and easily packable in its carrying bag. It's lightweight and for single or double.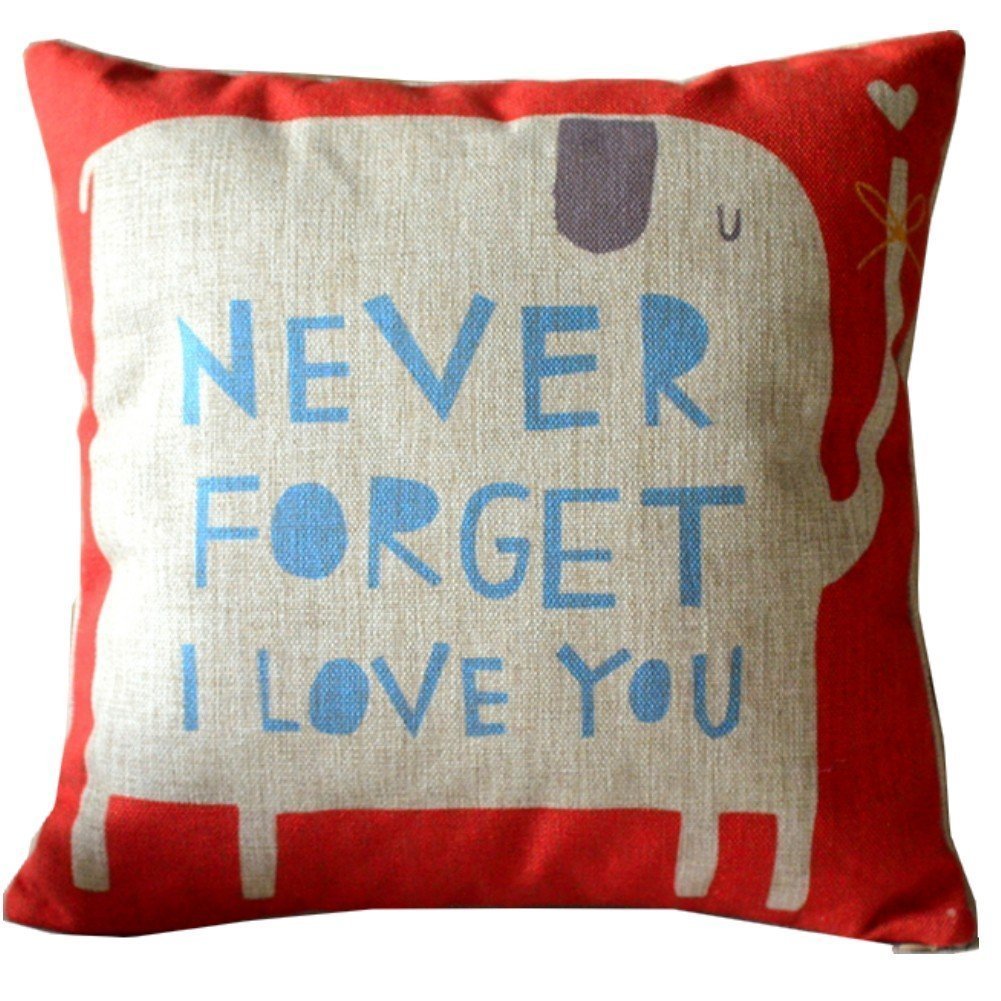 It's a little random, I know, but how can the person you care about not love this sweet sentiment. I love the idea of having a daily reminder in my home, that someone is loved.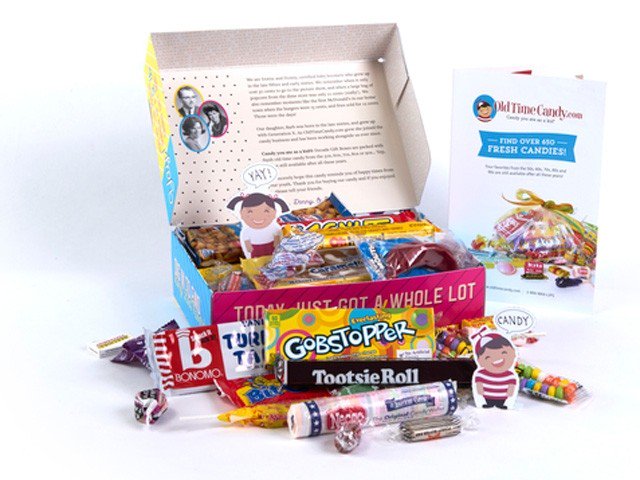 Give a box of candy you ate as a kid! Wax Lips, Candy Cigarettes, Sugar Daddies, Candy Buttons on paper tape, Kits, Wax Syrup Bottles, Now and Laters, BB Bats and many more fresh candies from the 50s, 60s, 70s and 80s… still available after all these years! This is a fun way to reminisce and an easy gift too. At Old Time Candy you can by just one kind of candy OR get a Decade Box that is full of candy from you favorite memories.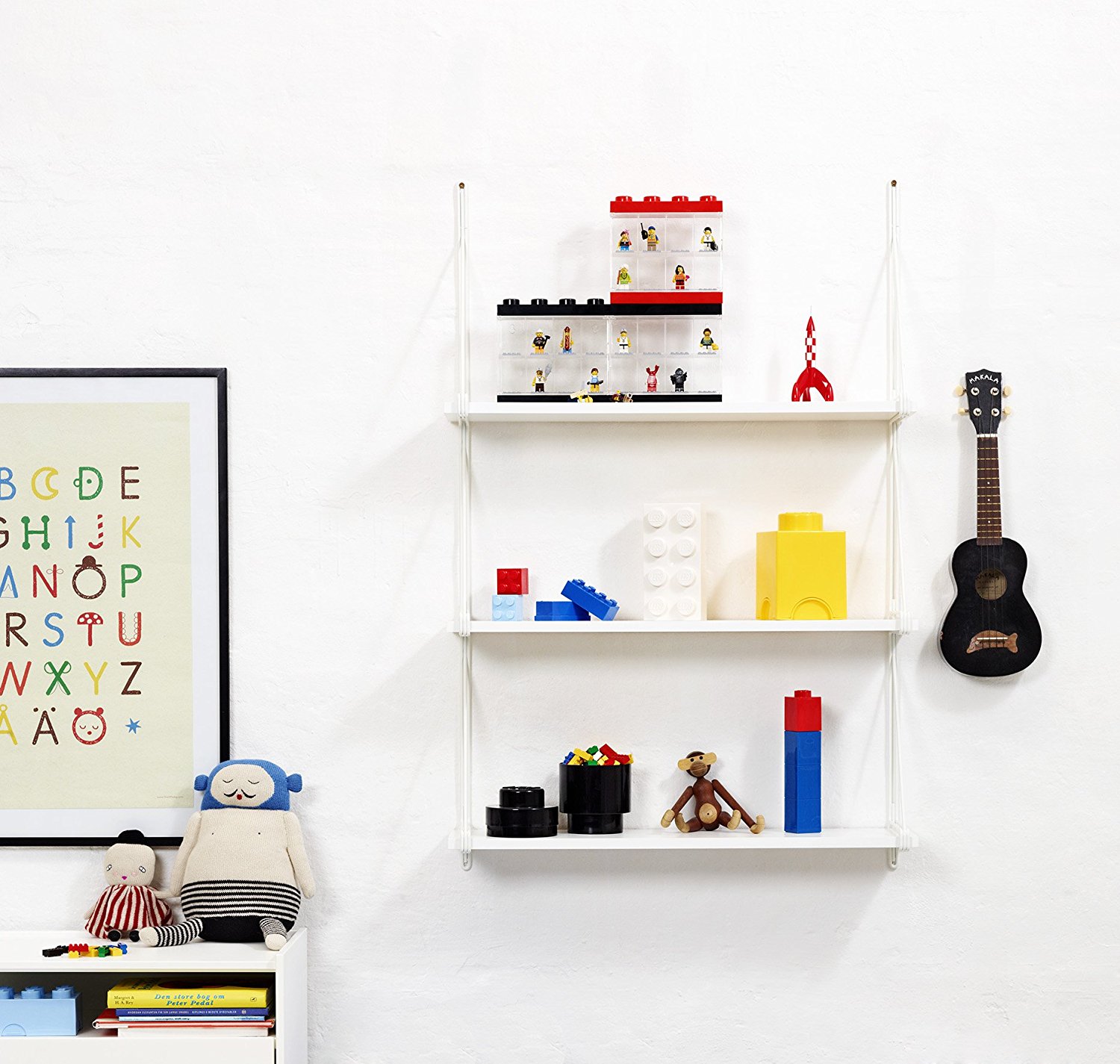 By now, everyone knows a Lego-lover. This display case is perfect for keeping track of . . . and for showing off those fun minifigures.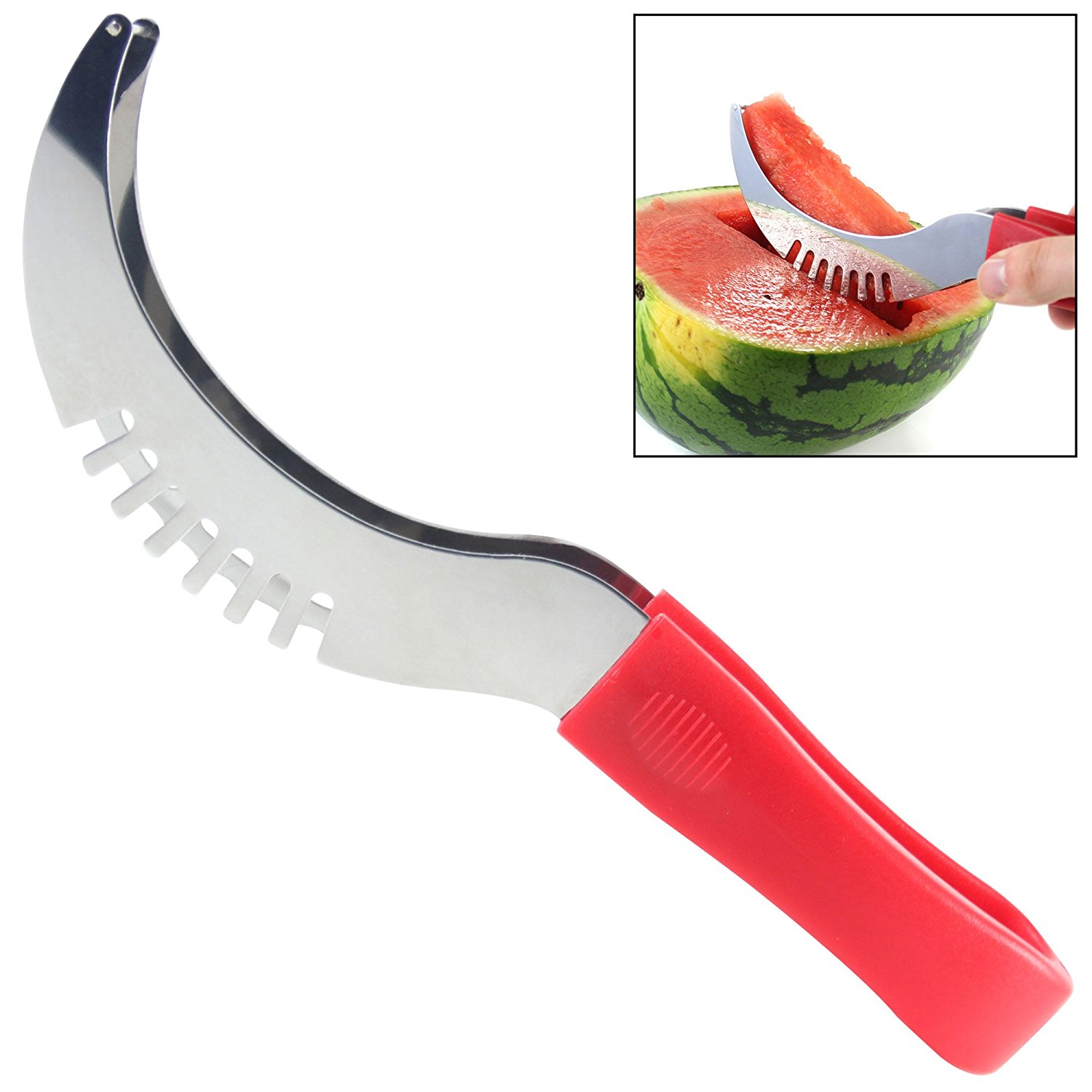 This is brilliant. Cut watermelon with ease. Perfect size slices for eating and no rind to worry about. Easy gift.
I can't help it. These are adorable. They are just cheerful, aren't they?
12.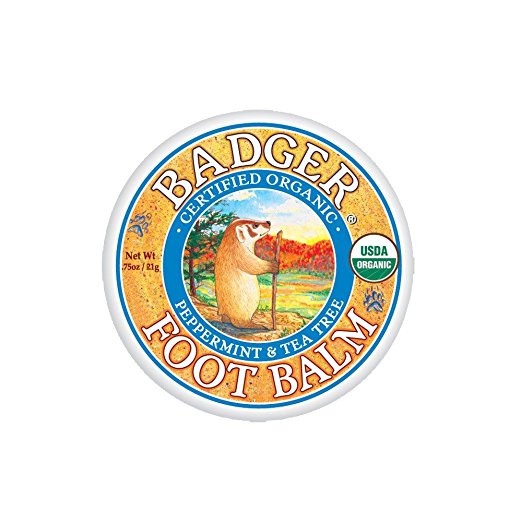 This is just one of many Badger Balms out there. Certified organic and supposedly awesome for your cracked summer feet. Lots of rave reviews about this stuff. Who knew? This is one of those where I say, we shouldn't knock it till we try it!
13.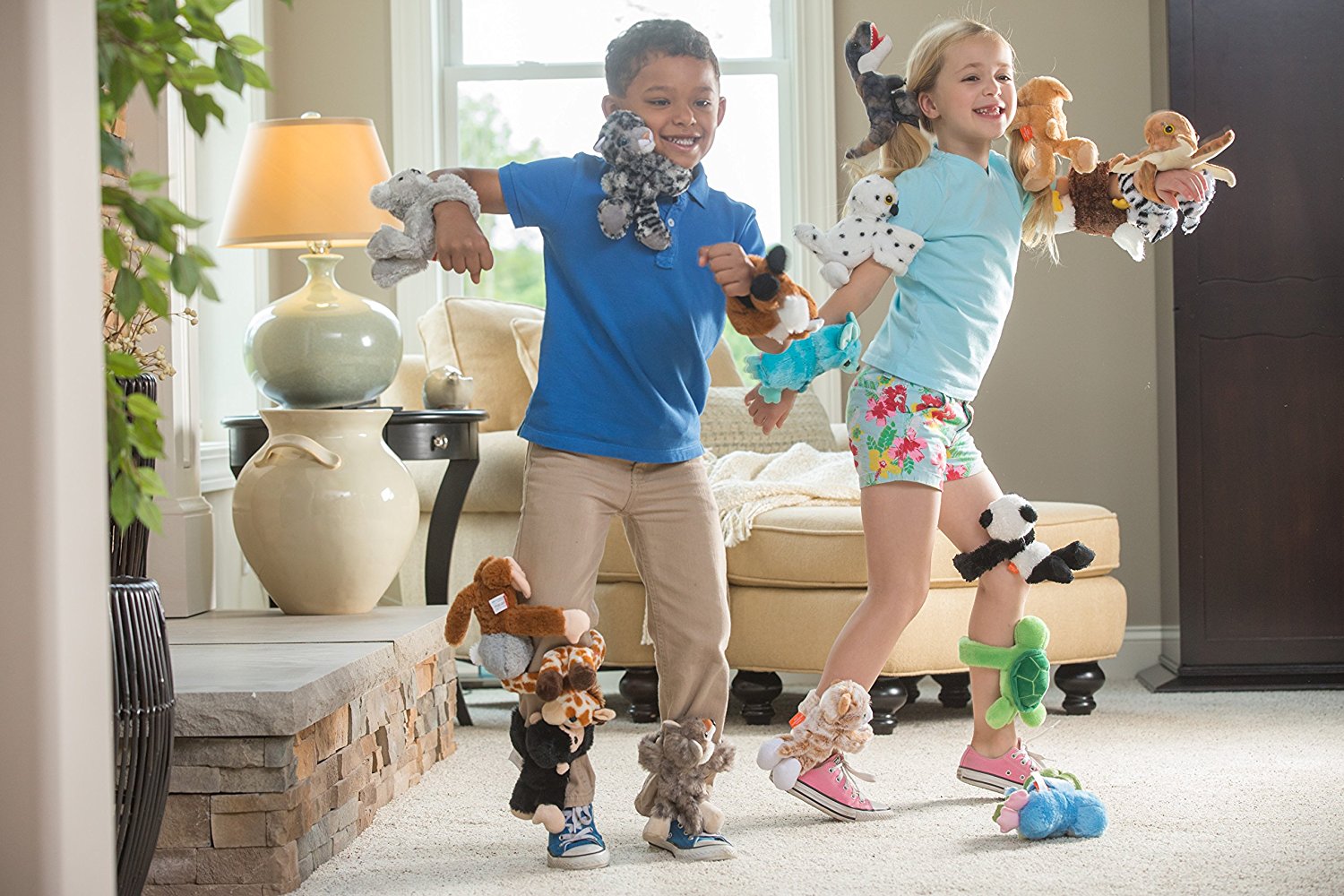 Stuffed animal + a slap bracelet = HUGGERS. I think this is a clever idea and one that my own daughter would love. They have TONS of different animals and they can hang on you and give you a hug or attach them to backpacks and railings. Fun to collect and they are super affordable too.
14.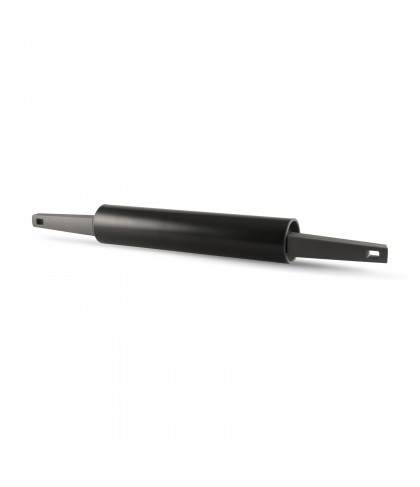 Give the gift of kitchen gadgets. There's a million out there, like this awesome non-stick rolling pin. And they work for men, women, friends that like to grill, bakers, healthy-eaters . . . cuz we all gotta eat.
15.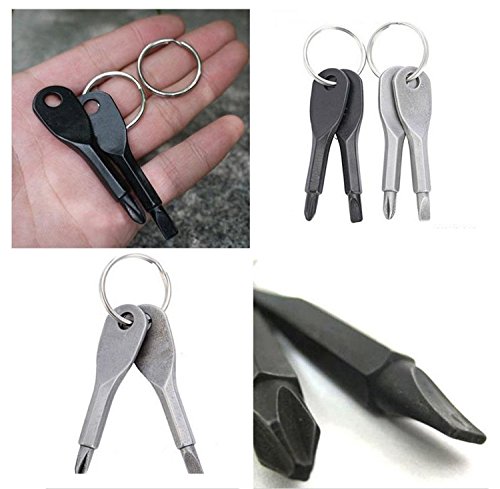 You know you'll wish you had this the next time you gotta change the batteries. I hate searching for a screwdriver when I'm in a pinch. This is so practical and useful for everyone and makes a simple, low cost gift.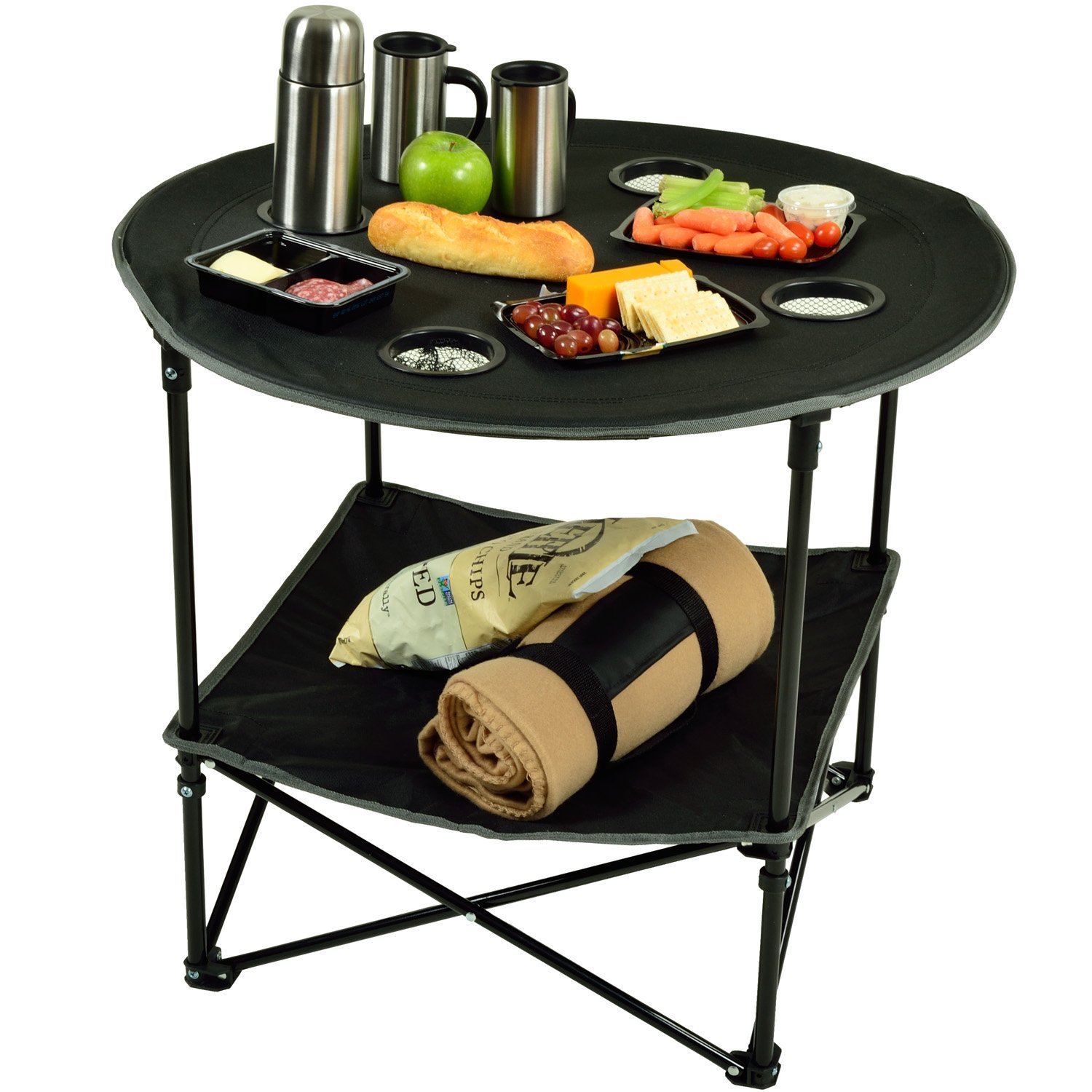 This is awesome. You can't underestimate the value of a table when tailgating, camping, or just hanging in the backyard. The picnic table folds up into a carrying case for easy traveling. It's made to be sturdy and waterproof and to me it seems perfect for playing card games in the outdoors.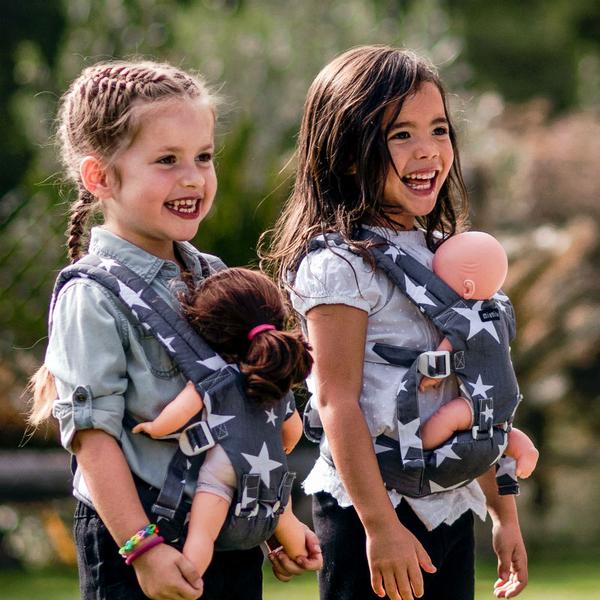 These are just cute. Little doll carriers for your little one to be just like mama.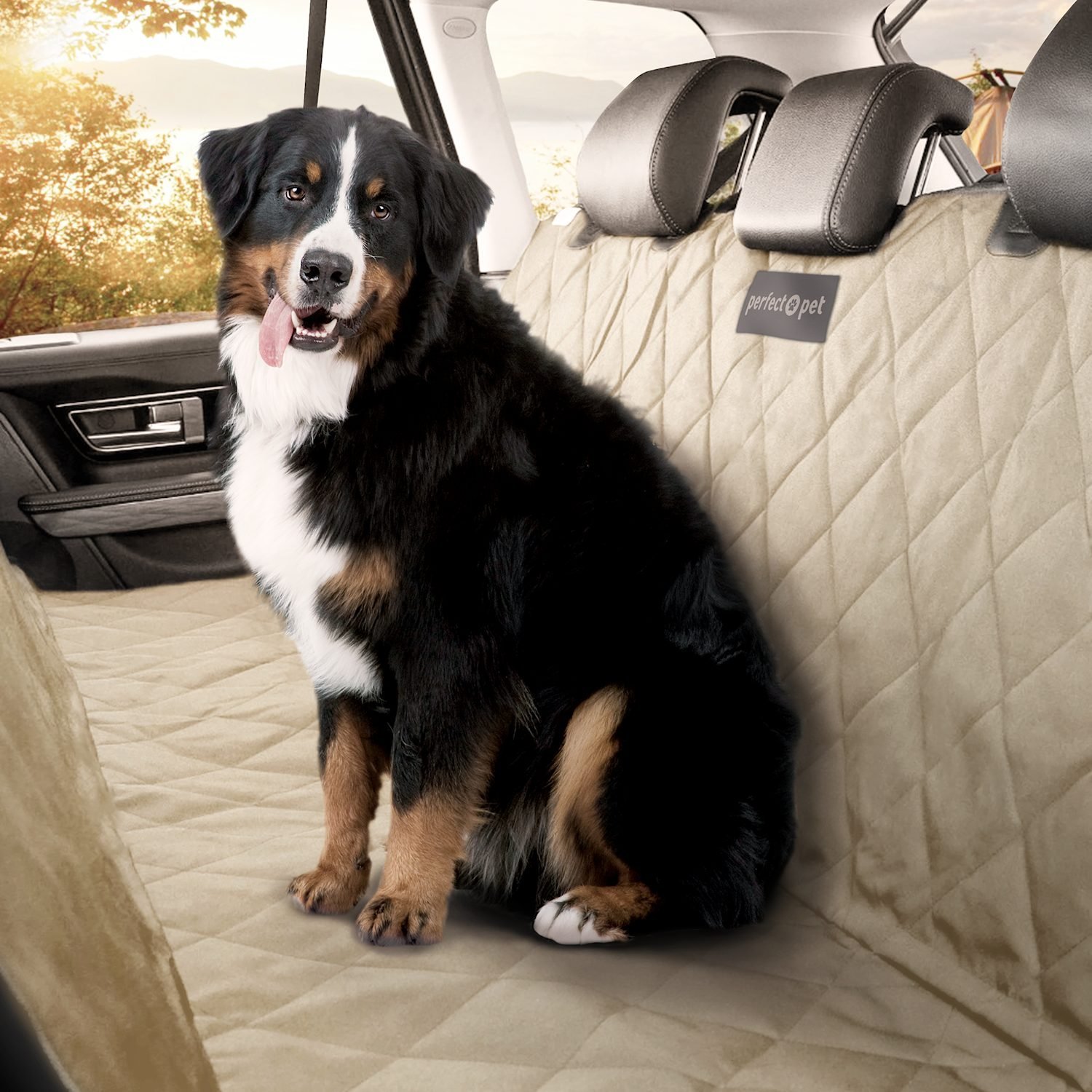 This is a no-brainer gift for pet lovers. I know when we had our golden retriever, keeping the car clean was hard with all the hair (let alone the doo-doo). Every dog owner could use one of these for sure.
20.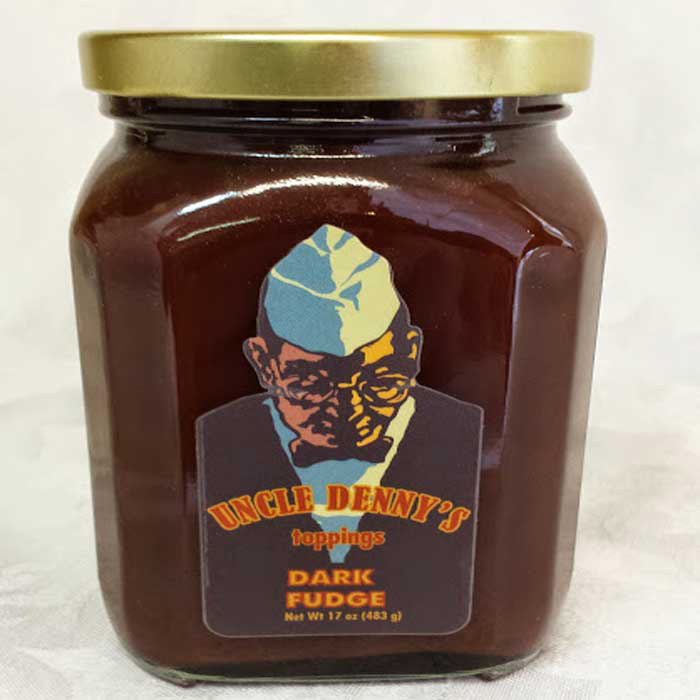 When in doubt, give chocolate . . . like this random gourmet fudge. Or give some other delicious gourmet food–like Strawberry Rhubarb Honey?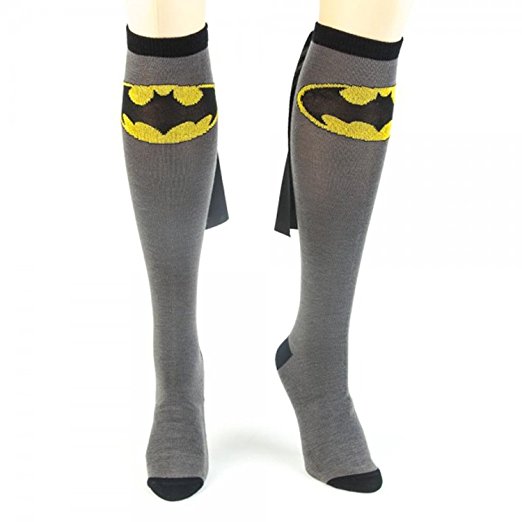 Ok. Here's the last one. I had to throw this in for fun. I'm not sure it's a gift you SHOULD give, but it sure does cause a chuckle, doesn't it? You know you secretly want them . . . .
What's your favorite weird gift?
BONUS GIFT IDEA: Also, here's a bonus item from Little Adventures that I just purely LOVE. This site is loaded with wearable dress up clothes for kids of all kinds! Oh my heavens they are so CUTE AND AFFORDABLE. Plus, there's always FREE SHIPPING. They are made for your child to play in for hours–comfortable pretend play. So worth checking out. Little Adventrues
Here's some more gift guides to help you: