We all have goals on who we want to be in the new year. There are very few people out there who don't want to change something about themselves, and that isn't a bad thing. Goals to better ourselves are how we accomplish personal growth. One of the most common things that everyone wants to do with the next year (every year) is develop a healthier lifestyle, and this all starts with finding ways to be more active. Here are some tips on how you can develop a more active lifestyle in the coming year…
Tips to Be More Active This Year
by Alek Sabin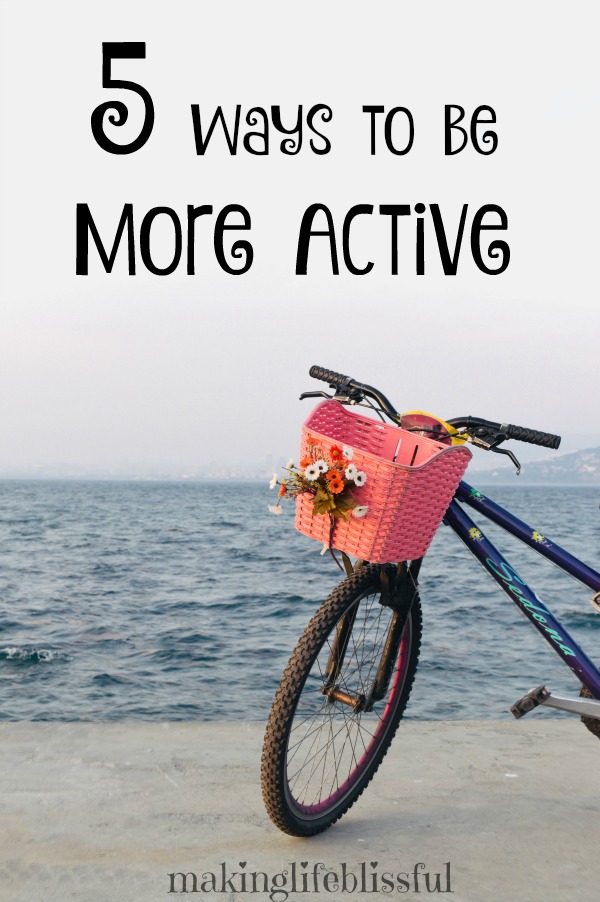 Start with small goals
One of the biggest mistakes that people make with their resolutions is trying to come out the gate with a brand new routine that is going to change every aspect of their daily life. While ambition is a thing to be admired, being too ambitious can actually be counterproductive. You need to think of active living as something that is accomplished in steps.
Because of this, you want to start with small goals, and work your way up from there. For example, one very achievable goal is merely to get 30 minutes of activity every day, but not necessarily in one stretch. Try taking a 10 minute walk during work, and then try 10 minutes of more intense exercise both in the morning and evening.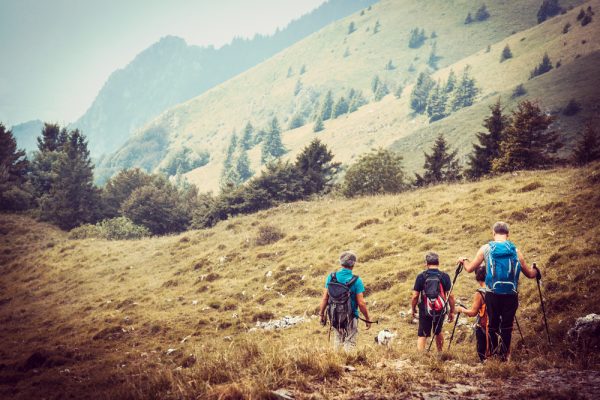 Find activities you like to do
The main reason that so many people find it so difficult to start exercising is because very few people think of exercise as being a fun activity. However, this doesn't have to be the case. The easiest way to start working physical activities into your routine is to find ones that you actively enjoy doing. Whether you just like to swim in a pool or want to join a recreational sports team, finding activities that you think are fun to do will make you more excited about getting your daily exercise in.
Try biking to work
Think of how much time you spend in your car every day. Now imagine that you could transition that time to active minutes that are improving your health. One way to accomplish this is to try biking as your primary mode of transportation.
While this may not be an option for everyone, it can be a great way to be active with your daily commute, and will usually get you all of the exercise you need in the day (unless you work extremely close by). So take that bike out of your garage, give it some much needed maintenance, and get to biking!
Meal plan
Exercise is only one part of getting healthy. The other thing that people strive to do is make their diets healthier. The good and bad news is that exercise and dieting are things that usually encourage each other. When you are getting an ample amount of exercise, it can push you to eat healthier, since you'll want the energy that a healthy diet creates, and you won't want to see your hard earned progress go to waste.
For this reason, starting to meal plan your week is a great way to continue to encourage your active living. On top of that, the money you'll save on making your own food, instead of eating out, is a nice bonus.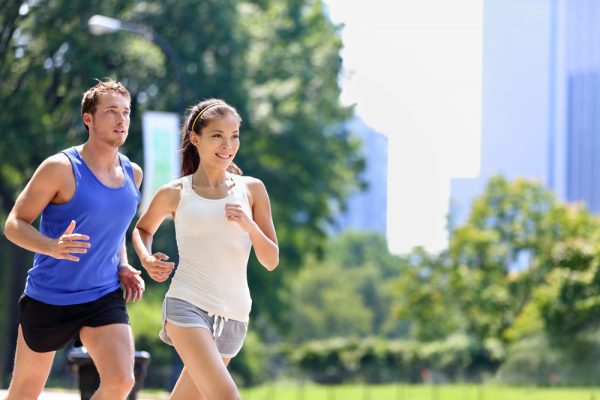 Find a friend
Self-motivation can be a tricky thing to accomplish, when it comes to exercising every day. Sometimes, it's just so easy to talk yourself out of exercise, especially if you convince yourself that it will only be for one day. For this reason, it's super useful to have somebody else who is working on these fitness goals with you, as it will encourage both of you to keep at it.
When you have a friend who can help keep your feet to the fire, it makes you less likely to give up on fitness goals so quickly, and can make the act of exercising so much more fun, due to socialization.
[soliloquy id="5447″]