Happy Halloween my blissful folks! Are you a person who is into Halloween? I kinda hate dressing up–I just have a genetic problem that I can't ever think of a good costume. But I love the trick or treating part and the goodness of fall harvest and all that. Anyway, my daughter created a darling Halloween Printable Garland and some Printable Pumpkin Masks and I thought it would be fun to share with y'all for FREE. There's also a simple free printable Halloween Party invitation too. Just for fun! Just a Halloween Treat. No tricks. Enjoy!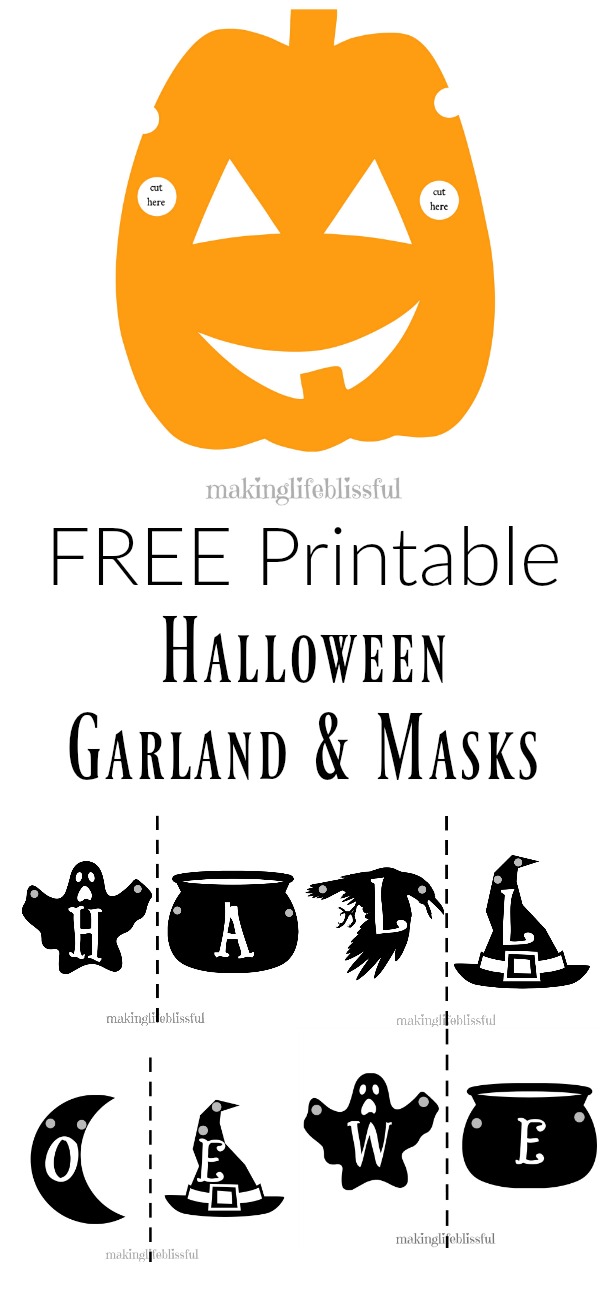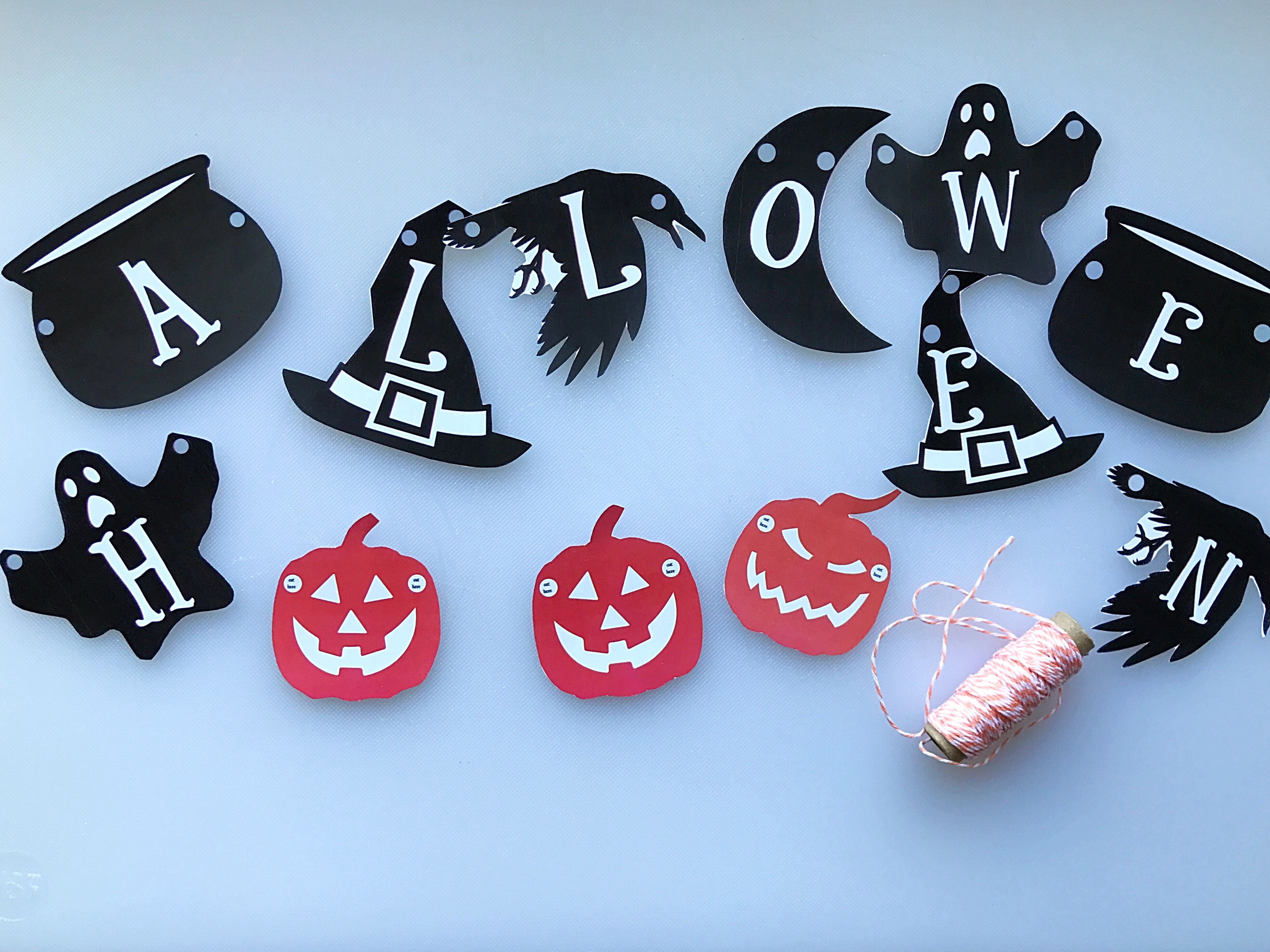 All you need is scissors, hole punch, and some string.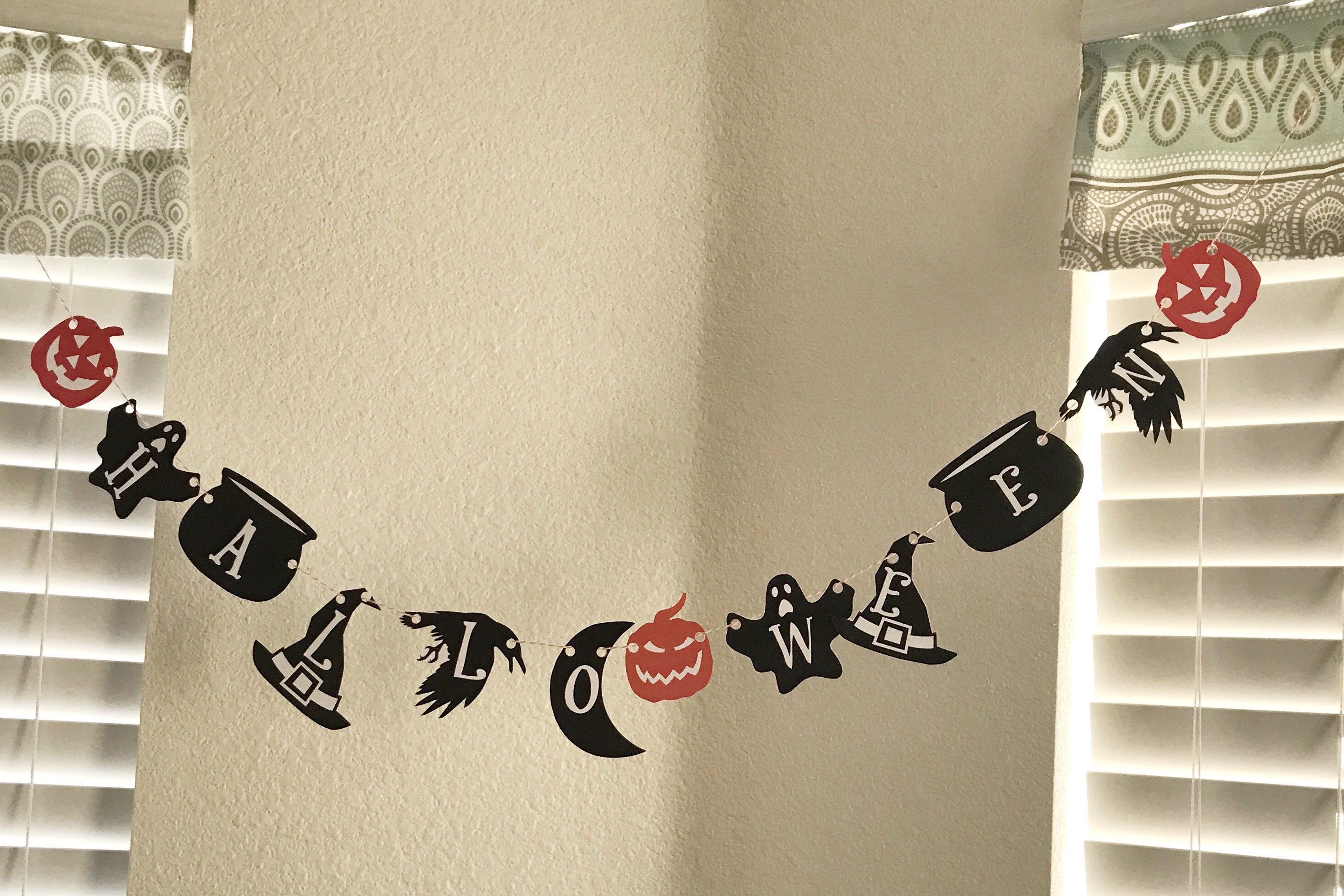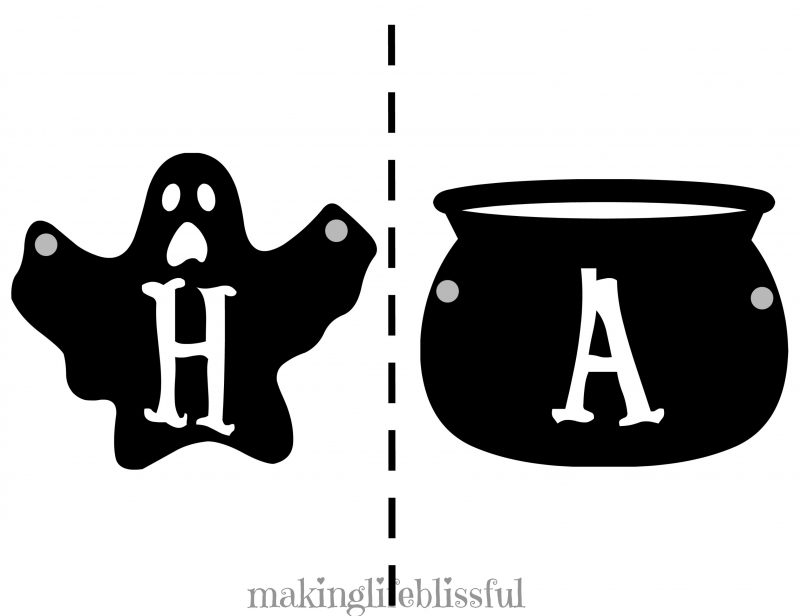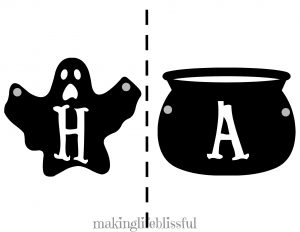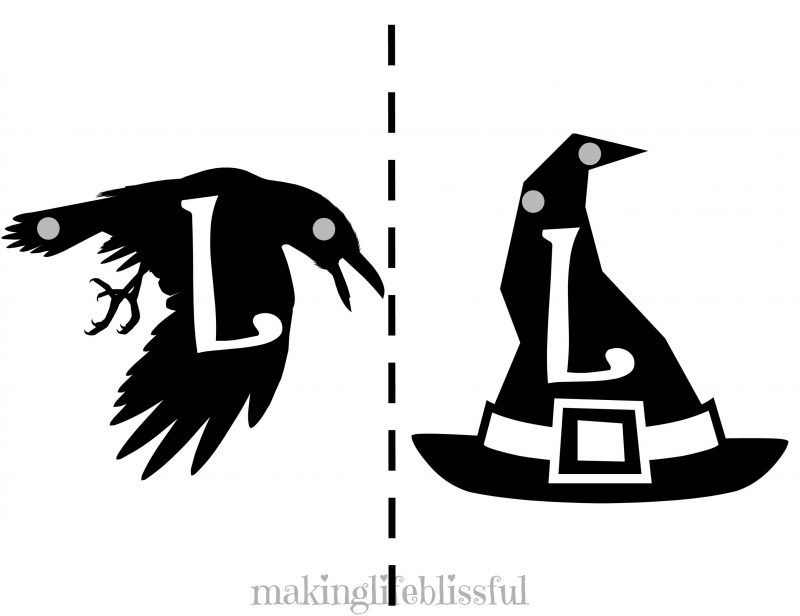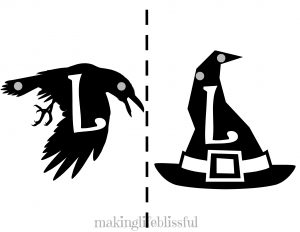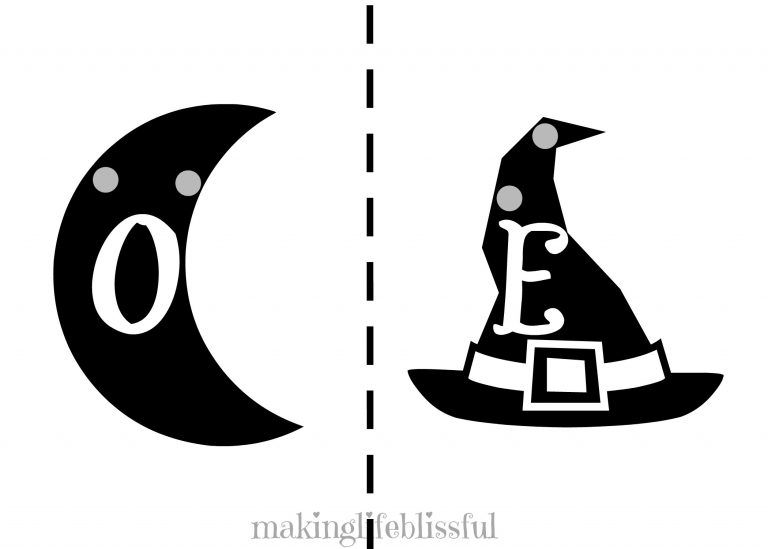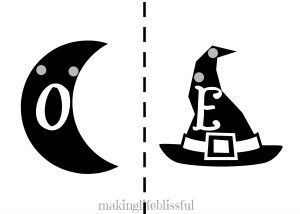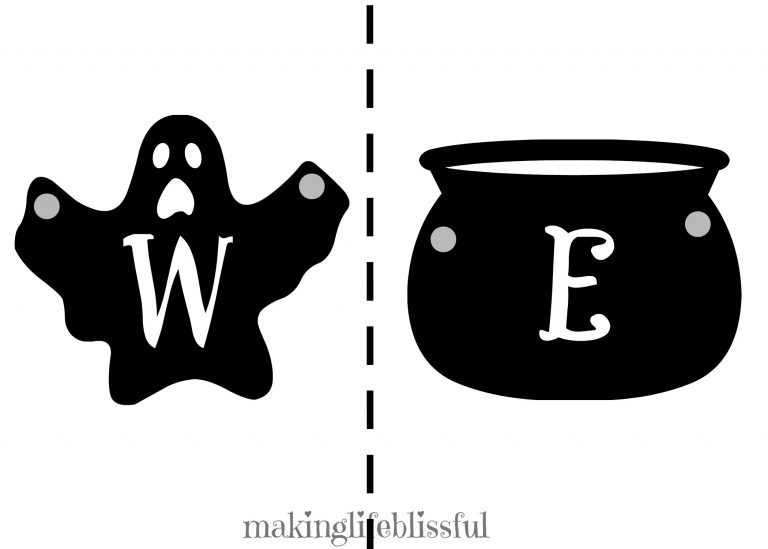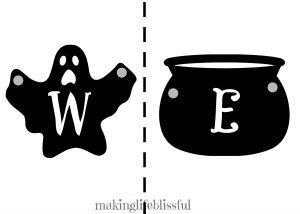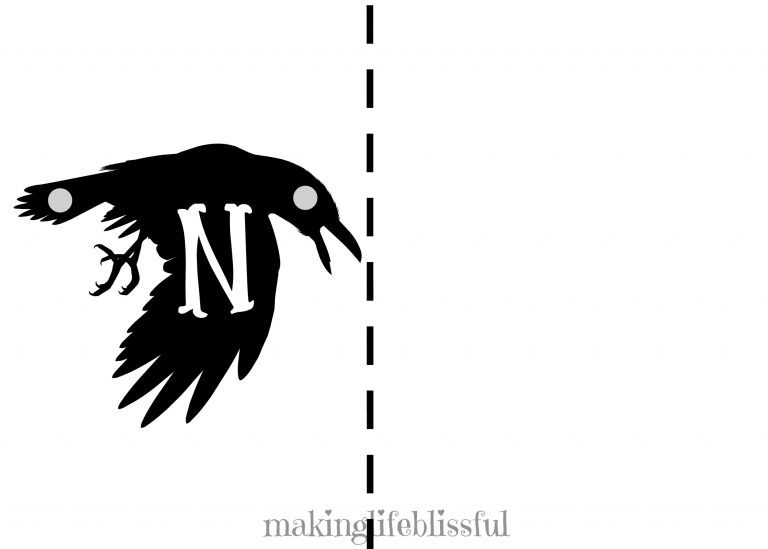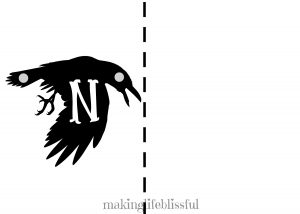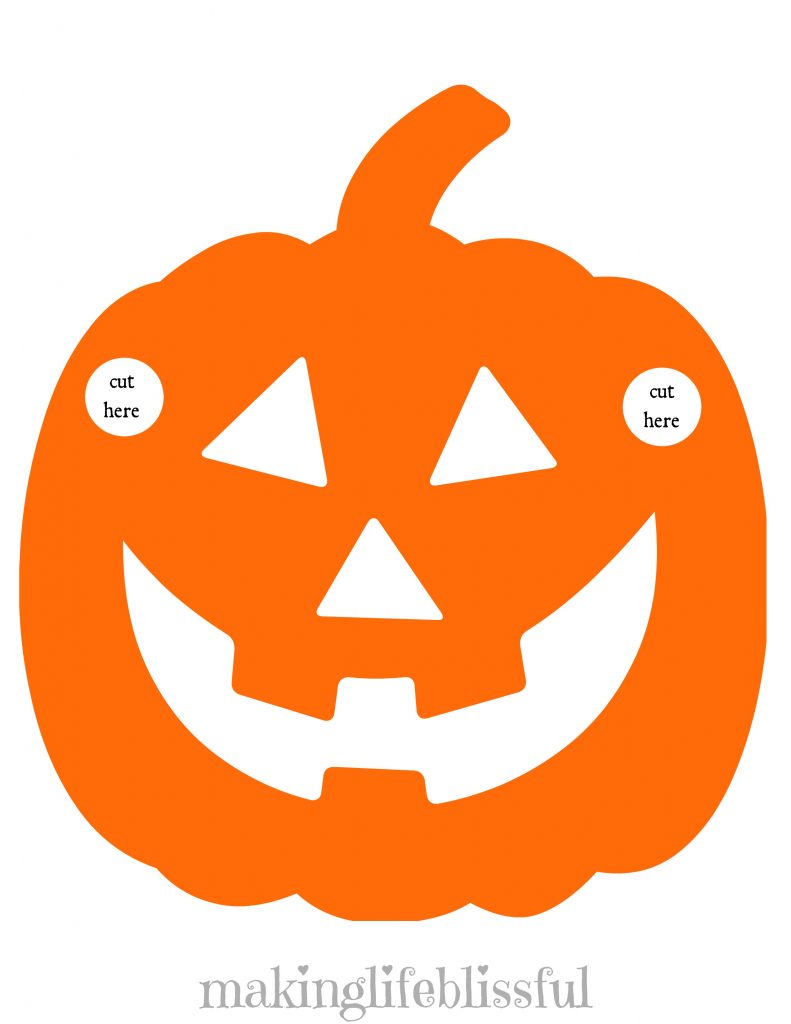 The Halloween garland includes a bunch of cute pumpkins like these too. Simply print the garland (using the link below), cut it out, and string it up! There's also some awesome printable Halloween Masks (large size). I recommend that you print these on card stock paper.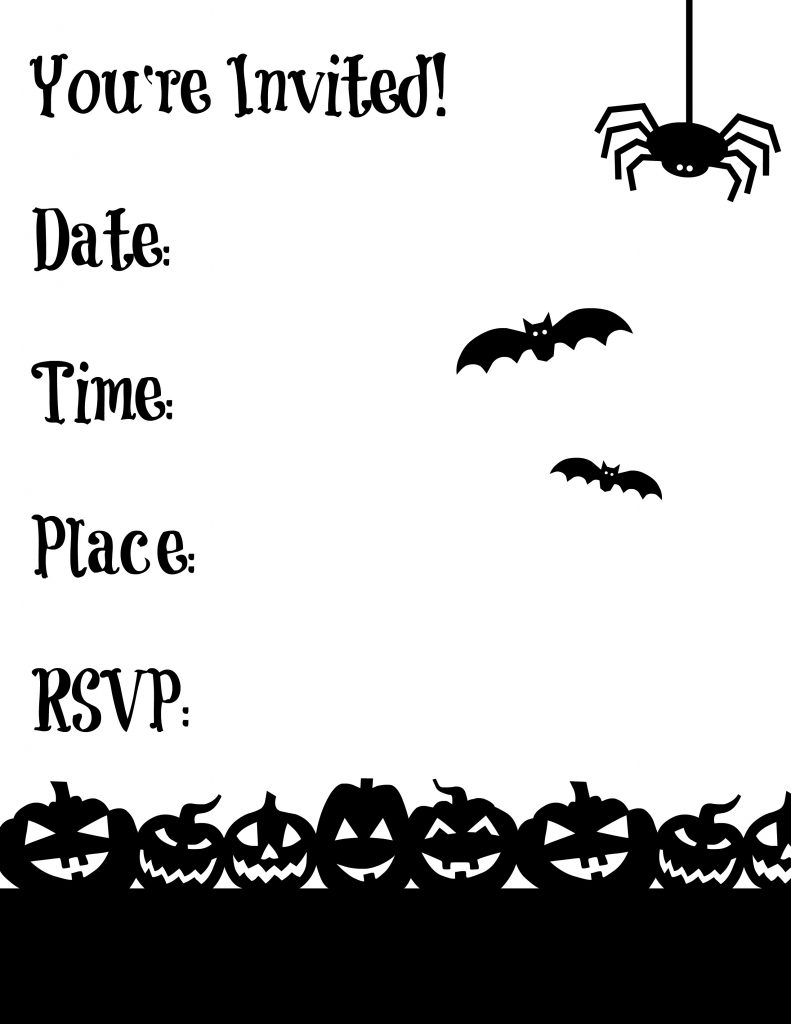 {CLICK ON IMAGE AND SAVE FOR FREE HALLOWEEN INVITE}