Three gratitude wall quotes in various pastel colors that are perfect for Thanksgiving or any time of the year. This printable can be used as home decor as a reminder to be thankful in your home. Works as beautiful decor for your thanksgiving table too. Also works as a church lesson printable, especially for LDS Relief Society or Young Women.
*This post may contain affiliate links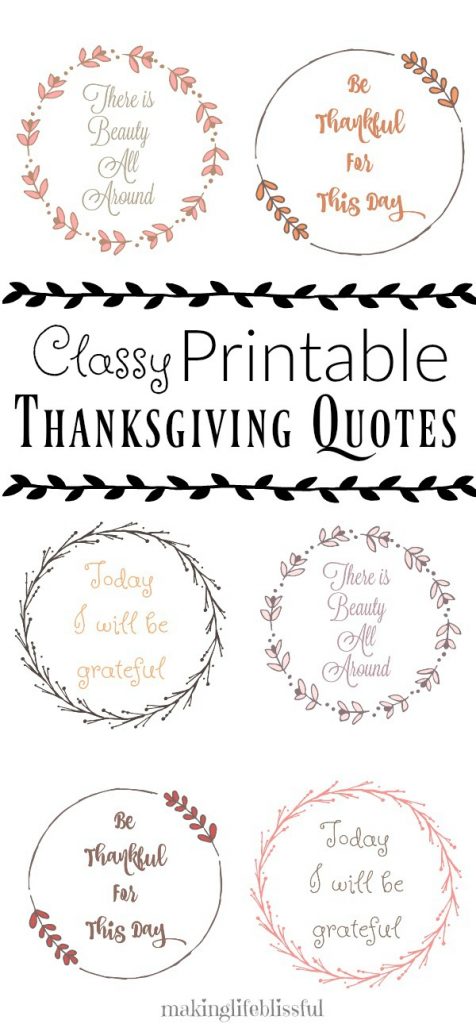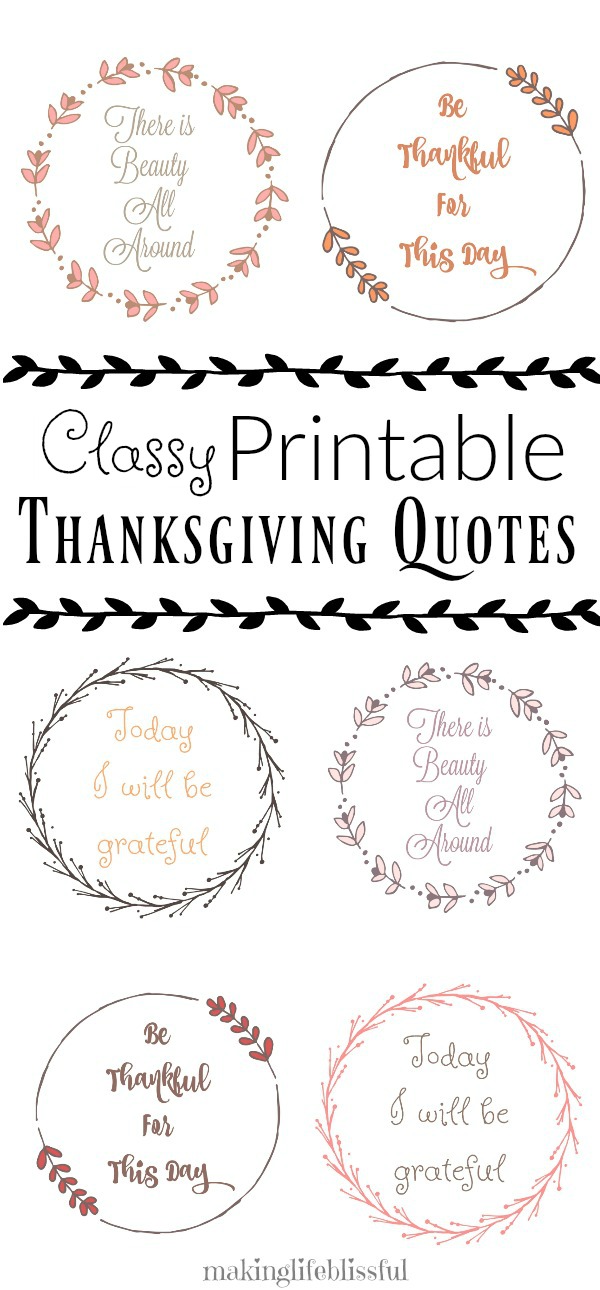 And check out this awesome affiliate:
Guys, I LOVE LOVE LOVE http://www.eshakti.com to order dresses from! You can CHANGE them – the hemline, the neckline, the sleeves! My daughter and I have used it several times. And now I get to give you $35 off your first purchase (which since they are affordable is a whole bunch off!) Use my referral code LISAJORGENSEN to get this deal. Use it by Dec. 31st!