I've been thinking about happy families lately. It's September, it's a new school year. My kidlets are growing up and I sometimes feel like I'm grasping at straws to keep us all together–to figure out the uncharted territory of teens and the new problems we face. Having a connected family is extremely important to me. I'm one of those that likes to feel bonded together. And although I am definitely not perfect at it, I do make connection a top priority in my little family and it's something I think about a lot. I mean A LOT. We still have many moments of anger, frustration, and distance. That is so normal for us. But eventually we bring it back around. And people have asked me before why my children bond so well–and I don't totally have a black and white answer all the time for that. But one way, is through FAMILY COUNCILS. Family councils are a simple way for families and spouses to stay connected and it also helps protect families from the scary influences that could hurt our families. Family councils can help you stay connected with your children and spouse and also keep them safe. Want to know how to hold a family council? It's so easy. Read on.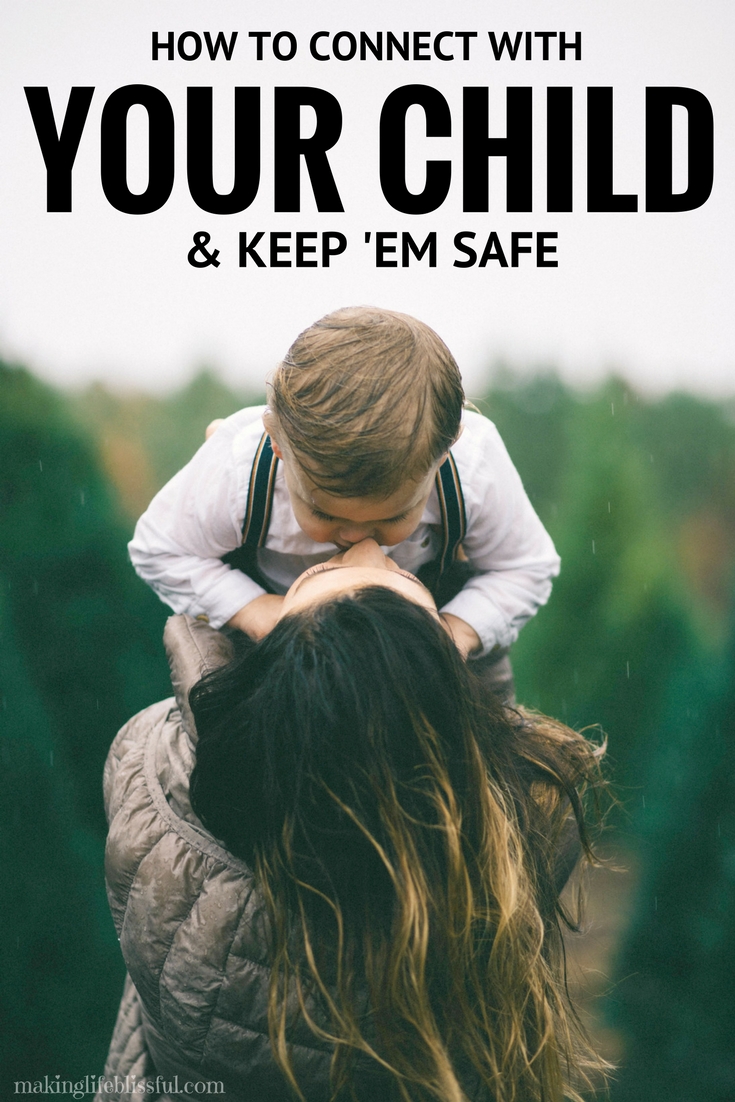 Think about a regular storm for a minute. Wind blowing, dark clouds, heavy rain, and sometimes thunder and lightning. It's fun to watch, but feels good to be inside our home and safe. While we were living in Arkansas, it seemed harder to feel safe in an Arkansas storm because it often would turn into a tornado. And with a tornado, I knew that even though we were all safe inside our home, there's a chance our home could still be destroyed. The tornado siren would go off and the skies were dark, so I knew I had to do as much as possible to protect our family which mean watching the weather station and listening to the report, hiding in our storm room, and some praying. If we did all that we could, I always felt a little better.
In some ways I wish I could shut out the storms of the world and completely safeguard my family from all the evil and troubles in life. I wish I could lock the door and keep it all out and feel safe. But I can't. Like the Arkansas storms, it's all a little more dangerous now. And even our homes are not completely safe because it can be bombarded with crazy internet evil at any time. But there are ways to protect our families in these hard times. One of those ways is FAMILY COUNCILS.
Why Family Councils?
I've learned a lot about Family Councils lately and so I wanted to share because it has helped my family so much! I've studied about it and just tried things out in my own family. My family is actually more blissful when we are communicating and working things out on a regular basis. We need to connect. Daily. One article that has helped me immensely on this subject is M. Russell Ballard's address on family councils (April 2016). In this talk, M. Russell Ballard assures us that something as basic as family councils will actually protect us from the evils of the world.
He says, "There was a time when the walls of our homes provided all the defense we needed against outside intrusions and influences. We locked the doors, closed the windows; and we felt safe, secure, and protected in our own little refuge from the outside world.
Those days are gone now. The physical walls, doors, fences, and gates of our homes cannot prevent unseen invasion from the Internet, the Wi-fi, the mobile phones. They can penetrate our homes with just a few clicks.
Fortunately, the Lord has provided a way to counter the invasion of negative technology that can distract us from spending quality time with each other. He has done this by providing the council system to strengthen, protect, safeguard, and nurture our most precious relationships."
We often think of family councils as a way to just keep our families organized or to chat about daily activities, but when I read this I realized how much family councils are a way to protect our families, so it's even more important than I thought. Family councils have a deeper purpose and we'll see our happiness increase in our homes.
According to M. Russell Ballard there are 4 types of family councils. I just want to mention 2 of them today, but I encourage to read his talk and learn about the other two because they are just as helpful!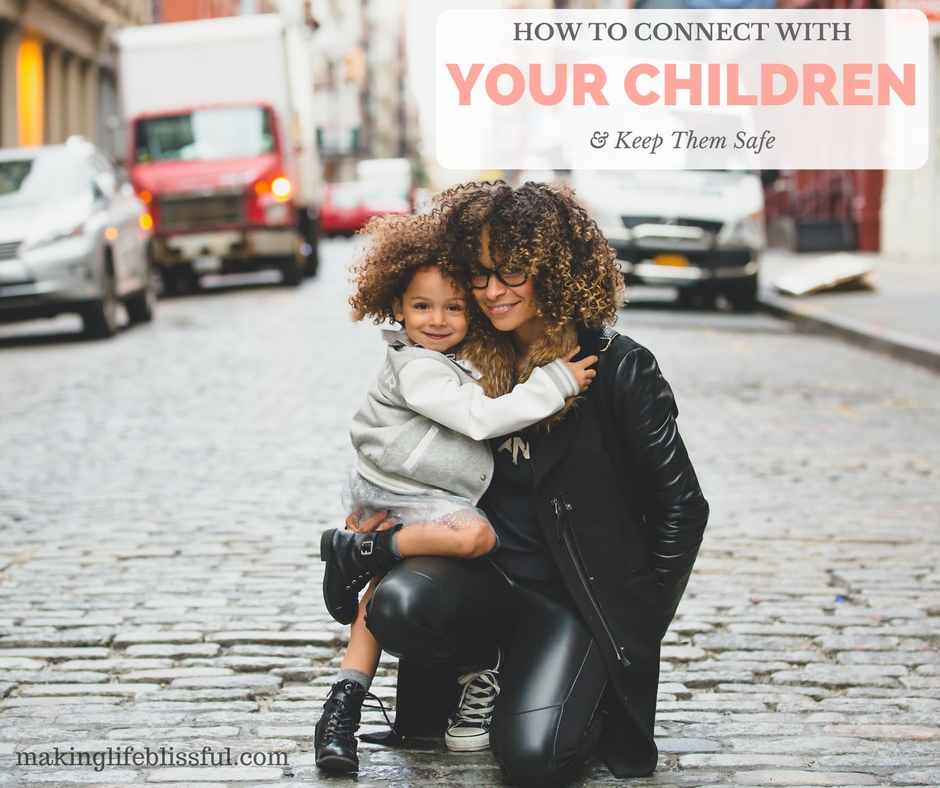 Limited Family Council
The first one is called a LIMITED FAMILY COUNCIL in which both parents spend time with one child. It can be formal or informal. But M. Russell Ballard says it's especially a time to talk with your child about making decisions in advance and about the future. He says, "This is also a time to carefully listen to serious concerns and challenges that a child may have faced with such things as lack of confidence, abuse, bullying, or fear."
One way we try to do this is to take turns letting our kids come on dates with us. They get the full attention of both parents in a fun, relaxed way. But after reading this, I realized we could probably make it even better by talking with them about choices and future goals, and to also make sure we are good listeners. Family councils are about listening to each other. As M. Russell Ballard says, "Children desperately need parents willing to listen to them."
Another thing we can do is encourage our children to come to us when they need to talk or feel troubled. Let me tell you a little story about Pablo:
In a recent address, Bradley D. Foster told this experience he had with a young man named Pablo from Mexico. Bradley Foster was a Stake President in his LDS church at the time and was interviewing Pablo for a mission. Pablo was so prepared for a mission and Bradley Foster was blown away by his answers and strong spirit. He finally asked him, "Pablo, who was it that has helped you come to this point in your life?"
And Pablo, answered, "My father."
"When I was nine, my dad took me aside and said, "Pablo, I was nine once too. Here are some things you may come across. You'll see the people cheating in school. You might be around people who swear. You'll probably have days when you don't want to go to church. Now when these things happen—or anything else that troubles you—I want you to come and talk to me, and I'll help you get through them. And I'll tell you what comes next."
And every year, Pablo's father talked to him in this way and helped him know what he may face each year as he grew. And Elder Foster after this interview was driving home and he felt kind of sad wishing he could help his children in the same way. His children were all grown and lived away. But he says, that as he offered a prayer in his heart and as he did so he felt this truth in his heart and mind, "It's never too early and it's never to late to begin." So he went home and with his wife, called each one of his children and told them he was there for them and they can come to them whenever they need anything.
One On One Family Council
And the other type of family councils goes right along with that, it's the ONE ON ONE FAMILY COUNCIL. This is one parent and one child. M. Russell Ballard says, "This type of family council generally just happens. For example, the parent and child can take advantage of informal opportunities while traveling in the car or working around the house. An outing with one child with either mom or dad can provide a special spiritual and emotional bonding time. Calendar these in advance so children can anticipate and look forward to a special time alone with Mom or Dad."
One thing I was taught many years ago and have tried to always do is what I call the 4 Minute Rule. I was taught to make the first 4 minutes of the day with your child or spouse positive. Say good morning, ask how they are feeling and save your criticisms, your to-do list, or get ready for school type stuff for later. First show your love for them and that you are happy to see them. And then similarly, make that last 4 minutes of the day positive as well. No matter what fights you've had or mistakes have been made, spend the last 4 minutes with them in a positive way—chatting about the day, showing that you care. It's not even 5 minutes and it can happen very naturally as your children grow. It shows them that first and foremost is your love for them and that you actually like them. Even as my kids become teens I still find myself knocking on their door at night and having a positive chat before bed and I have really been able to bond with my kids because of this. I amazed at how four minutes can create a mood in our home and how much can be heard and understood in that amount of time as well.
When I drive in the car with my teenagers, they often fight over who gets shotgun so they can control the radio. And I decided that whoever is in the front with me is is in the "talk to mom seat". They don't get to play devices or read a book or just ignore me. They get to talk with me. We can talk about anything they want.
Growing up my 5 siblings and I spent many Saturday mornings hiking with my dad. Although we didn't always want to hike and complained along the way, I think each of us knew that hiking with Dad was a good chance to talk with him. There was something about peace of the outdoors that made it a safe place to talk with Dad about anything. And my mom was always the one to stay up late and chat with us after a date or school activity. I learned many good things on those hikes and during those late night chats.
Another thing I try to do is a very simple tactic. I work in the kitchen while the kids are doing homework. When my kids come home from school, I save my kitchen stuff for when they are there after school. I've found that they will randomly open up about experiences from their day if I am just there working beside them. Be around your kids. Be in each other's lives and know what is going on and these one on one family councils will happen naturally.
I do not claim to be perfect at any of this. It is something I have to work on every day. Every single day I face the choice to binge on my favorite TV show, or take a moment to connect with my family members. It's all about balance and trying. Jeffrey R. Holland has said, "No one has failed who keeps trying and keeps praying." And as I mentioned before "it's never too early and it's never late to begin."
[soliloquy slug="family-tips-slider"]
P.S. Check out this awesome affiliate!
MiaMily Hipster Baby Carrier MiaMily Hipster is a versatile carrier that allows you to carry your baby 9 different ways (including front, forward facing, back, and hip carry positions). NO MORE SORE BACK FROM CARRYING YOUR BABY Ergonomic design to allow you a proper spinal posture when you carry your baby in any of the configurations. With HIPSTER™ you carry your baby longer, more comfortably and effortlessly.