Hi there! I'm glad you are here to check out our free printable Christmas games for kids! I hope you visited the previous page and got the Free Printable Christmas Scattergories Game. It's such an easy game to play with groups of all ages. This post has our Free Printable Christmas Memory Game. There is also some Winter Memory Game cards so you can play it all through January if you like. I couldn't wait to get these Christmas games out to you because I love the bliss that Christmastime brings! So Merry Christmas everyone! Also, UPDATE: I've got NEW Christmas Activity Sheet Printables at the bottom as an extra bonus!
*This post may contain affiliate links. No cost to you my friends when you click, so no worries!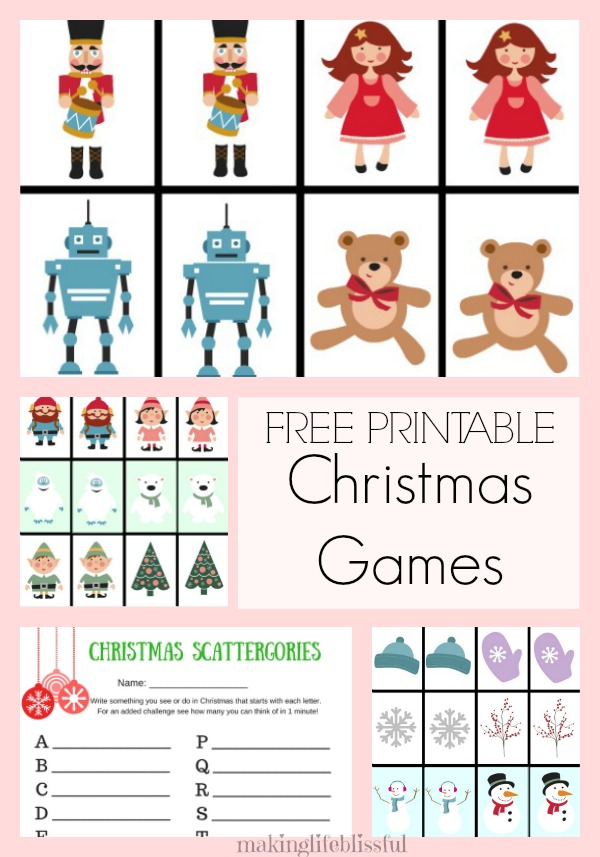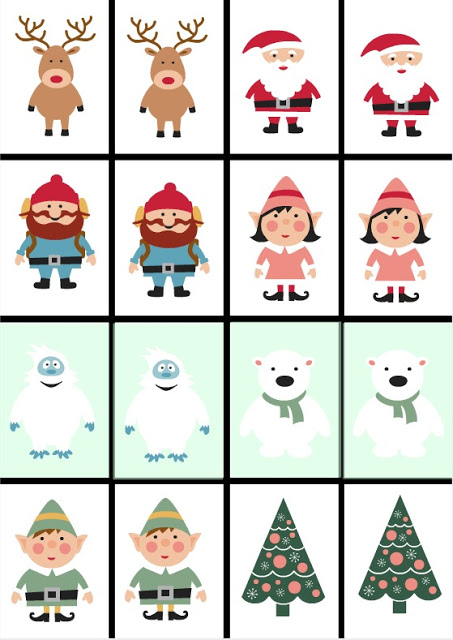 This is the basic idea of what the printable memory cards look like. I actually have 3 different Christmas sets plus a Winter set. Make sure you print these out on cardstock, so you cannot see the image on the back side of the card.
CLICK the link BELOW to subscribe to all my FREE PRINTABLES and email newsletter: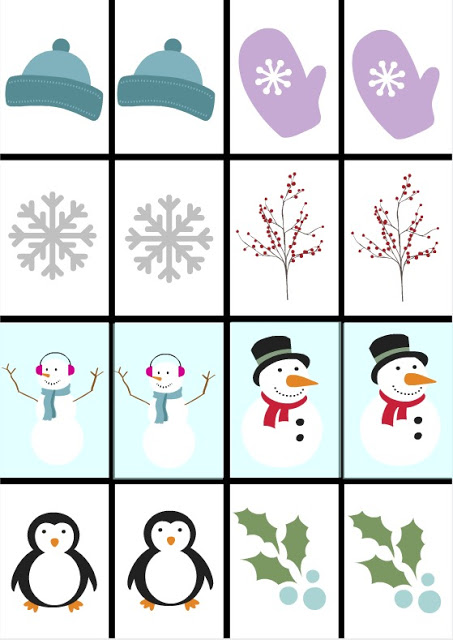 Memory is such an easy game to play with preschoolers and toddlers. It's also fun for older kids and I've found that it works well at church when I teach the children ages 3-12. Memory is also a fun group game. Think of it as an icebreaker at your next holiday party.
How to play Memory:
1. Print and cut out the free printable Memory game cards.
2. Mix the cards up. Turn all the cards over so the images are not visible and line them up in columns and rows.
3. On your turn, flip over 2 cards. Let all the players see what cards you found. If they match, the player removes the 2 cards from play and gets to keep them. If they do not match, do not move them from their spot, simply turn them back over. Try to memorize where each card is in case you come upon it's match later. Take turns with the other players, following this pattern until all the matches have been found.
4. The player with the most matches wins the game.
UPDATE: NEW CHRISTMAS ACTIVITY PRINTABLES!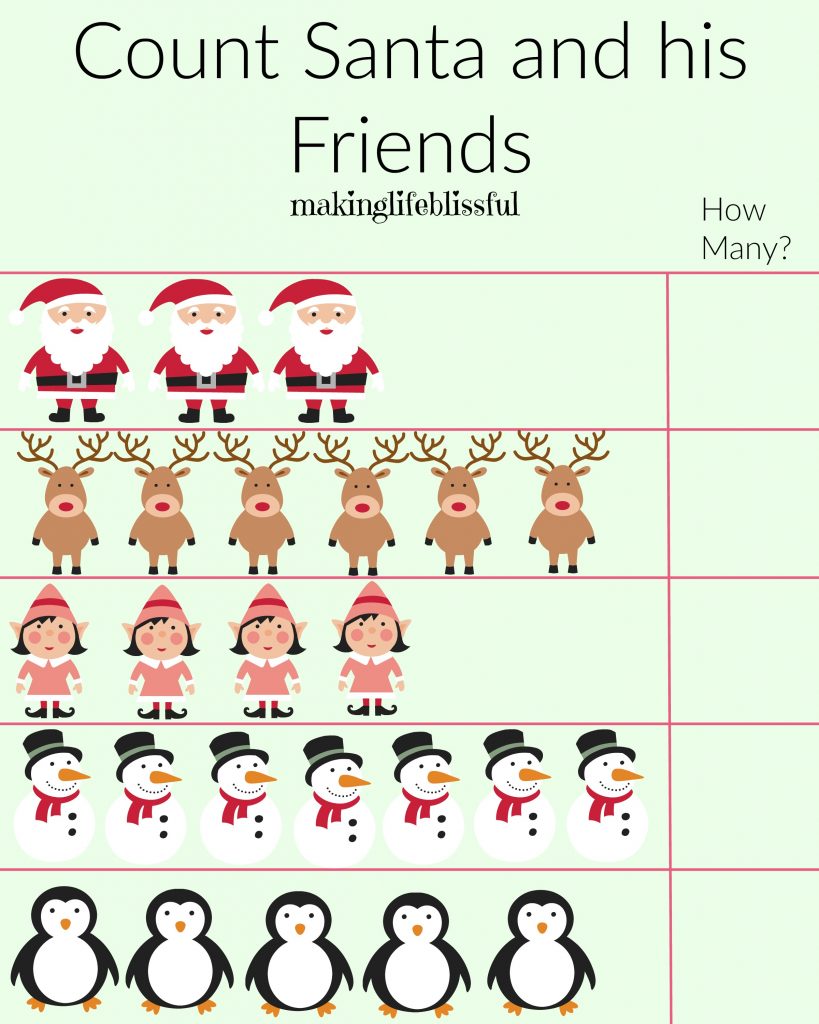 Count Santa and his friends!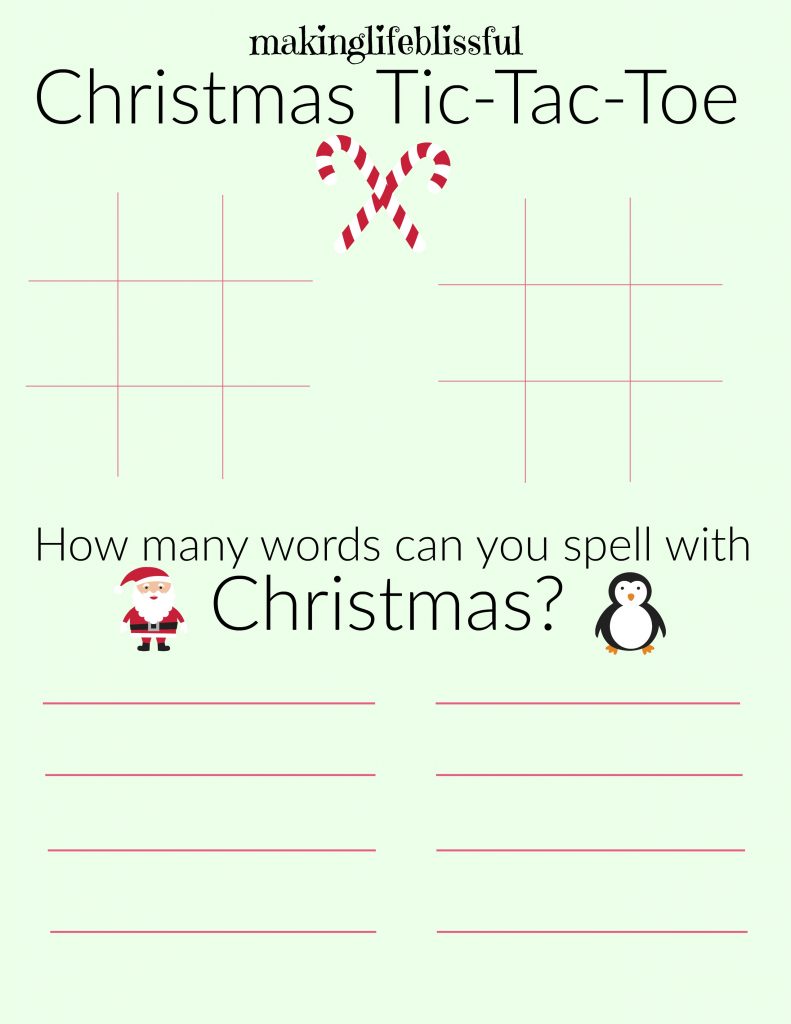 Christmas Tic Tac Toe and Word Game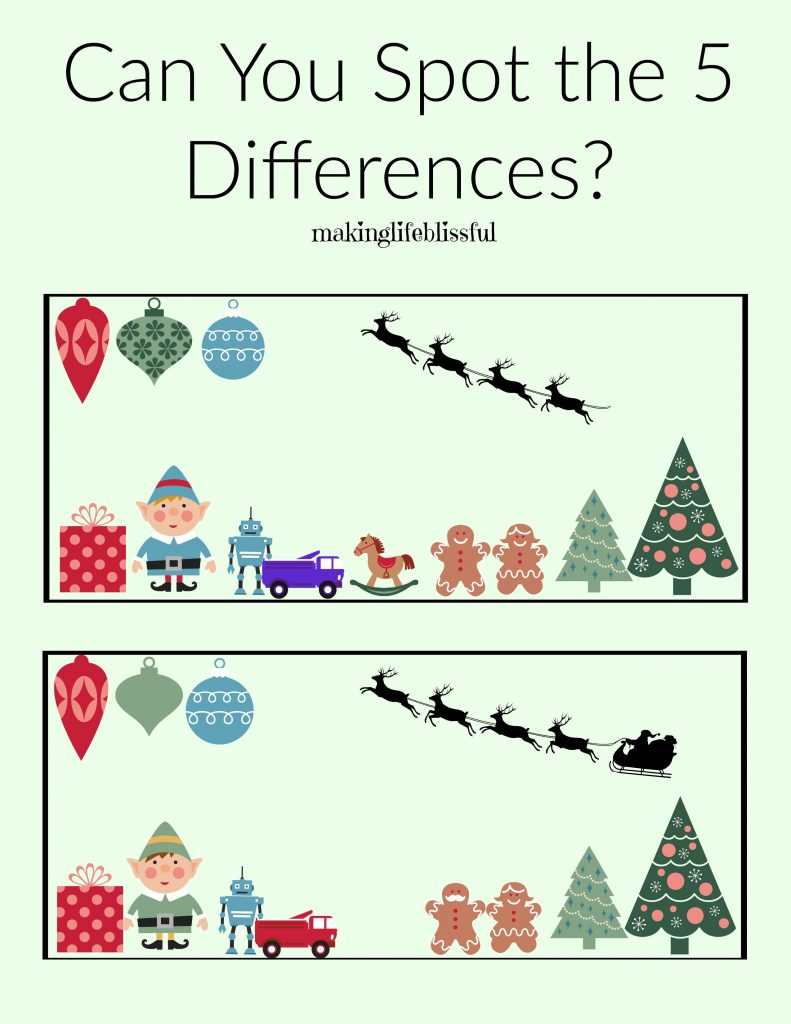 Christmas Spot the Difference Game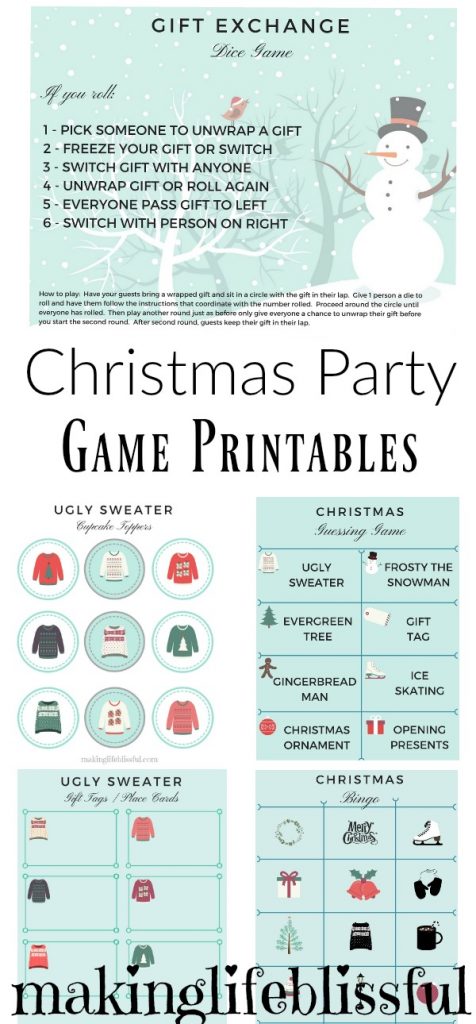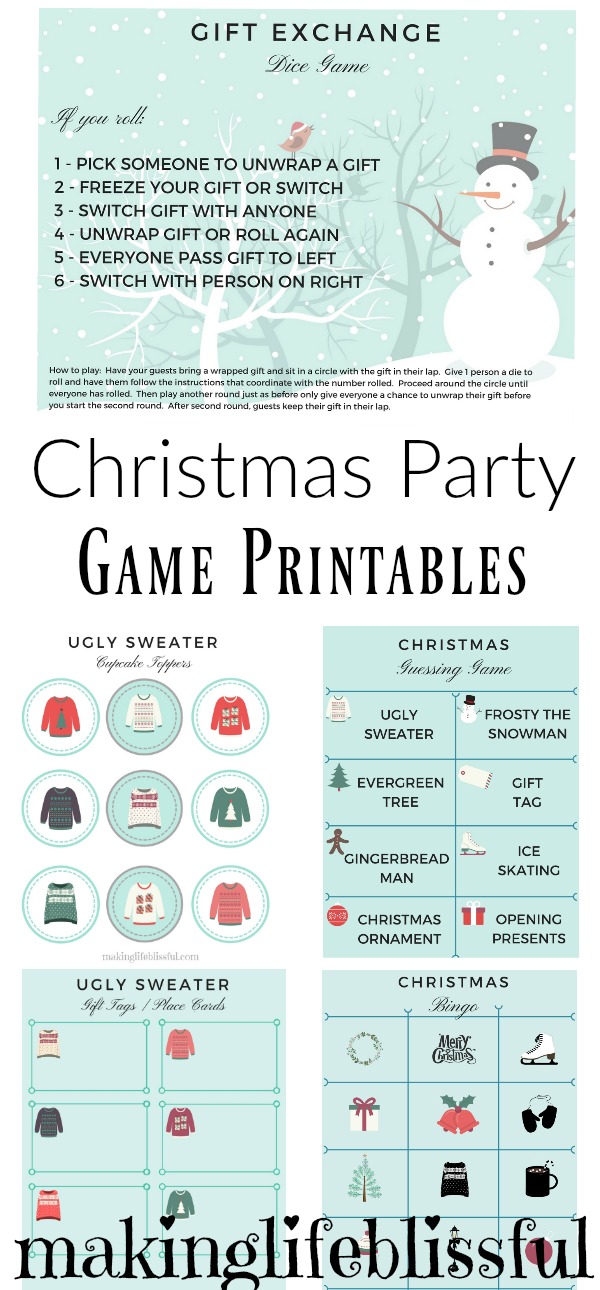 You may also like my other Christmas Party Printables in my Shop!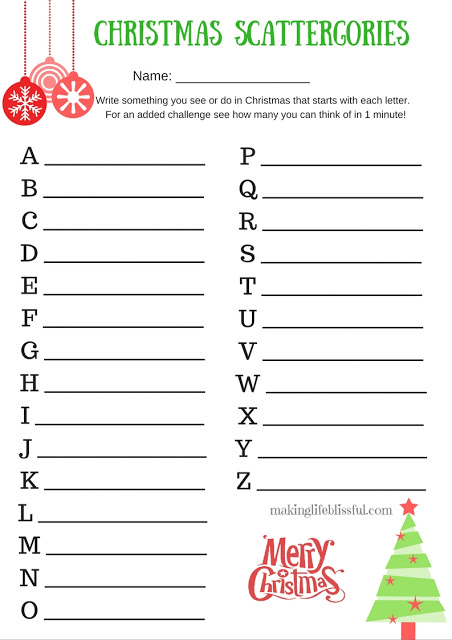 CLICK 'PREVIOUS' PAGE for more
PRINTABLES
Let me know if you have any comments or questions! I love to hear from you!

You may also like:
P.S. Check out this awesome affiliate!
MiaMily Hipster Baby Carrier MiaMily Hipster is a versatile carrier that allows you to carry your baby 9 different ways (including front, forward facing, back, and hip carry positions). NO MORE SORE BACK FROM CARRYING YOUR BABY Ergonomic design to allow you a proper spinal posture when you carry your baby in any of the configurations. With HIPSTER™ you carry your baby longer, more comfortably and effortlessly.