Happy October my friends! Do you get into Halloween? I have to admit, it's not my favorite holiday, but I do like the cute side of Halloween. I'm not into zombies and gross dead stuff, but I do like all the simple, happy parts of Halloween (is that a surprise? . . . probably not, considering this website is all about sunshine and positive things). Anyway, my Sweet Teen daughter created these cute printable Halloween cards for you. It's a Halloween Memory Game to play with your kids, or you could play Go Fish too. Of course it's free for your home, school, or private use.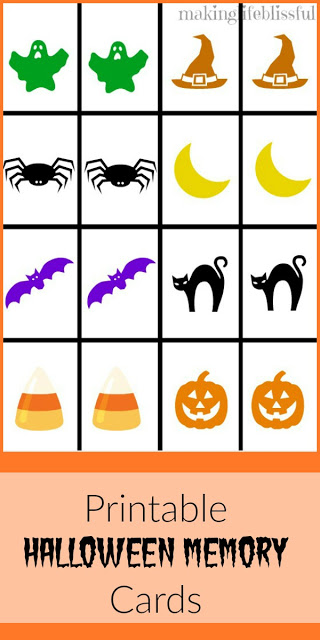 Halloween Printable Memory Cards or Printable Halloween Go Fish Game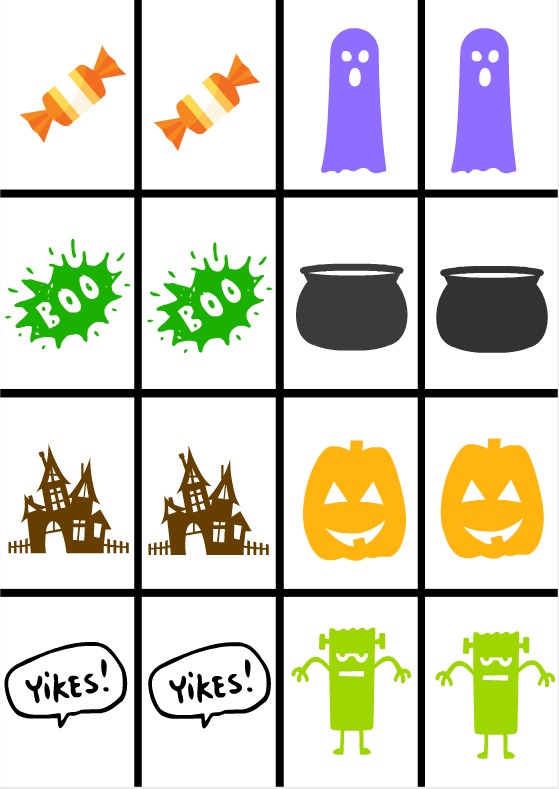 This time I just made the cards into images instead of having a special link. Simply click on the image and then print on cardstock paper. Please let me know if this doesn't work and I switch it to my regular method.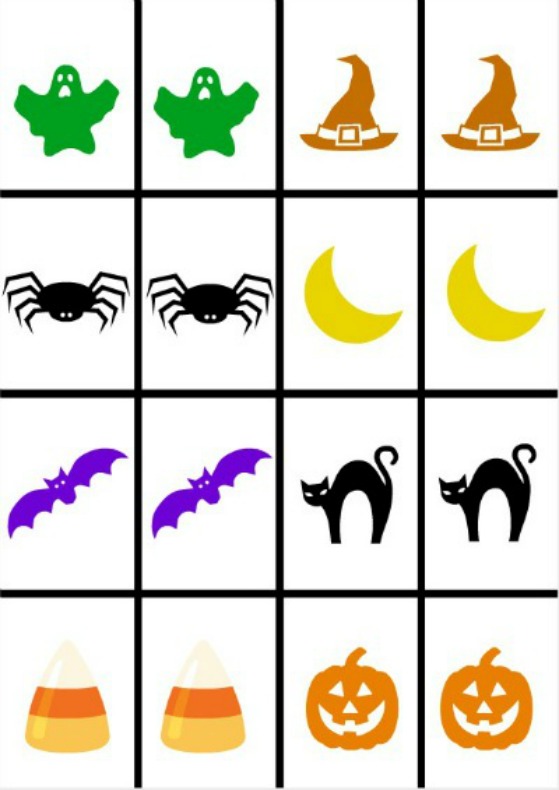 I hope you have a wonderful October with your family!

You may also like: