Back to school time is here and I kind of love school supplies . . . anyone else have a thing for new pink erasers and freshly sharpened pencils. Oh, and I also love composition notebooks (must be the writer in me) and the smell of new crayons. It's weird. I know. But it got me in the mood to make another set of printable bingo cards for y'all. I thought a bingo game with vintage feel would be fun. These vintage printable back-to-school bingo cards would be great for the first day of school, homeschool, or just any day at school.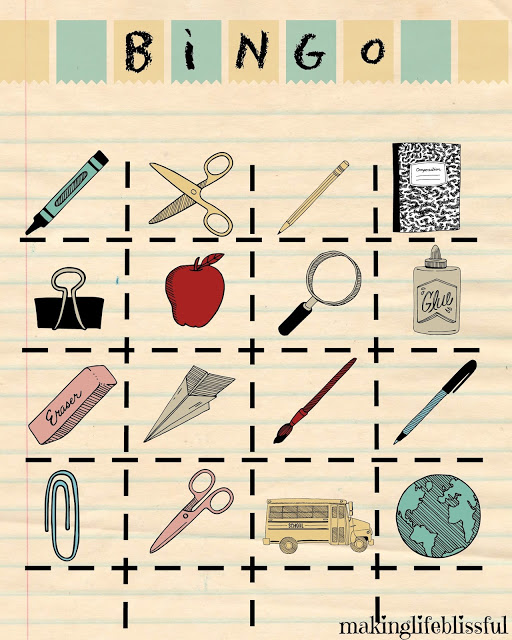 There are 6 different cards for the bingo game, and if you want to have some mini cards to call out the item when you play the game, just print an extra bingo card and cut it up to use for that. Also, this printable bingo game includes a back to school checklist for kids and a back to school checklist for parents. There is so much to remember when back to school time comes, so these checklists will help so much! The kid's checklist helps them get ready for school the night before the big day. I hope these help someone out in some way!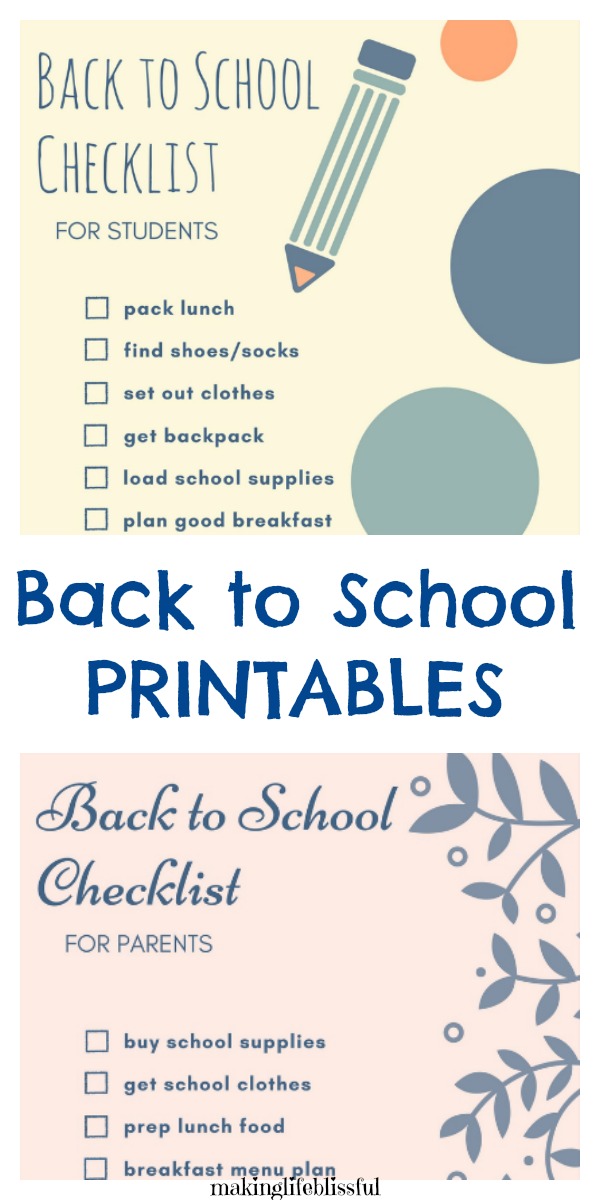 Click Below:
If you like this printable bingo game, please share it!
And Happy School Supply Shopping!
You may also like: