Friends, don't you just LOVE the Olympics? I'm a huge fan and I cannot wait to watch world records being made by so many athletes. But you know what I love even more is my family and finding the records of my family history. How are these two things even related, you ask? Why do I bring family history in with my love of the Olympics? Well, for a moment I want you to focus with me on the
world's records
instead of world records. From July 15-17, FamilySearch International will sponsor the third annual
Worldwide Indexing Event, bringing 72,000 people from around the globe together online during a 72-hour event to save the world's records by making them searchable to the public.
Even more important that the world record's of athletes are the family history records to help people find their roots.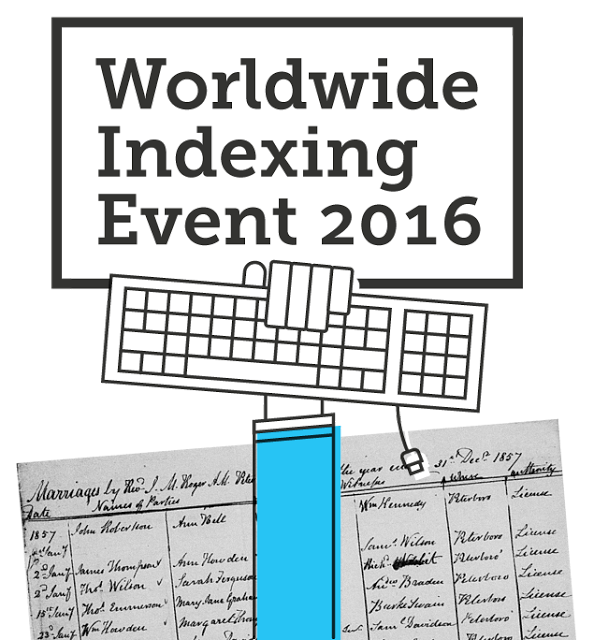 In 72 hours, you can help make the world's historical records freely searchable on the Internet.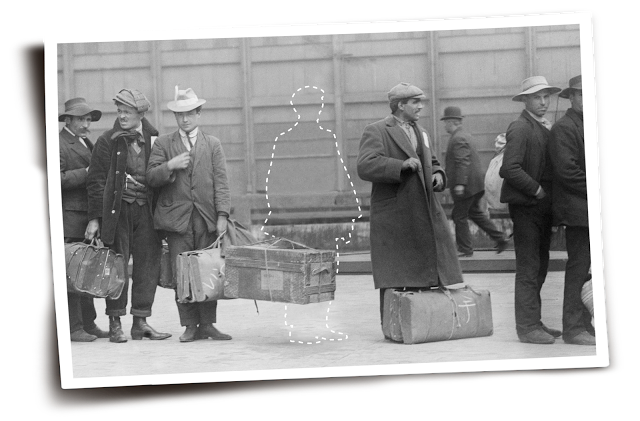 Who is that person missing in your family tree? Do you know who your great-great grandfather was? What is his story? Where did he come from? What did he pass on to you? Family history is vital for teaching our children and understanding for ourselves who we are and where we came from.

Vital records of these ancestors are kept and stored in courthouses and archives all over the world. Volunteers all over the world go into to courthouses and such and take photographs of these old records and send the digital images to FamilySearch. These images are uploaded to their indexing program and then more volunteers help transcribe the records by typing what they see so that all these records and names will be made searchable for others to find their family names.
But more volunteers are needed to transcribe or INDEX these records! That is where you and I come in! We can help! By joining the Worldwide Indexing Event we can be a part of a huge movement to make family history easier for everybody. It's not hard. My 12 year old can index. If he can do it, then I can too.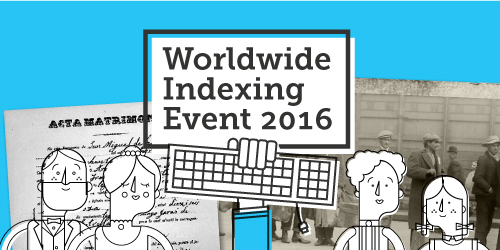 During the 72-hour indexing period, volunteers participate by downloading the FamilySearch software and completing as many names as they would like. Anyone with a computer and internet connection can join.
Volunteers have made over one billion historic records searchable online since FamilySearch introduced online indexing in 2008. The demand for indexed records continues to grow as millions of historical records worldwide are added every year.
To join 72,000 teammates in saving the World's records:
PLEASE CONSIDER JOINING THIS WORLDWIDE EVENT on JULY 15-17, 2016!!!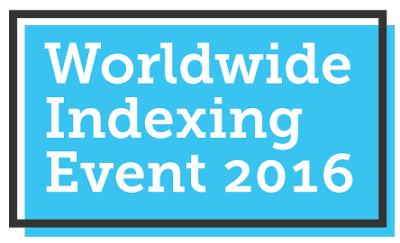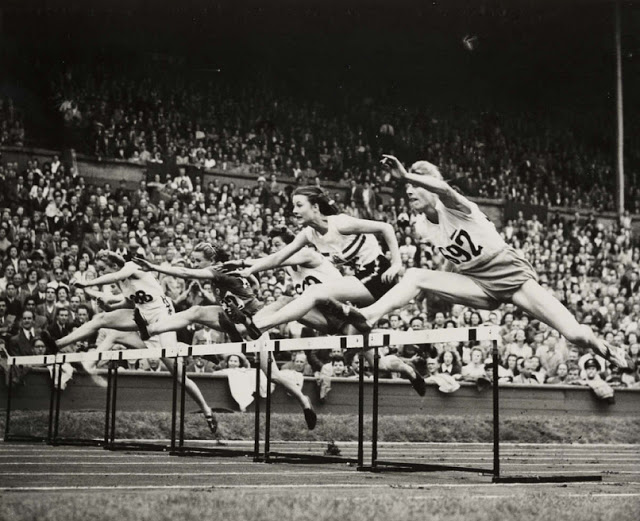 FamilySearch International is the largest genealogy organization in the world. It is a nonprofit, volunteer-driven organization sponsored by The Church of Jesus Christ of Latter-day Saints. FamilySearch and its predecessors have been actively gathering, preserving, and sharing genealogical records worldwide for over 100 years. Patrons may access FamilySearch services and resources free online at
FamilySearch.org
or through over 4,921 family history centers in 129 countries.
I just signed up! See you at your indexing party!
You may also like: