Oh the dog days of summer have begun and guess what we are preparing for?!
A Puppy Birthday Party!
Baby Girl will be having a birthday this summer and is growing up way too fast, but luckily for me she's still really into stuffed animals. And even though I wish we had a a lot less of those stuffed creatures laying around the house, my mother-heart cheered when Baby Girl wanted a stuffed animal adopt-a-puppy party (it means she's still a little girl after all . . . ). I searched the internet for some cute, free printable puppy invitations, I came up empty handed. So I created my own puppy invitation and I'm giving it here for free in case it can help someone else. Enjoy these
free printable puppy party invitations!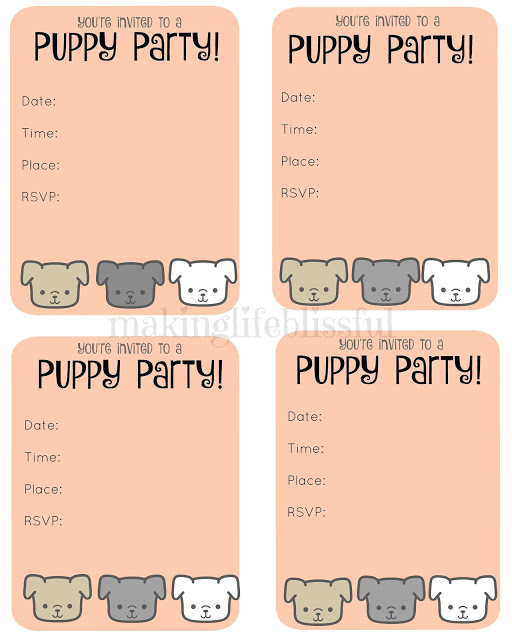 These free printable invites are available TONS of options! Several colors including, blue, yellow, pink, peach, purple, and a multi-colored set (see link below). You can access them when you sign up for my email newsletter. Enjoy!
Join my email list here! Get blissful ideas sent right to your inbox and access to all my FREE PRINTABLES!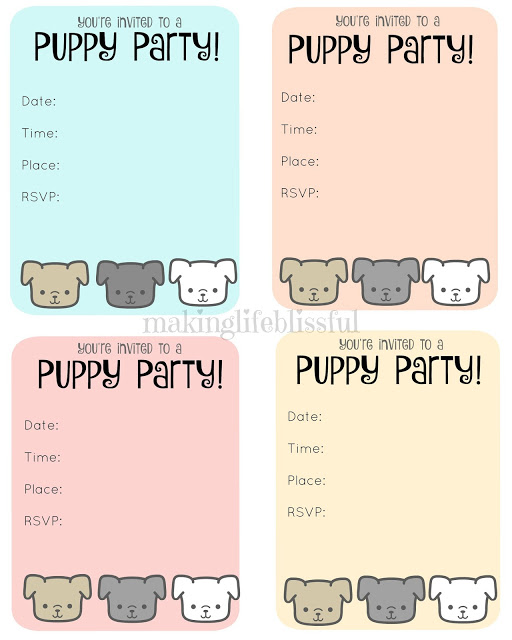 click below to gain access and print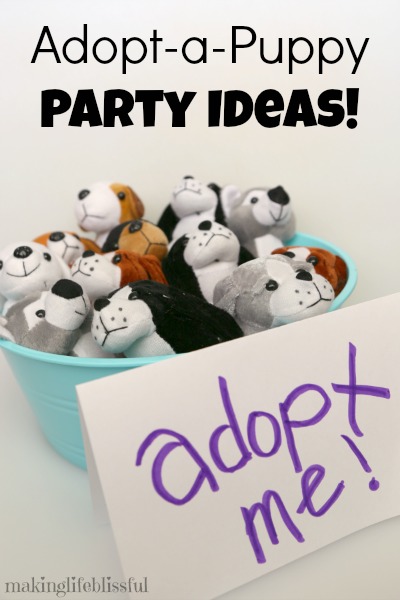 Make it a meaningful day!!!
[soliloquy id="5000″]