How to put together an adorable puppy birthday party. Fun adopt-a-puppy party ideas for dog lovers and Paw Patrol fans!
Baby Girl wanted all of her friends to be able to adopt a little stuffed puppy of their own. So I set up a little adoption center for them.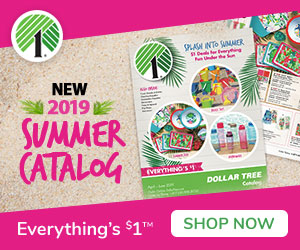 Dog Assortment – 12 per pack
I found some other fun puppy supplies to put in our adoption center:
free printable adoption certificates
I also created easy little bags of "dog food" and "fetch sticks" for them take home for their new puppy. The dog food is just cocoa puffs cereal and the fetch sticks are pretzels.
First, I let the girls decorate their own puppy carrier. I used white paper bags with a square hole cut in the side so their doggy could peek out.
The puppy carriers doubled as goodie bags, and we filled the bags at the adoption center.
Here's my adoption center. Nothing fancy, but still super fun. After the girls were finished decorating their puppy carriers, they went to the adoption center to pick out a puppy, the adoption certificates, and fill their bags with some puppy essentials.
After the girls filled their bags and chose a puppy, they named them, filled their certificate and got a little check up for their dog. We had grandma and grandpa and My Man there to give the dogs a check up and help them fill out their certificates. I was worried that 8 and 9 year olds would not care for this part–BUT THEY TOTALLY LOVED IT!
When the girls were done adopting their puppies, we went out to the park to have a puppy picnic. We had a buffet of yummy snack food with some gluten free and dairy-free options for some of our kids with allergies. The buffet made it easy for them to pick what they wanted.
Fetch Sticks: pretzels
Fruit Kibble: any kind of fruit
Chew Sticks: carrot sticks
Cheese Ruffs: cheese puffs
Pupcorn: microwave popcorn
Pupcakes: (see below for fun idea)
The girls loved chatting and enjoying the food with their puppies. When the eating was done, Baby Girl wanted to play Freeze Dance to all her favorite music. It was a great party!
Here's a link to all the free puppy printables I used: