Last night my Baby Girl went outside in the early evening to draw with sidewalk chalk. The weather was perfect outside. Bright, calm, and happy. Except for one thing. Mosquitoes. She came back in 30 minutes later with tons of mosquito bites. Now, we live near a lake, so the mosquitoes are to be expected. But it's only May! We have all summer to endure this! So when I heard about this Thermacell Bristol Lantern promotion, I totally jumped on it!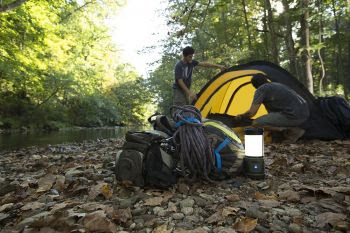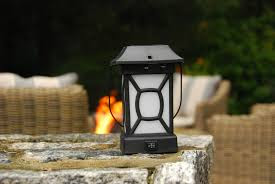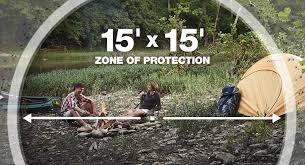 I'm gonna try it out and let you know how it goes!
Anyone else having mosquito drama? UGH.