Have I told you that My Man is a pretty awesome cook? Well, if I haven't recently, then I guess it's about time. He really knows his way around the kitchen and is not afraid to cook and try new things. The problem is, he just doesn't have tons of time to do it, so I end up making most of the daily meals.
Recently, he was in the mood to make dinner (so yeah, I was totally good with that), and he decided on his own to make Homemade Philly Cheesesteak sandwiches. I came to the table to see this lovely array of Homemade Philly Cheesesteak sandwiches made from Rhodes Bake N Serv Texas Rolls. Apparently we did not have any buns, so he created his own by combining 2 Rhodes Texas Rolls.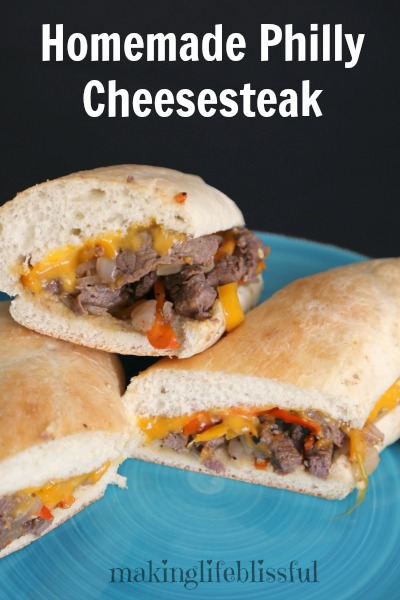 Guys, if I die . . . my kidlets will still be well-fed. He's totally got this.
So today I am sharing My Man's delicious Homemade Philly Cheesesteak recipe over at rhodesbread.com. It's a total winner. Very easy to prep and cook up for dinner.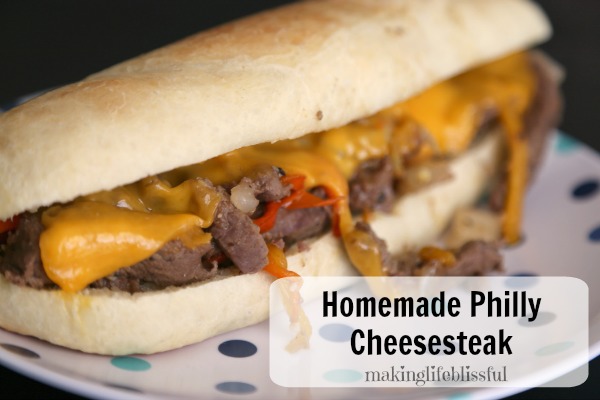 Oh, and in case you are wondering what else My Man cooks in the kitchen . . . it's basically anything except chocolate. He doesn't really care for chocolate (I'm not sure how we make our marriage work sometimes!).
One of his best recipes that he learned from his sister are his cinnamon rolls.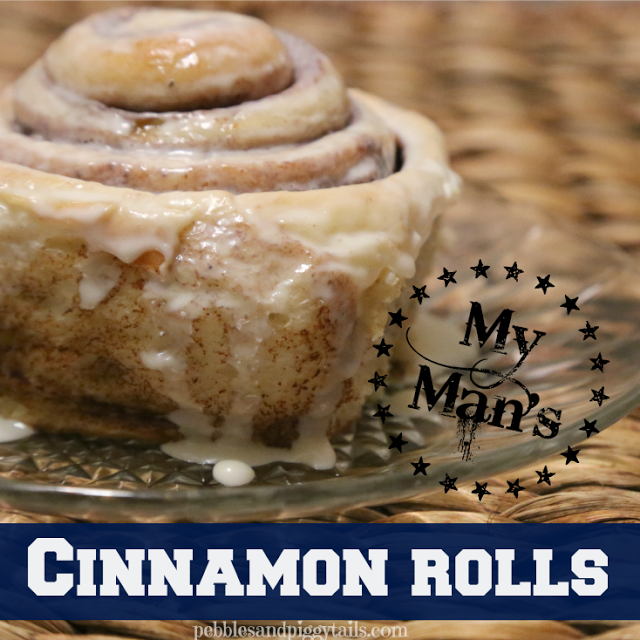 I hope you are having a blissful & meaningful day!