Well, as you know by now I'm big on family. And when I say family, I don't just mean My Man and my kidlets but I mean the WHOLE family. The families we have now . . . and our families that came before us. I totally believe a lot of who we are now is because of the choices our ancestors made back then. If they made good choices, we are the ones who often benefit. And if they did not? Well, sometimes we are left picking up the pieces. I love teaching my children about their family history because I want them to know who they are AND I want them to realize that what they choose affects the generations of family who come after them. Soooo . . . the reason I am talking all this family history stuff is because RootsTech Conference 2016 is coming up on February 3-6th and I'm giving away one FREE 3-DAY PASS! RootsTech is a major family history conference combined with innovations in genealogy technology. RootsTech has tons of training, classes, and information for beginners and experts along with keynote speakers and entertainment.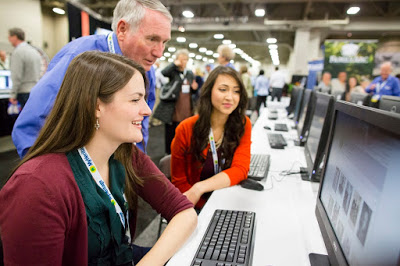 One 3-DAY PASS, it includes the following
over 200 classes
Keynotes
General sessions
Getting Started classes
Expo hall
Evening events
The
RootsTech
full conference pass is valid from Wednesday, February 3 through Saturday, February 6, 2016.
It does not include Innovator's Summit or the Family Discovery Day or any sponsored lunches or computer labs. It also does not include any accommodations or transportation to or from the event.


The giveaway covers the registration fee only
Note: If you have already purchased a ticket you can get a full refund, instructions are included in the winner certificate that I will send you.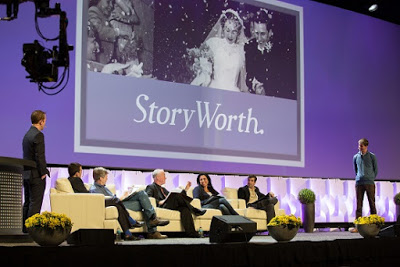 This year some of the special speakers will include:
Doris Kearns Goodwin: Goodwin was awarded the Pulitzer Prize in history for No Ordinary Time: Franklin and Eleanor Roosevelt: The Home Front in World War II
Josh and Naomi Davis: Bloggers from Love Taza
Elder Dale G. Renlund and his wife Ruth: Newly called members of of the Quorum of the Twelve Apostles of the LDS Church.
Go ahead and enter! Open to anyone! Please spread the word if you have some family history buffs in your circle. You get more entries if you follow me on social media. Good luck!

You may also like: