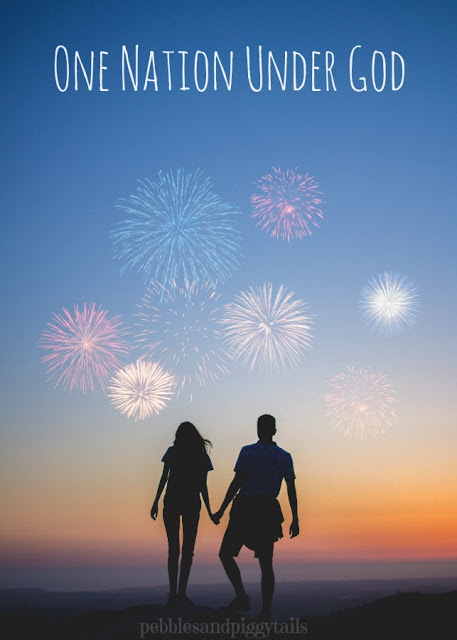 And I love God.
I love popsicles and parades.
I love red, white, and blue.
I love stars and stripes.
I love BBQ picnics.
I love watching fireworks in the dark.
I love religious freedom.
I love that I am a mama of 3 little Americans.
I love choosing to be a blogger.
I love that because of hard work, My Man and I can pursue our dream.
I love going to church.
I love being able to live what I believe.
I love that I have a voice.
I love the Pledge of Allegiance.
I love our Founding Fathers.
I love being able to choose.
I love being free.
And yet, I know that freedom is not always free, as they say. It comes at a price and it comes with great sacrifice. We have to work to keep that freedom. I love American History. I am reading
1776 by David McCulloug
h right now. I love listening documentaries and studying about the our country's past. As I do so, I feel such gratitude inside for those who came before. Along the way, I am able to see many miracles, many people of faith and determination, and many ways in which God has blessed this land. I believe God wants us to be able to choose and with that gift of freedom we will hopefully choose GOOD.
Wherever you live, may you be truly grateful for those who have made their lives meaningful for your behalf. Have a wonderful day!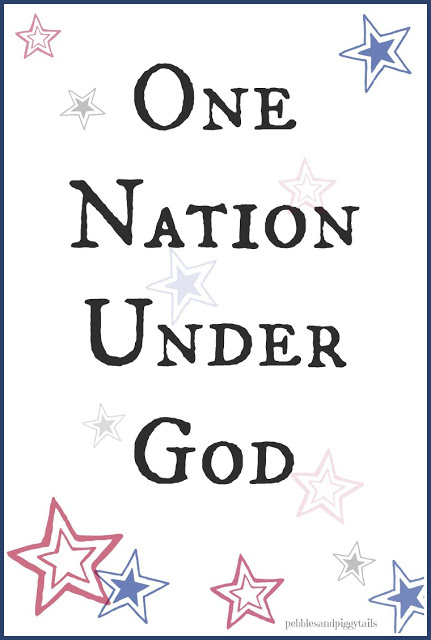 – One Nation Under God –

You may also like: