5 ways to tell your father that you love him without even really using words at all!
Father's Day is coming and sometimes it's so hard to think of an awesome way to tell dad you love him. Today I'm sharing 5 Ways to Tell Dad You Love Him (without actually having to say it!). Also, I'm hoping My Man will not check out my blog anytime soon, since I want to show you what we are giving him for Father's Day. We got a chance to try out Custom Soda Labels and create a special gift for dad.
*Sponsored by Custom Soda Labels. This post may contain affiliate links.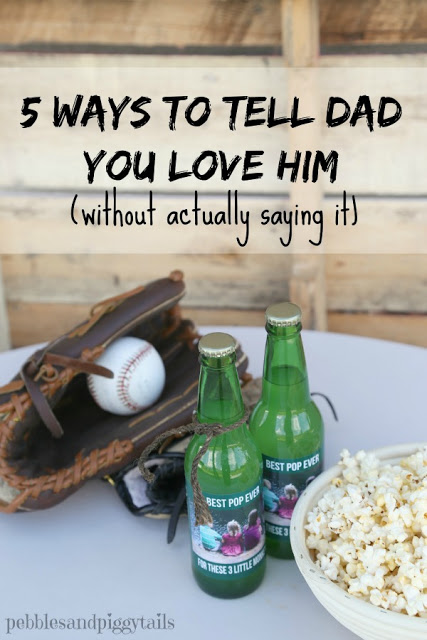 5 Ways to Tell Dad You Love Him
1. Play with him. Find out what Dad likes to do for fun and ask to join in. Whether it's a game of catch, a hike, or watching an action movie, show your love by enjoying something he cares about.
2. Ask him for advice. Dads are here to help and they are good at it! Asking for advice shows you care about what he thinks and it gives him a sense of purpose too.
3. Randomly thank him for his hard work. It's not quite the same as saying "I love you" but it's just as important. Make sure you tell him you appreciate all he does. Surprise him with your gratitude by saying it at unexpected times.
4. Help him with his most-hated task. Every Dad has a task or something on their to-do list that they hate doing, but they usually do it anyway. Some examples: mow the lawn, get the oil changed, get that leak fixed, etc.
5. Let him relax. At the end of a hard day or a long week, Dad needs some time to chill and relax. Let him have some time alone to do what he wants for awhile. Have a good treat ready for him, full use of the remote, or his favorite book nearby.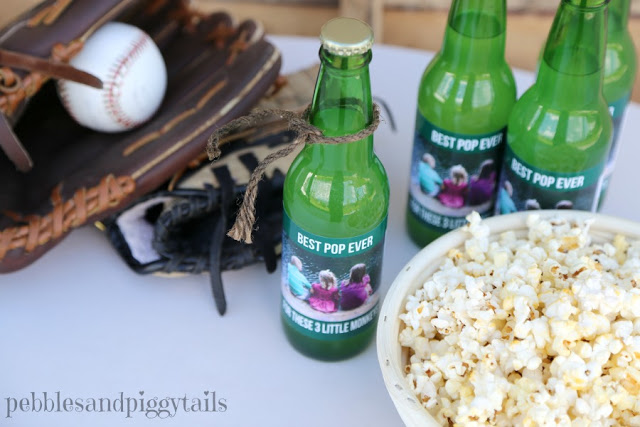 We are planning on giving My Man this delicious grapefruit soda with customized label from Custom Soda Labels. They are a wonderful company that lets you create your own soda pop labels and you can choose your own soda flavor as well. We chose grapefruit, because it is My Man's favorite. They have various colors and designs and they come in beautiful glass bottles.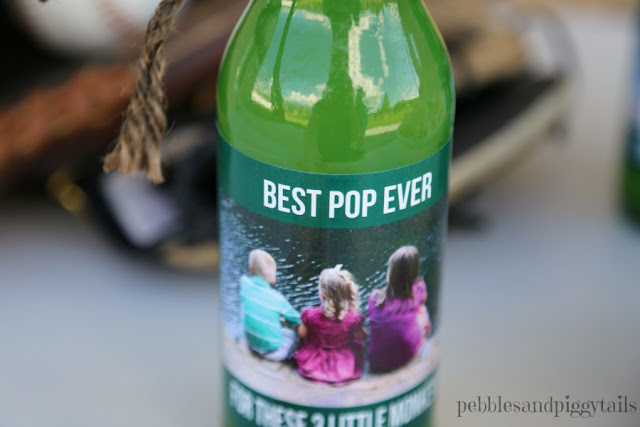 If you are looking for an easy Father's Day soda label idea, I also found some on Amazon that you could try: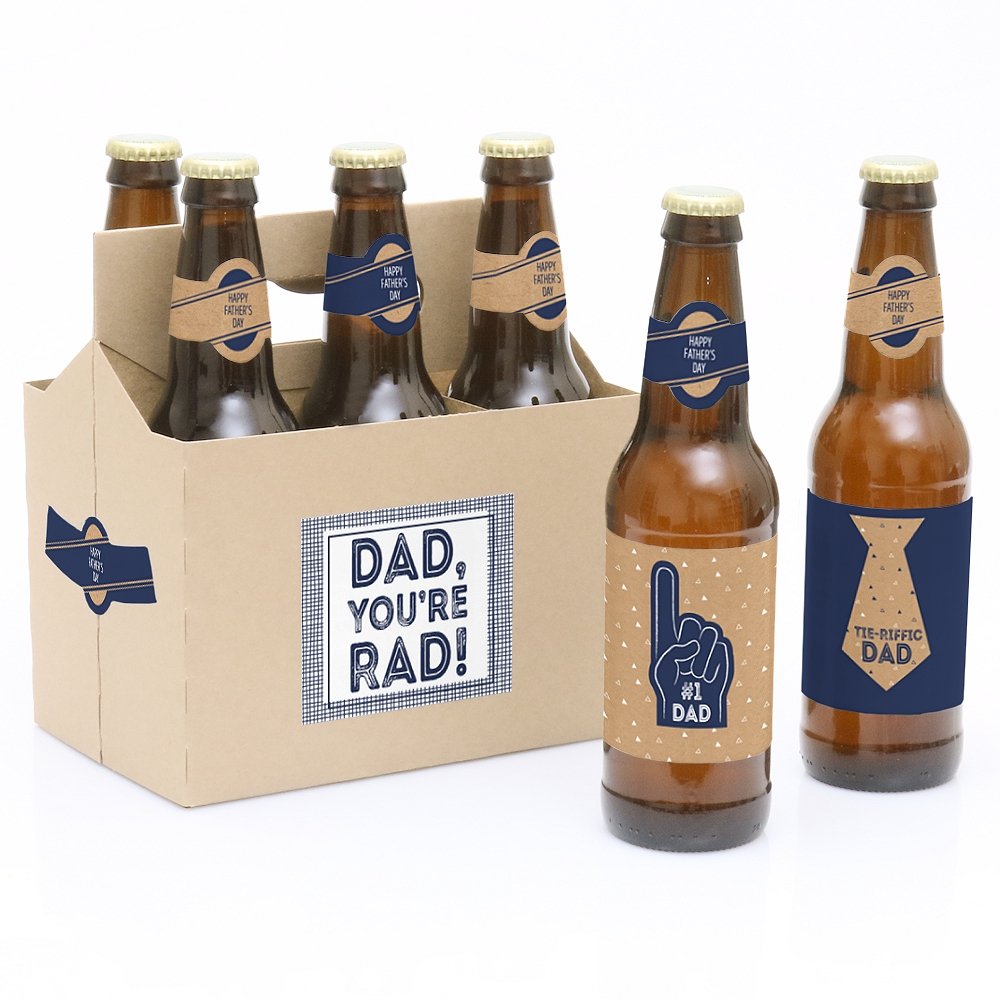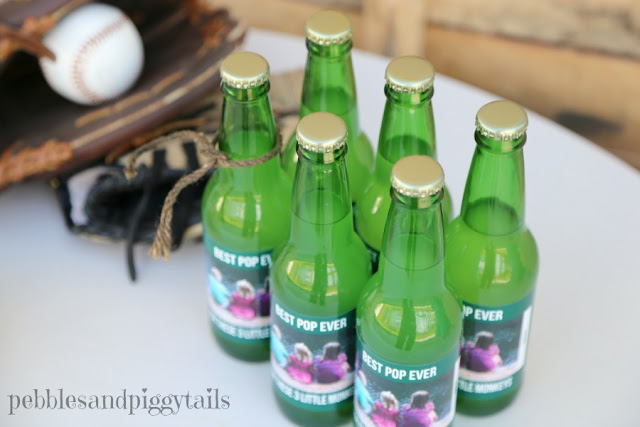 *This is a sponsored post. I was given the product to try. All opinions and ideas are completely my own. This post may or may not contain affiliate links. Don't be afraid to click, they do not cost you a dime.

You may also like: