Baby Girl has been dying to help decorate her room ever since we moved in (a year ago today!). She wanted to make something of her very own, so I came up with a simple DIY Kids Wall Art idea for her to create. Kids can add their own personality using colors, words, or design. She painted and added fun doodads. You can see how we did it today at Juggling Act Mama where I am contributing every other month.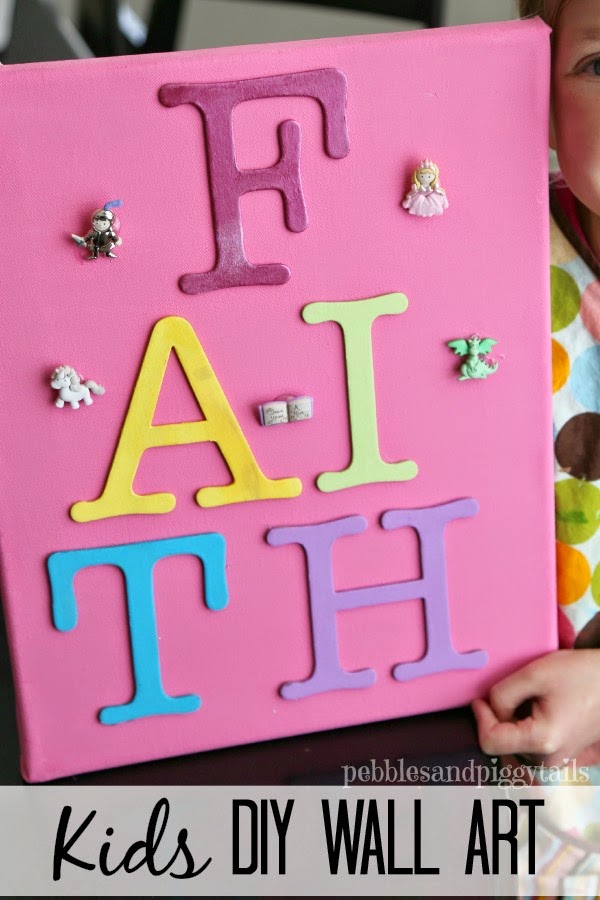 Baby Girl was so proud of herself because she did it basically all by herself!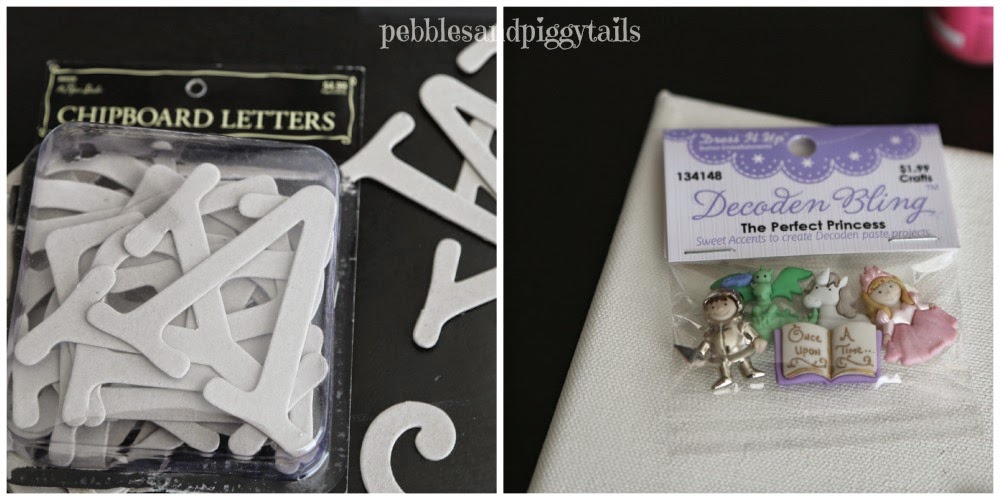 In order to make this we used the following supplies (here are the Amazon links):
Decoden Bling Princess Buttons There are tons of decorative buttons like this in all styles and colors
Art Canvas You can also use wood or even an old shoe box lid!
DON"T FORGET to check out the steps of how we made this craft at Juggling Act Mama!
(function(t,e,n,o){var s,c,i;t.SMCX=t.SMCX||[],e.getElementById(o)||(s=e.getElementsByTagName(n),c=s[s.length-1],i=e.createElement(n),i.type="text/javascript",i.async=!0,i.id=o,i.src=["https:"===location.protocol?"https://":"http://","widget.surveymonkey.com/collect/website/js/1ClqXihWbpEHVdWMjqr4fpzYSFZRwEJ_2FJzjBWHkKdxTBiP_2FuHqQuU1LCT_2FLJ3i25.js"].join(""),c.parentNode.insertBefore(i,c))})(window,document,"script","smcx-sdk"); Create your own user feedback survey

*This post may or may not contain affiliate links. These link cost nothing for you if you click on them, but when you do it could actually help us pay off our student loans! lol!