Hi my friends! How many of you out there are still trying to save some money and find some ways to stash some extra cash? At our house, we are always trying to save money. Because I was a stay at home mom during My Man's med school education and I continue to stay home today, we have med school debt and just regular bills that pile up each day. I'm always looking for easy ways to save, and by living within our means we are able to make it work for the most part. So today I'm sharing a few cool websites with great info about saving and budgeting money. Check them out!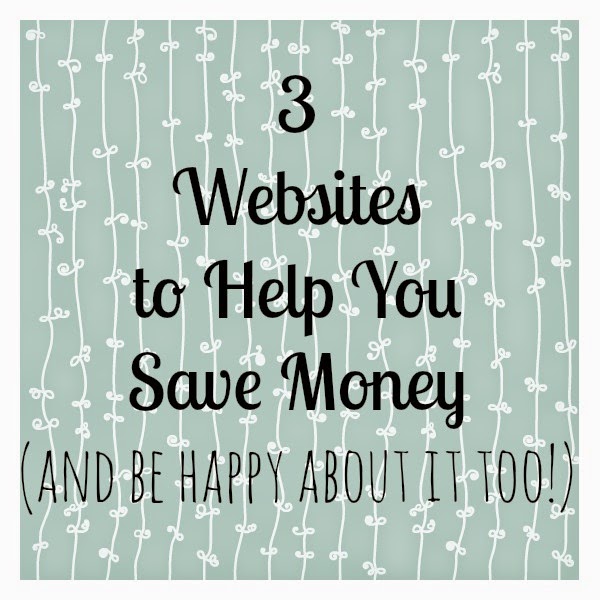 This is my favorite money-saving site!! My friend Lisa blogs over at Saving Cent By Cent. She is an advocate of budgeting wisely, and saving for the future. She knows her stuff! She has some great DIY solutions and home remedies for cleaners, crafts, and beauty products. She is a practical, stay at home mom with very practical ideas. She has tips galore and simple recipe ideas too. She also has a weekly ad match grocery email for those that want to sign up for free.
I have just recently discovered ThePennyHoarder and all of his tips and advice for making money and saving money in very creative ways. One recent post is all about
The Best Mystery Shopping Companies To Work For
. Did you know you can get paid to go shopping? I had a good friend who was a mystery shopper and I ran into her once at Sam's Club while she was in the middle of it. Pretty cool stuff! So The Penny Hoarder gives great advice on the best companies (and legit companies) to join for this kind of job, plus so much more!
Anita blogs at Live Like You Are Rich and she has a great attitude about life and finances. Not only does she have good
advice about finances
, she has a positive outlook about what being rich really means. You find good tips for the home, for family life, and for saving money too. Check her out!
Hope this post helps you save a little money today. If we have can keep our finances in check, we have more time to worry about the most important things in life–like family.
Have a meaningful day!