Hey friends! Love is always in the air–even at home, right? Okay, well at least we are
trying
to have loving moments from time to time. I have used this
LOVE GAME FOR KIDS
many times to remind us to love–or at least LIKE–each other. I made it for my children when they were toddlers. I probably got the idea from church, and it's been a favorite ever since. This LOVE GAME is so so so easy. Easy to make, easy to set up, easy to play. And it fosters some caring and appreciation for everyone in the family (at least for a little while).
*PLUS, I've made you some FREE PRINTABLES so you can try it too.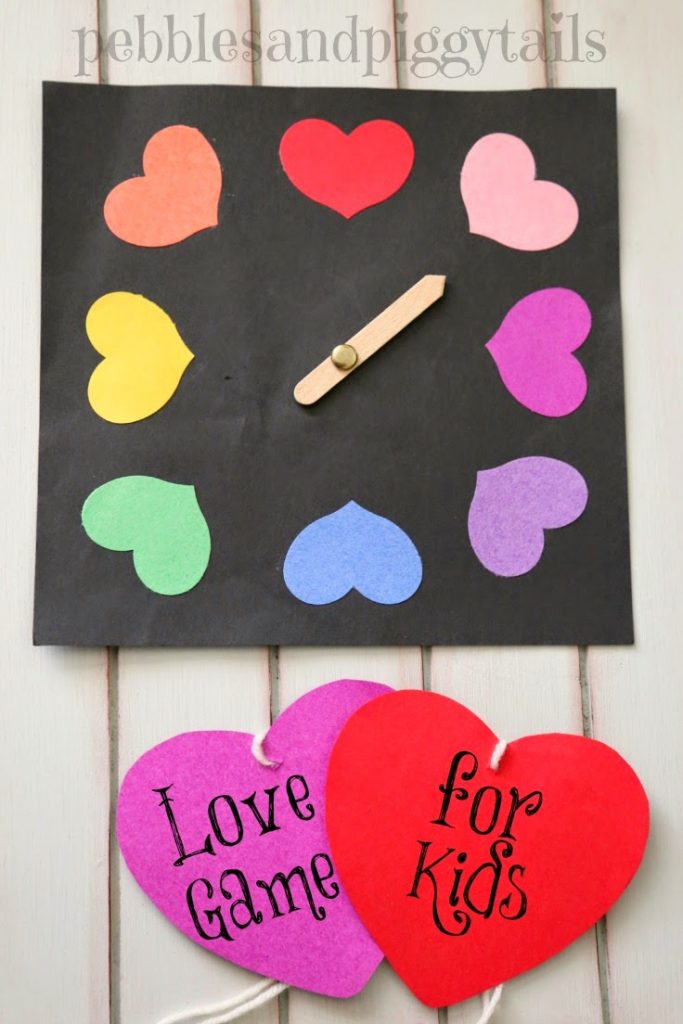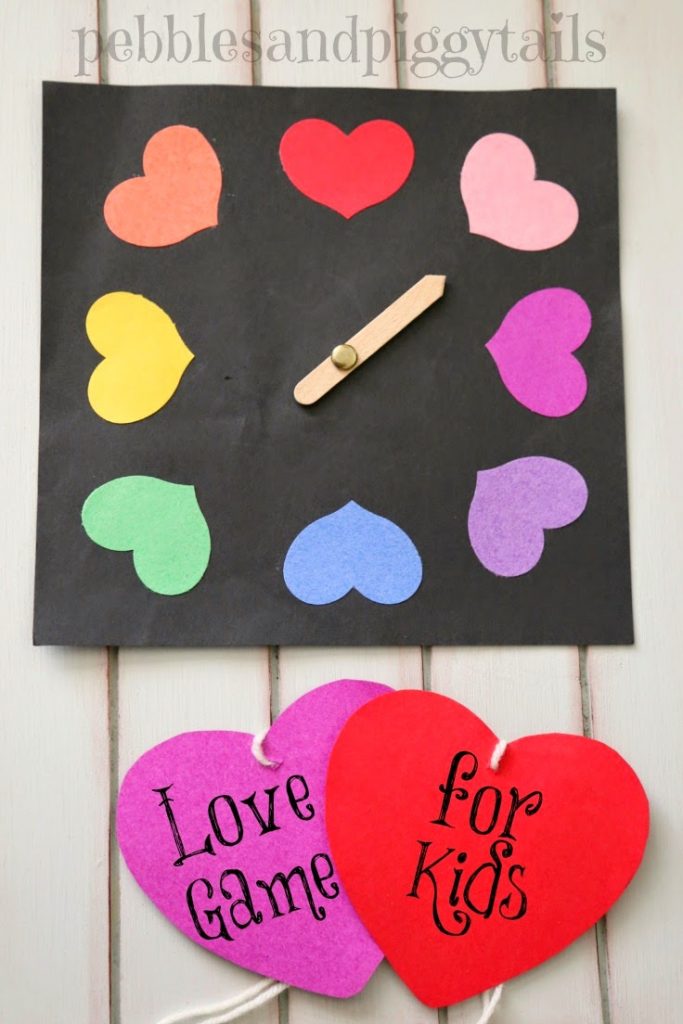 My original version is all made out of regular construction paper and yarn. So simple. We have used this many times for family night (or FHE–
Family Home Evening
). It also works well as a Valentine activity for church, school classes, scouts, preschools, or any family time. It's really great for any age, but I've noticed that ages 3-11 years seem to love it the most.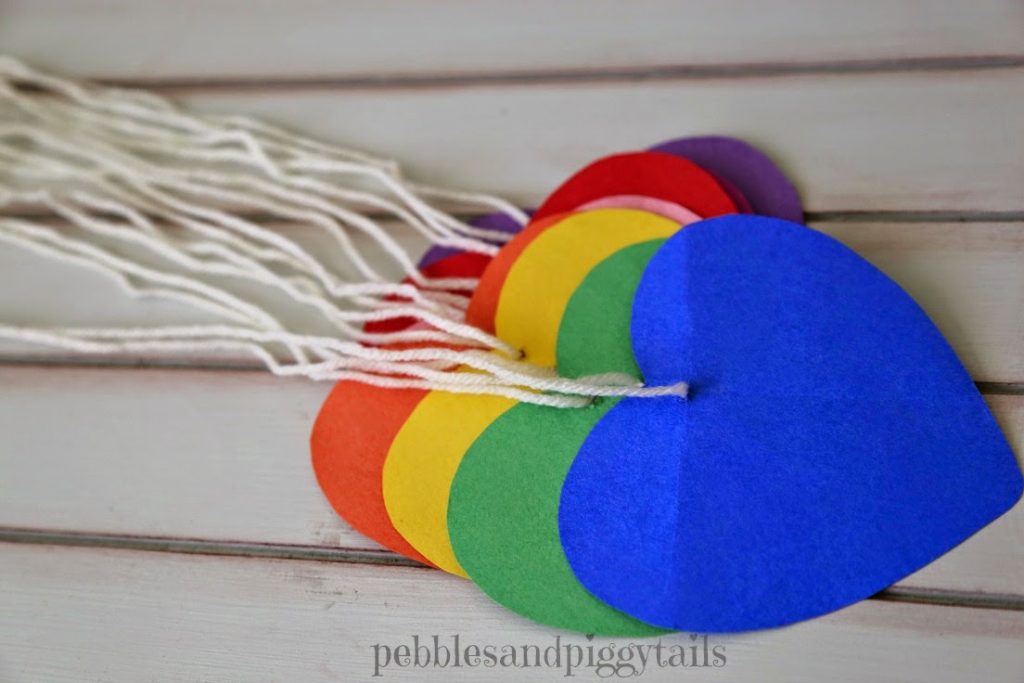 You'll need 8 different colored hearts. Enough for each person in your family. We have extras so we can add other people to the game.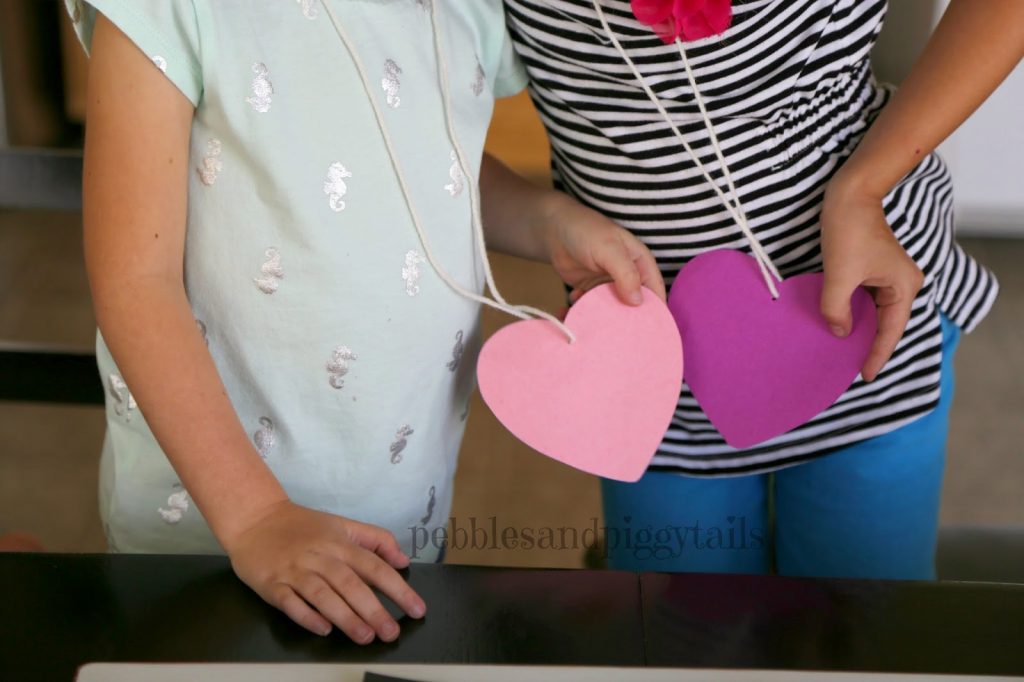 Each person wears the heart color of their choice around their neck during the game. OR you can just pass out the hearts and not worry about the yarn (though little ones love to "wear" it)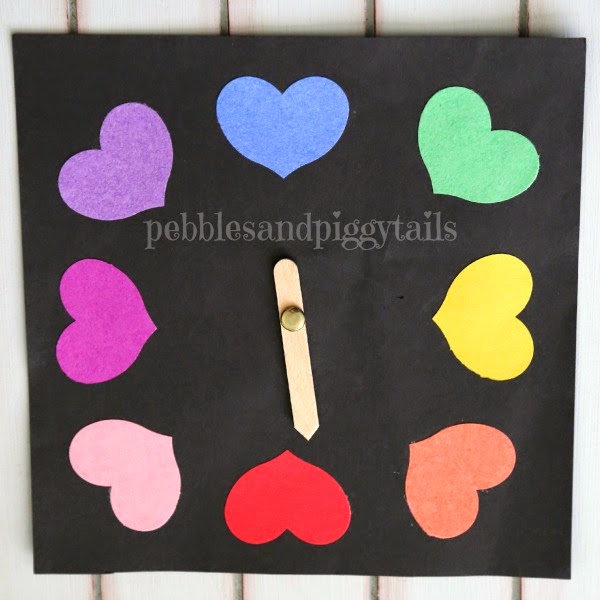 The board is simple. It's heavy black card stock with colored hearts glued on. I traced the hearts and glued them on. No biggie. You can print my free printable below on cardstock.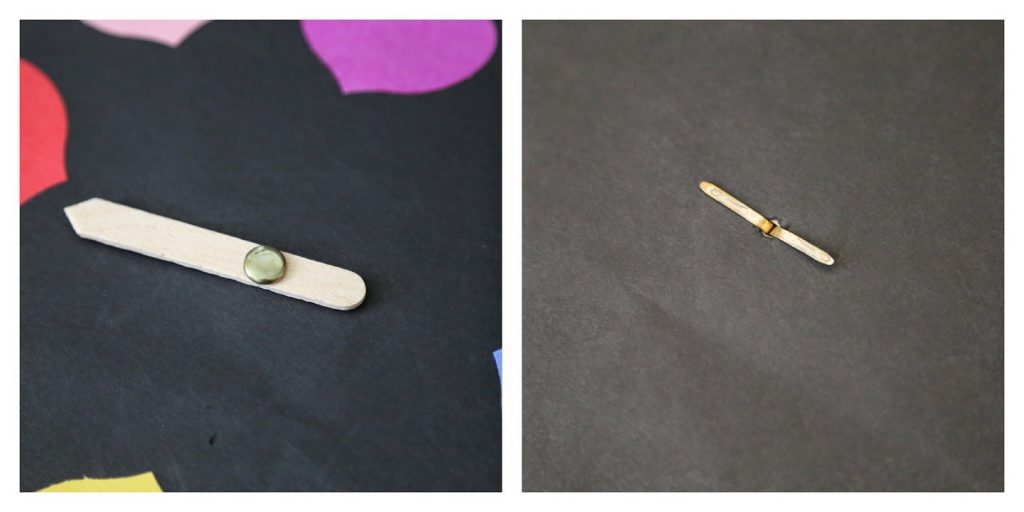 For the spinner I used a regular Popsicle stick. I snipped and sharpened the edge into a point. Then using a knife I poked a tiny hole to fit a brass fastener (or brad) into it. It spins quite well. You could also make it without a spinner and just have players close their eyes and point. But the spinner makes it a little more fun.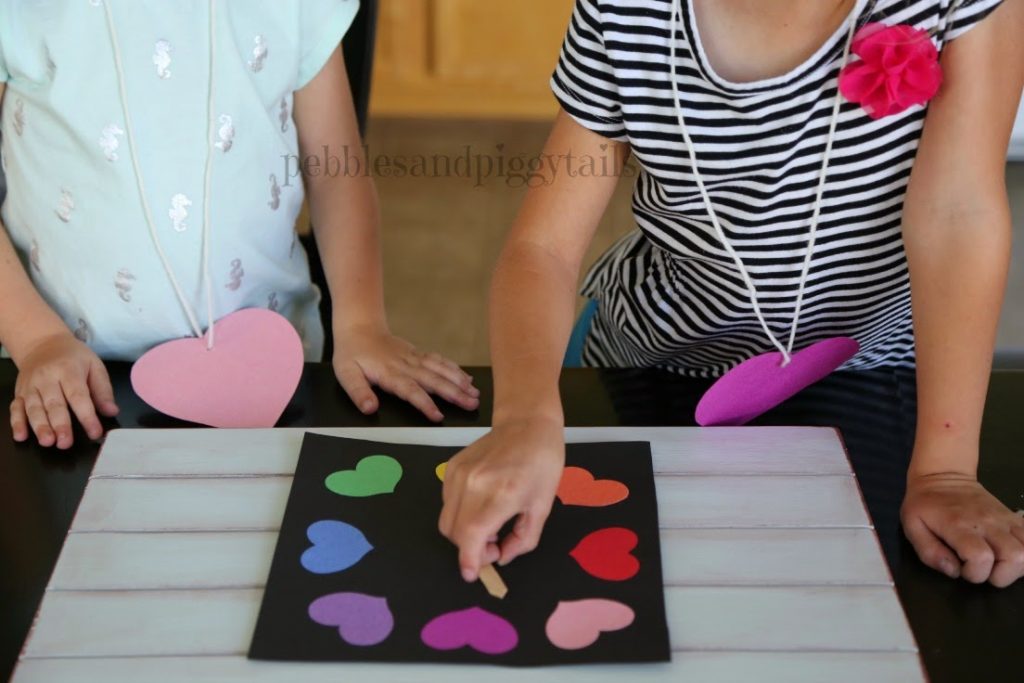 HOW TO PLAY The Love Game:
*Each family member picks a colored heart and puts it around their neck. If there are more hearts than people, pick a few players to wear an extra heart until they are all used up.
*Choose someone to go first. The player spins the spinner to see what color it lands on. For example, if it lands on blue then the player looks at the person wearing the blue heart and says something nice about that person or what they love about them. Here are some examples:
*I love it when you . . . (give me a hug)
* I love you because . . . (you tell great jokes and make me laugh)
*I especially like it when you . . . (read me a story)
*I appreciate you when . . . (you help with the dishes)
*Then the person wearing the blue heart gets to spin the spinner and talks to the person wearing whatever color he/she spins. This continues until all family members have had a few turns. Try to make sure each person gets a chance to tell another person what they love about them, and that each person gets a chance to be told that they are loved by someone else.
I love this game because it's such an easy way to remind each other what is most important and to forget about the petty problems and annoyances for a little while.
I hope this helps bring a little LOVE in your family!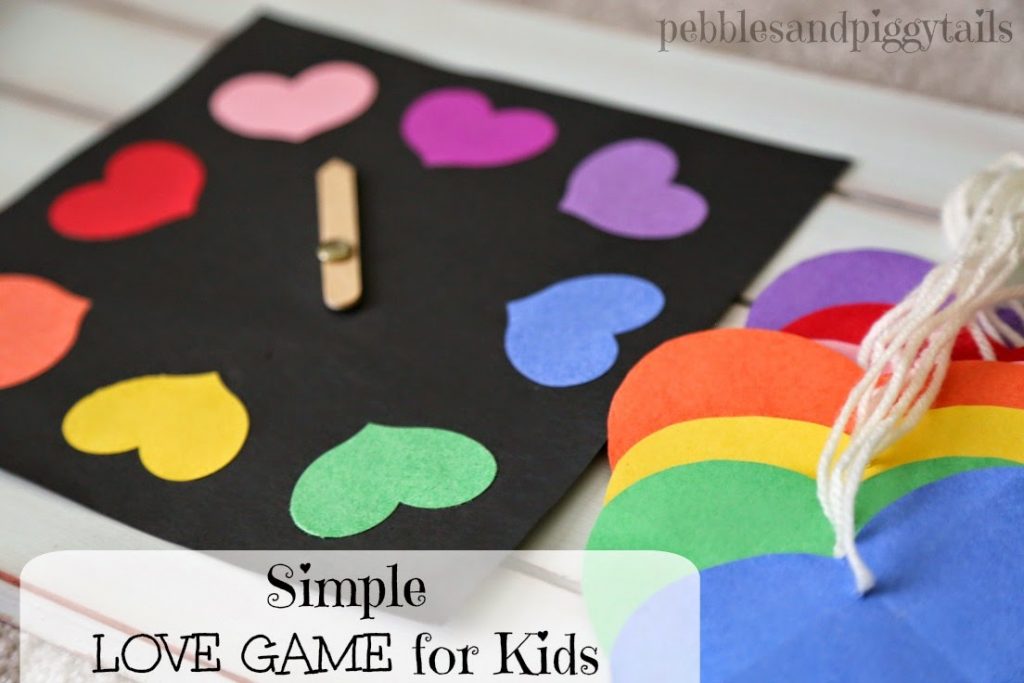 LOVE GAME
FREE PRINTABLES!