Not long ago, my good friend Lara invited me over to make an elegant Christmas craft. She had tons of costume jewelry and the idea was to make whatever you wanted. So we had some good laughs while we crafted and let the kidlets run around and play. I created my Jewelry Christmas Tree. It's like a collage of Christmas in one place.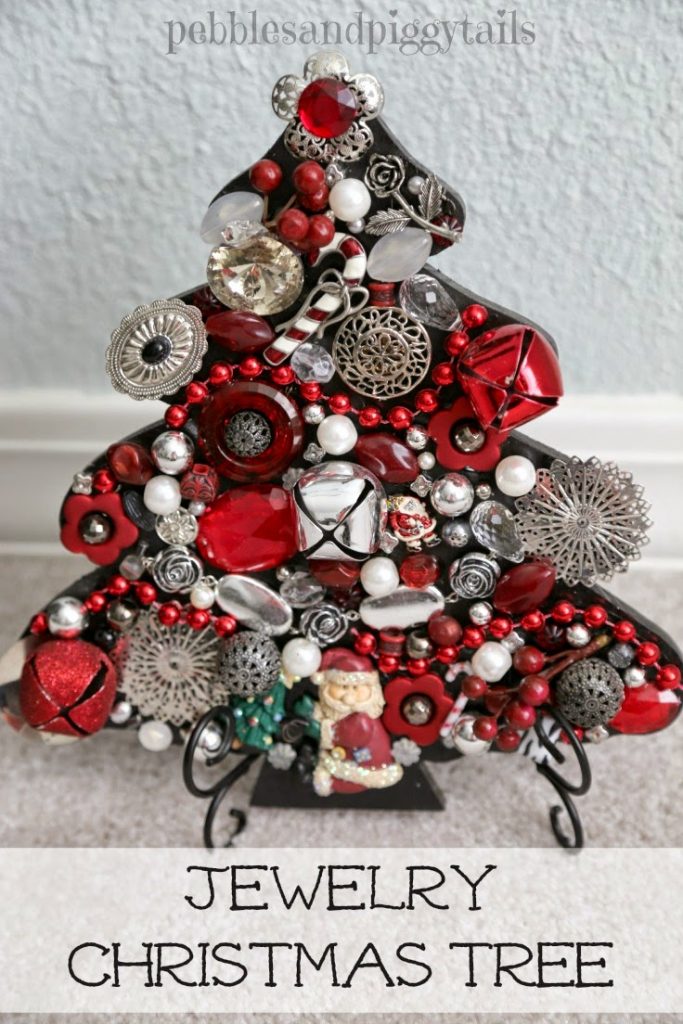 This is a simple way to create a unique decoration for the holidays. You could use jewelry, pins, or mementos that mean something, or just whatever you have. You could raid the clearance jewelry bins. You could see what you have at home.
Some of the pieces on it are mine. I just looked in my drawers for leftover jewelry pieces and found some odds and ends in the Christmas decor boxes.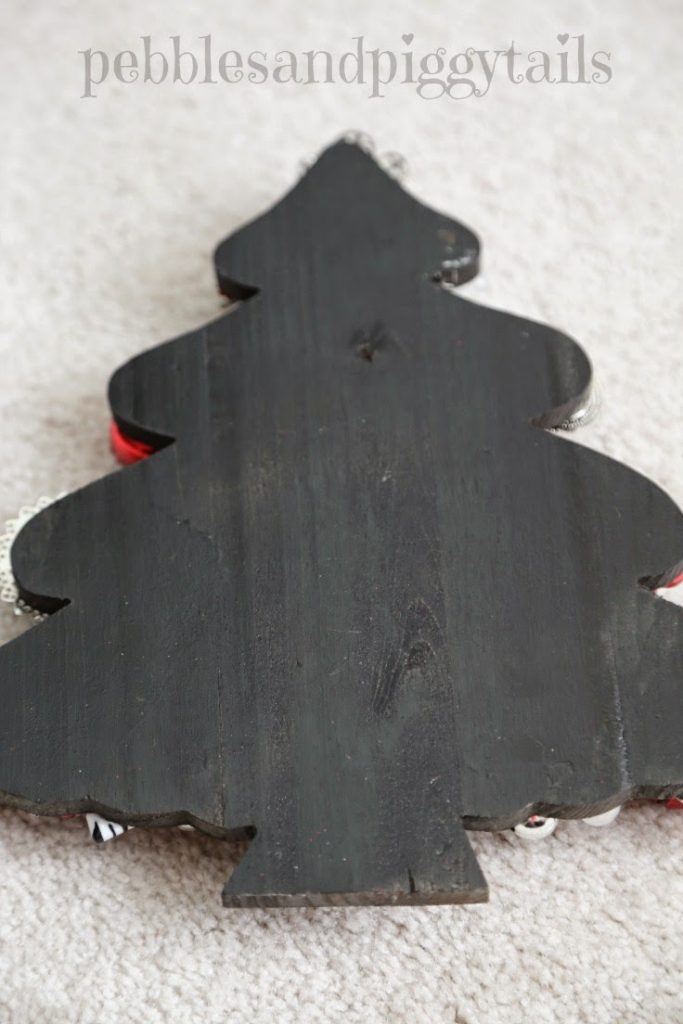 You need:
A foundation (unfinished wood, frame, etc)
Pieces of jewelry (whatever your style, whatever you have–be creative!)
Glue (preferably strong glue–glue gun is ok, but not the best)
I used a Christmas tree like this
This is a good strong glue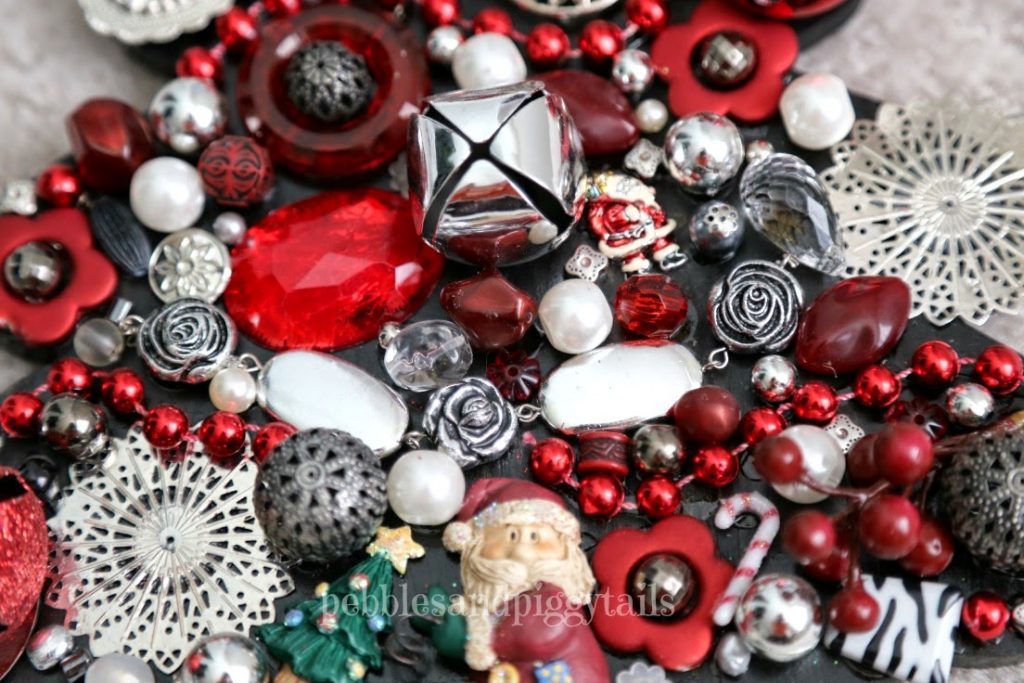 If you need to, prepare you foundation. I had to paint my black first. Then just start arranging and gluing as you go. Fill in as much as you can using a variety of pieces. There's no rules, just go. It's a satisfying way to be creative.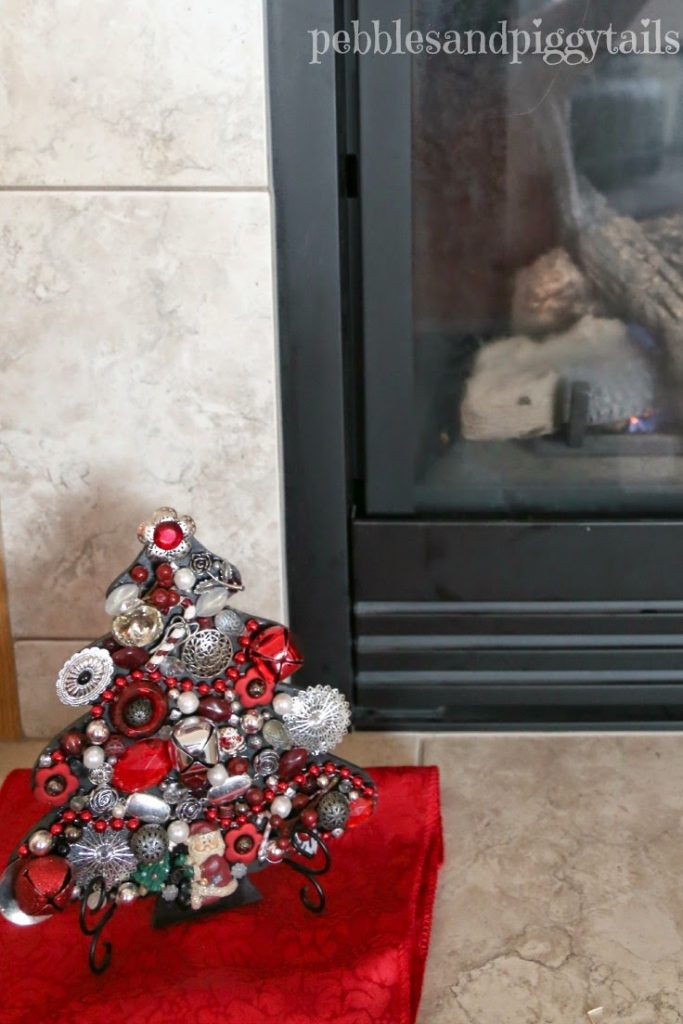 And you're done. I display mine with a little easel.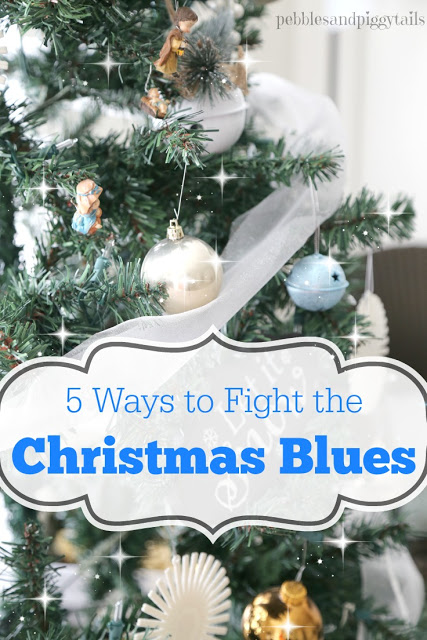 I have been there.
MERRY CHRISTMAS!!!!!