I swore I would never ever do any kind of Elf on the Shelf thing. I thought it was ridiculous that we had to add another "store-created" Christmas tradition just because it was trendy. My Baby Girl began to wonder why she was the only kid who wasn't visited by
a skinny elf
during the holidays. I told her it's because she was already trying to be a good girl (she really does try hard), and I didn't like how the elf came to check on you and remind you to be good, and then did naughty things himself. BUT this year I found on The Imagination Tree that there is an alternative. They are
Kindness Elves
and I decided to try it.
Be sure to get my KINDNESS ELF PRINTABLES at the bottom of this post!
*This post may contain affiliate links. These links help support the cost of my site. There is no extra charge to you if you click on them.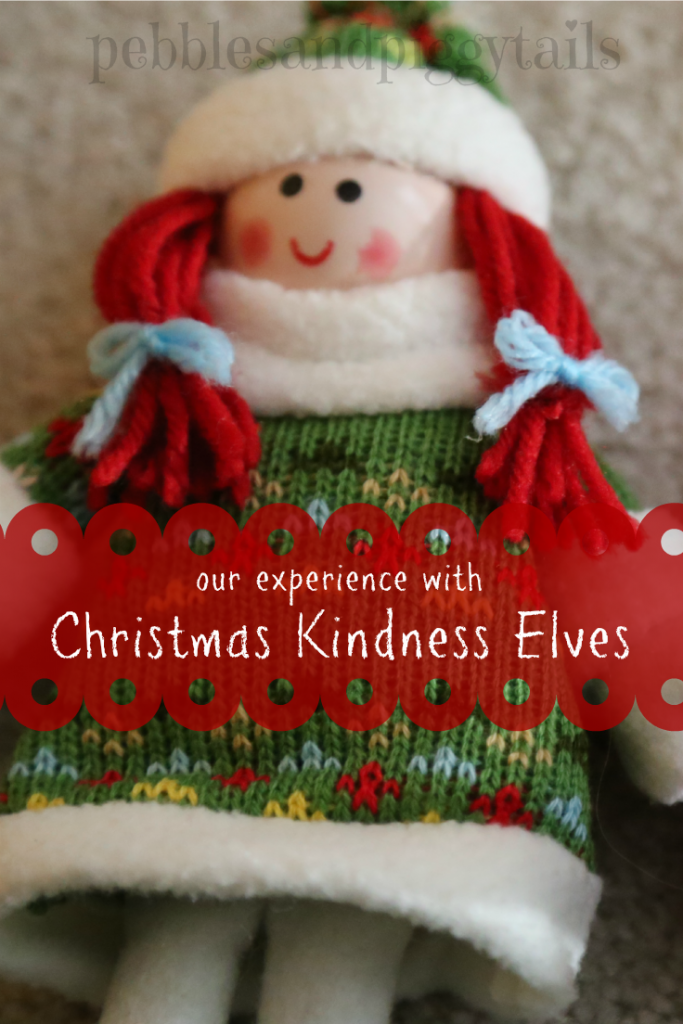 Kindness Elves are an alternative to the regular Elf on the Shelf. They encourage kind acts of service and love. The bring in the Christmas spirit. In many ways they are like the Elf on the Shelf. They still sneak around your house while you sleep and each morning you find them in a different place. They also suggest a way for our family to be kind or help someone that day.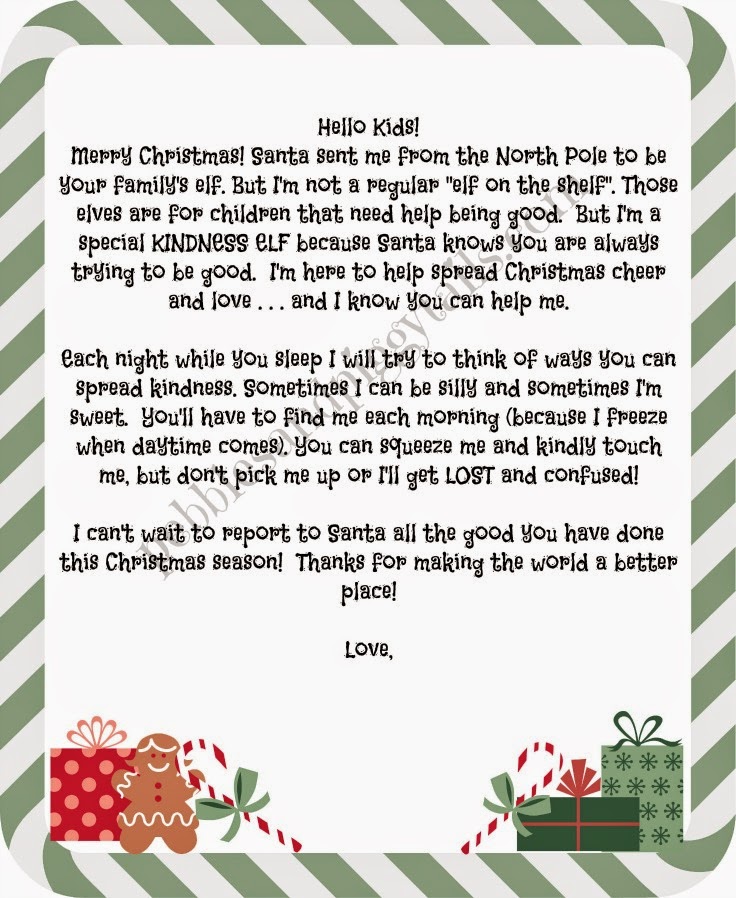 This is our letter from the Kindness Elves. The letter reminds my kids that Santa knows they are trying their best to be good.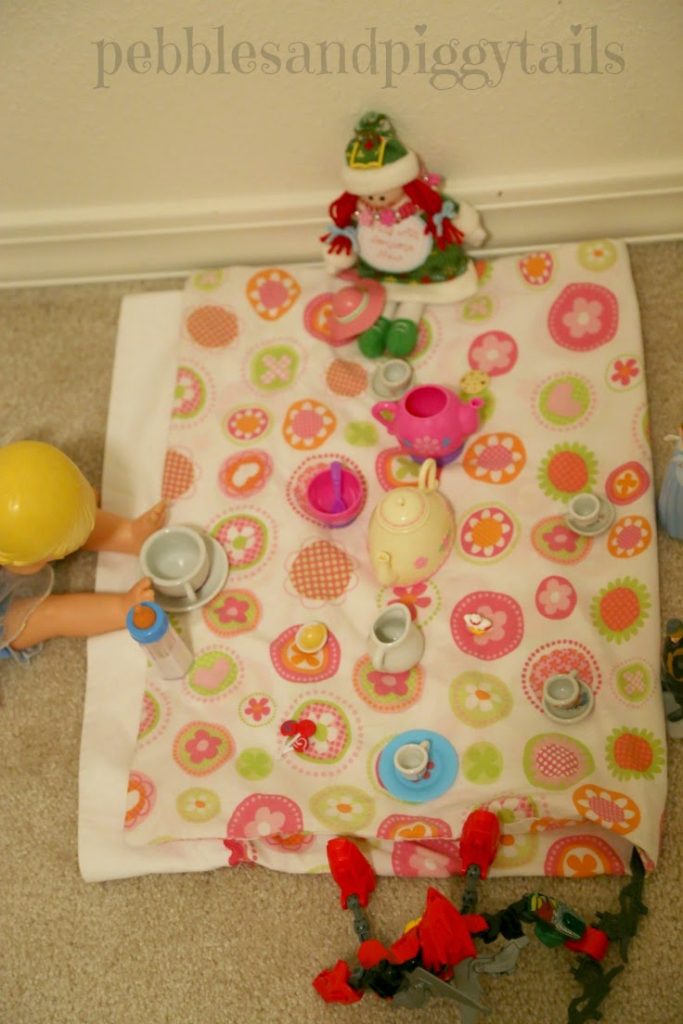 Here's our Kindness Elf named Jingle having a tea party with some new friends in Baby Girl's room.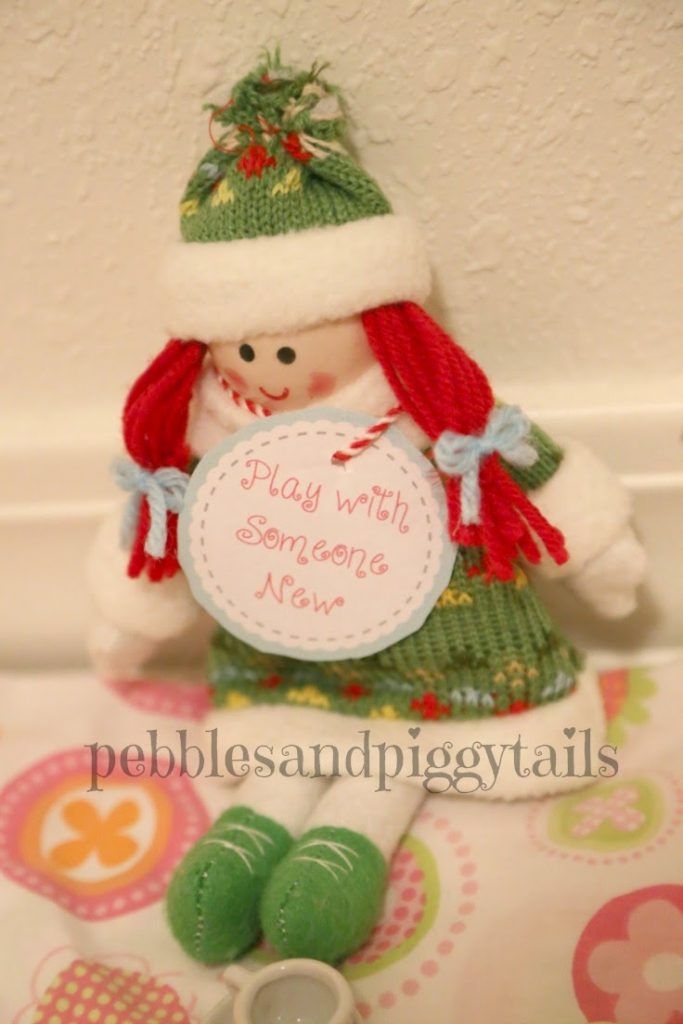 She encouraged us to play with someone new, or include a new person in our circle of friends.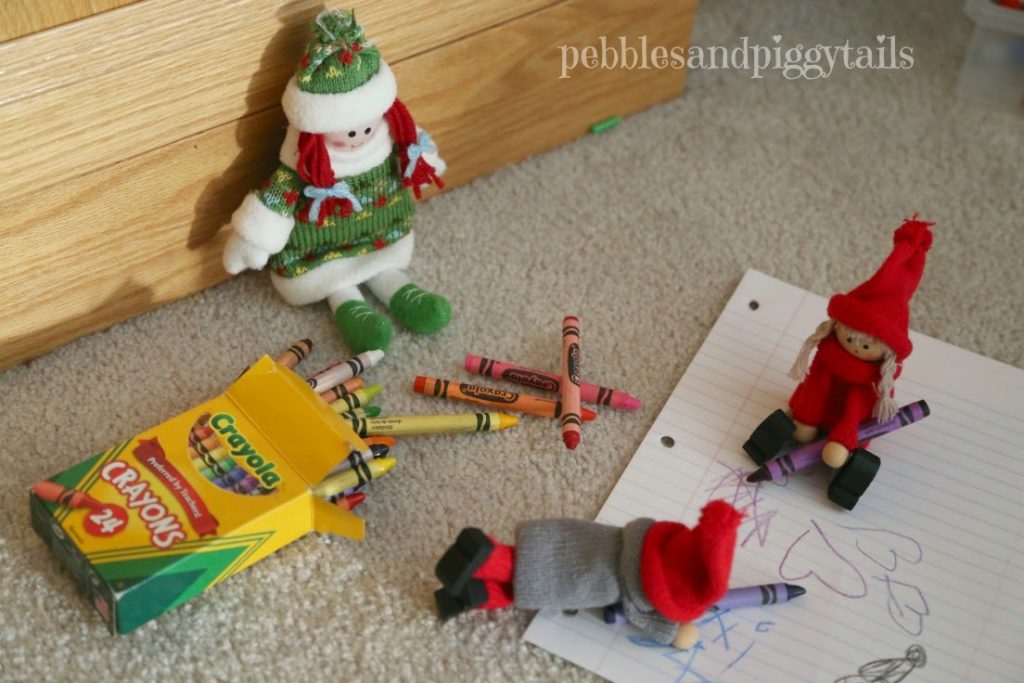 Another day, our Kindness Elves were found coloring pictures. They wanted us to write a letters to a sick little girl, so we did.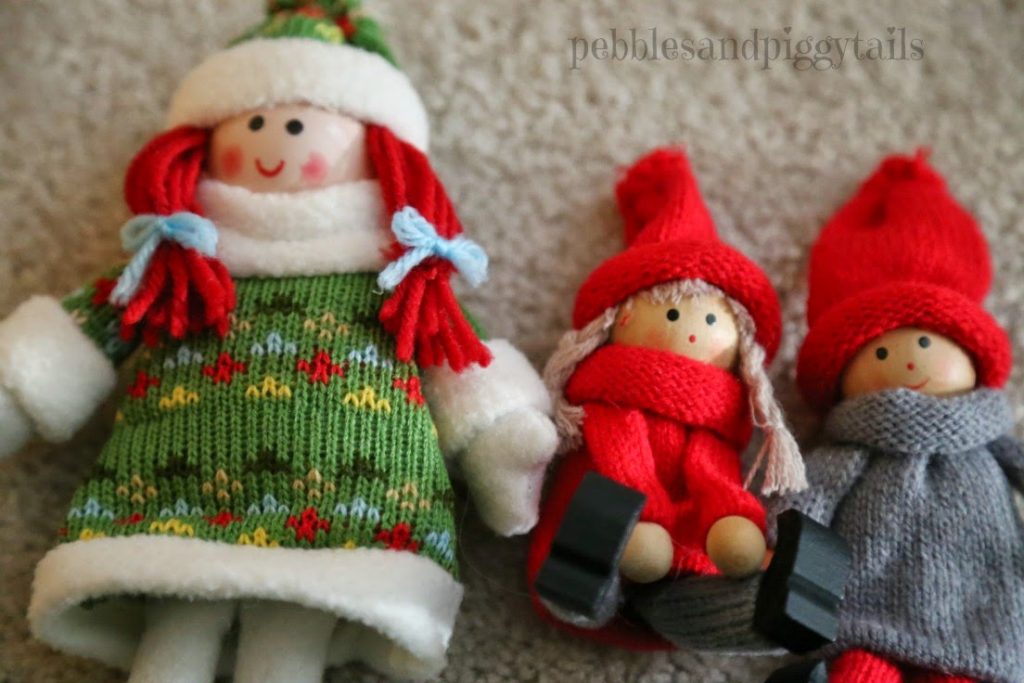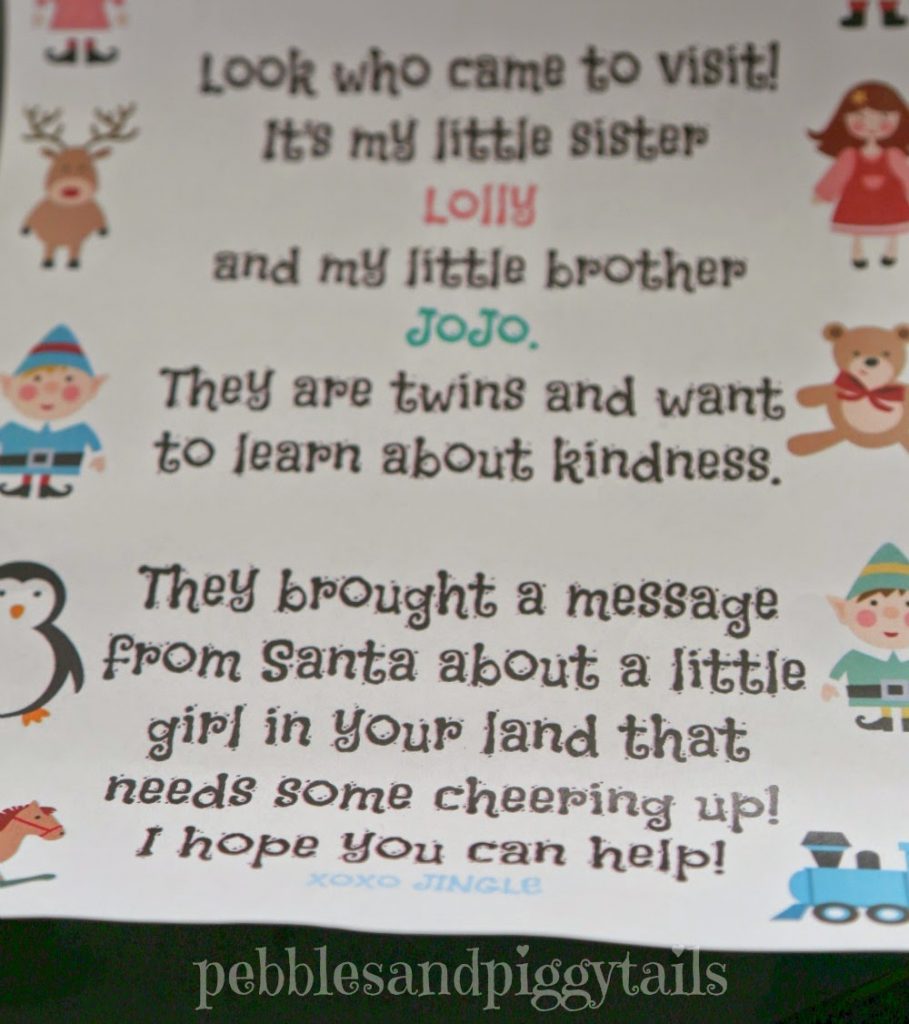 First we had Jingle, the bigger elf, and then her little brother and sister (JoJo and Lolly) joined us so we could teach them about helping others. Everyday they gave us ideas to be kind and serve someone else. It was a great learning experience!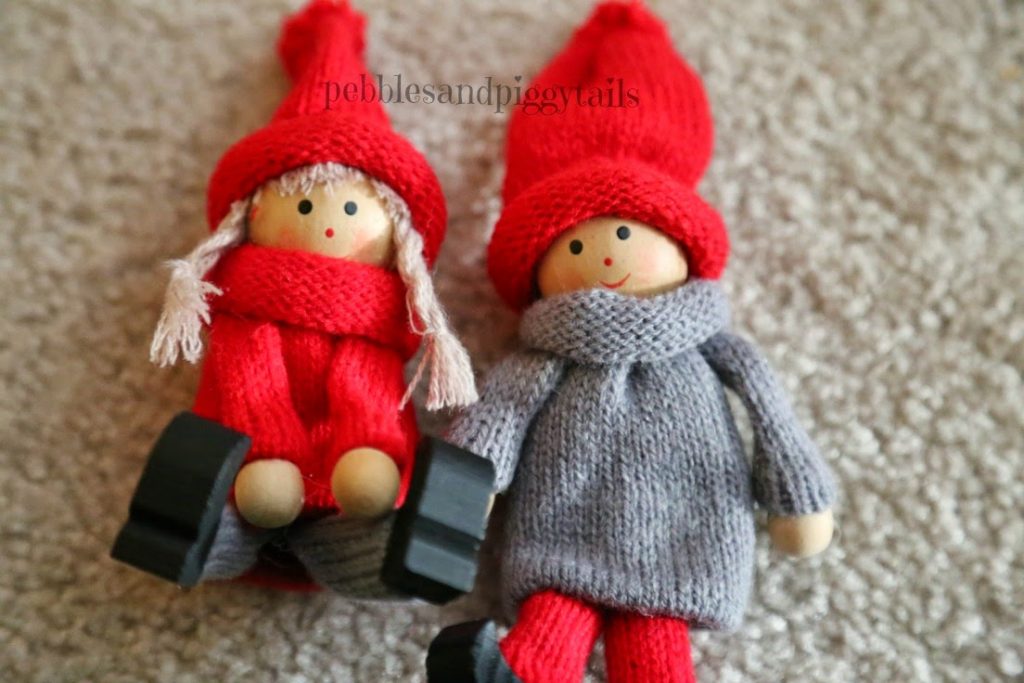 Aren't they cute?
KINDNESS ELF PRINTABLES
Below are the cards that came with our Kindness Elves. These are easy to print and use over and over and they also work for Elf on the Shelf.


This year our kindness elf came with these cute cards attached to her! You can print them in my shop below! There are 24 cards in total. It also includes some other helpful printables for letters and such. Just click the link and see what you think:
Overall, it's been a fun experience. I found I need to remind my kidlets sometimes to try the kindness challenge, and it helps if I check back with them at dinner time. Baby Girl has loved the elves so much! She is excited to find them every morning and she has been found doing simple, nice things for others. Little Son is 11 yrs old now and I didn't think he would get into it much. Be he has enjoyed finding them and trying the kindness challenge most days. And Sweet Teen? She loves the magic it brings and helps her feel like a kid again.
Hope this helps you if you've been wondering about Kindness Elves.
P.S. Check out this awesome affiliate!
MiaMily Hipster Baby Carrier MiaMily Hipster is a versatile carrier that allows you to carry your baby 9 different ways (including front, forward facing, back, and hip carry positions). NO MORE SORE BACK FROM CARRYING YOUR BABY Ergonomic design to allow you a proper spinal posture when you carry your baby in any of the configurations. With HIPSTER™ you carry your baby longer, more comfortably and effortlessly.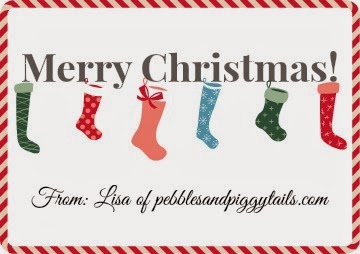 You may also like: